Recording concrete highways, dusty mountainside tracks and secluded forest paths, a new show at Fraenkel Gallery, San Francisco, examines the importance of roads through photographs by Robert Adams (b. 1937). The exhibition positions the visual motif as a metaphor for freedom, connection and solitude, capturing its symbolism through a poetic collection.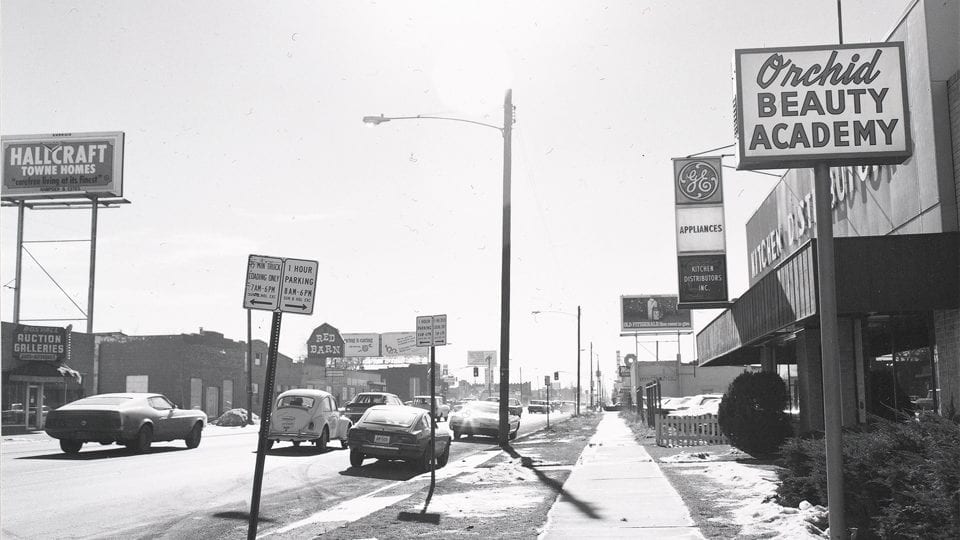 Adams writes: "Roads can still be beautiful. Occasionally they appear like a perfect knife slicing through a perfect apple, the better to show that two halves are one." The gallery draws from series dating 1968-2013, including The New West, Denver, Prairie, From the Missouri West, California, Listening to the River, and An Old Forest Road.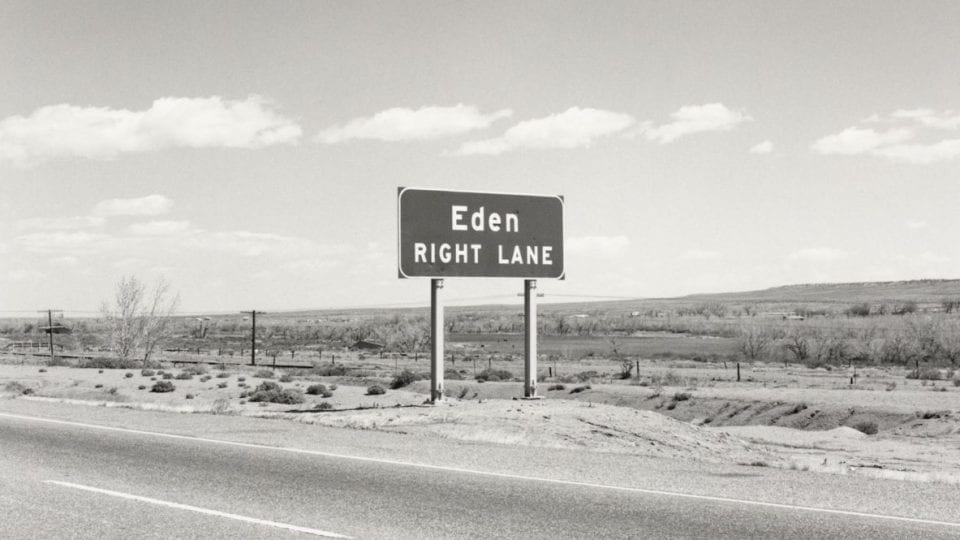 From 6 September. Find out more here. 
Credits:
1. Along Federal Highway 287. North of Laporte, Larimer County, Colorado, 1977
2. Broadway, Denver, Colorado, 1974
3. Eden, Interstate 25, Colorado, 1968