Heather Agyepong and Joanne Coates are the recipients of this year's Jerwood/Photoworks Awards, an initiative designed to support early-career artists working with photography. Both artists delve beneath the surface of familiar cultural tropes and narratives to capture forgotten and overlooked stories, from women in British agriculture to African American cultural icons.
Agyepong is a multidisciplinary artist based in London whose work touches on themes of mental health and wellbeing, often in relation to the Black diaspora. She is particularly engaged with archival practices and has often reimagined existing photographic images by inserting her own identity and body into particular scenes. Much of her work occupies the threshold between lens-based practice and performance.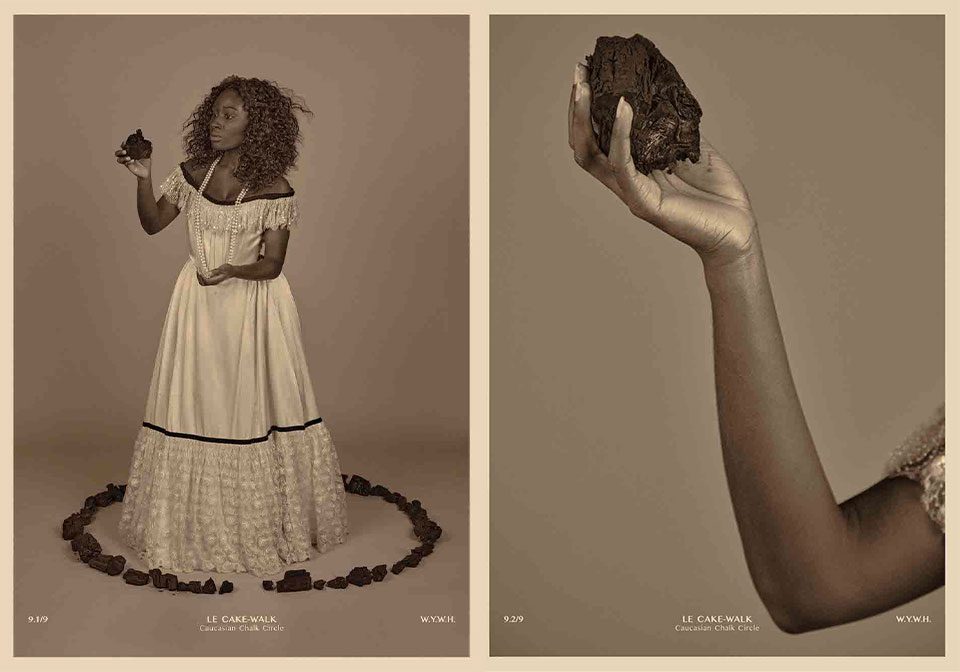 In 2016, the multimedia artist was supported by Jerwood's New Work Fund to stage her performance The Body Remembers, which explored how trauma resides in the body for different generations of Black British women. More recently, for the group exhibition In Sickness and Health: Heather Agyepong, Jo Spence and Anna Fox (2020), Agyepong channelled the spirit of African American vaudeville performer Aida Overton Walker (1880-1914), who used her platform to address the confinement of Black women to positions of performance and spectacle. Agyepong posed for a series of postcards in character, shown above.
Recent work with Jessa Fairbrother and Lua Ribeira during the Bristol Photo Festival 2021 involved a series of "museum interventions." Agyepong composed a set of self-portraits that mimicked and subverted the tropes of African identity used to justify the slave trade. For her Jerwood/Photoworks Commission, she will remain in the medium of self-portraiture, capturing photographic images that evoke the spirit of collective compassion, empathy, and humanity witnessed during the Covid-19 pandemic.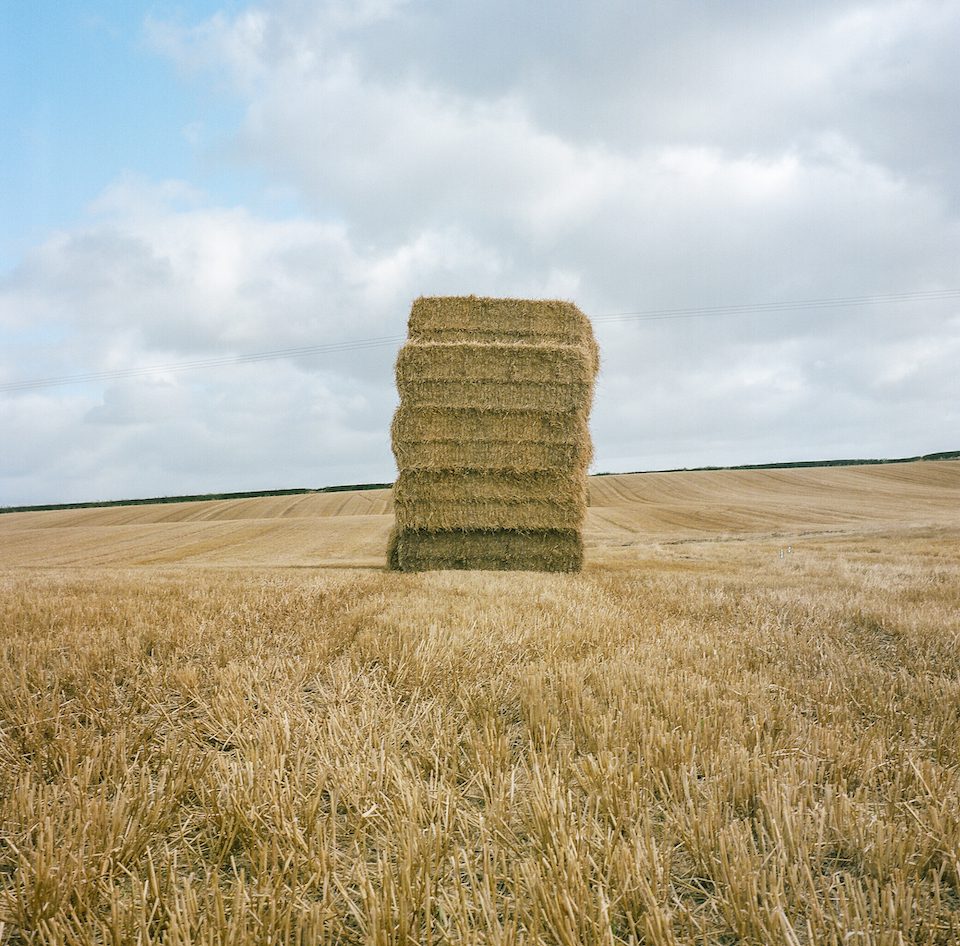 Coates is a documentary photographer from northern England who engages with themes of working class economy and culture, particularly in rural areas. The artist is notable for her community-led and embedded approach, basing herself amongst the groups she works with over extended periods to earn trust and empathy: in her own words, "wanting to connect, and to learn, not to take and to leave." Past long-term projects such as Greenvoe and Islomania have explored the dynamics of island life from Orkney to Tasmania, while Lisnojan//Finding A Sense of Place records a journey on foot from North West to North East England, during which Coates explored her own mental health and sense of rootedness in the landscape.
The artist's most recent publication North Sea Swells documented a four-year period spent in the company of Orcadian fishermen, from 2012 to 2016. Published by Another Place Press in 2020, this is an evocative and intimate portrait of a working class community and the environment and routine that sustains it. The work is made more poignant by the context of its publication, after the UK's exit from the EU, with new pressures brought to bear on Scotland's fishing industry by trade barriers to Europe and environmental concerns. For her project with Jerwood/Photoworks, Coates will continue to take a deep-rooted approach to her subject, collaborating with working class rural women across North East England to create a set of images highlighting their experiences in the UK farming industry.
---
Find out more about this year's Jerwood/Photoworks Awards here.
Words: Greg Thomas
---
Image Credits:
1. Joanne Coates, 'Daughters of the soil', 2020. Poppy, Vet and farmer's daughter. A moment of rest at harvest.
2. Heather Agyepong, Le Cake-Walk: Caucasian Chalk Circle (#9.1 & #9.2 Diptych), 2020, Heather Agyepong. (Commissioned by The Hyman Collection).
3. Heather Agyepong, Le Cake-Walk: Caucasian Chalk Circle (#9.1 & #9.2 Diptych), 2020, Heather Agyepong. (Commissioned by The Hyman Collection).
4. Joanne Coates, Series Title 'Daughters of the soil' Year 2020.