According to the not-for-profit organisation Plastic Oceans, 50% of all plastic produced (380 million tons per year) is for single-use purposes, used for minutes before being thrown away. 10 million tons of plastic are dumped into oceans annually, more than a truck load every minute. Furthermore, it's thought that humans eat over 40 pounds of plastic in their lifetime. The cheap and adaptable qualities of plastic have made it an ideal material over the last few decades, but through its creation, we have constructed the illusion of "disposable" lifestyles, in which items can have a total "working life" of just 15 short minutes.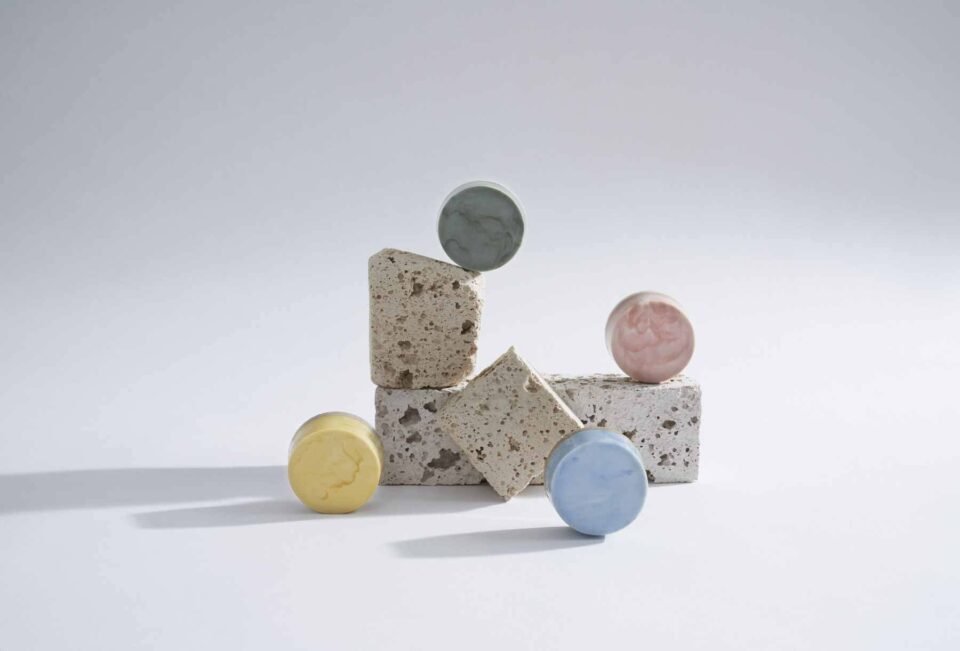 Vitra Design Museum, Weil am Rhein, brings these topics into focus, considering the "limitless malleability, astounding versatility and utopian appeal" of plastics and what this has meant for the 21st century – culturally, politically, sociologically and artistically. This meteoric show, organised alongside the V&A, Dundee, and MAAT, Lisbon, includes rarities from the dawn of the plastic age and the rise of the contemporary pop era, as well as numerous projects that focus on material alternatives and renewable resources, from algae-based bioplastics to mycelium.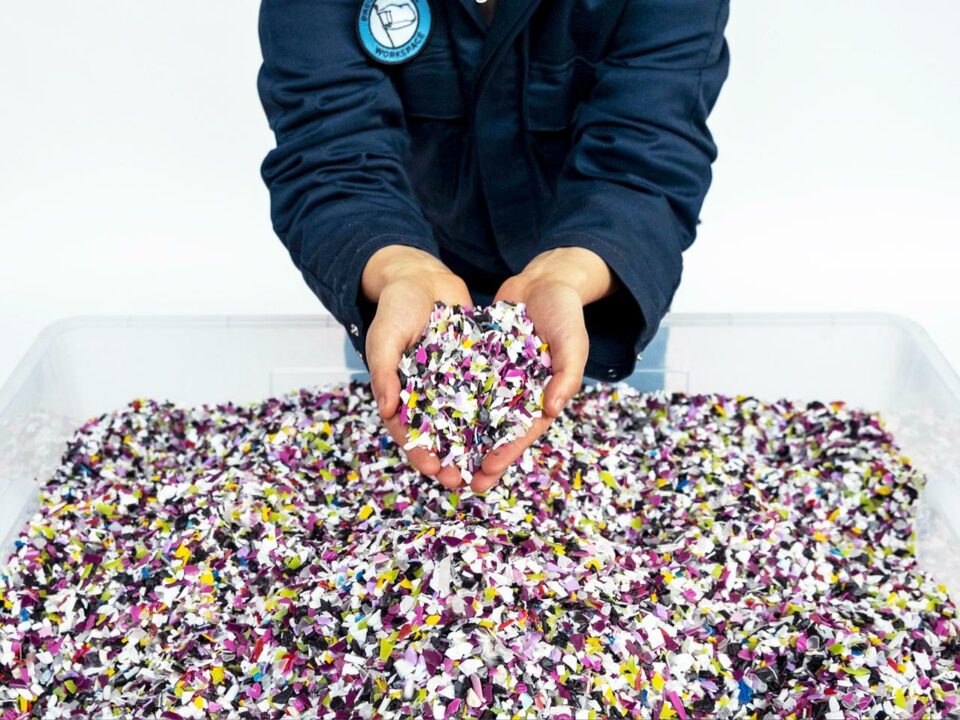 Also included are examples of iconic advertising campaigns that have contributed to the issue across the globe. In Peter Stackpole's haunting image for LIFE magazine in 1955, for example, a family demonstrates the possibilities of throwaway culture, illustrating the future of household living devoid of chores. Empty wrappers, foil pie crusts, cups and spoons fly through the air, circling the figures like a swarm that's just about to descend.
---
Plastic: Remaking Our World, Vitra Design Museum, Weil am Rhein | Until 4 September.
---
Image Credits:
1. Photo by Peter Stackpole, staged to illustrate an article on Throwaway Living, LIFE magazine, August 1, 1955. © Getty / Photo: Peter Stackpole
2. Shellworks, jars made from Vivomer, a bioplastic produced with the help of microbes, 2021 © Shellworks, Photo: Catharina Pavitschitz
3. Precious Plastic, shredded plastic; Courtesy of Precious Plastic