A sibling in the sun. A plume of white smoke. An upside-down wrestler. Headphones and a floral blouse. The quiet affection shared between a mother and child. These shots inform the National Portrait Gallery's 2023 Taylor Wessing Photo Portrait Prize shortlist. The annual exhibition returns to the newly renovated gallery for the first time since 2020, where this year's winner will be selected on the 6 November. Selected by a panel of judges from 5020 entries and 1785 artists, here are the five portraits.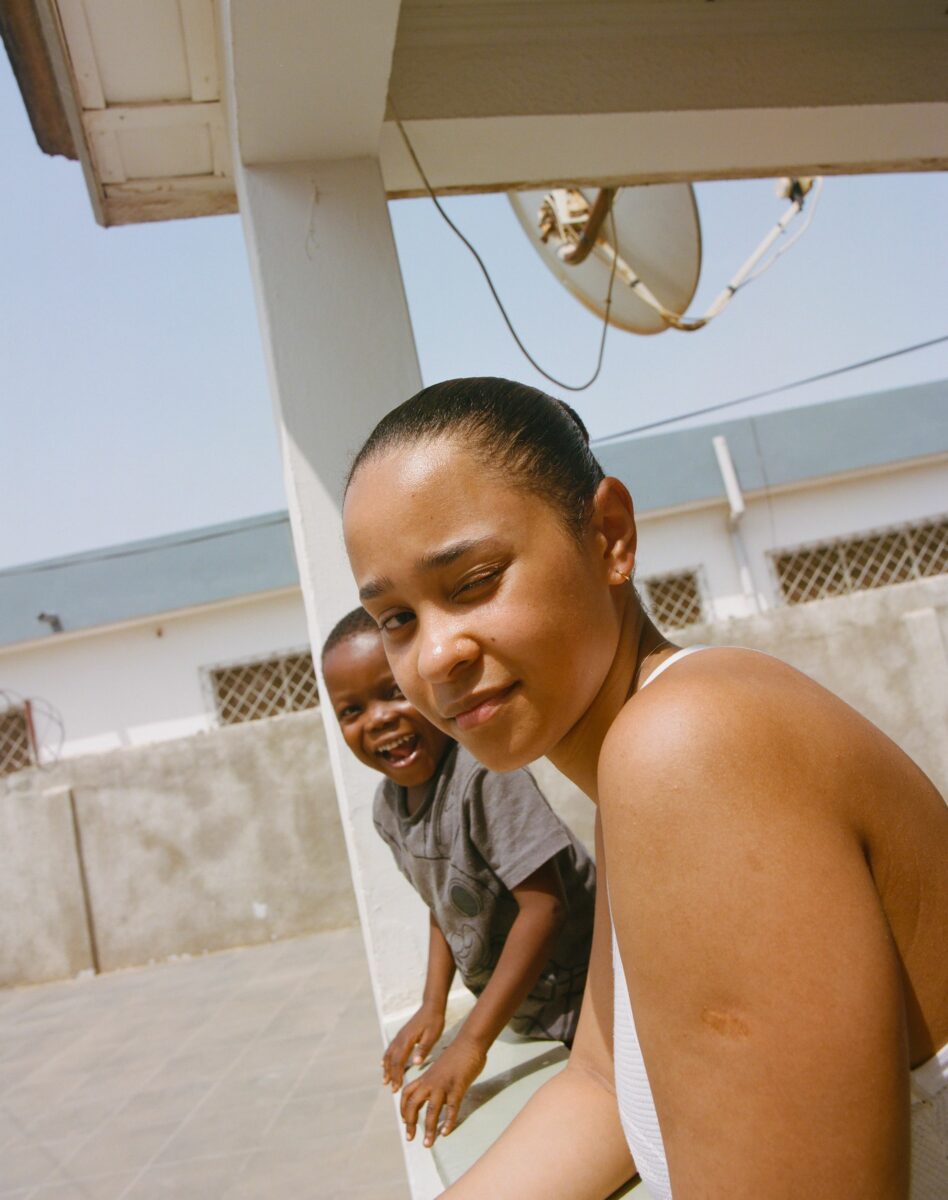 Serena Brown, me nana fie
Brown's shortlisted photograph, me nana fie, pictures the photographer's younger sister at their grandmother's house in Accra, Ghana. It is part of a larger project capturing the notable characters – friends, family and street sellers – who visit them. Brown was visiting her family, returning for the first time since she was two. She travelled with her younger sister Chloe, who had never visited the country before. The portrait with its blue skies and grinning faces captures a sense of homecoming and jubilation.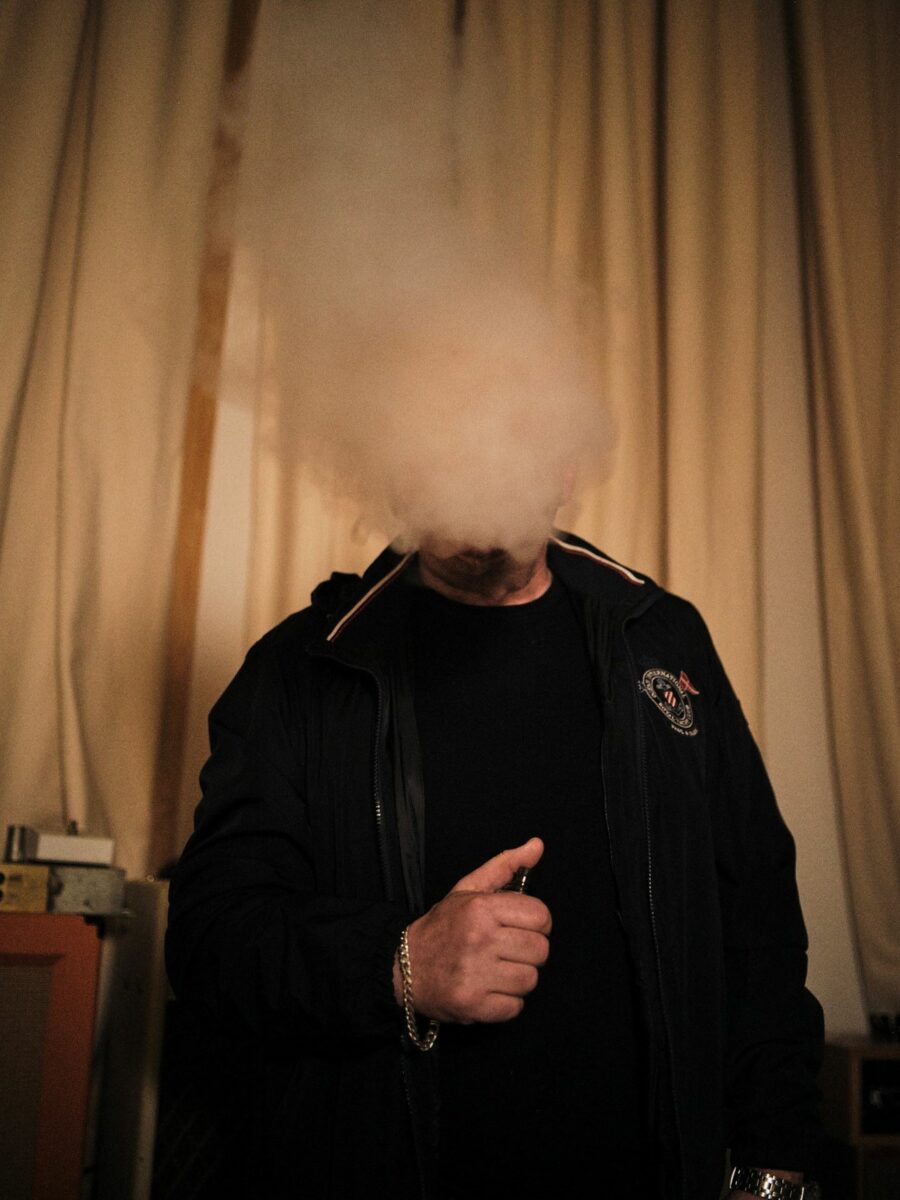 Jake Green, Shaun Ryder
Jake Green's work has included subjects such as Daniel Kaluya, Dua Lipa and Big Narstie. Shaun Ryder, taken in Manchester, was produced for a series documenting influential figures in 1980s music as a commission for Gold Wala and Channel 4. Depicting the iconic lead singer from the Happy Mondays, Ryder's face is obscured entirely by vapour as suggested by him during his session with the photographer.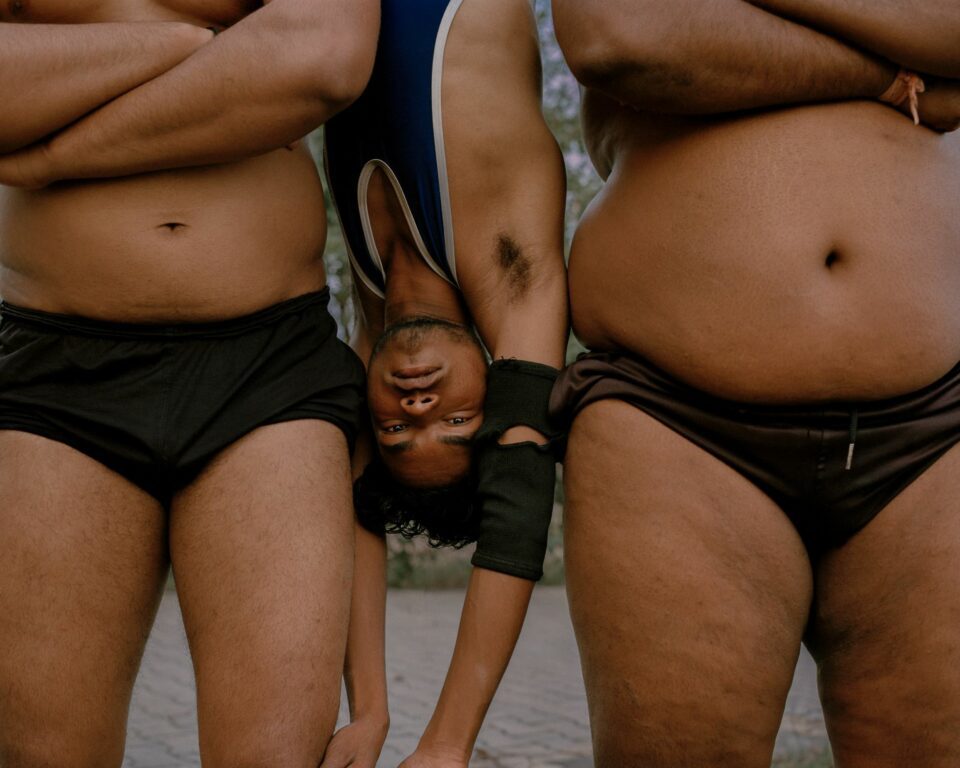 Carl Francois van der Linde, Chotu Lal Upside-down
Chotu Lal Upside-down, a professional wrestler from Punjab hangs upside down by his feet from a tree, sandwiched between two much larger wrestlers. It was captured in Jalandhar during Van Der Linde's exploration of Continental Wrestling Entertainment (CWE). The portrait finds Chotu Lal in the midst of his personal brand, where CWE students often stage humiliation efforts as part of their promotion.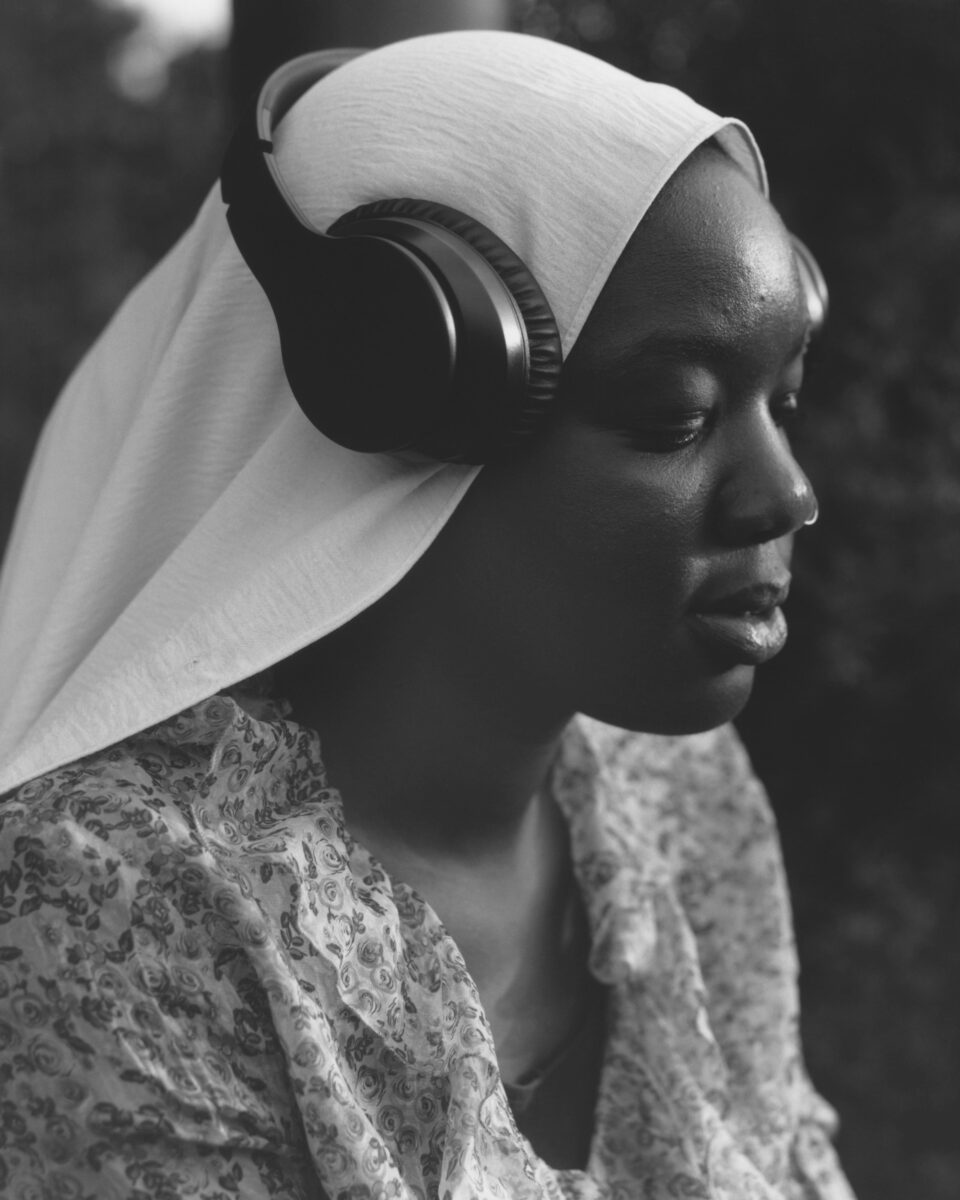 Alexandre Silberman, Diena
Silberman's series NATURE explores how human interventions such as building a park or urban greenspace create a hybrid reality between what is natural and what is constructed. Diena appears as part of the collection. It pictures it's sitter in a liminal state, where the pattern of the surrounding lawn blends with her shirt. Details within the frame, such as a nose-ring and headphones – bring the portrait into the present.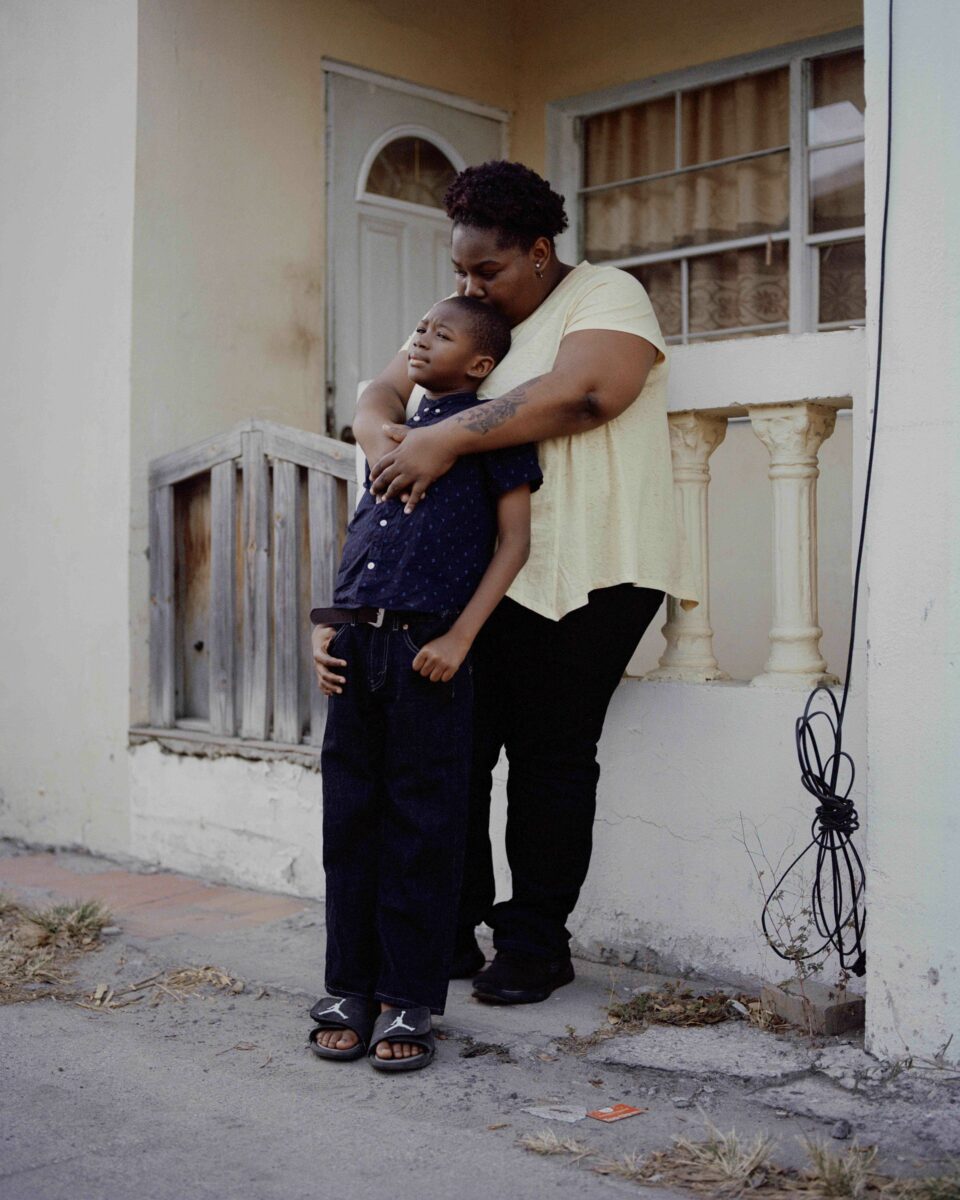 Gilleam Trapenberg, Kisha and LaDarayon, 2023
Kisha and LaDarayon, 2023 from the series Currents, was captured on the Caribbean island of Saint Martin. Trapenberg has been photographing Kisha and her family since 2018. This portrait features Kisha outside her grandmother's home, as she embraces her youngest son. Trapenberg explains that Kisha, a mother of three boys, embodies the spirit of Caribbean women he grew up with on Curaçao.
Alongside the monetary prizes for first, second and third place, a commission to the value of £8,000 will also be awarded to one photographer. Supported by Taylor Wessing, the chosen photographer will create an artwork that will form part of the world's largest collection of portraiture at NPG.. The commissioned photographer will be announced at the Awards Ceremony at the Gallery, alongside the Prize winners, with the commission unveiled at the 2024 Taylor Wessing Photo Portrait Prize exhibition.
---
National Portrait Gallery: Taylor Wessing Photo Portrait Prize | 9 November 2023 – 25 February 2024
---