The past year has proved tough for artists. With galleries shut during lockdowns, opportunities for exposure have been scarce. A lack of interaction with the creative community has left many creatives feeling isolated from their networks. And yet, at the same time, experimental, innovative ways of working and exhibiting have sprung up in the virtual realm. It's also been a year of reckoning in relation to racial politics, with organisations rethinking who they are and how they operate. Assembly has grown out of this unique cultural and historical moment.
A hybrid organisation existing at the intersection between an agency, an online gallery and creative studio, the platform launched in March with eight international, diverse lens-based artists on its books, spanning the fine art and commercial photographic worlds. "Assembly is dedicated to supporting artists who are engaging in some of the most important social and cultural issues of our time," said Shane Lavalette, Assembly's co-founder together with Ashlyn Davis Burns. "With rich, research-based practices, our roster includes innovative voices who are quickly gaining in international acclaim and whose work is represented in important institutional collections."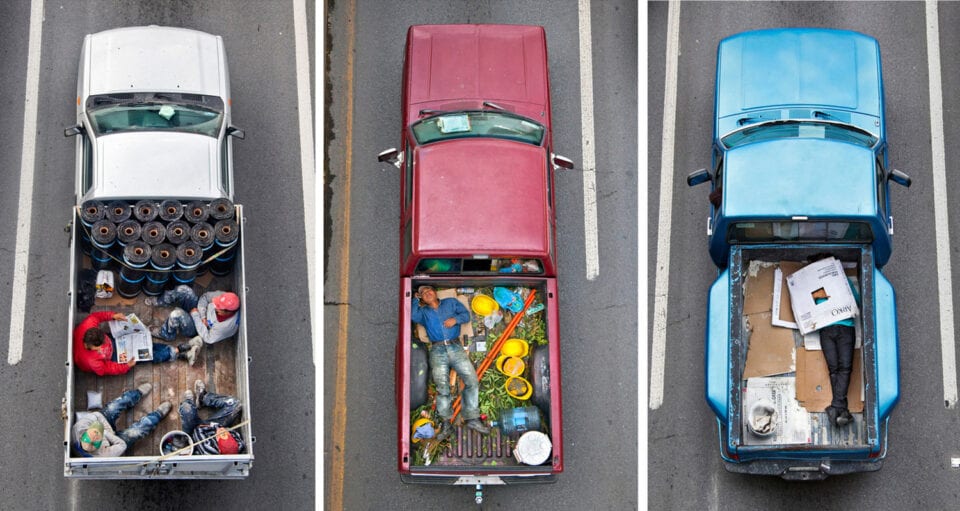 ---
One such example is Poulomi Basu (b. 1983), an Indian artist, photographer and activist whose work frequently focuses on women's rights. Her book Centralia won the 2020 Rencontres d'Arles Discovery Award Jury Prize and the National Geographic Explorer 2020 and was shortlisted for the 2021 Deutsche Borse Foundation Photography Prize. Fusing documentary and fiction, Centralia portrays civil war between indigeonous people and government forces in central India, whilst provoking broader questions about representation and truth. Basu's powerful multimedia project and campaign Blood Speaks (2013), on taboos and violence surrounding menstruation, succeeded in changing the law in Nepal, where the practice of menstrual exile was criminalised.
Los Angeles-based David O. Alekhuogie (b. 1986) started shooting photographs professionally for music magazines but now has an interdisciplinary artistic practice that draws on photography and textiles, fashion, pop culture and fine art, to explore racial identity and masculinity. For his 2017 series Pull Up, he photographed close ups of young Black men in low slung baggy trousers. He digitally manipulated these images and others of logos and camouflage patterns, blurring them to make them more abstract in appearance, before printing them onto flag material and stitching them together in different ways. In linking flags and clothing, the work invites symbolic comparisons between the body and the landscape; each is a cultural battleground.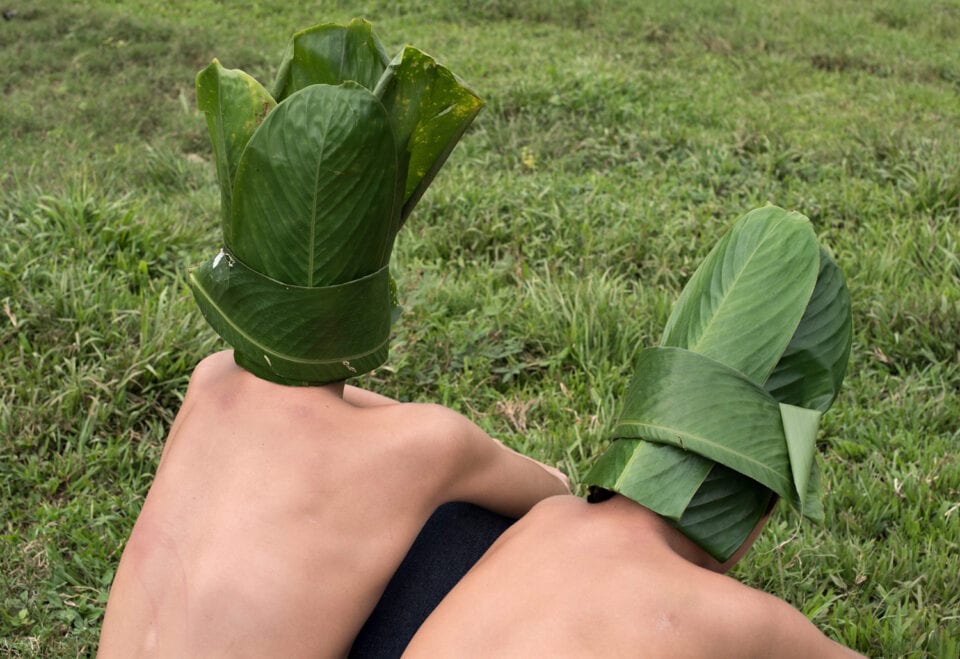 ---
Burns and Lavalette intend to throw their energies into a range of activities, from publications to commissions, shows and partnerships to cultivate the artists they represent. One of Assembly's inaugural projects is a new, limited-edition artist's book by photographer and installation artist Fumi Ishino (b. 1984), Index of Fillers, which incorporates found visuals from 1980s and '90s Japan with recent images by Ishino to replicate the disorienting sensation of cultural alienation felt by the artist, born in Japan, now based in the USA. "We have a passion for bringing creative minds together to make exciting and meaningful projects a reality," said Lavalette.
---
To find out more, visit www.assembly.art
Words: Rachel Segal Hamilton
---
Image Credits:
1. Vasantha Yogananthan
2. Alejandro Cartagena
3. Fumi Ishino
4. Alejandro Cartagena
5. Cristina Velasquez
6. Sarker Protick
7. Vasantha Yogananthan