The human eye can see around one million different colours on average, differentiating between hues, saturation and brightness. Yet, there is an entire range of light that is invisible to people. Radio, infrared, ultraviolet, X-ray and gamma-rays have been used across art and science to push the limits of human vision, from Richard Mosse's (b. 1980) infrared landscapes to Anrealage's Fall 2023 coats, which reveal patterns under UV light.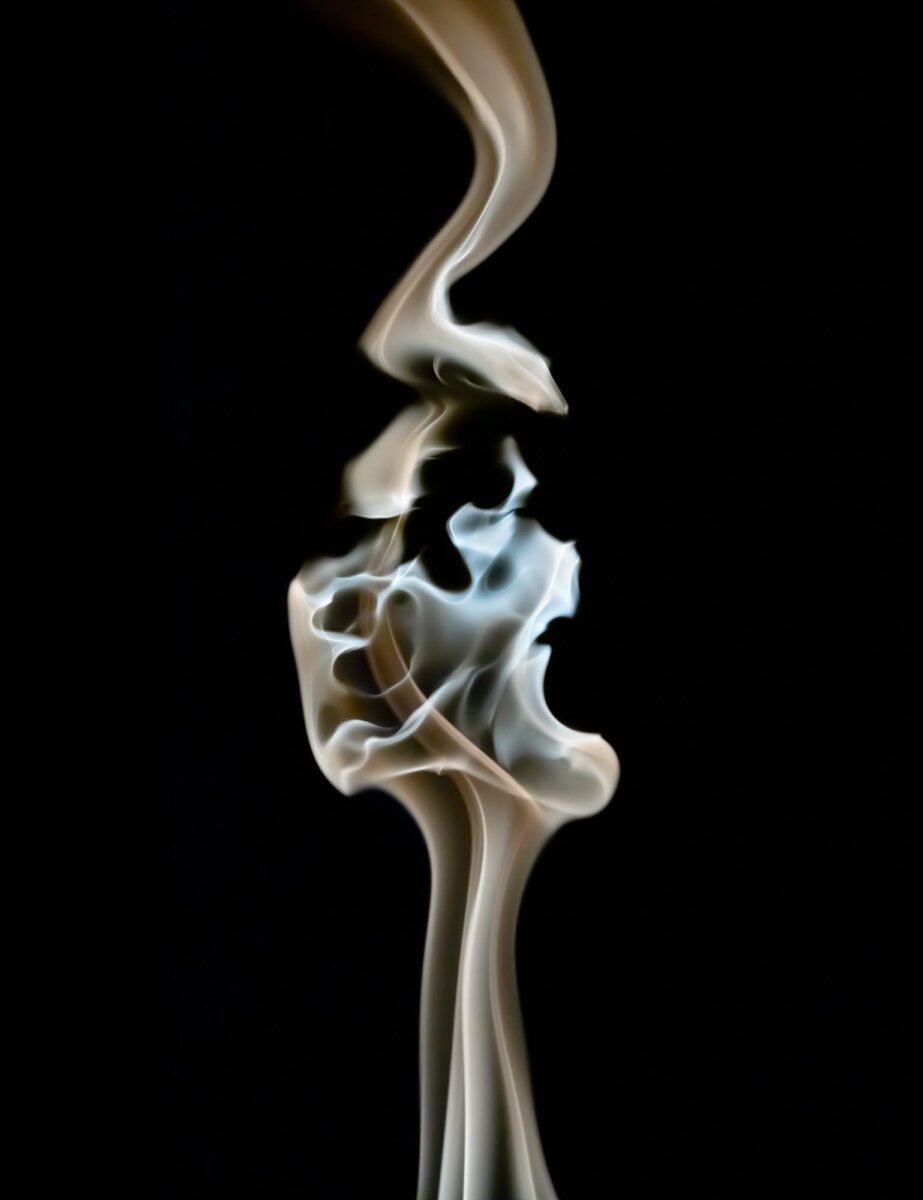 Andreas Gefeller (b. 1970) is interested in how photographic technology unlocks fresh visions of recognisable locations. Out of Sight at NRW-Forum Düsseldorf showcases work from the artist's 20 year career, exploring the boundaries between reality and fiction. In the series Soma (2000), sunny skies of Gran Canaria are absorbed by a deep, endless void. A row of bright white chalets dazzle against a pitch-black sky, as if pasted from a brochure filled with otherworldly resorts. The artist uses long exposures to reduce shades to their purest forms, flattening environments into unfamiliar reproductions. The iconography of holidays is turned on its head, illuminating a parallel universe.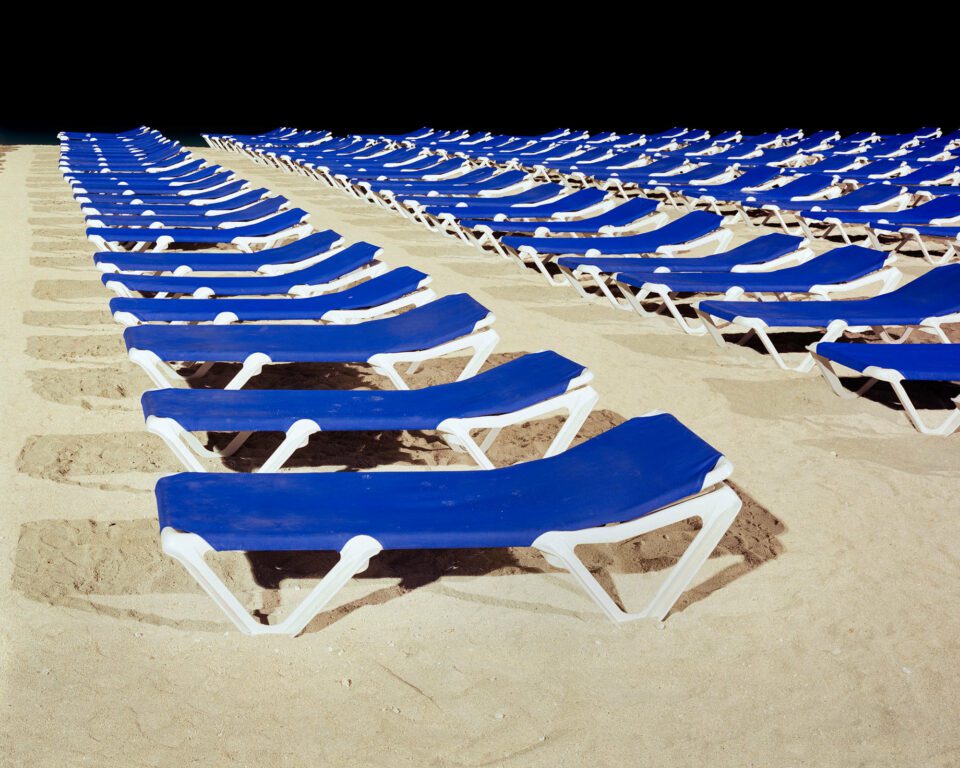 The latest series, Flames (2022), moves beyond traditional photographic methods to experiment with 3D renderings and X-ray images. Skeletal apparitions dance against solid backgrounds. Each composition is equal in size and scale, conjuring up archival collections of anatomic specimens. The artist goes beyond the familiar in an effort to understand humanity's place in the universe. Viewers are propelled into a world of unexpected realities, where everyday environments are presented with renewed clarity.
---
Out of Sight
NRW-Forum Düsseldorf | Until 14 May
Words: Saffron Ward
---
Image Credits:
1. Andreas Gefeller, Soma 002, 2000, © Andreas Gefeller / VG Bild-Kunst, Bonn 2022, Courtesy Thomas Rehbein Galerie
2. Andreas Gefeller, Flames, 009, 2022, © Andreas Gefeller / VG Bild-Kunst, Bonn 2022, Courtesy Thomas Rehbein Galerie
3. Andreas Gefeller, Dust, 074, 2022, © Andreas Gefeller / VG Bild-Kunst, Bonn 2022, Courtesy Thomas Rehbein Galerie
4. Andreas Gefeller, Soma 004, 2000, © Andreas Gefeller / VG Bild-Kunst, Bonn 2022, Courtesy Thomas Rehbein Galerie