Most architects have a signature style, structures which are littered with finer details and personality quirks that distinguish them. London's skyline would be drastically different without Norman Foster, whilst Zaha Hadid's progressive design built modern wonders in The Peak, Hong Kong and the Kurfürstendamm, Berlin, making her the first woman to receive the Pritzker Architecture Prize, in 2004.
For Renzo Piano (b. 1937), each of his towering masterpieces, whilst adhering to his foundation teachings and practices, are a world away from the one that came before. The Modern Wing of the Art Institute of Chicago sits within its pristine surroundings, a glass, cube-like structure that drenches itself in natural light. The Tjibaou Cultural Center (pictured), a series of buildings in the Tinu Peninsula of New Caledonia, look like teeth protruding from the landscape. Meanwhile, The Valletta City Gate, Malta, has drawn comparisons to the ancient Egyptian Temple of Edfu. It may seem like an idiosyncratic style, but as Piano explains, "One of the great beauties of architecture is that each time, it is like life starting all over again."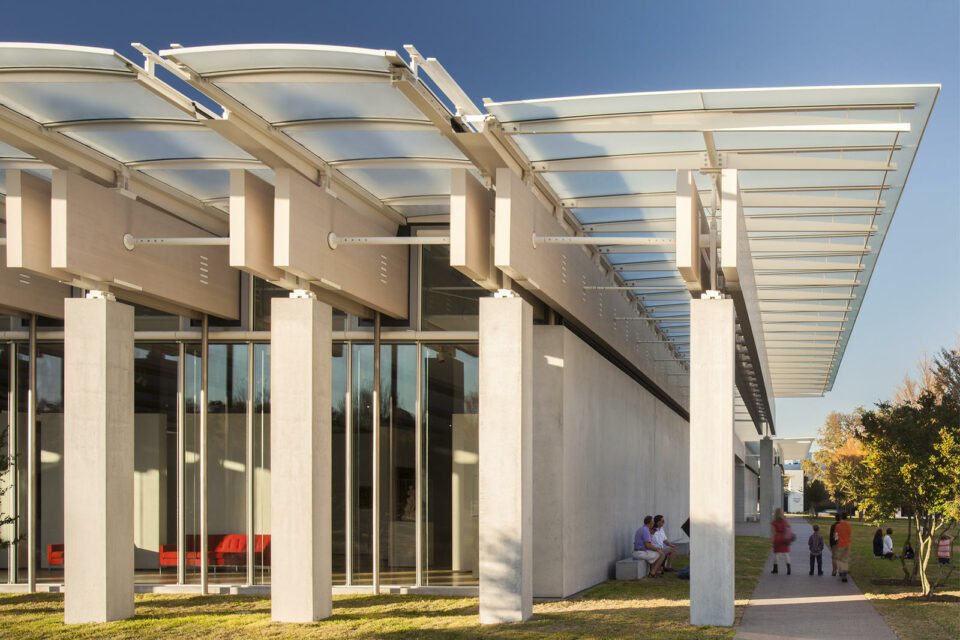 A collection of the Pritzker Prize–winning architect's sketches, photographs and plans are to published by Taschen with Piano: Complete Works 1966-Today. Now released in its second edition, encompassing 200 extra pages, the book is a behind the scenes look at how some of the world's most famous structures were born. These include The Pompidou Centre, arguably his greatest, most revered creation. Unveiled in 1971 and designed by a then unknown Piano and fellow architect Richard Rogers,it has been lauded as the single greatest structure since WW2 – a radical addition to the French skyline. More recently, Piano's unique vision has been realised in The Shard, London, the tallest building found within the European Union. Completed in 2012, the 300-metre high glass tower has quickly become one of London's most instantly recognisable and defining landmarks.
Piano: Complete Works 1966-Today is available now. Find out more here.
Lead image courtesy of: Renzo Piano, Jean-Marie Tjibaou Cultural Center, Noumea, New Caledonia, 1991-1998