This autumn, the MAST Foundation presents the sixth edition of the MAST Photography Grant on Industry and Work, dedicated to emerging talent. The exhibition, opening 7 October and curated by Urs Stahel, presents images from Chloe Dewe Mathews, Alinka Echeverría, Maxime Guyon, Aapo Huhta and Pablo López Luz . The photographers have been selected from a pool of 42 candidates and received a bursary to develop an original project.
---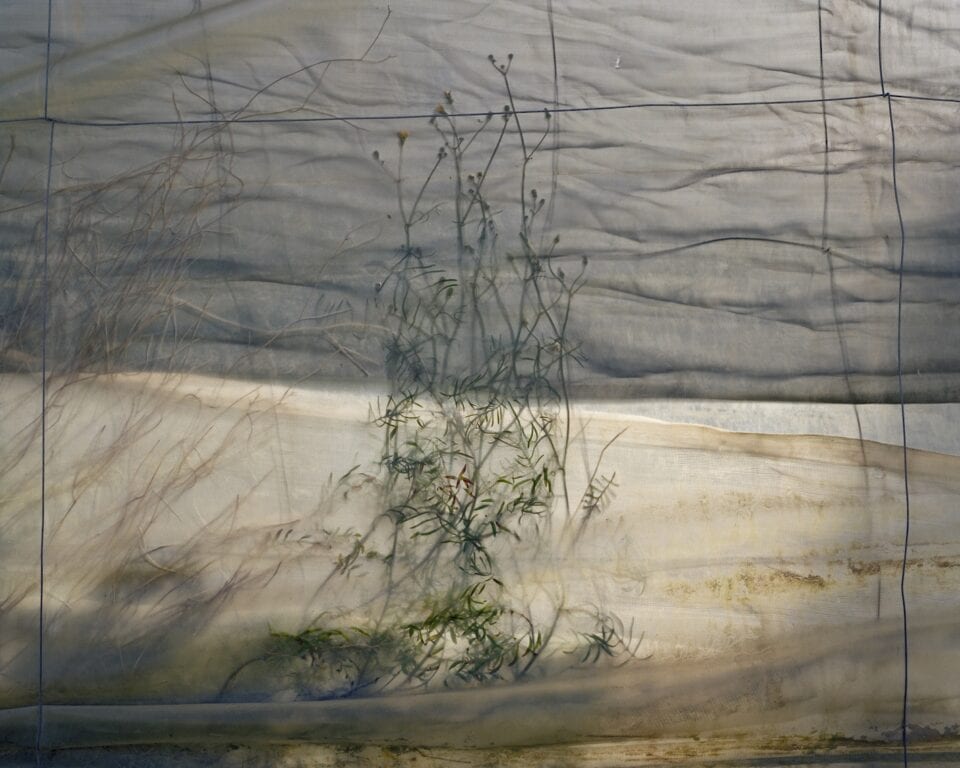 A: The concepts of industry and work have changed exponentially over the last 200 years – from the rise of the Industrial Revolution and the concurrent transition to new manufacturing processes to the emergence of AI technologies and human–machine interfaces in the 21st century. How do you define industry today? Is the definition important to this grant?
US: You are right, the concepts of work have changed several times over the last 200 years. Today we use the term "Work 4.0" to describe a situation in which digitisation is increasingly shaping the world of work. Whilst in the past computerisation was limited to routine tasks, today, algorithms are now rapidly penetrating domains that rely on pattern recognition and can replace work in a wide range of non-routine cognitive tasks. Strangely enough, however, in this field we always look only at the time axis, hardly ever at the spatial fields that are involved. Classical industry is actually only disappearing in the western world, because we have outsourced it first to Eastern Europe, then to Asia and later to so-called developing countries. Surprisingly, we still find all stages of the Industrial Revolution, even production patterns from before, but they are located in very different regions of the world. Accordingly, we do not give photographers a precise definition.
---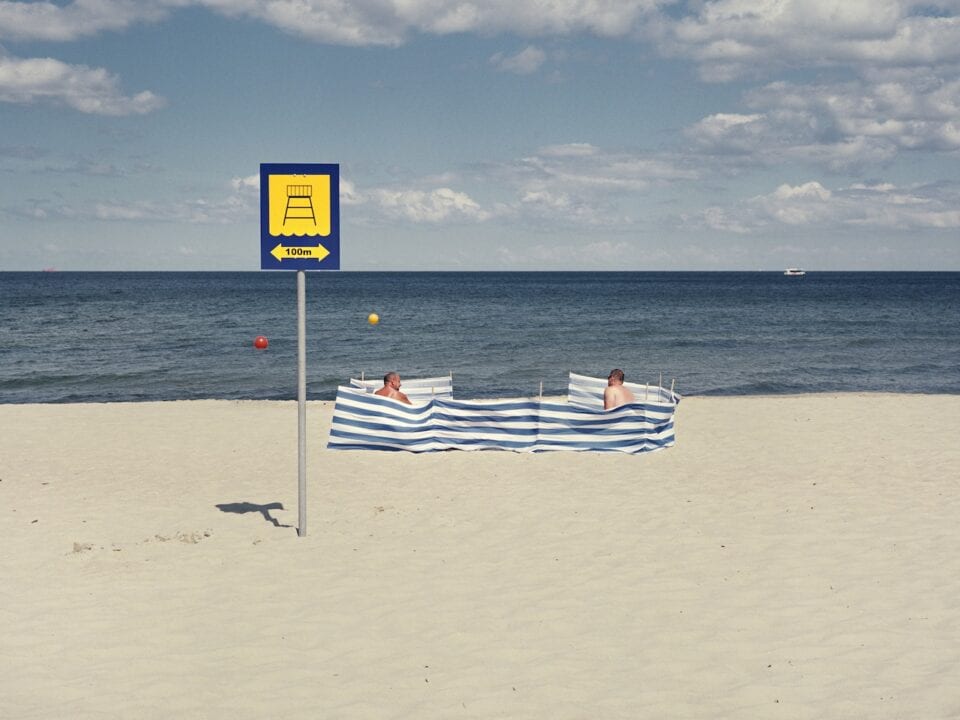 A: What are you looking for artists to demonstrate in terms of their work and the way it relates to work? What new voices are you looking to support and why?
US: Maybe it is good to explain what the MAST Grant is: It is a grant and prize in one. The first step in the competition's procedure is that photographers are nominated by international experts to present a project and their portfolio. The jury subsequently selects the names for the shortlist, who receive a grant to carry out the idea they have submitted. Finally, before the opening of the exhibition, the jury convenes again to evaluate the works and appoint the winner, who receives a further prize.
Through this process, we see time and again how little we know about invention, development, production, marketing and the sales of machines as products. We love products, we love to reflect ourselves in the purchase of products, and we love self-representation in general. The internet makes this clear to us every day. However, we want to know far less about the world of production, although it is precisely these images that are capable of showing us the development, change and revolution that is taking place in our fragile world.
---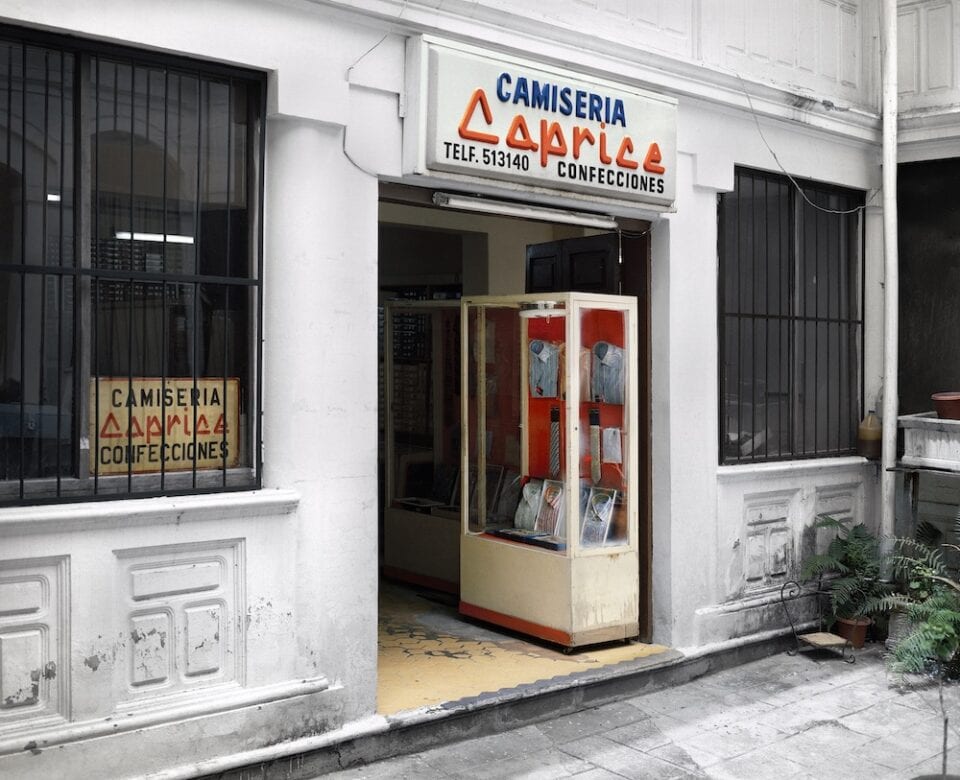 A: This is the sixth edition of the biennial. How, in your opinion, have artists' responses to the systems of work and capital changed over the last few years. Is there a consensus of emotions or ideas, a positive or negative leaning? And why did you choose this year's 5 finalists? How are they linked, and how do they differ?
US: Maybe I can explain to you a little of what three artists did: Pablo López Luz, for example, in his series of street and window displays in Mexico, deals with the distortions in trade that make local production and exploitation processes disappear in favor of global actors and processes. With an attentive, sharp eye, he follows the remaining local stores and clothing fashions; he photographs the stores like small theaters, providing insight into a gradually fading, disappearing folk culture.

Meanwhile, Aapo Huhta lets images and text collide. In his image and sound installations, the almost 200-year-old image-recording system "photography" rubs up against new analysis systems developed by Google and Microsoft. The rural landscape of Finland, with its villages, traditions that have grown and been passed on, and banal, simple actions that are far removed from global behavioral patterns, is analysed by digitally controlled and algorithmically animated recognition systems.
---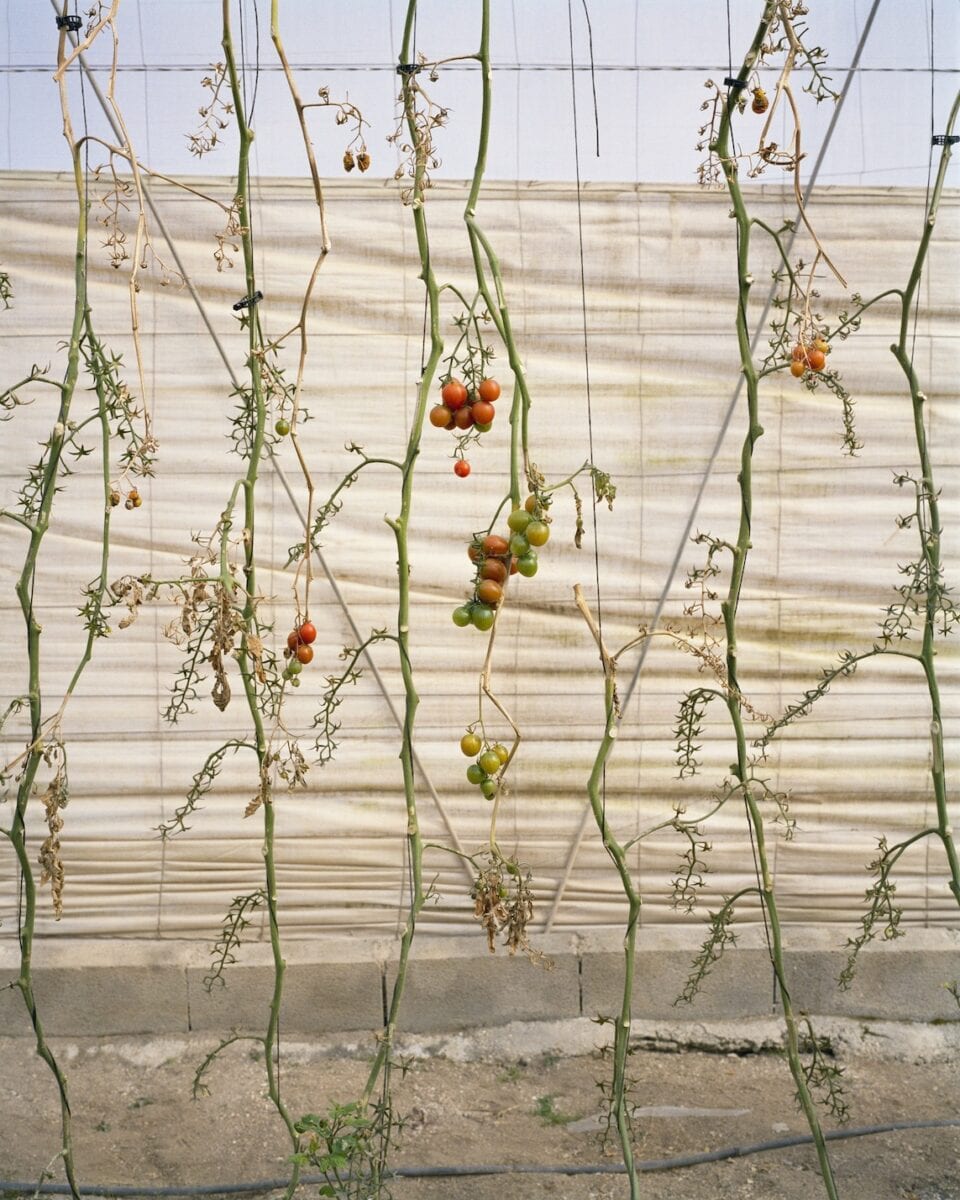 Alinka Echeverria's three-part work is both a hymn and an indictment. She celebrates "Grace" in an LED animation based on a photograph by Berenice Abbott, as well as "Hélène" – as she herself says, "a common French name in the period of the silent era of French cinema where young working class girls were given the job of splicing" – and finally also "Ada", Ada Lovelace, Augusta Ada King-Noel, Countess of Lovelace, the mathematician often referred to as the first programmer. These "celebrations" can also be read as an indictment of male-dominated historiography in the field of work, invention and production. Each piece of work is treating a distinct different aspect within the field of industry, technology, work and knowledge in these fields. We do not curate with a specific theme or connection.
---
1.PABLO LÓPEZ LUZ, Baja Moda CXVI, Mexico, 2019 © Pablo López Luz.
2. CHLOE DEWE MATHEWS. For a few euros more / Per qualche euro in più Plastica (ciliege)/ Plástico (cherries), 2019. © Chloe Dewe Mathews.
3. AAPO HUHTA,Sorrow? Very unlikely/Tristezza? Molto improbabile, 2019 © Aapo Huhta.
4. PABLO LÓPEZ LUZ, Baja Moda XCIII, Ecuador, 2019 © Pablo López Luz.
5.CHLOE DEWE MATHEWS. For a few euros more / Per qualche euro in più Plastica (ciliege)/ Plástico (cherries), 2019. © Chloe Dewe Mathews.