As the new year begins, Eduard Planting Gallery presents the opening of Inscapes, work by Astrid Verhoef (b. 1973). The autonomous work has been made in Australia, the Netherlands, Spain, and the USA, offering a compelling perspective on identity, as projected onto natural landscapes. In surrealist black and white staged images, Verhoef leaves urban life behind, exploring new connections with the organic world.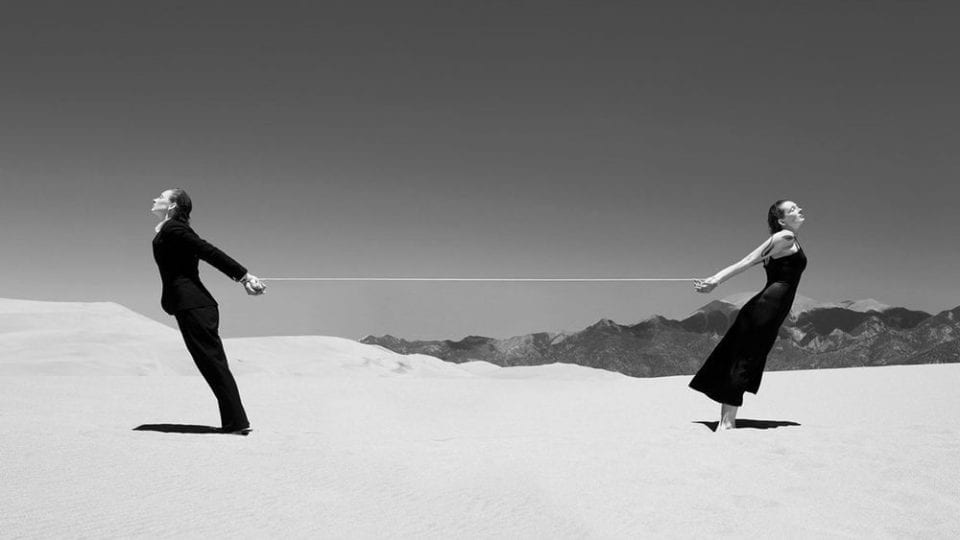 Relying on the sunlight, and not a human soul to chase away the snakes in the desert town of Coober Pedy, Verhoef, in her artist statement, reveals how she made her Bird image, featured below. With meticulous care, and a sense of isolation, she captions each image with single words such as Box, Robe, Chair, Window. Indicating that the subject matter is, indeed, not just objects, the photographs assert that each noun is a key to understanding our place within the wider world.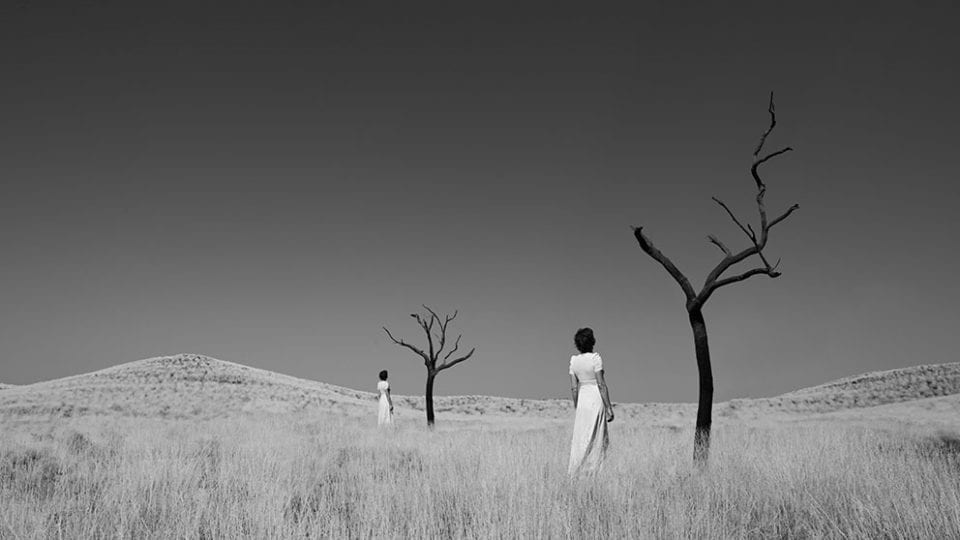 The Dutch photographer liberates our emotions and allows viewers to experience a new reality that engages the uncanny familiarity of landscapes they have never visited. In a world fully dependent on social media, digital technologies and circulated images, Verhoef asks us to look at our subconscious and find something more meaningful. She asks: where do we belong? To whom? Who are we, really? Leaving the gallery viewers are filled with the same sense of beautiful struggle that is depicted in the large-scale, wonderfully printed images
Astrid Verhoef: Inscapes runs at Eduoard Planting Gallery, Amsterdam, until 2 March. For more information: www.eduardplanting.com
Thana Faroq

Lead image: Part of the series Inscapes, shot at Lanzarote, Spain © Astrid Verhoef.