Rocks bathed in moonlight. Expansive mountain ranges. Empty courtyards, littered with fallen fruit. These are photographs from Greek visual artist Ioanna Sakellaraki's (b. 1989) new book, The Truth is in the Soil – a five-year exploration of grief and an elegy to her late father. Atmospheric images sit alongside poignant poetry and prose; amongst the most powerful entries is Dad is Dead, Come Back Home, which outlines the devastatingly unreal first minutes, hours and days after receiving news of his passing.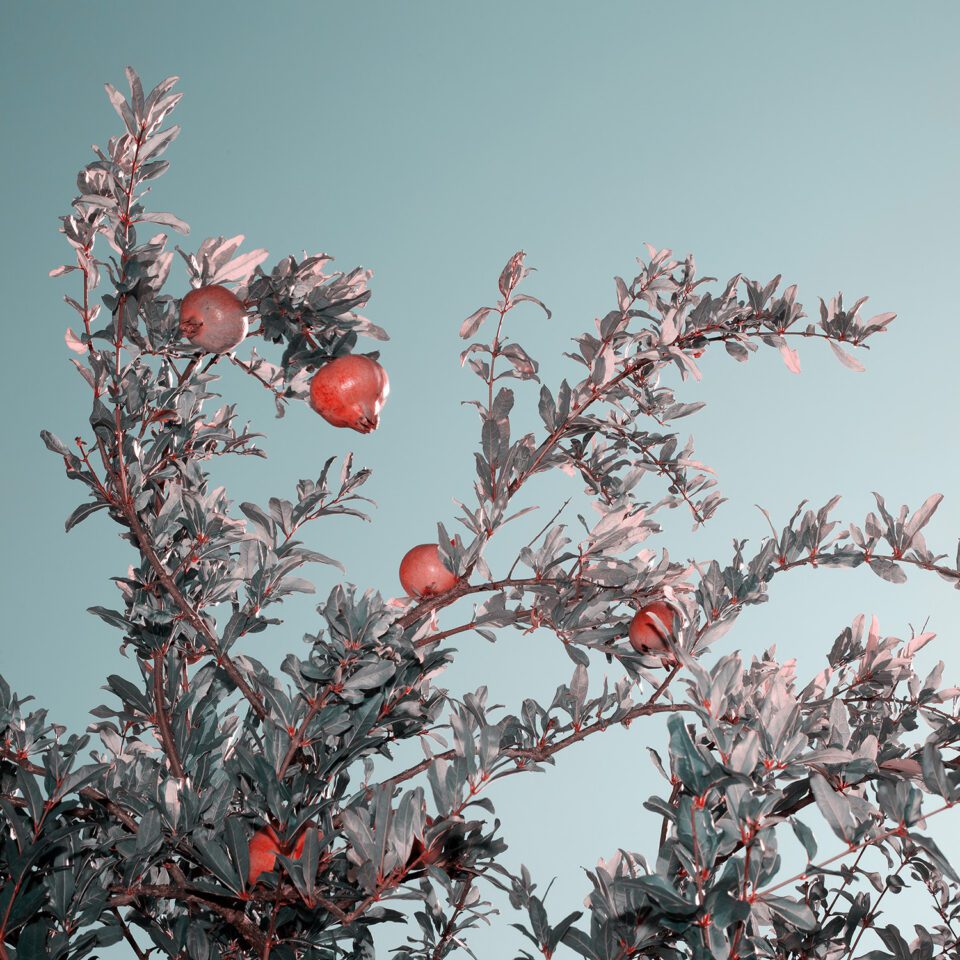 Over time, Sakellaraki's personal project led her to explore loss on a wider scale. She became interested in acts of collective mourning and ritual lament in her native Greek society, which date back to ancient times but are now disappearing. "Considered an art, ''moirologia'' can be traced to the choirs of the Greek tragedies," she explains. "Over the centuries, it became a profession exclusive to women." During shooting for The Truth is in the Soil, Sakellaraki spent time with the last communities of professional mourners.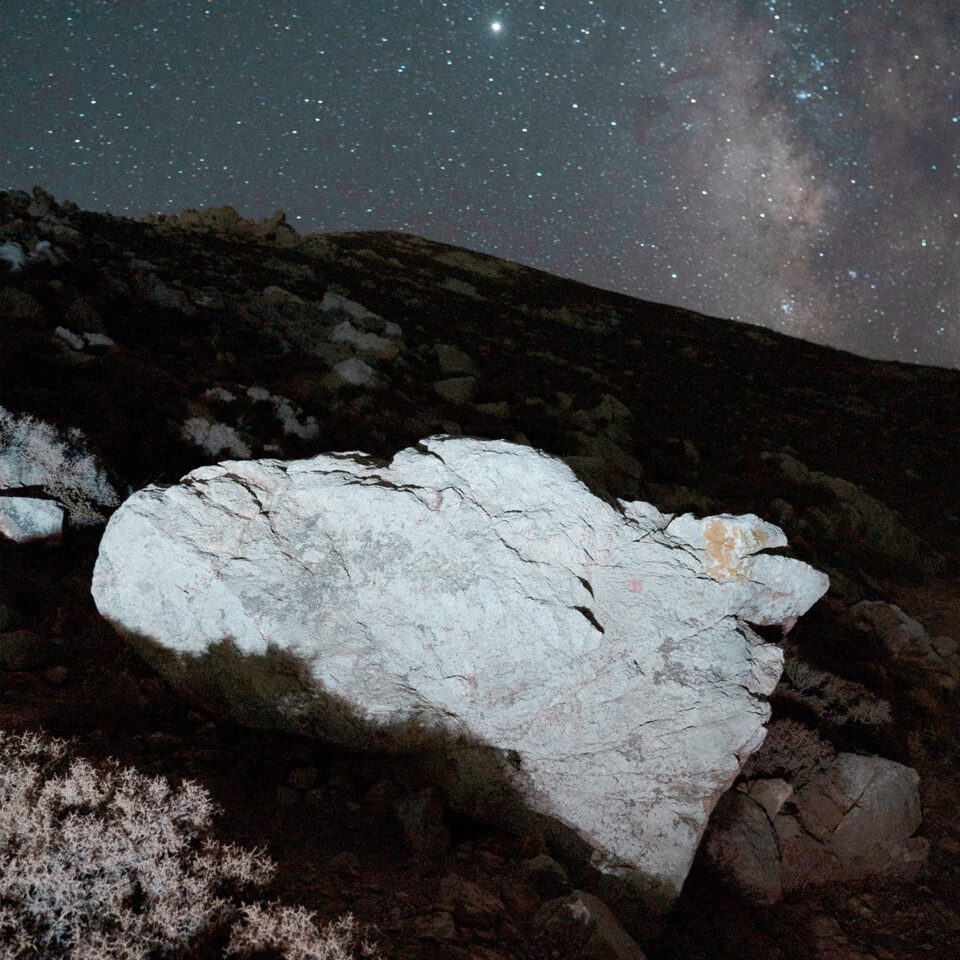 These women live on the Mani peninsula – a region best known for its rugged cliffs and coastal villages. Throughout the series, their silhouettes appear against weathered horizons: shadowy figures overlaid on peeling wallpaper and cracked brickwork. Through manual and digital processes, Sakellaraki adds layers to what has been documented as real, rerouting the viewer through existing and imaginary spaces. In this way, the series acts as a visual representation of memory: what happens to the departed in our minds.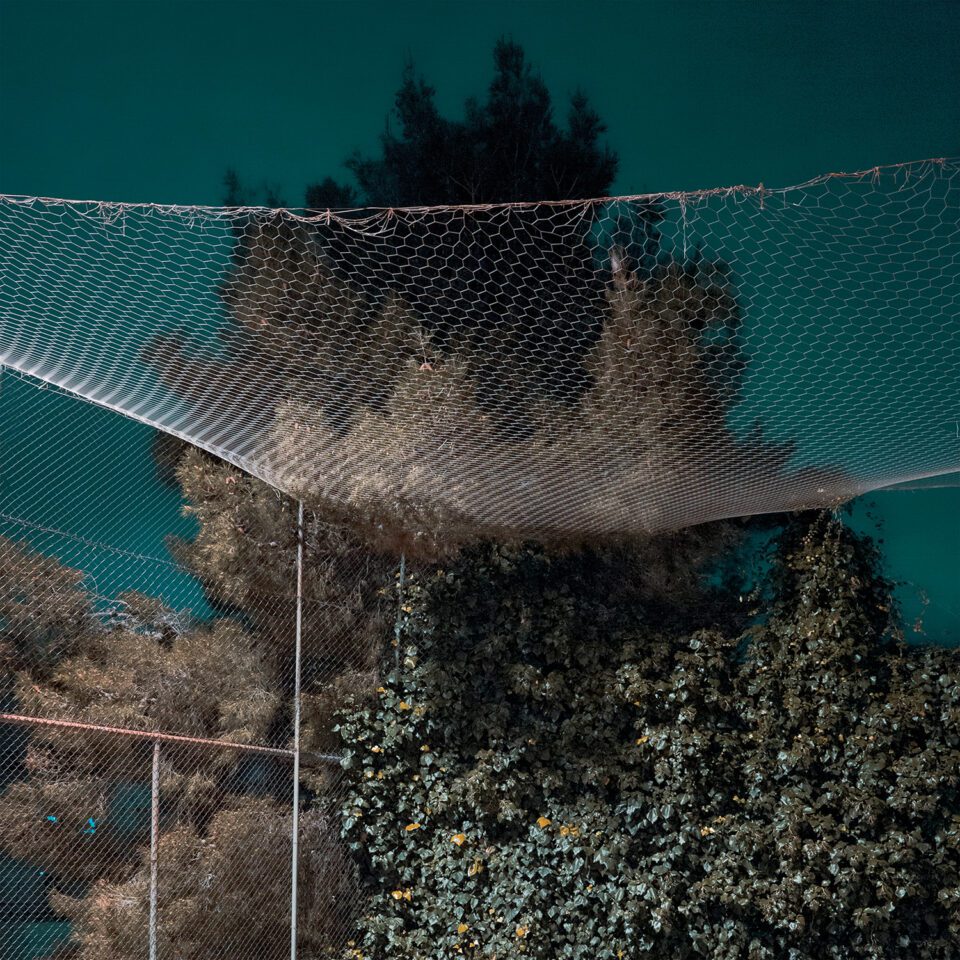 In 2021, a study commissioned by Marie Curie found 51% of people do not feel that, as a society, the UK talks enough about death and dying. At its core, this is what The Truth is in the Soil is about. It taps into humanity's ongoing struggle for meaning, especially in the face of mortality. "In the wake of witnessing loss globally within our cultures and civilisations, I want to stimulate the viewer to rethink mortality," says Sakellaraki. "To me, these images work as vehicles for mourning… creating a space where death can exist."
---
The Truth is in the Soil is published by GOST. Find out more here.
On display at Belfast Exposed Gallery until 21 May.
Words: Eleanor Sutherland
---
Image Credits:
1. From 'The Truth is in the Soil', 2019 © Ioanna Sakellaraki
2. Thia Metamorfosis (holy transfiguration), from 'The Truth is in the Soil', 2019 © Ioanna
Sakellaraki
3. Achlys (mist of death), from 'The Truth is in the Soil', 2018 © Ioanna Sakellaraki
4. From 'The Interval of Unreason', 2020 © Ioanna Sakellaraki
5. Erebus (primeval void), from 'The Truth is in the Soil', 2018 © Ioanna Sakellaraki
6. From 'The Truth is in the Soil', 2019 © Ioanna Sakellaraki