This season's new book releases are wide-reaching in scope: honing in on family stories whilst looking at renowned art movements with fresh eyes. Personal archives meet wide-reaching explorations of the British landscape. Elsewhere, we take an inspiring look at contemporary protest in New York.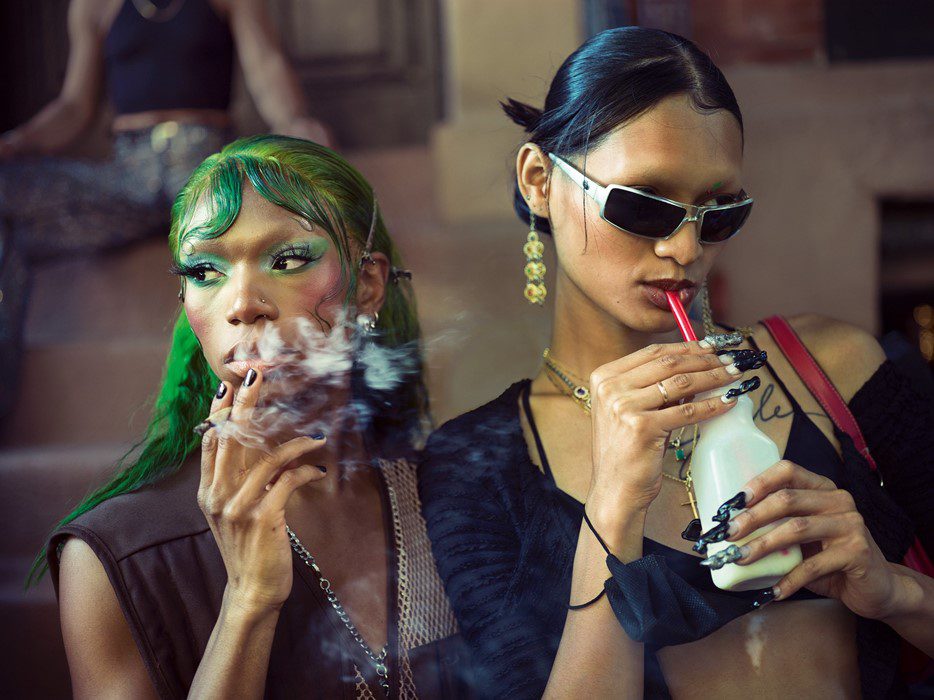 Revolution Is Love: A Year of Black Trans Liberation | Aperture
"In June 2020, after a Black trans woman in Missouri and a Black trans man in Florida were killed just weeks apart, activists Qween Jean and Joela Rivera returned to the historic Stonewall Inn – site of the 1969 riots that launched the modern gay rights movement – where they initiated weekly actions known thereafter as the Stonewall Protests. Over the following year, the protests brought together thousands of people to gather in solidarity, resistance and communion. Each Thursday was an invitation for healing and celebration—whether through marches, voguing balls, or vigil. This book gathers 24 photographers who participated in these actions to share images and words on the demonstrations and their community at large, preserving this legacy as it unfolded." – Aperture. Contributors: Text by Qween Jean, Joela Rivera, and Mikelle Street. Interviewer Raquel Willis. Interviewee Qween Jean.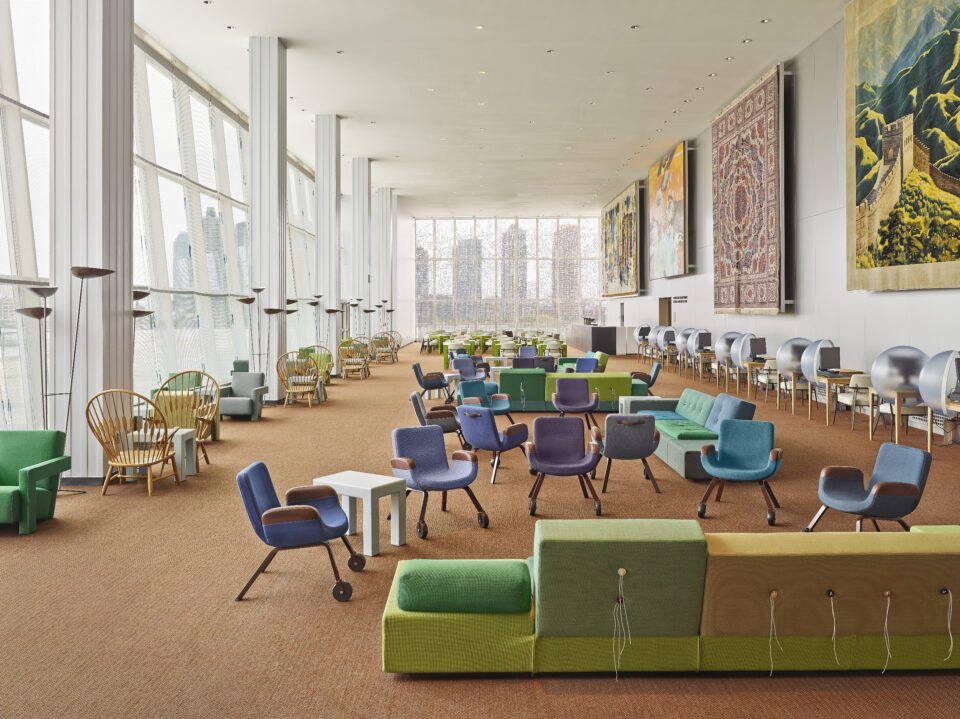 Women in Design, Anne Massey | Thames & Hudson
According to research from the Design Museum, as of March 2018, only 22% of people working in design were women. This book foregrounds the long-overlooked presence of women in the industry, examining the considerable barriers female-identifying creatives have faced over the years: a lack of education and employment, their work frequently sidelined or credited to male peers. It also celebrates a number of extraordinary legacies, from May Morris to Elsa Schiaparelli, Anni Albers to Zaha Hadid. Writer and historian Anne Massey charts the progression of pioneers in the field, looking at the evolution of brand identity and the development of design activism – from 1900s Suffragettes to the present-day.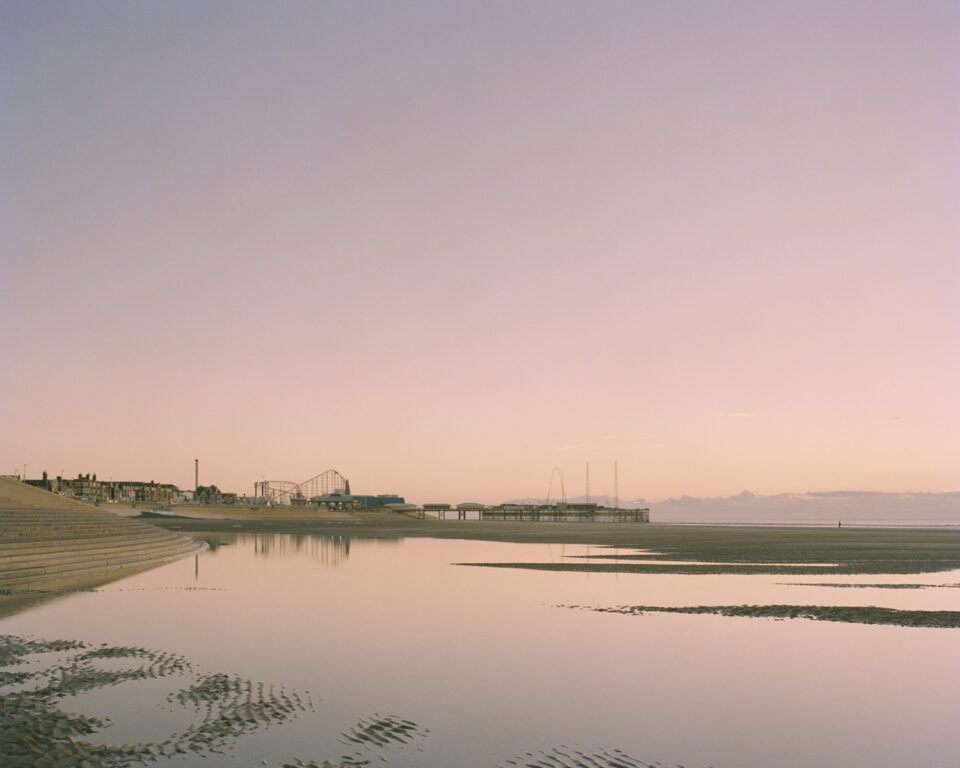 This Pleasant Land | Hoxton Mini Press
How do we define post-millennium Britain? Can we? Should we even try to? This Pleasant Land makes a start, collating the work of 24 contemporary photographers from the past two decades. The book takes stock of beaches, cliffs, country roads, homes, pillboxes and power stations: creating a picture of the nation's ever-changing terrain. Yet this collection is about far more than just natural vistas. As Author Rosalind Jana notes: "to photograph a landscape is to think about the history that stands before you: geological, cultural, political. It is to make a choice about how you compress time." Shown above is work by Rob Ball, for example, who has been documenting coastal resorts across the country for over 10 years. Historic piers and brightly coloured seaside attractions are shown in varying stages of disrepair.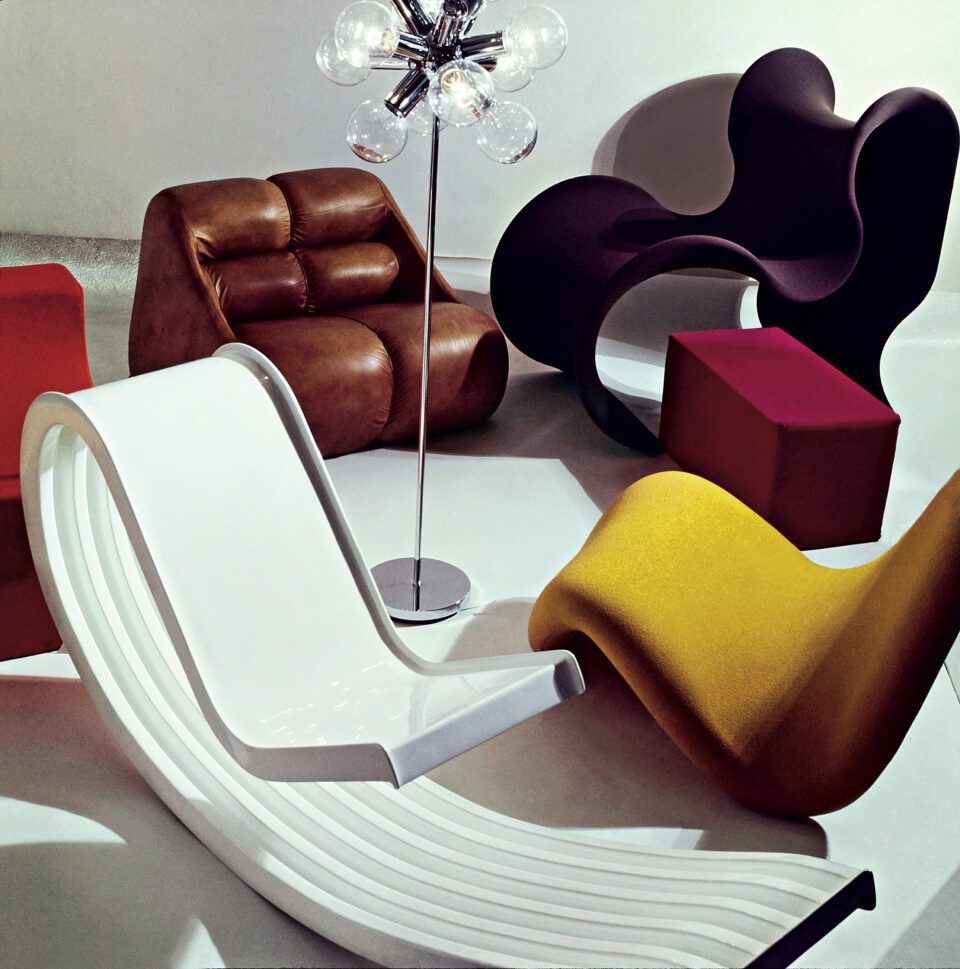 Pop Art Style | Assouline

Don't think about making art, just get it done. Let everyone else decide if it's good or bad, whether they love it or hate it. While they are deciding, make even more art. Andy Warhol is, arguably, the most famous Pop Artist, synonymous with Campbell's soup cans and bottles of Coca Cola. The movement flourished in the 1960s, imitating the bright colours and patterns of TV shows and consumer goods. It developed into a globally-recognisable visual language. This title looks at the genre's influence across a range of media – from fashion to furniture, photography to product design. Notably, it takes a global view, featuring, amongst others, Ushio Shinohara's bright versions of 19th century Japanese prints. The title reveals how the movement which began as a mirror of popular culture, ironically, assimilated into popular culture itself.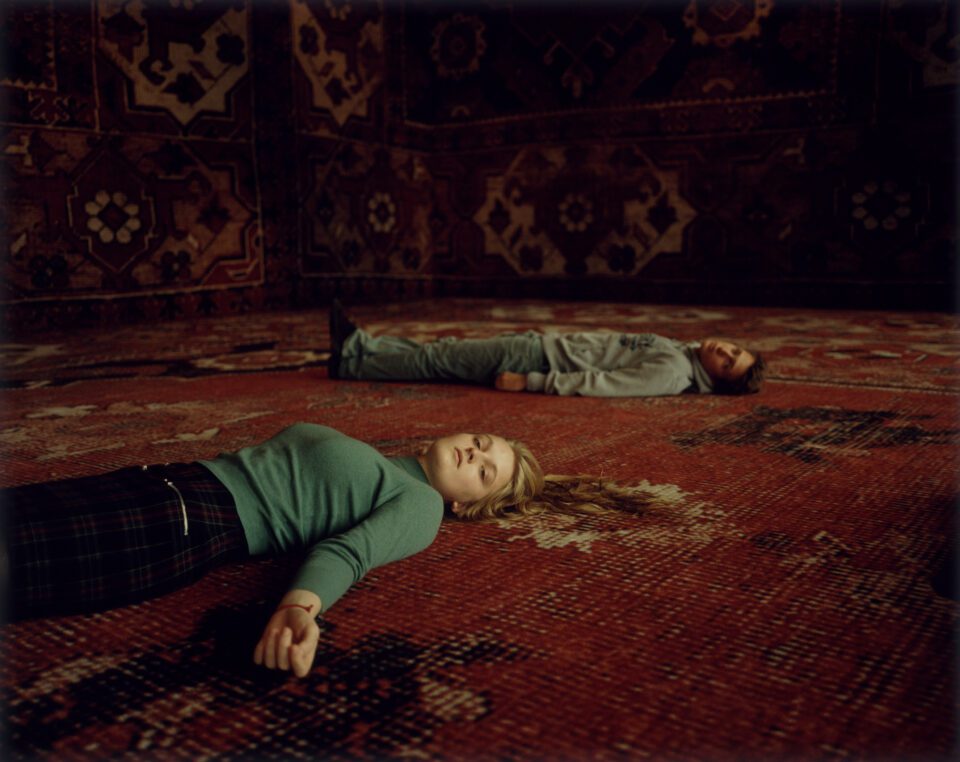 Permissions, Emma Hardy | Gost Books
Permissions is London-based photographer Emma Hardy's first monograph. Themes of human connection, motherhood and love are central to the title, which is populated with staged and spontaneous images of family life. Each scene is tender and deeply personal, capturing intimate moments and, often, evoking a sense of childhood nostalgia. A feeling of yearning – for the past, and for the innocence of youth – runs throughout the collection, which is taken from Hardy's own archive and spans 20 years. Sun-drenched photographs follow the artist's children as they grow up and become more independent. As the book progresses, they dip in and out of the camera's focus, readying themselves to leave home.
---
Words: Laura Kirkwood & Eleanor Sutherland
---
Image Credits:
1. Out of Scale © Emma Hardy
2. Stas Ginzburg, The Stonewall Protests Anniversary, June 2021; from Revolution Is Love: A Year of Black Trans Liberation (Aperture, 2022) Courtesy Stas Ginzburg
3. Women in Design – Hella Jongerious, Delegates' Lounge, United Nations Headquarters, New York, 2013.
4. South Pier, Blackpool, England, 2018, Rob Ball. This Pleasant Land by Rosalind Jana is published by Hoxton Mini Press
5. Photo by Horst P Horst / Condé Nast / Shutterstock (11815933a). Five contemporary chairs: Dondoli Italian white fiberlas rocker by Cesare Leonardi; Design Media modular foam scoop chair in orange stretch fabric by Polycube; leather Ciuingam chair by De Curso, De Pas, D'Urbino & Lomazzi; La Fiocco, a chair of zippered stretch fabric over a tubular frame by G.14 Progettizione; foam module in red stretch fabric by Founders; Pierre Paulin's stack chair in yellow stretch fabric; 60″ tall metal and glass bulb luster lamp by Orbic. Vogue March 15, 1971 Architecture, New York, USA.
6. Out of Scale © Emma Hardy