Photography is usually referred to in temporal terms. It's commonly noted that still cameras freeze time, for example, providing a view of the past. In 1952, Henri Cartier-Bresson (1908-2004) famously described his quest for the perfect candid image: an instant in time which would yield a harmonious and interesting composition. At this "decisive moment" he would hit the shutter, then return to the ebb and flow of life.
Less discussed, however, is the relationship between the lens and spatial experience. Not so long ago, many of us were prohibited from traveling beyond our local neighbourhoods for more than an hour. Some were stuck indoors entirely. Now, a new exhibition acknowledges the shadow of serial lockdowns, showing how they have altered our perceptions of not only images, but the world at large.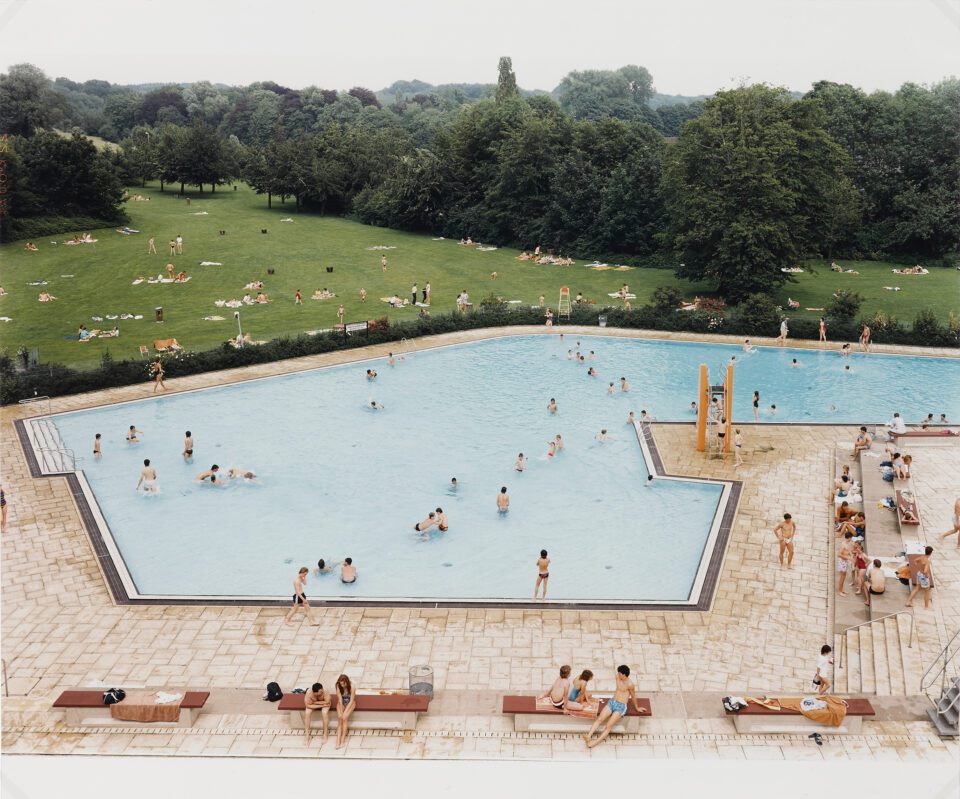 The show, which is the first to be held at Stadel Museum's new permanent photography space, promises to explore "the role that the medium has played over the last 30 years in the exploration of space as a body." One such example is Teresa Hubard / Alexander Birchle's project Gregor's Room. Created in 1999, it predates Covid-19 by several decades. Yet you can't help but notice a resonance with recent history in its claustrophobia. Inspired by Kafka's Metamorphosis, the artists produced multiple photographs within the same domestic setting, at times underscored by a vertiginous overhead camera angle. "We used the room as a world unto itself, an unsteady interior, a kind of place which is continually going through a metamorphosis," the artists told Stephen Urbaschek, Director, of Sammlung Goetz Museum in Munich.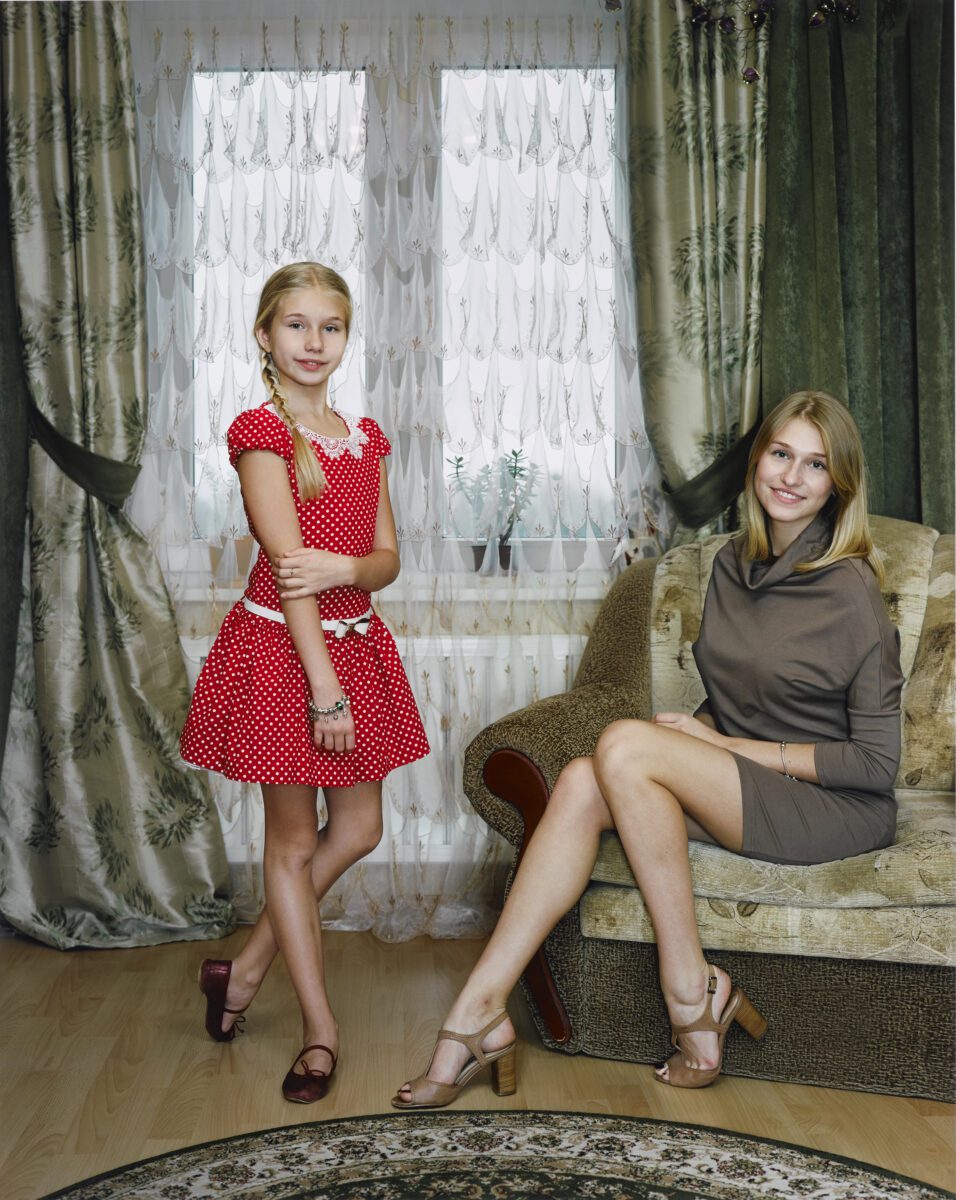 Taken from the museum's collection, the wider selection of works on display – by Wolfgang Tillmans, Thomas Ruff and others – examines how we respond physically, emotionally and socially to different spatial environments: from the small street kiosk of Tata Ronkholz's Trinkhalle (1979) to the wide-open landscape of Andreas Gursky's Ratingen Swimming Pool (1987), shot from afar so that people appear like tiny insects. Dutch photographer Rineke Dijkstra, also featured, is noted for her full-length portraits, particularly of young people. The image Marianna and Sasha Kingisepp (Russia, 2014, shown above) depicts two sisters – asking questions about the concept of "home" and how it is constructed.
---
Body Spaces runs until 19 June at Stadel Museum, Frankfurt
Words: Rachel Segal Hamilton
---
Image Credits:
1. Teresa Hubbard / Alexander Birchler, Gregor's Room III, 1999, Staatsgalerie Stuttgart, Graphische Sammlung, © Courtesy the Artists, Tanya Bonakdar Gallery, New York / Los Angeles and Lora Reynolds Gallery, Austin
2. Andreas Gursky, Ratingen, Schwimmbad, 1987, © Andreas Gursky/Courtesy Sprüth Magers/VG Bild-Kunst, Bonn 2022
3. Rineke Dijkstra, Marianna and Sasha, Kingisepp, Russia November 2, 2014, © Rineke Dijkstra