Born in Oporto, Joana Santos Barbosa graduated in Architecture at the Faculty of Architecture of the University of Oporto in 2006. Now, she heads up Insidherland, a contemporary design brand that takes nature as its reference point.
A: You originally started out studying architecture, later moving to interior design. What's the story of the company and how has your education affected its inception?
JSB: I have a degree in Architecture and began my career by collaborating with architecture studios. During the first six years, I worked in developing both urban, residential and commercial projects but also, special commissions of bespoke furniture. In fact, I loved drawing furniture long before I went to the Faculty of Architecture. The desire to materialise some personal ideas was growing and then I realised, I had a portfolio. To create a personal brand, I needed to find partners and study manufacturing processes to achieve the goal of creating my team. This process took me almost three years and in 2012 I launched InsidherLand.
Initially, I started by developing the Beyond Memory collection that is based on elements of nature, organic forms, legends and traditions of indigenous cultures. In this collection, connected with the "land" and that follows the name of the brand, I developed a range of pieces in storage, upholstery, lighting and mirrors. I explored the potential of noble materials available in my country as ways to convey my ideas, working on pieces that combine wood, glass, mirrors, marbles, velvets, metals, etc. It is a collection in which we find The Special Tree cabinet and sideboard with unexpected natural shades of woods, the Three Rocks. in a diverse range of finishes and the new Arizonamirror that collects layers of different materials.
In 2016, I presented my second collection, Identity, through which I explore urban themes. The most acclaimed pieces of this collection are the Pianist table, theLooshaus wall lamp, the Niemeyer armchair, and recently the Utopia dining table and the Archesdining chair which had an amazing reception at the recent edition of Maison&Objet in Paris. In this collection, I explore a more purist design that contrasts with the richness of materials such as marbles, woods and metals.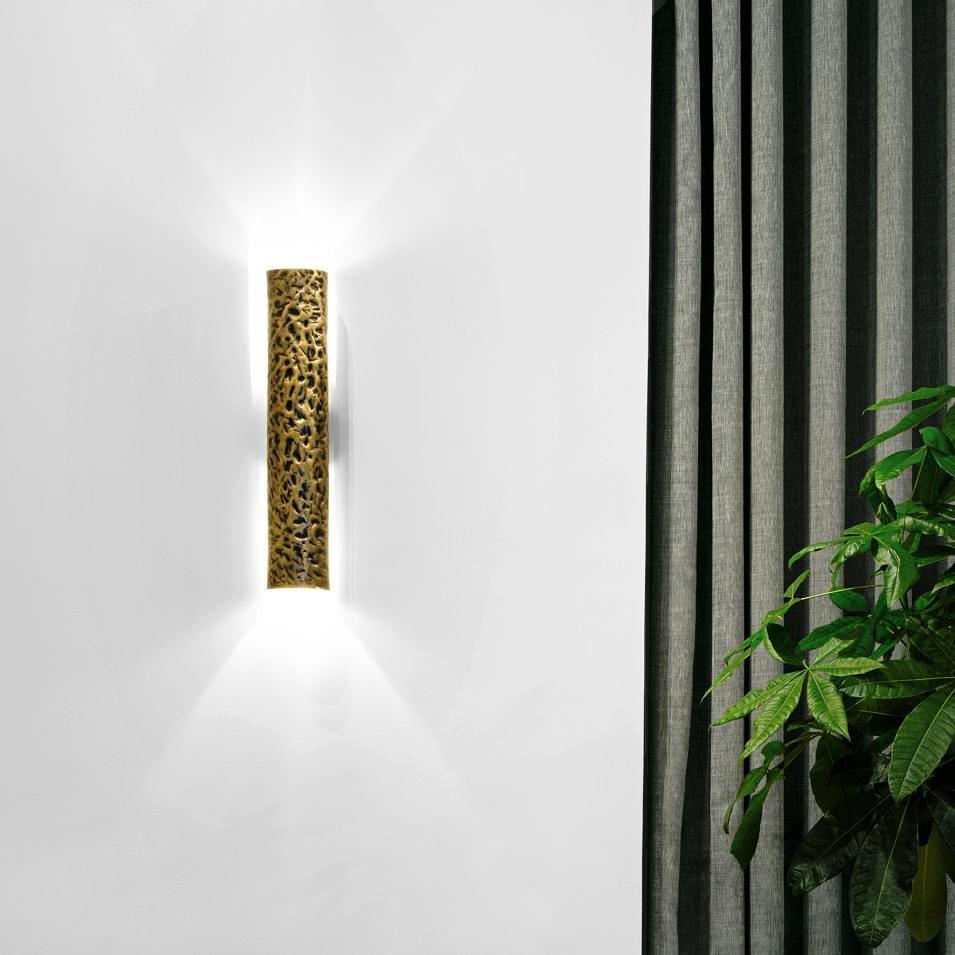 A: How do your works reflect a sense of connection to the landscape and natural world?
JSB: My work depends on an openness to nature. I am fascinated by organic forms. I spent my childhood in front of an agricultural field, so this was crucial to the development of my sensitivity towards the landscape.
The Azores lamps, launched earlier this year at Maison&Objet in Paris, are the result of a trip I made to the Island of S. Miguel in the Azores. One late afternoon I was bathing in a lagoon and looking up at the sky, I stared at the long branches of a huge weeping willow floating in the wind. I confess that I was struck by the beauty of the rays of the sun piercing through the leaves and, at that moment, I realised that the Azores wall lamp already existed in my mind.
A: Why do you think it's important to re-introduce consumers to the environment and its materials?How do your pieces respond to a sense of responsibility to the planet?
JSB: We live in a wonderful world that needs to be respected, and my pieces reflect this fact.I encourage all of my partners to recycle and use eco materials and, from the point of view of eco-design, all creations are manufactured taking into consideration main aspects such as the high durability of the pieces (tens of years), the use of raw materials of original (reforestable) forest with greater capacity for future recycling as well as the use of water dilutable varnishes in all possible cases.
A: What's the importance of emotion within each of the works?
JSB: Emotion is one of the foundations of my work, the rest being form, function and concept. Each creation becomes a unique piece of art, not only for its design but for the other components that are part of it. The expression of noble materials executed by hand with the skills of experienced craftsmen, the attention to the smallest detail and the message that it intrinsically carries are all responsible for its ability to evoke the emotions in those who use it or simply admire its existence.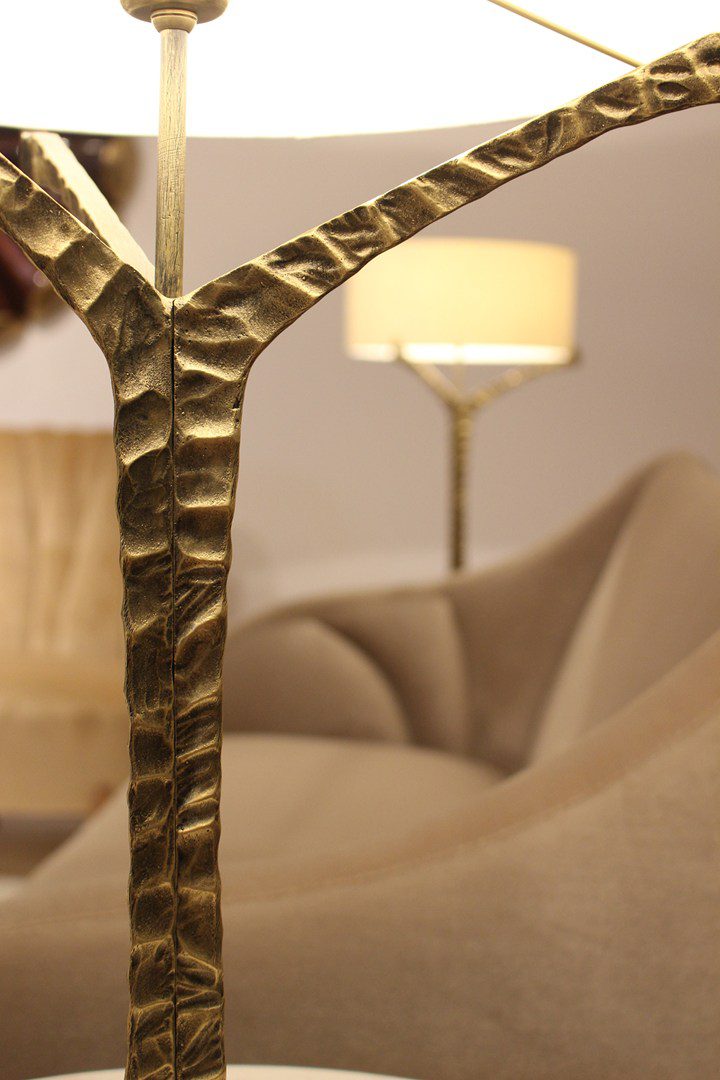 A: What are you currently working on?
JSB: Currently, I'm developing a new piece named Matièreand working in new lighting designs to join the collections. I'm also working in some bespoke projects, which is something that I've been doing in the past years and I love it.
www.insidherland.com
jsb@insidherland.com
Credits:
Lead image: The Pianist Centre Table.