Tate houses a national collection of art from 1500 to 2020. Painting, photography, sculpture and video are stored in the museum's four sites across London, Liverpool and St Ives. Tate Modern, is one of the only institutions in the world to have dedicated Live Art arenas. As the galleries are currently shut, Aesthetica highlights five online collections. 
This chronological display pinpoints pioneering dates, stylistic movements and artists moulding British creativity from 1540 to the present day – moving from aristocratic portraits to contemporary images of resistance and rebellion. One strand entitled 60 years celebrates the work of women artists from the 1960s to today – featuring pieces from Mona Hatoum (b. 1952) and Susan Hiller (1940-2019).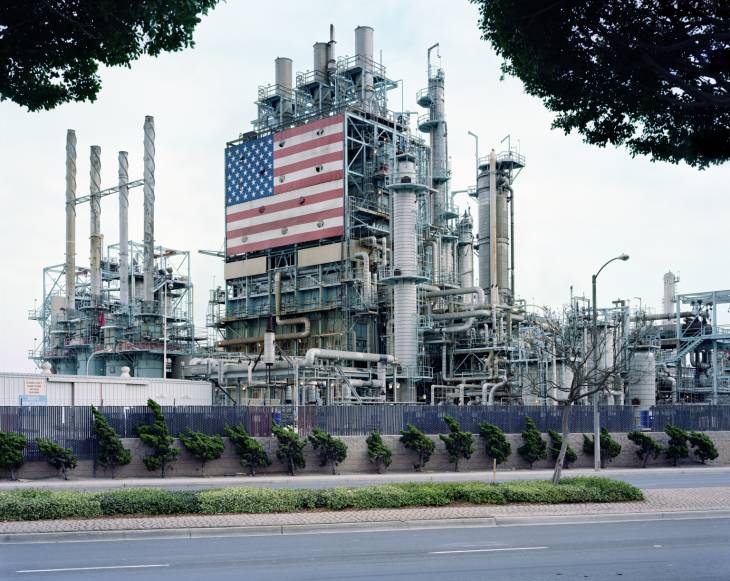 Artists working within this genre discuss urgent issues of migration, representation and global warming – often through abstracted and simplified forms. In an age of image dissemination, pieces by Mitch Epstein (b. 1952) and David Goldblatt (1930-2018) investigate utopian ideals – inviting viewers to pause and reconsider reality.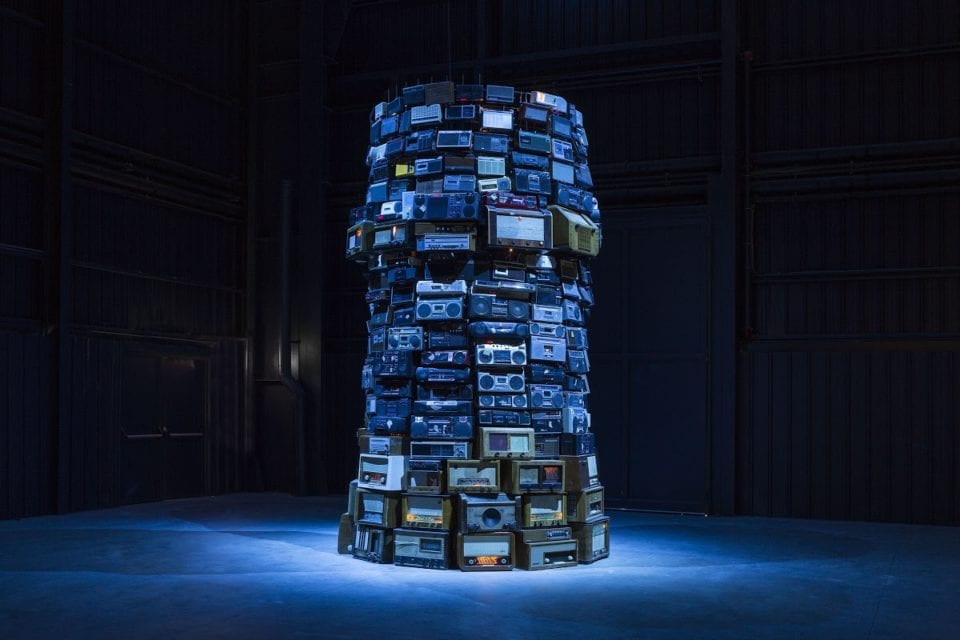 How does breaking news influence art? How has journalism altered in the digital age? Posters, photography and installations from the past 100 years are highlighted through this collection – responding to the impact of technology, consumerism and celebrity. Work by Martin Creed (b. 1968), CAMP and Cildo Meireles (b. 1948) negotiate feelings of anxiety induced by the media.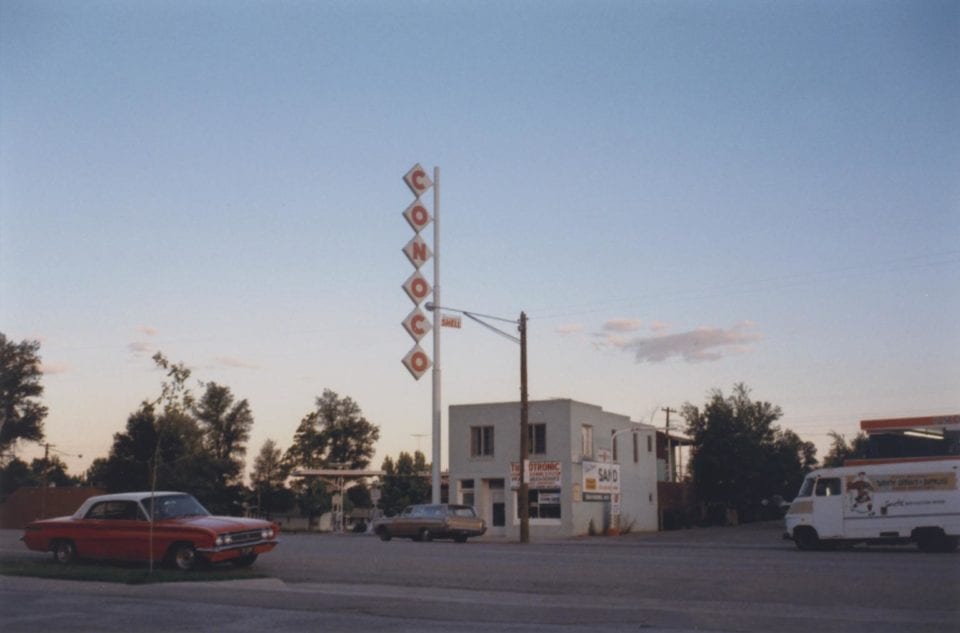 By 2050, 68% of the world's population will live in urban areas. Artworks from the 1970s onwards chart our fascination with built environments – reflecting on the aesthetics, architecture and complexities of city life. Sculpture from Kader Attia (b. 1970) is placed alongside Stephen Shore's (b. 1947) vintage prints – forming conversations across history.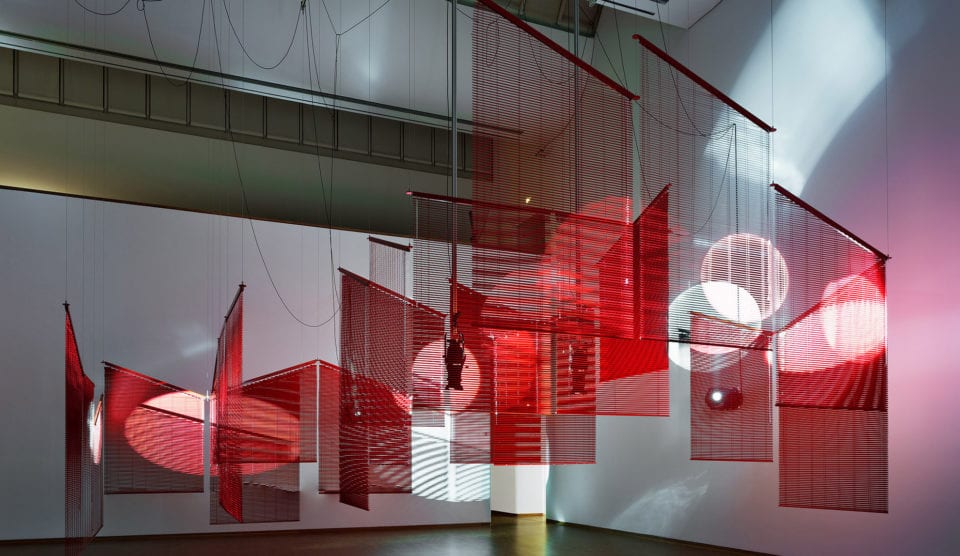 In the wake of a climate emergency, we must reassess our relationship with materials – we must reduce, reuse and recycle. Examples of collage, sculpture and textiles from practitioners including Haehue Yang (b. 1971) and Rudolf Stingel (b. 1956) examine the importance of reversing our throwaway culture.    
Credits:
1. Mona Hatoum, Hot Spot, 2013. Image: Nick Malyon.  
2. Mitch Epstein, BP Carson Refinery, California, 2007. ©Tate.    
3. Cildo Meireles, Babel, 2001. Installation view at Pirelli HangarBicocca, Milan, 2014. ©Pirelli HangarBicocca.  
4. Stephen Shore, Kanah, Utah, June 1972, 1972. Printed 2014.©Tate. 
5. Haegue Yang, Mountains of Encounter, 2008. photo: fred dott