Now is the time. This modest sentence is the driving force behind the August / September issue. It's a phrase that is bold and empowering. It is a call to action. Beyond lockdown, the economic downturn and the climate crisis, we must stand united in support of Black Lives Matter. As a global community, we must change. There is no place for racism in today's world. We must join together and fight against it.
---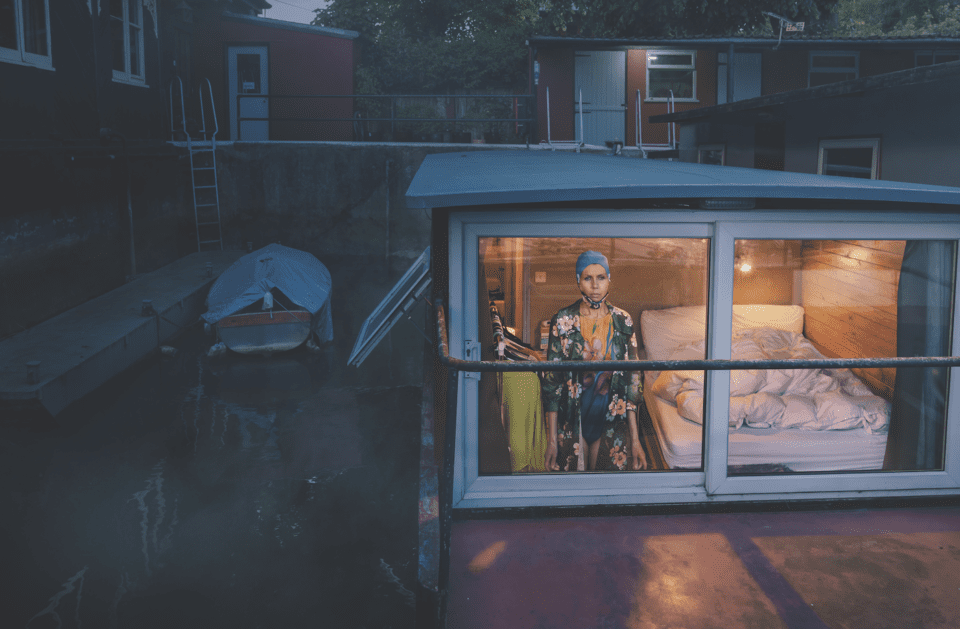 Inside this issue, we look at the forthcoming Zanele Muholi exhibition, due to open at Tate Modern, London, later this year. Muholi is a South African artist who transgresses the boundaries of race, gender and sexuality with a body of work that reclaims the lens for black lesbian, gay, transgender and intersex individuals. We interview Tate's curator to expand on the themes in this groundbreaking show.
---
We also survey artists who are harnessing technology to illuminate the severity of the climate crisis, in partnership with Google Arts & Culture Lab. These vital projects remind us of how every action has an environmental cost. We must learn to change and adapt to save the planet.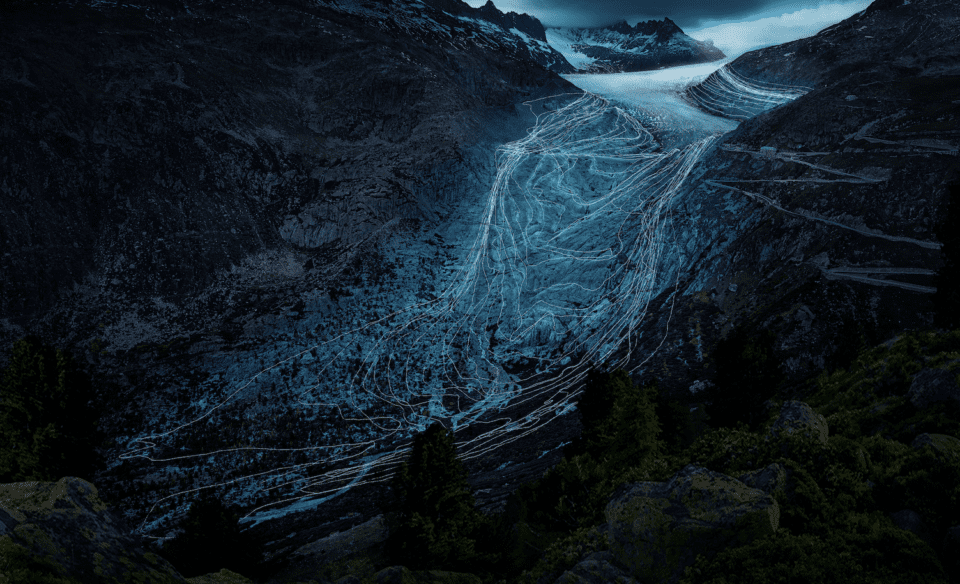 Innovation thrives within constraints. The last few months have proved that – within limitations and heavy restrictions – humanity can still find ways to thrive, create and connect. In architecture, there are perhaps no greater limitations for than those posed by a mountain. These high altitudes are bound to extremes – avalanches, storms and impassable terrains – moving from dense forests to barren planes with no signs of vegetation. Building a home in these conditions requires resourceful, adventurous design.
---
Meanwhile, Kuzma Vostrikov and Ajuan Song's richly saturated, theatrical and symbolic images focus on costume, character and allegory. In a dream world of strange and alluring portraiture, the viewers are presented with a host of archetypal images, hybrid creatures, surreal motifs and canonical postures, as well as inversions of historic art references. We interview the artists about their latest venture, Absolutely Augmented Reality.
Inside this issue is also a presentation of Next Generation photographers – a feature achieved in partnership with London College of Communication, University of the Arts London. In our image features, we showcase five names that move between fine art, digital renders, fashion and editorial photography.
Issue 96, Now is the Time, is available from 1 August. To find out more or to subscribe, click here.
---
Credits:
1. Ivy Guerrier-Cadet and Atlas Hapy for Nikon Z50 from
Of Colour (2020). Photography by Yannis Davy Guibinga.
2. Julia Fullerton-Batten, Penelope, from the series Looking Out From Within (2020).
3. Zanele Muholi (b.1972), Bester I, Mayotte 2015. Photograph, gelatin silver print on paper. 700 x 505 mm. Courtesy of the Artist and Stevenson, Cape Town/Johannesburg and Yancey Richardson, New York. © Zanele Muholi.
4. Zanele Muholi (b.1972), Ntozakhe II, Parktown 2016. Photograph, gelatin silver print on paper. 1000 x 720 mm. Courtesy of the Artist and Stevenson, Cape Town/Johannesburg and Yancey Richardson, New York. © Zanele Muholi.
5.Timelines – Rhone Glacier (2019). © Fabian Oefner.
6 & 7. Alberto Burckhardt + Carolina Echeverri, Twin Houses, 2016, Nilo, Colombia. Picture credit: Alberto Burckhard + Carolina Echeverri.
8. Gravity Sentiment, Absolutely Augmented Reality by Kuzma Vostrikov and Ajuan Song.