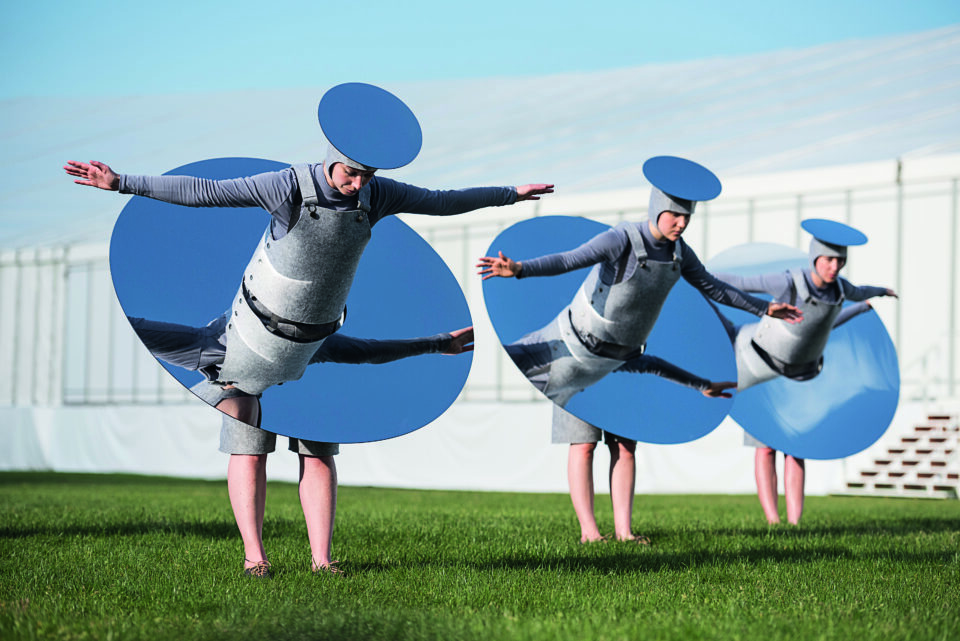 Latin American Artists | Phaidon
Eduardo Navarro's artworks and performances offer alternative ways of experiencing the world. In his project, Instructions from the Sky, the artist focuses on the ever-changing movements of the clouds. A group of performers adorned with circular mirrors closely track the passage of the sky as it slowly drifts above Randall's Island. The piece is built up on-site, guided by nature and emphasises the need to reconnect with our environment. Navarro appears in this extensive compendium of 308 artists who have lived in the 20 Spanish and Portuguese-speaking regions of Latin America, featuring alongside the likes of Adrián Villar Rojas, Ana Mendieta, Carmen Herrera and Frida Kahlo. Revealed is the extent to which these artists have been part of an international network of influences and ideas, "flowing across lands and oceans."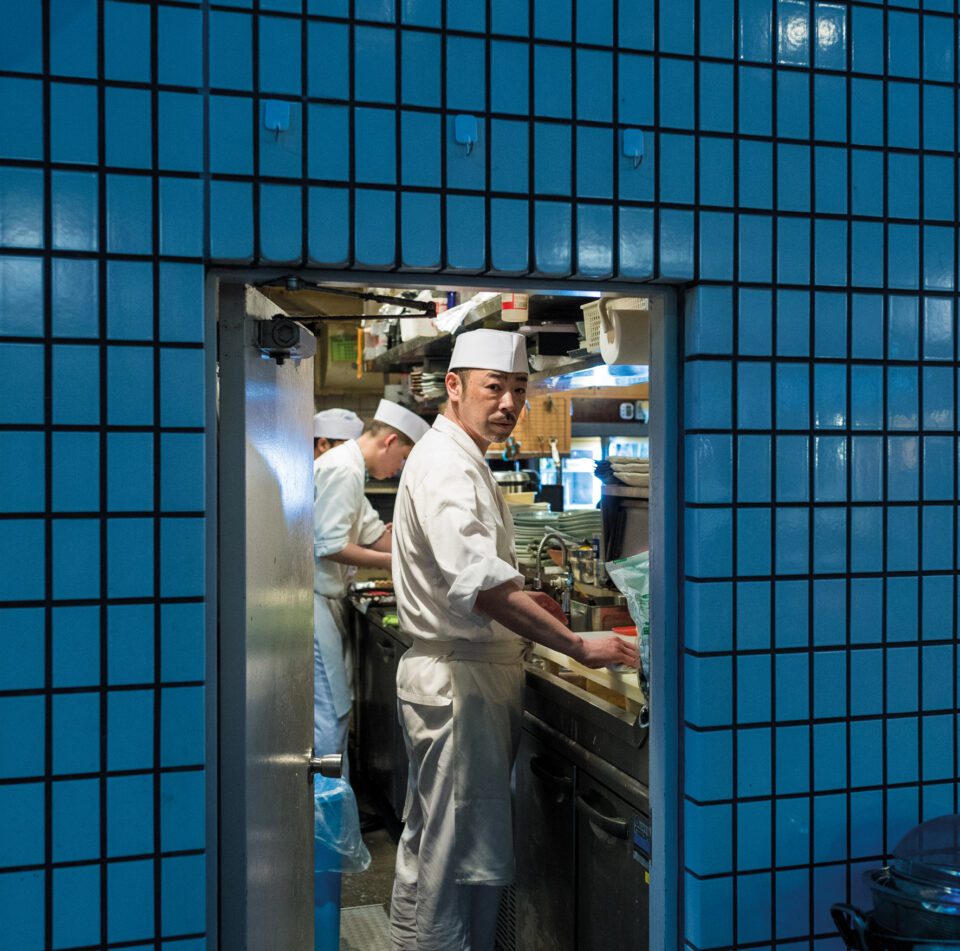 Following on from the first three books in the Unseen series about New York, London and Berlin, Tokyo Unseen presents another approach to one of the most fascinating cities in the world. Polish artist Lukasz Palka, who has lived and worked in Tokyo since 2008, captures innovation, creativity and variety. Whether amidst the bustling streets of Shibuya or the serene gardens of Meiji Shrine, the photographer captures interconnected moments of modernity and tradition. The result is electric, as bright neon signs and street lights are aglow, humming with energy. Images conjure a recurring interest in 'urban organics', a term Palka uses to refer to the pipes and wires of the city. Here, the layered strata of infrastructure is "imagined as a technological or built fungus, as the human population appears as its spores."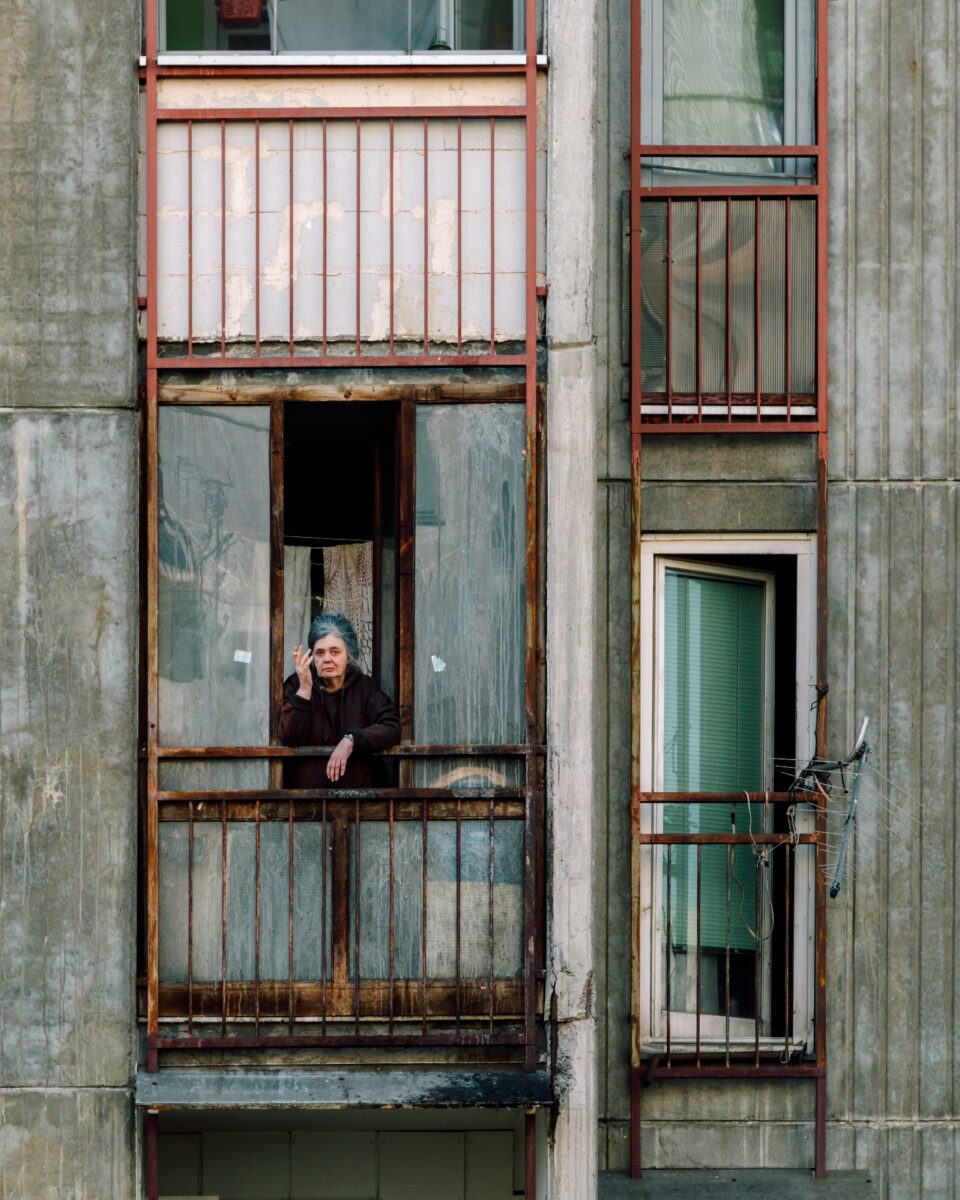 Life in the New | Kerber Verlag
In Life in the New, Marius Svaleng Andresen delves into the intricate world of urban development, using the district of Novi Beograd, Belgrade, Serbia as its setting. The book raises thought-provoking questions about how the relationship between architecture and people evolves amidst the growth and increasing density of cities. Through interviews and photographs with the district's inhabitants, Andresen peels back the layers beyond the facade of brutalist and socialist buildings. The window appears as a microcosm of life, providing an intimate view of the city's inhabitants. As the focus shifts, awe-inspiring designs and geometries step aside, allowing everyday communities to take centre stage. Images are at once captivating and mundane, guiding viewers through drama, discomfort, humour and precision.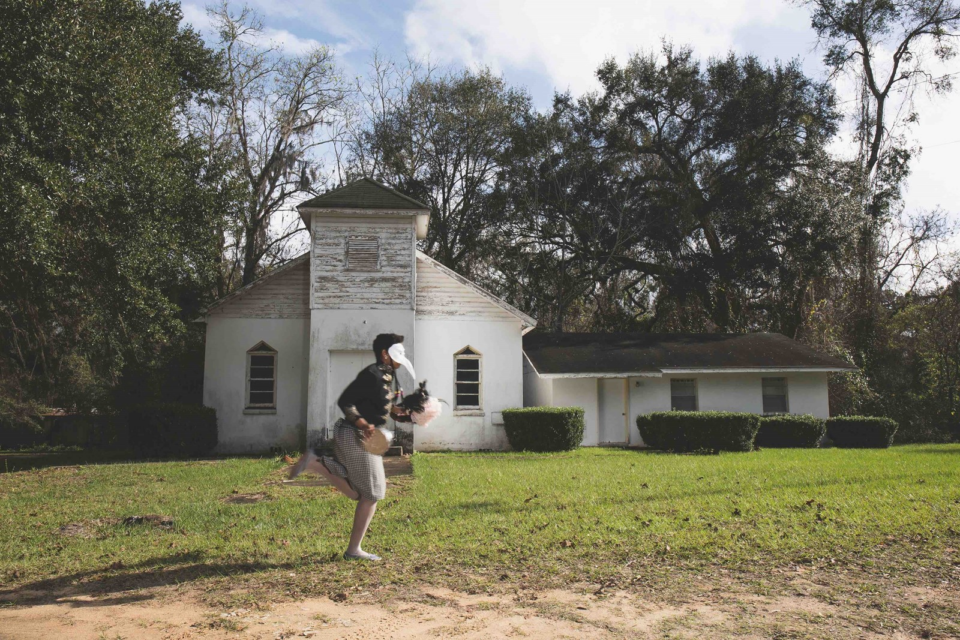 A woman in an opera mask runs across a field. Behind her sits the dilapidated remains of a white house. Allison Janae Hamilton works in installation, photography, sculpture and video. Born in Kentucky and raised in Florida, Hamilton responds to her childhood home of western Tennessee and its rural flatlands. The artist fixates on landscapes that contribute to ideas of "Americana," as she blends folklore and personal family narratives to create haunting yet epic mythologies. She addresses the political and social concerns of today's changing southern terrain, engaging with African American nature writing and environmental justice. Here, the artist appears in As We See It, a catalogue of Black contemporaries challenging tropes in art, joining 30 other practitioners such as Brayen Dion, Nadine Ijwere and Ronan Mckenzie.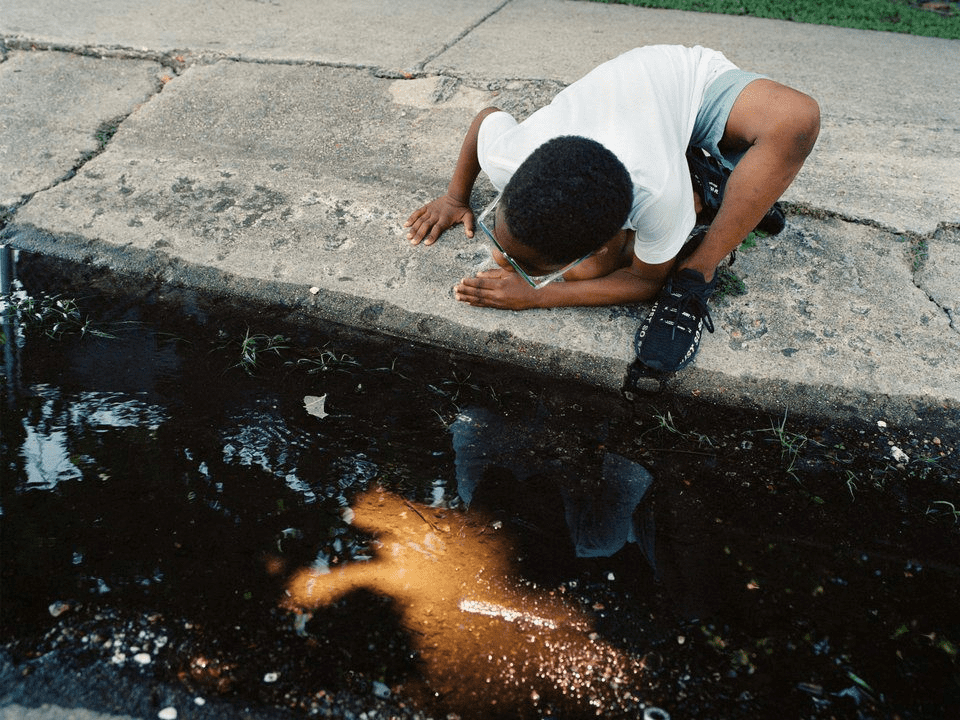 Prix Pictet: Human | Hatje Cantz
The Prix Pictet aims to harness the power of photography, as it draws global attention to issues of environmental sustainability. Each cycle focuses on a different topic – such as Water (2008), Power (2014) and Hope (2019) – in order to promote discussion on a collective consciousness. This year's cycle revolves around the theme of Human. In this accompanying compendium to the exhibition, over 100 images by artists such as Hoda Afshar, Federico Ríos Escobar, Vasantha Yogananthan and Yael Martínez, shed light on pressing ecological and sociological matters such as the climate crisis and the journey of migrants across the Darién gap. Whether physically traversing difficult terrain or emotionally experiencing absence and loss, this collection invites readers to re-evaluate their roles as stewards of the planet.
---
Image Credits:
1. Image courtesy Nadine Ijewere and Laurence King Publishing.
2. © Lukasz Palka
3. Eduardo Navarro, Instructions from the Sky, 2016. Picture credit: Commissioned and produced by Frieze Art Inc. for Frieze New York. Courtesy Frieze Art Inc. Photo: Timothy Schenck. (page 223) performance for Frieze Projects, Frieze Art Fair, New York, USA.
4. Images courtesy of Marius Svaleng Andresen
5. Allison Janae Hamilton, Scratching the Wrong Side of Firmament, 2015, Courtesy of the artist and Marianne Boesky Gallery, New York and Aspen © Allison Janae Hamilton
6. Vasantha Yogananthan, Untitled, 2022.
---