Through colour, abstracted forms and layered landscapes, Swedish artist Marcus Cederberg decelerates the viewer, asking them to stop, view and live in negative spaces.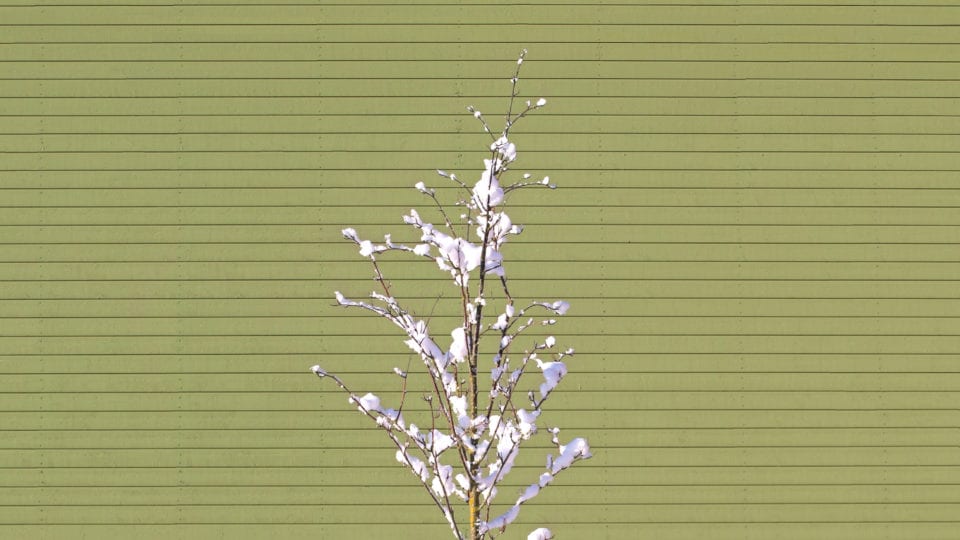 With little distraction or unnecessary detail, the photographs value the simplicity of branches and leaves over the vast expanses of manmade structures. Though touching on the encroaching presence of artifice over nature, the images seek simply to be meditative in their uniformity.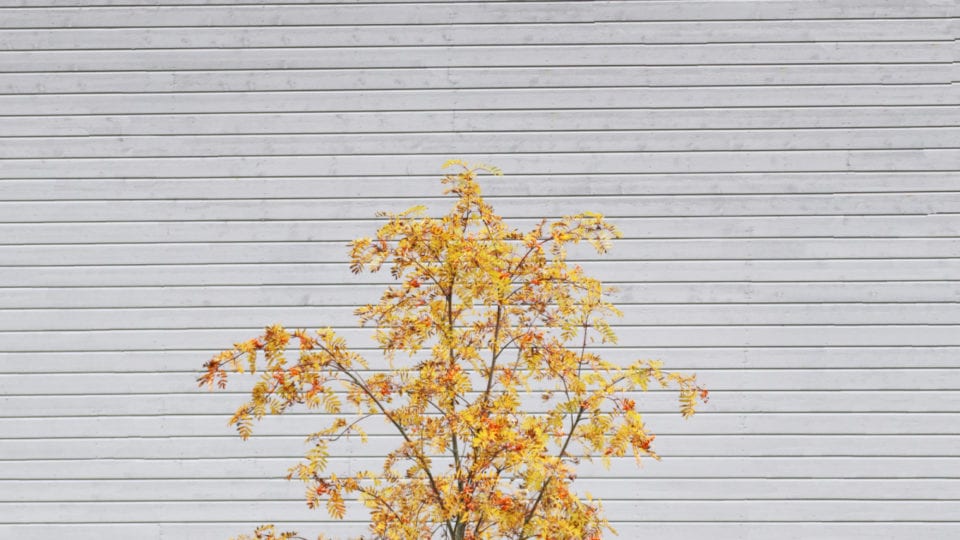 Cederberg notes: "We are living in an era of endless distraction and constant input. I channel a sense of calm, translating our intrinsic need to slow down into minimal photographs."

---
www.minimalpics.com
IG: @marcuscederberg
Credits:
1. All images courtesy of Marcus Cederberg.