Is our trust in images beginning to erode? Has it disappeared already? These are paradoxical questions. We live in an era dominated by visual media. Humans have become more reliant on photographs and video clips than words alone. Yet with perpetual developments in AI image-generation and editing software, as well as the decontextualisation and recontextualisation of images online, every picture must be received with a critical and somewhat dubious eye. But this scepticism comes at a price. What impact does it have upon our ability to empathise with the people depicted in the images we encounter every day?
This year's Leica Oskar Barnack Award (LOBA) provides a much-needed avenue to human empathy, connection and insight. Now in its 43rd year, it places documentary photography and photojournalism at the forefront of contemporary image-making, offering an honest window into the breadth of human experience through the eyes of 12 shortlisted photographers, including main prize-winner Ismail Ferdous (b. 1989). The 2023 edition combines compassionate and powerful portraiture with awe-inspiring landscape and architecture, all curated under the theme of "humanity in relation to its environment." War, disaster and instances of struggle all come under this umbrella. But, as the show illustrates, it is often in the face of challenging circumstances that we witness moving expressions of hope, resilience and power.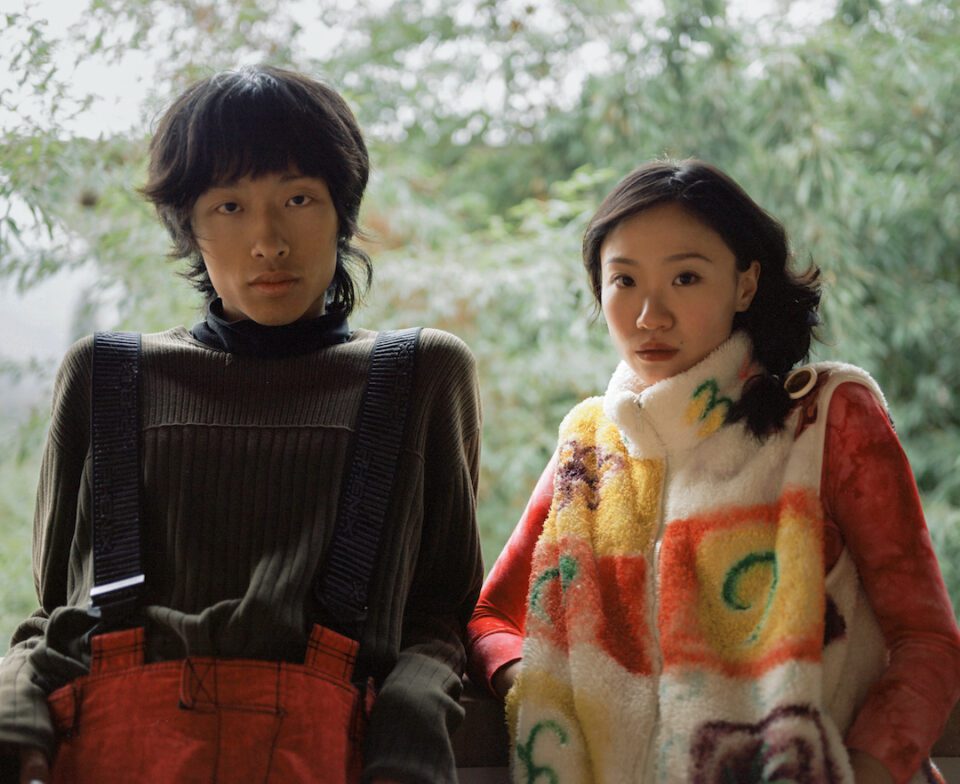 Rania Matar's (b. 1964) series, Fifty Years Later, flawlessly encapsulates this dual narrative of perseverance and destruction. The protagonists of Matar's works – women in her birth-city of Lebanon – pose surrounded by signifiers of hostility: nails, fragmented glass, derelict buildings and walls spattered with bullet holes. These are the wounds inflicted upon the city by decades of civil war, corrupt governments and the 2020 explosion in the Port of Beirut. Matar's subjects convey a powerful presence – radiating a sense of poise, dignity and inner strength. Alternating between the defiant, the contemplative and the calm, Matar's images are evocative of the remarkable human capacity to dig deep in the face of adversity.
Ziyi Le (b. 1993) meanwhile, places the innate vulnerability of humanity at the forefront of his photographic portraits. Winner of the LOBA 2023 Newcomer Award, the artist's images are intimate, compassionate and tinged with a palpable sense of loneliness. Drawing upon his own experience moving to, and living in, the big city of Hangzhou, Le reached out to other young people through the widely-used Chinese social media platform, Weibo. It was an endeavour to document the shared, although innately isolating, task of navigating life and forging careers in a new place – especially a large metropolis.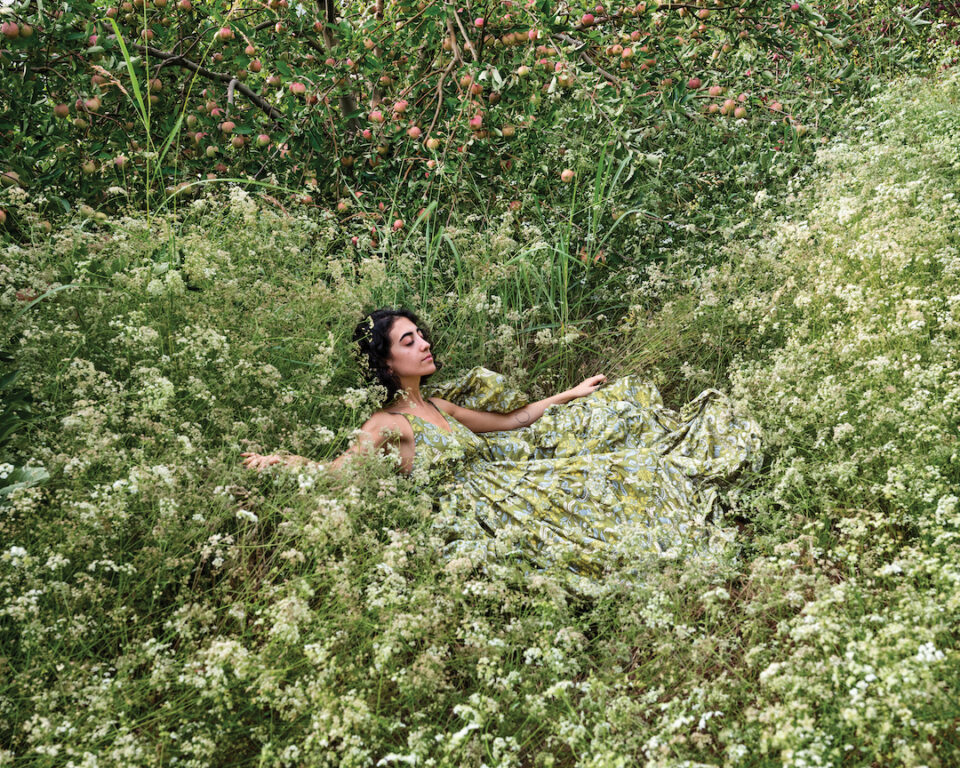 These portraits invite viewers into private spaces. Le tenderly captures the fatigue, alienation and spiritual emptiness of his subjects as they look listlessly off camera or stare tentatively into the lens. All the while, we are given the impression that all these individuals really see is their own internal strife. In one such image, a man stands on the balcony of his rental property contemplating the challenging circumstances thrust upon him: he is due to be evicted, leaving him both homeless and at a substantial financial loss.
Elsewhere in the exhibition, Natela Grigalashvili's (b. 1965) series, The Final Days of Georgian Nomads, documents the lives of the nomadic people living in the Adjara region of Georgia – capturing and preserving their ancient values, traditions and customs. These communities are increasingly threatened by extinction in the face of globalisation. Through poetic compositions, Grigalashvili depicts a largely harmonious relationship with the environment. Beautiful natural landscapes envelop subjects as they stomp hay, pray in fields, and dance and enjoy festivities in traditional attire. In one picture, a young woman in a red velvet dress strides decisively through a field of colourful flowers, like the heroine from some Georgian fairytale. The question arises: where is this figure, and her community, headed?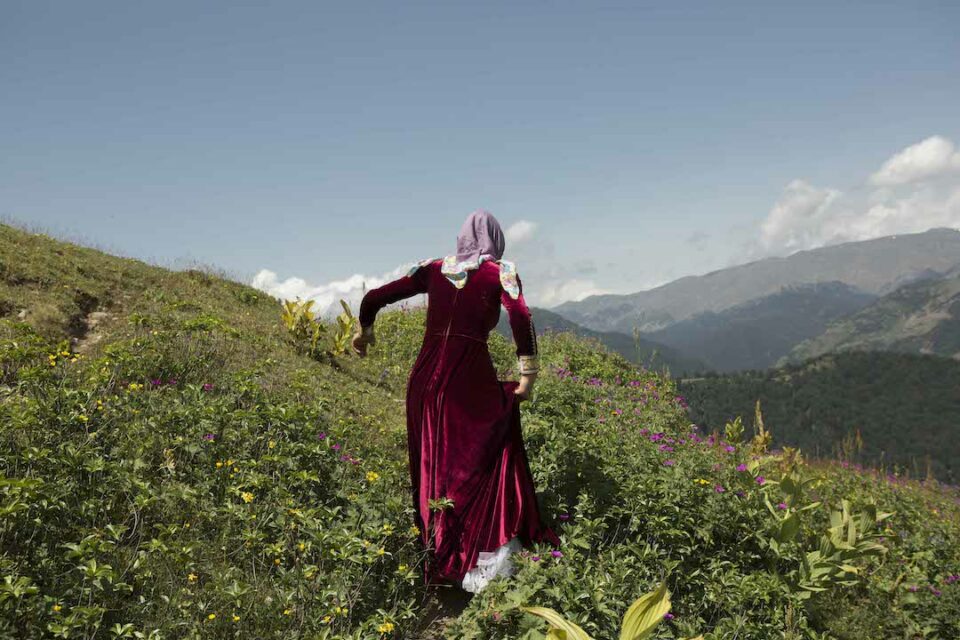 Another featured artist is Jonas Kakó. The Dying River conveys the complex ecological circumstances surrounding the 2,300 kilometre Colorado River, which flows from the Rocky Mountains to the Gulf of California. Today, a combination of irrigation projects, agriculture, diversions and the construction of dams and reservoirs has led to water levels dropping to critical levels. Grounded in comprehensive research, Kakó's photographic pieces present stark depictions of sediment deposits high above current water levels, as well as individuals who rely upon the water for their  livelihoods. At its core, the work is about the shared dependence of man and environment on an ever-giving life source: water.
LOBA 2023 invites visitors on to discover the breadth of human experience – providing insights into the lives of individuals and communities who are living in very specific geopolitical and cultural circumstances. It highlights core universalities of our shared existence. Extremities of desperation and hope, isolation and community, war and celebration are rendered cohesive by expert curation. The display breaks down barriers between "viewer" and "viewed", turning the focus from what divides, to what unifies us.
---
Leica Gallery Wetzlar until September 2024. Select works on tour to Leica's network of 26 global galleries.
Words: Megan Hobson
---
Image Credits:
1. © Rania Matar, from Fifty Years Later.
2. © Ziyi Le, from New Comer.
3. © Rania Matar, from Fifty Years Later.
4. © Natela Grigalashvili, from The Final Days of Georgian Nomads.