Joelle Grace Taylor combines a love of retro styling and creative direction, producing dream-like images full of energy, colour and depth. Stretching skylines fade into blossoming orange hills; red stop signs shoot up from the ground; sunlight bounces off the surface of a swimming pool.
I create a "retro dream-grunge" style that incapsulates a vibrant sense of youthfulness whilst maintaining a timeless aesthetic. My aim is to personally connect with my subjects, portraying them in a powerful and emotional way that verges on the surreal."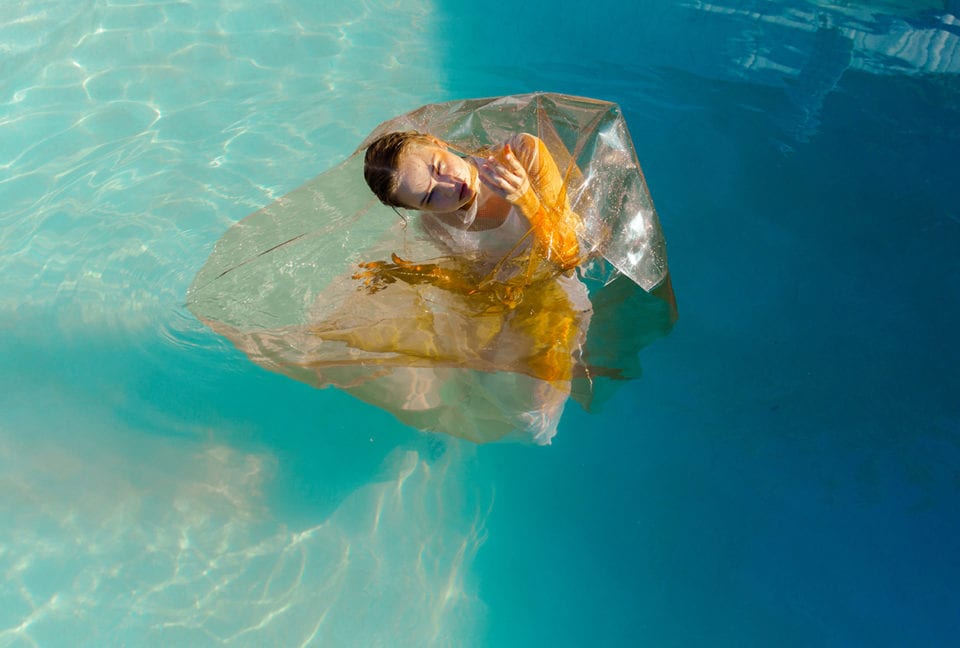 Taylor's work has been featured in Billboard Magazine, Vogue Italia, Contributor, The Photographic Journal, Nasty Magazine, Blanc Magazine and more.