Art in Australia has a rich history. The oldest intact Aboriginal painting depicts a two-metre-long kangaroo. In February 2021, researchers from The University of Melbourne wrote about identifying the ancient drawing, found in a shelter on the Unghango clan estate in north-eastern Kimberley. Their carbon dating research in Nature Human Behaviour journal suggests that rock illustrations have been painted for millennia, with individuals passing on their knowledge through naturalistic animal imagery.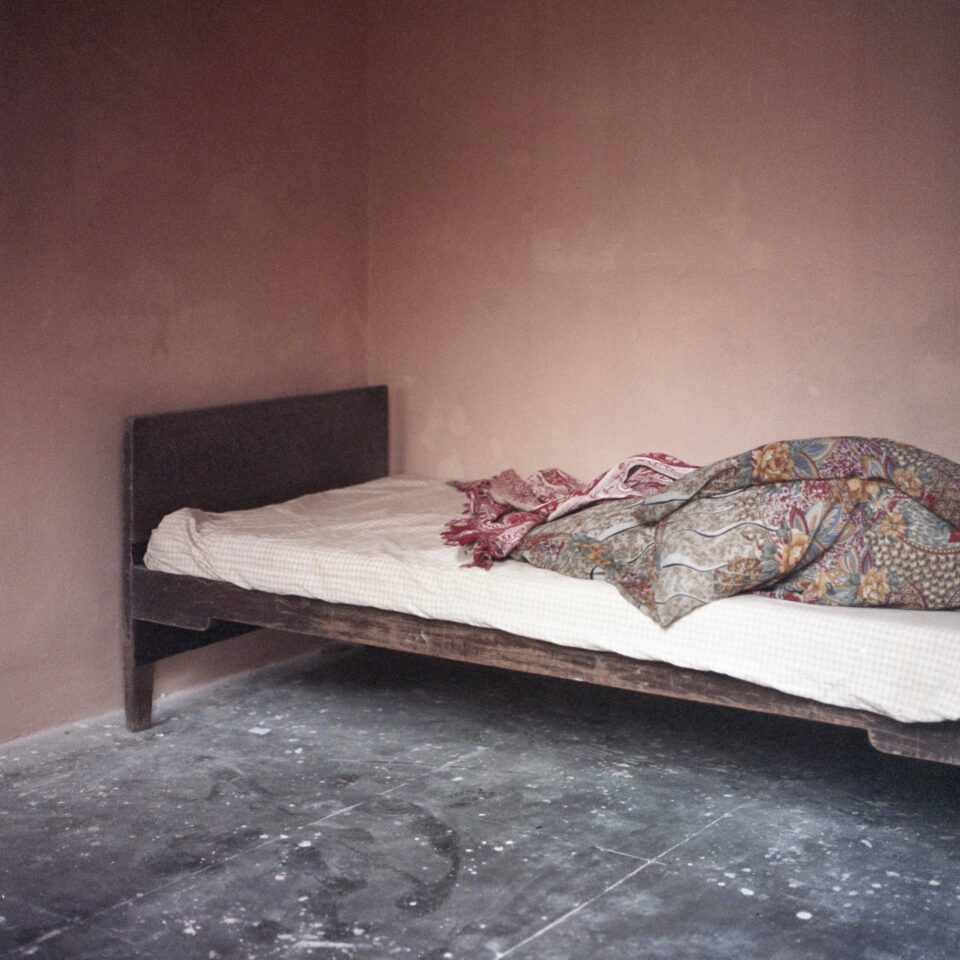 Melbourne Now at National Gallery of Victoria reflects this sentiment, exploring how contemporary artists reference, reimagine and challenge the past with new representations of life. Innovations in architecture, fashion, installation and performance reveal the undeniable mark of history. Jenna Lee (b. 1992), for example, collaborates with Kyoto-based lantern studio Kojima Shōten on a series of illuminated Gulumerridjin dilly bags, a  traditional woven accessory used by First Nations women. Balarr (To Become Light) recalls ancestral objects, providing new forms of cultural pride. In photography, Atong Atem's (b. 1994) highly staged portraits draw on the revolutionary practices of Malian artists Malick Sidibé (1936-2016) and Seydou Keïta (1921-2001), providing visibility for the African diaspora in Melbourne. 
More than 200 multidisciplinary practitioners paint a picture of the region as it was, is and can be. The group exhibition reflects a prolonged commitment by NGV to showcase the diversity, and international impact, of local art, following on from NGV Triennial (2020) and Who Are You: Australian Portraiture (2022).
---
NGV | Opens 24 March
Words: Saffron Ward
---
Image credits:
1. Atong Atem, From Studio series (2015). Courtesy of the artist.
2. Anu Kumar, Untitled (2019). Giclee fine art print, framed 100.0cm x 100.0cm. ©Anu Kumar.
3. Anu Kumar, Untitled (2017). Giclee fine art print, framed 100.0cm x 100.0cm. ©Anu Kumar.