"One is not born, but rather becomes a woman," wrote Simone de Beauvoir (1908-1986) in The Second Sex, putting forward the notion that femininity isn't a biological essence. Instead, it's a social process that shapes women throughout their lives, influenced by a vision of the self seen through a patriarchal gaze.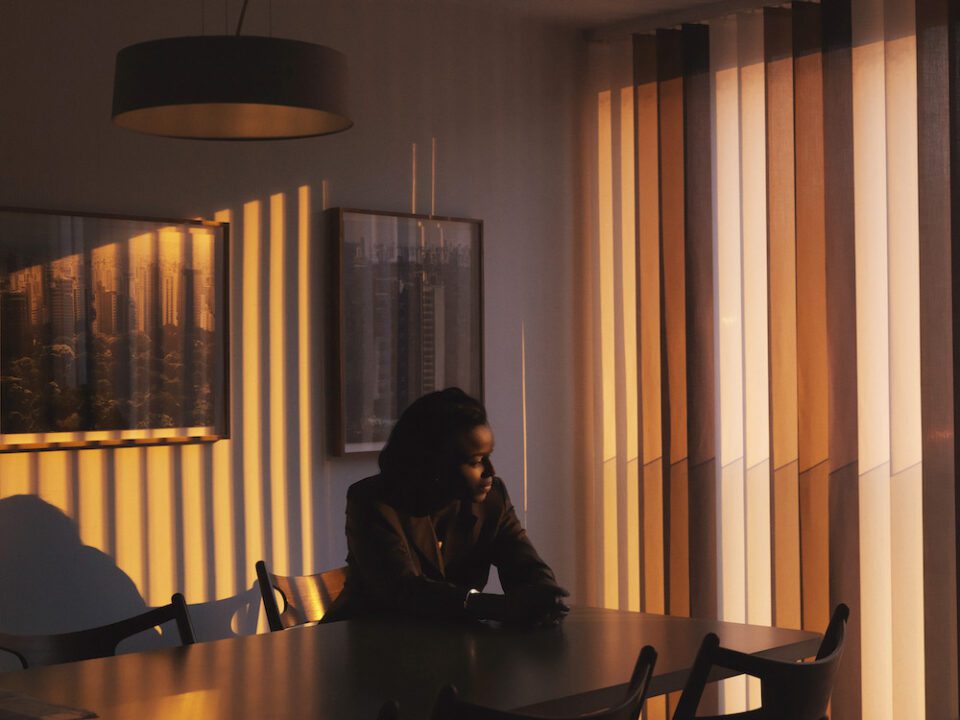 Since the late-1990s, Hannah Starkey (b. 1971) has been dedicated to photographing women, exploring the ways they are, and have been depicted, whilst taking cues from visual culture. She is known for her cinematic mise-en-scènes, which appear as "fleeting" moments. In the quotidian locations of cafes, on public transport, domestic interiors or streets, scenes unfold like a dream. Starkey constructs portraits of women across a range of generations, often situated in everyday urban contexts.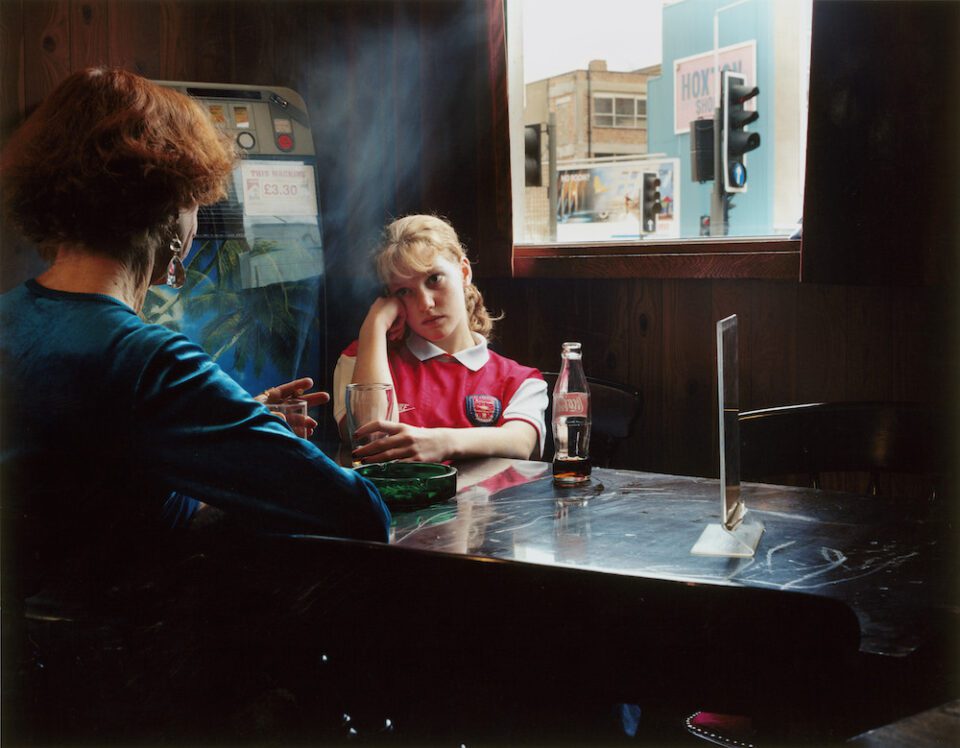 She notes: "This is one of the most significant times in the history of photography, as well as in the timeline of fighting for equal rights. All of this goes back to who gets to tell the story, and what stories get to be told. Narrative is a driving force in the evolution of civilisations; the stories we tell are, inherently, important. We are subverting and changing the history of the male, or rather, the patriarchal gaze that set the standards for all of us."
Following a major monograph, Hannah Starkey, Photographs 1997-2017, published by MACK in 2019, this is the first significant UK retrospective of the artist's images over the past 25 years, dating from her degree show in 1997 up to works commissioned this year for The Hepworth, Wakefield, co-created with young women and non-binary photographers born in Yorkshire.
---
hepworthwakefield.org | Until 30 April
---
Image Credits:
1. Hannah Starkey, Untitled, September 2006.
2. Hannah Starkey, Untitled, 5th November 2008. Framed c-print mounted to aluminium. 122 x 163 cm. © Hannah Starkey, courtesy Maureen Paley, London.
3. Hannah Starkey, Untitled – October 1998, 1998. C-type print. 122 x 152 cm.
4. Hannah Starkey, Inspire Sisterhood, 2017.