"Home" is the root of many expressions, from the discomfort of a "home truth" to the success of being "home free." Some idioms evoke a relationship to the human body, a physical sensation of safety and security. "Home is where the heart is," for example, conjures a feeling of love, an emotional pull to a person or object. Or "there's no place like home," a line first uttered by Judy Garland in the 1939 classic film, The Wizard of Oz, which is now a casual phrase that describes an affinity towards a familiar space.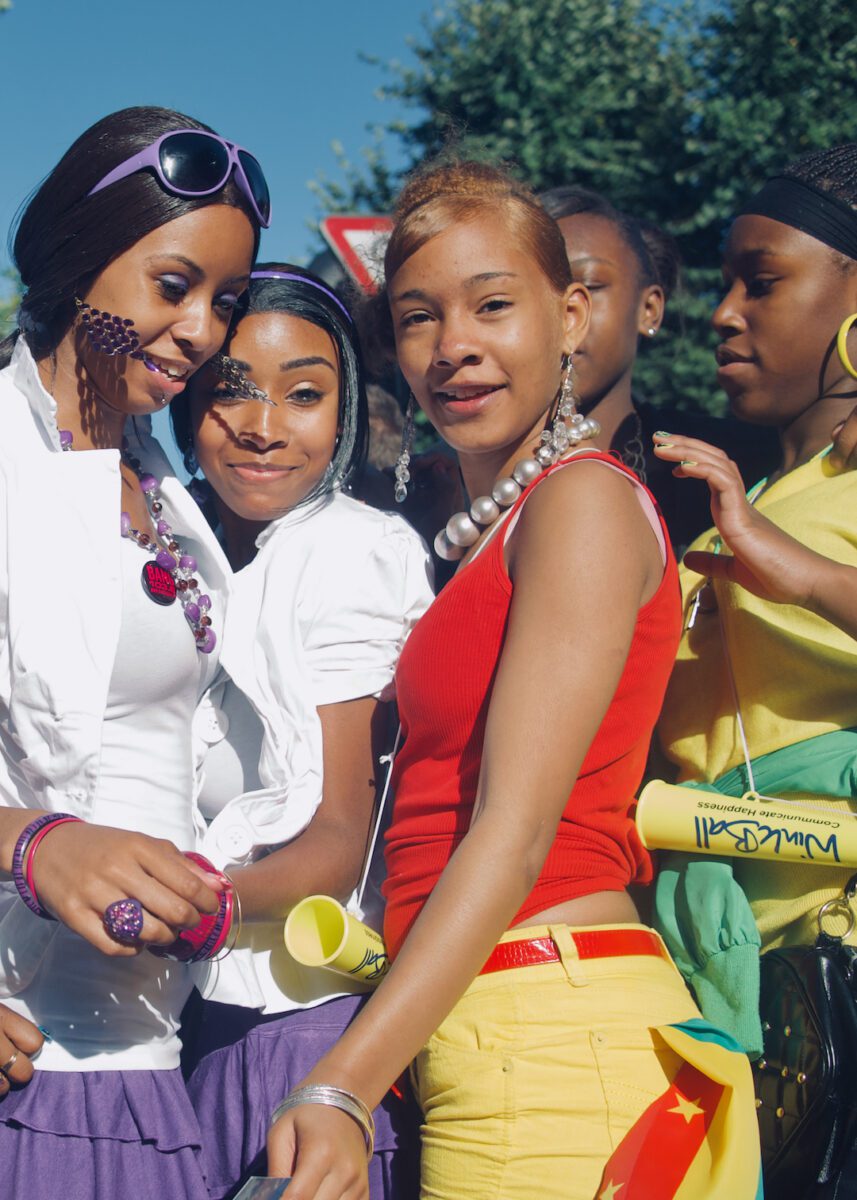 Photographer Johny Pitts and poet Roger Robinson take a deep dive into this concept in Home is not a Place. Their photobook, published by Harper Collins in 2022, reflects on Black British culture – travelling across the UK coast to meet and document its families and communities. Like the free-form composition of poetry and images, the notion of "home," too, becomes malleable and fluid: unique to every individual the duo encountered on their travels. The publication, as Pitt states, "celebrates Black spaces, captures them whilst they're still here and gives them a home. If not in a literal sense, in a figurative sense. For me, home is somewhere that you take with you."
Now, the Photoworks-supported project is presented in an exhibition at Stills Gallery, Edinburgh. "It started to occur to me that spaces in which Black and working-class communities are sustained are often ephemeral," Pitts writes. "Photography became an attempt to preserve these vulnerable cultural artefacts." Candid, street-style images of small moments and daily actions become part of a larger narrative, a response to the varied manifestations of Black British culture. In Man Through Rain Dappled Window (2010), for example, a smudged face stares back at the lens, one sharp eye catching the viewer's gaze. A woman petitions for climate justice at Cop26, Glasgow, in The Activist (2021), whilst in Former Premises of the Horse & Lion Pub (2016), a group of teenagers stroll through Sheffield at dusk.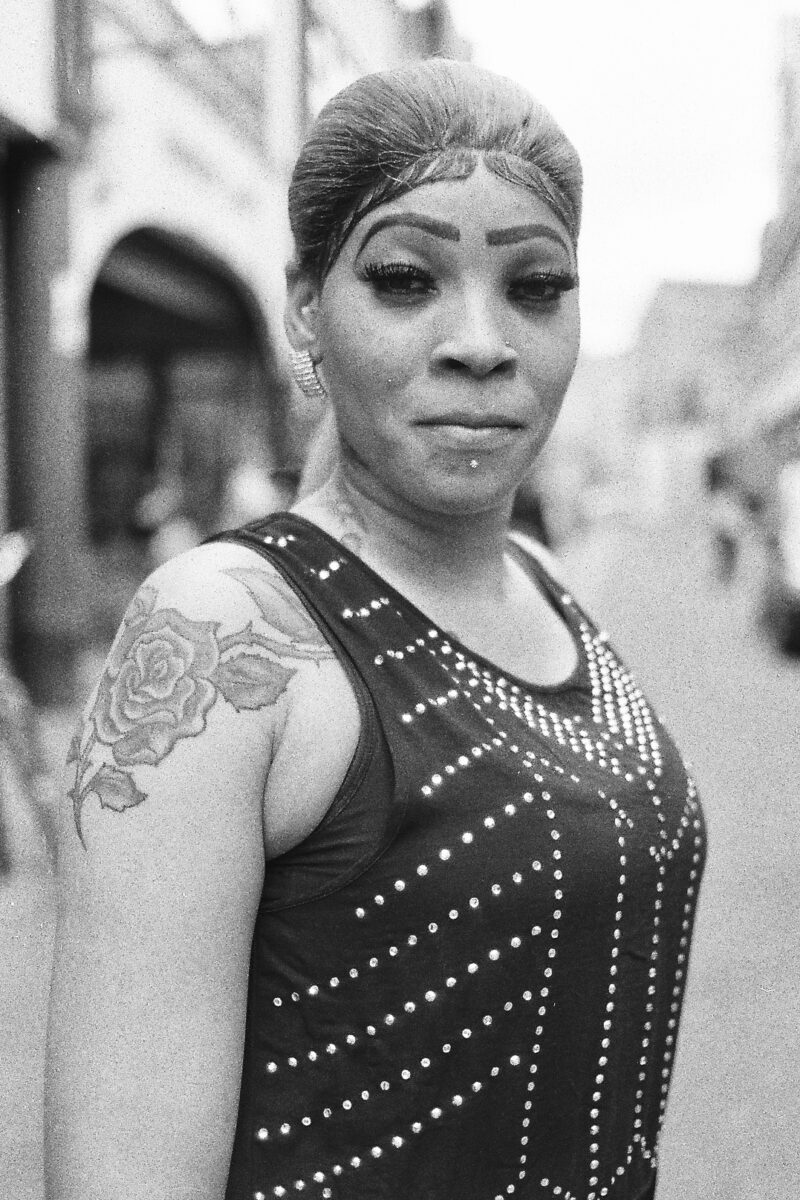 These images document figures across the country – from Land's End to Bristol, John O'Groats to Scarborough – in both rural and urban settings. "Johny's superpower is to reveal hidden but experienced culture," Robinson writes. In this exhibition, "home" cannot be narrowed down to a single interpretation; instead, Pitts opens up new possibilities, adding a myriad of interpretations to the concept.
---
Home is not a Place
stills.org | Until 10 June
Words: Megan Jones
---
Image Credits
1. © Johny Pitts, Kenya Friend Chicken, Firth Park.
2. © Johny Pitts, from Home Is Not A Place, 2021-22.
3. © Johny Pitts, from Home Is Not A Place, 2021-22.