"Home is a mood. It's an atmosphere. It's the community, it's people… the various ingredients of your life that are important to you," says British photographer, writer and broadcaster Johny Pitts (b. 1987) about his touring exhibition Home is Not a Place, on display at The Photographers' Gallery, London. First published as a photobook in September 2022, Home is Not a Place is a collaboration between Pitts and T. S. Eliot Prize winning poet Roger Robinson, and an attempt to answer the question: "What is Black Britain?"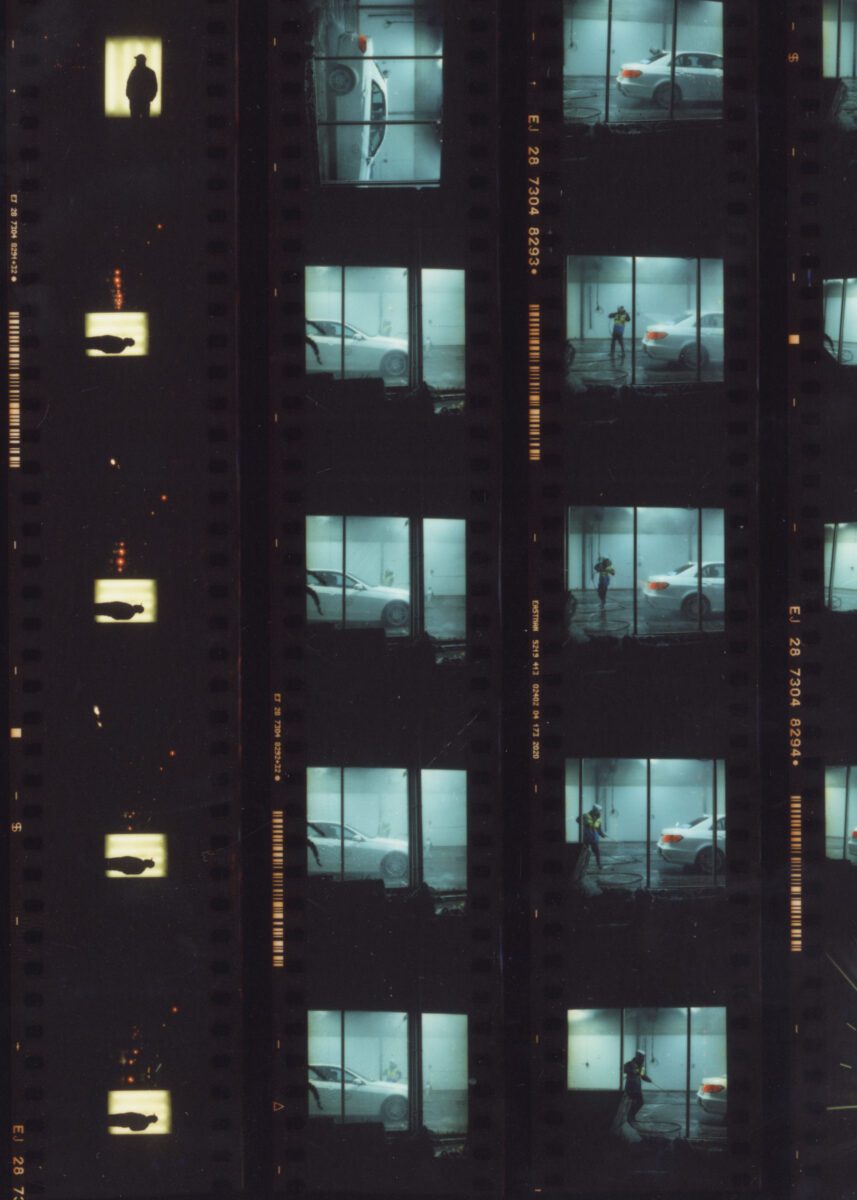 "In late winter 2021, we set off in a rented red Mini Cooper, following the coast clockwise, chasing the promise of brown skin in marine light… We left London and followed the River Thames east, towards Gravesend, where Pocahontas is buried, and where, just across the river at Tilbury, the Empire Windrush docked in 1948. Too often, that is where the history told about Black Britain begins and ends, but we continued, following the coast clockwise through Margate, Dover, Brighton, Southampton, Plymouth, Land's End, Bristol, Cardiff, Liverpool, Blackpool, Belfast, Glasgow, John O'Groats, Edinburgh, Newcastle, Scarborough, Hull, Skegness, Orford Ness and Southend-on-Sea," remarks Pitts.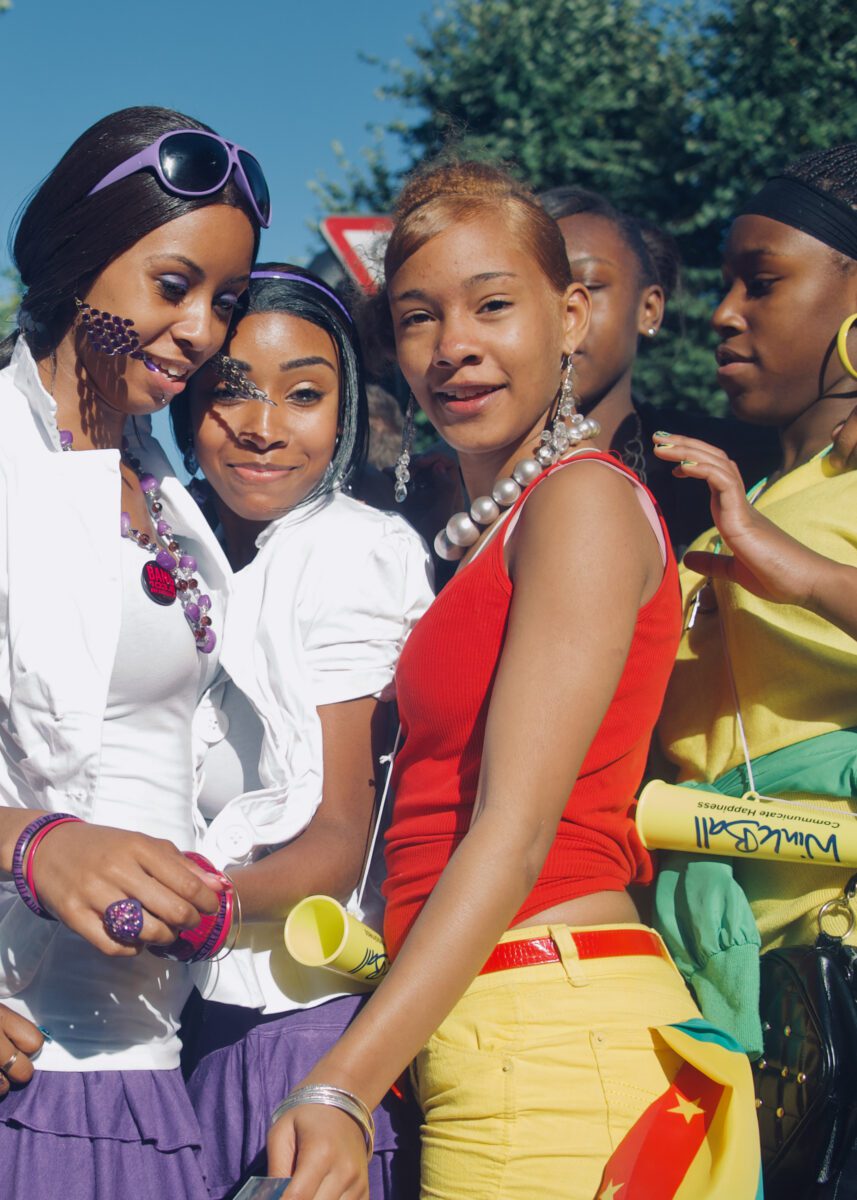 Born to an African-American father from New York, and a white mother from Sheffield, Pitts grew up in South Yorkshire. He also briefly lived in Japan as a child, a country he's often returned to in adult life. Having been exposed to multiple cultures, it's not surprising that Pitts has a transnational approach to his practice. The exhibition title is a quote from James Baldwin's novel Giovanni's Room, a 1956 American classic about homosexual love. "Perhaps home is not a place but simply an irrevocable condition," says the main character David, an American man living in Paris. "Home" is to be understood, then, as both a geographical destination, and something constructed through markers of identity. The location of one's home can change, either by choice or circumstance, but as a metaphor it is more permanent, characterised by race, ethnicity, cultural beliefs and/or sexuality. It's a place one reaches out to for solace or strength.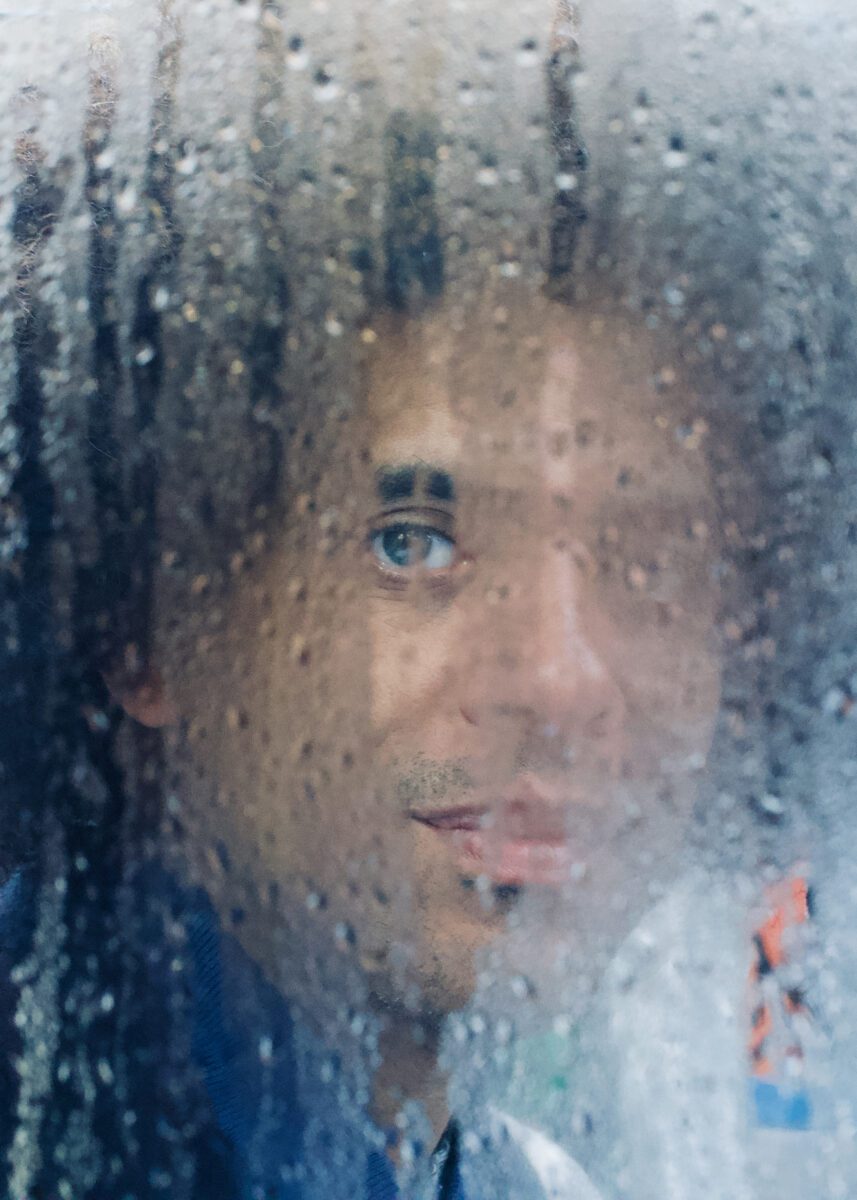 What stands out is the exhibition's restrained execution, contained within one floor of the gallery. There are shows where one can feel overwhelmed and lost due to the sheer volume of images on display. Pitts' pared back approach — despite working with 15 years' worth of archive, as well as new material produced with funding from the 2021 Ampersand Photoworks Fellowship — has a simplicity that's refreshing and unpretentious. Moving from one room to another feels like browsing through a family album. "Peaceful" is perhaps not an adjective commonly used to describe a photo display, yet Home is Not a Place feels just that.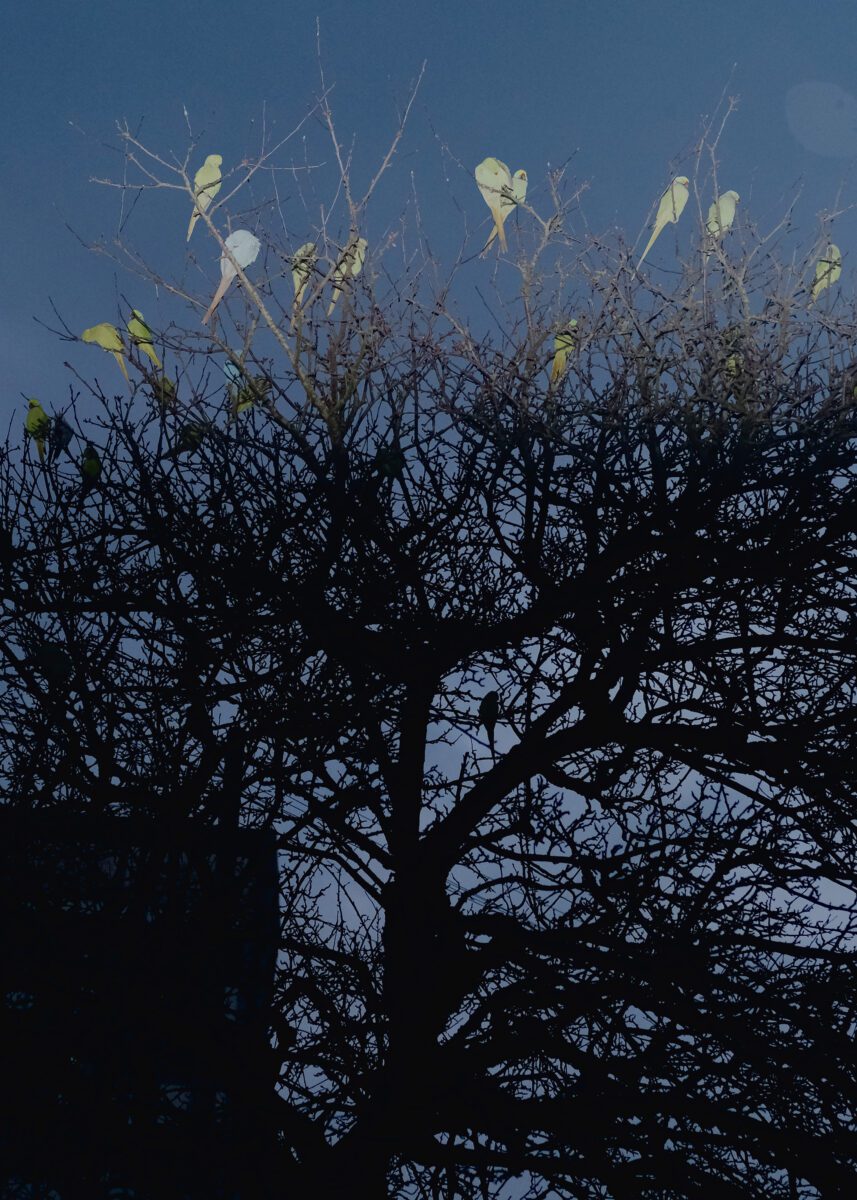 Curated by Karen McQuaid, who closely worked with Pitts, the exhibition mainly comprises portraits of people captured in posed and candid moments, going about their everyday lives. The measured approach successfully conveys the 'everydayness' of the Black experience in Britain, be it children going to school, a couple outside a photo studio, or a group of young girls against the backdrop of a clear blue sky, deliberately posing for the camera. There's no need to resort to theatrical displays, or cram every available space with an image. Free from clutter, the gallery space, which has transformed into a 'home', offers viewers the scope to slow down and contemplate what home means to each of us. The exhibition also contains images from Sequel to a Dream: Ghosts of 80s Japan, a project that Pitts worked on whilst visiting the country. Additionally, there's a large table stacked with albums containing archival images, and an installation that mirrors a cosy living room, replete with a leather sofa, a centre table, a vintage TV and a shelf stacked with Pitts' personal relics, including a selection of VHS tapes, books and cassettes. It's notable that none of the images have captions. Celebrated figures from literature and culture are next to people who have ordinary lives. By removing hierarchies, Pitts wants to "create something more egalitarian."
---
thephotographersgallery.org.uk | Until 24 September
Words: Shyama Laxman
---
All images © Johny Pitts