"To showcase all fashions across such a vast region would be to attempt the impossible," says Dr Christine Checinska, Senior Curator of African and African Diaspora Fashion at the V&A. The museum has launched a landmark exhibition surveying the "creativity, ingenuity and unstoppable global impact" of design from the continent. It features 45 designers from 20 countries, positioning the 20th century vanguard – Shade Thomas-Fahm (b. 1933), Chris Seydou (1949-1994), Kofi Ansah (1951-2014), Alphadi (b. 1957), Naima Bennis (1940-2008) – alongside today's trailblazing creatives.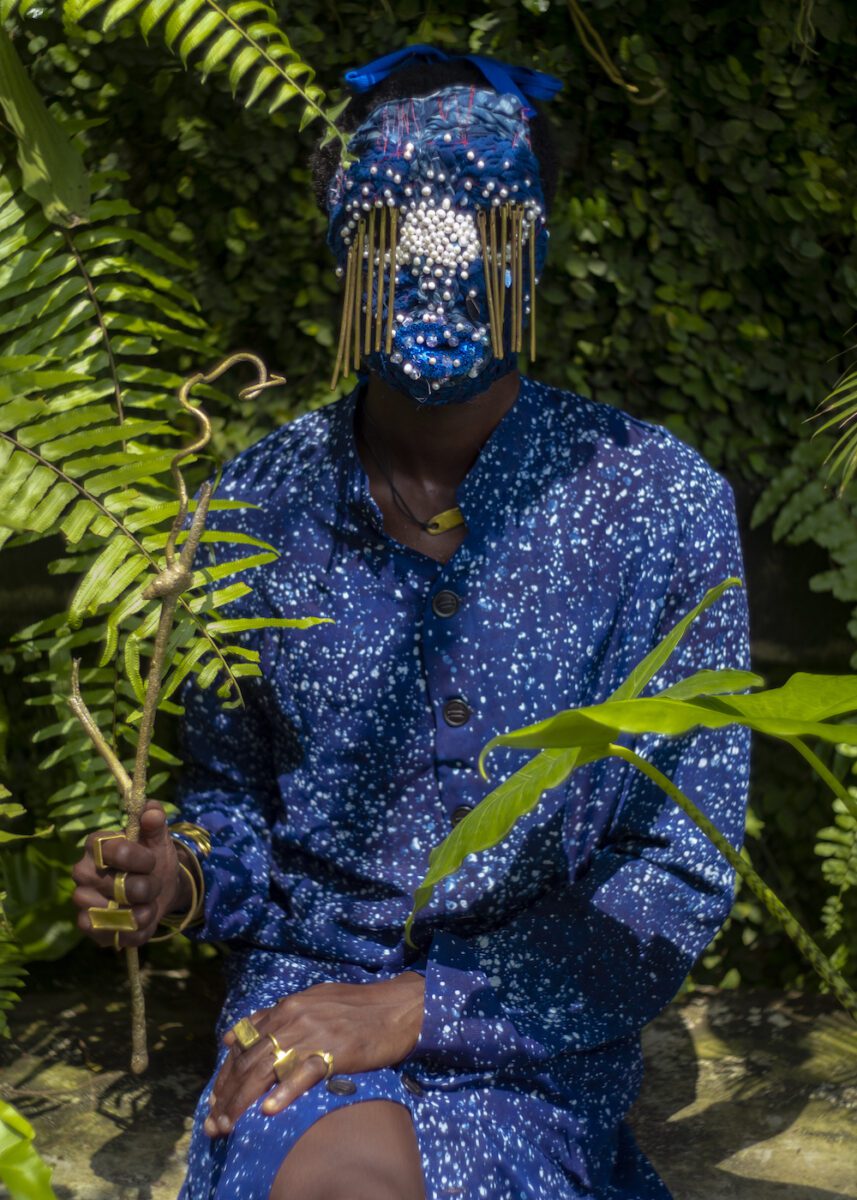 One such name is Lagos Space Programme, a Nigerian label recognised for genderless luxury collections and a dedication to slow fashion. Aso Lànkí, Kí Ató Ki Ènìyàn, ("We greet dress before we greet its wearer") mixes graphic patterns with knitted textures and sequins. Adeju Thompson, the brand's designer, told SHOWStudio: "I'm breaking down the misconception that queerness is a western construct."
Uniting contemporary creators is the desire to communicate ideas and aesthetics on their own terms. "Now more than ever, African designers are taking charge of their own narrative and telling people authentic stories, not the imagined utopias," says Thebe Magugu, whose Alchemy collection centres spirituality and ancestral memory. Connections between past, present and future play an important role; the show features sections Capturing Change and African Cultural Renaissance – focusing on decolonisation and independence – and Afrotopia, dedicated to the tenets of Afrofuturism.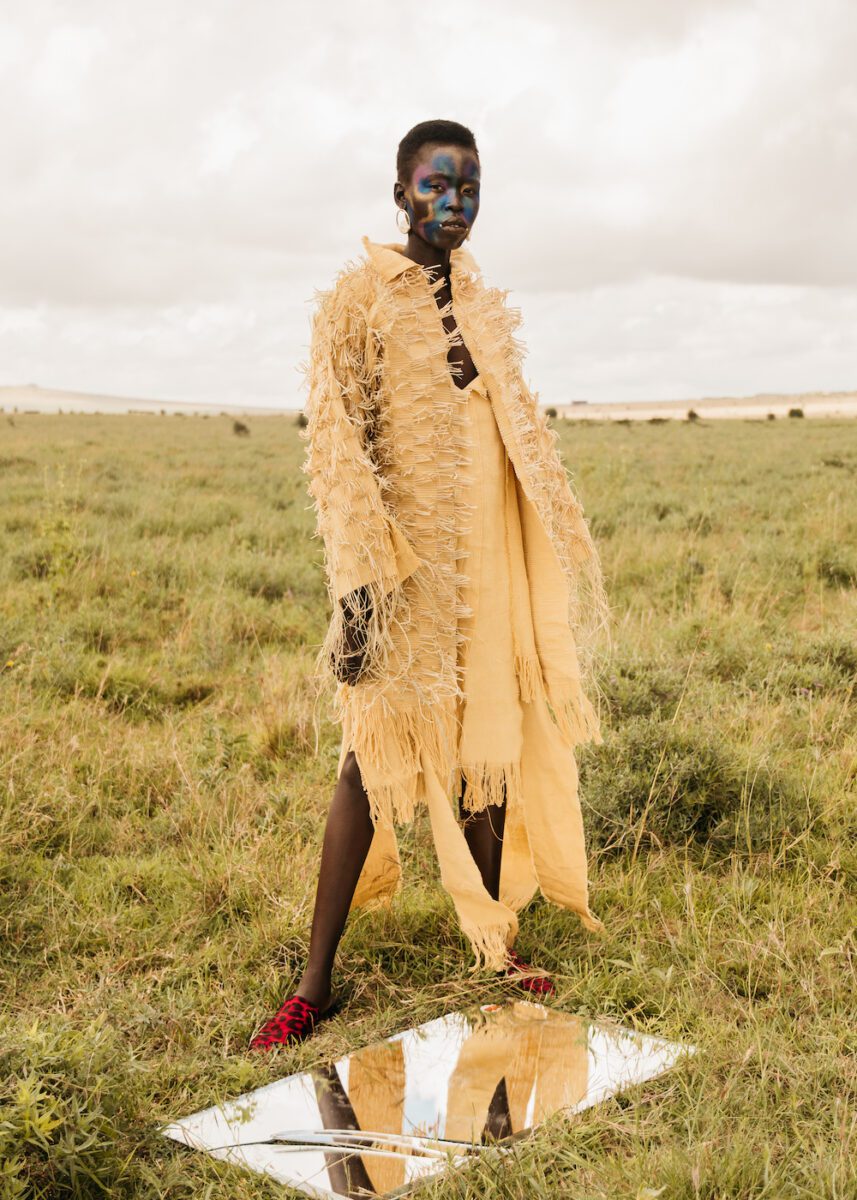 "African fashion has existed forever, it has always been a part of us," says Omoyemi Akerele, founder and director of Lagos Fashion Week and Style House Files. "African fashion is the future. For the first time, fashion from the continent will be viewed from a diverse perspective that spans centuries."
---
V&A, London | 2 July – 16 April 2023
Words: Eleanor Sutherland
---
Image Credits:
1. Models holding hands, Lagos, Nigeria, 2019 by Stephen Tayo. Courtesy Lagos Fashion Week.
2. Aso Lànkí, Kí Ató Ki Ènìyàn ('We greet dress before we greet its wearer') collection, Lagos, Nigeria, 2021. Lagos Space Programme. Photo: © Kadara Enyeasi.
3. 'Chasing Evil' collection, IAMISIGO, Kenya, Autumn/Winter 2020 Courtesy IAMISIGO. Photo: Maganga Mwagogo.