Aesthetica highlights 10 gift ideas perfect for arts and culture lovers this season. Our 2022 list offers a variety of inspiration – including photobooks, magazine subscriptions and creative experiences.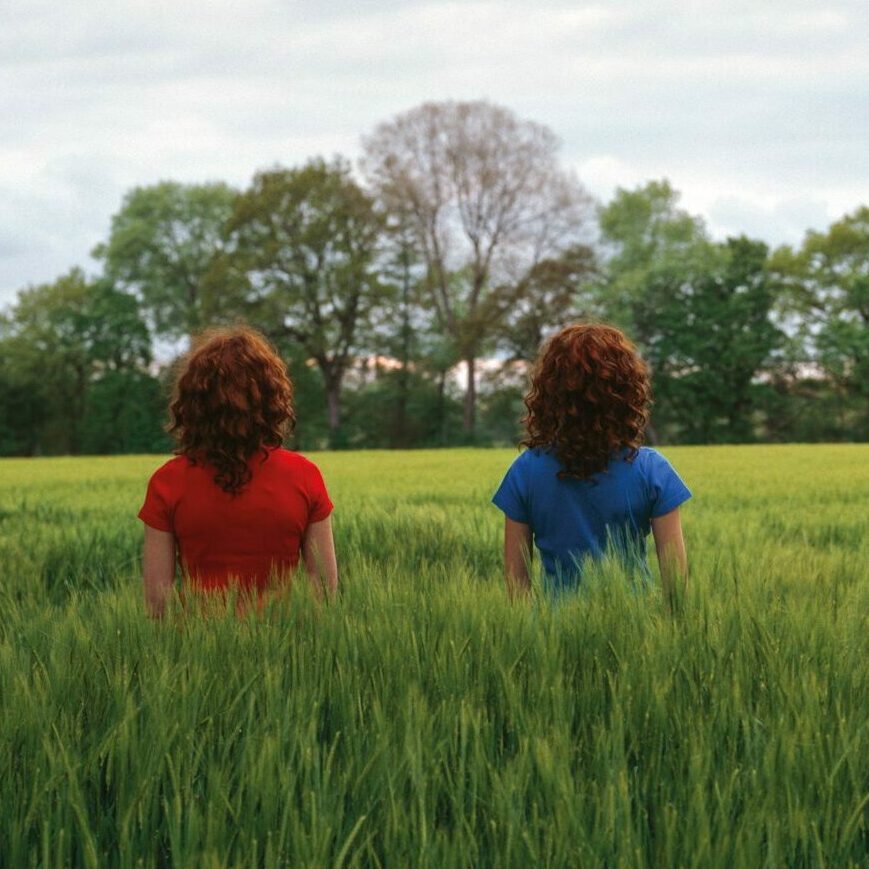 Aesthetica | Gift Subscription
Give the gift of art and culture. Our bi-monthly independent print publication highlights key creatives who are redefining the boundaries of contemporary art. With a gift subscription, you'll discover new talent and key artists working worldwide. Be inspired all year round with six issues delivered direct to your door. Start your collection with our December / January edition: The Art of Storytelling. Click here to Subscribe & Save 40% + Free Gift Wrap & Personal Message.

Stack Magazines | Subscription
Stack searches out independent publications and delivers a different one every month. It's a unique model: readers never know what they will get next, but Stack assures that each will be "a beautiful, intelligent magazine you probably wouldn't otherwise have come across." Christmas subscriptions run for three, six, or 12 months, starting from January, guaranteeing a regular dose of inspiration and ideas from outside the mainstream. Aesthetica readers get 10% off with the promotion code AESTHETICA10.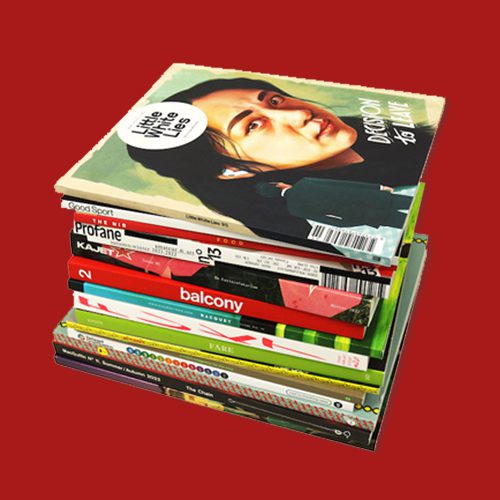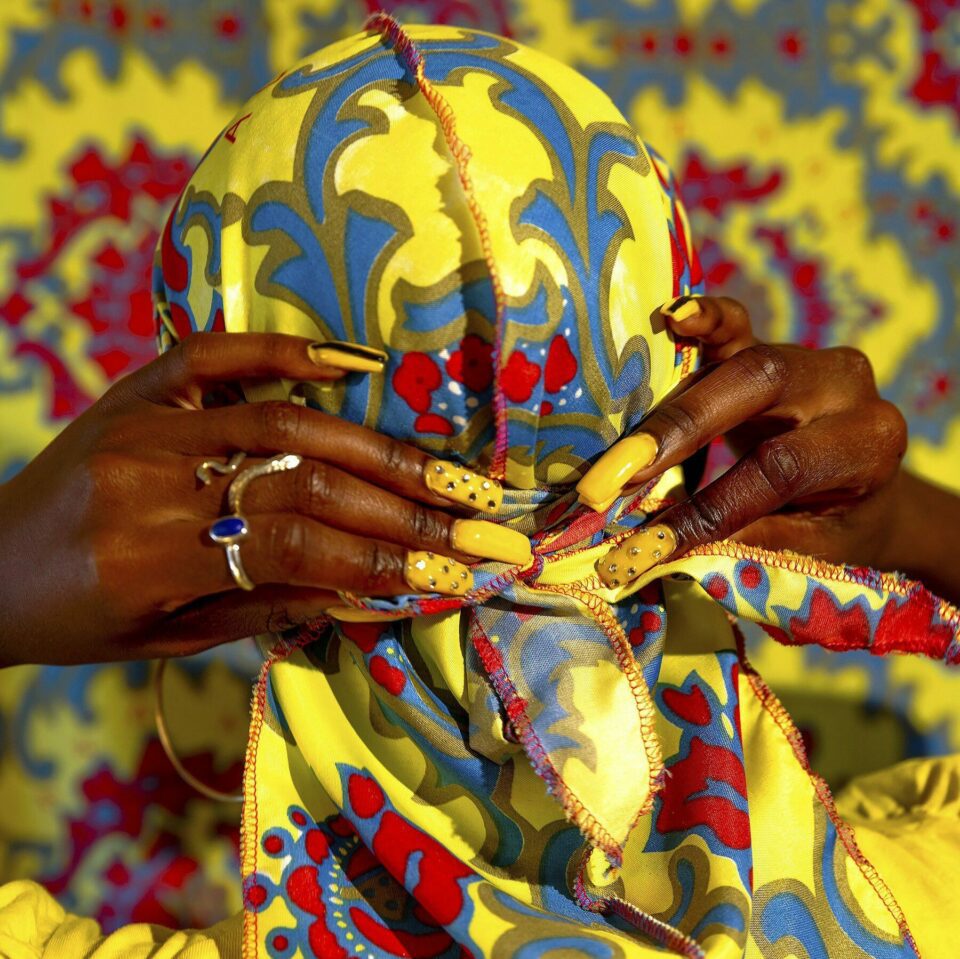 Delayed Gratification | Subscription
Delayed Gratification describes itself as "the world's first slow journalism magazine," taking a novel approach to delivering the news. Each issue revisits the events of the last three months and takes time to offer in-depth, independent journalism in an increasingly frantic world. This quarterly print publication looks back to the big stories that mattered – and the ones readers may have missed – to unpack what happened after the media cycle moved on. A gift subscription includes four print editions, unlimited online access and a gift certificate. Use code ART5 to save £5.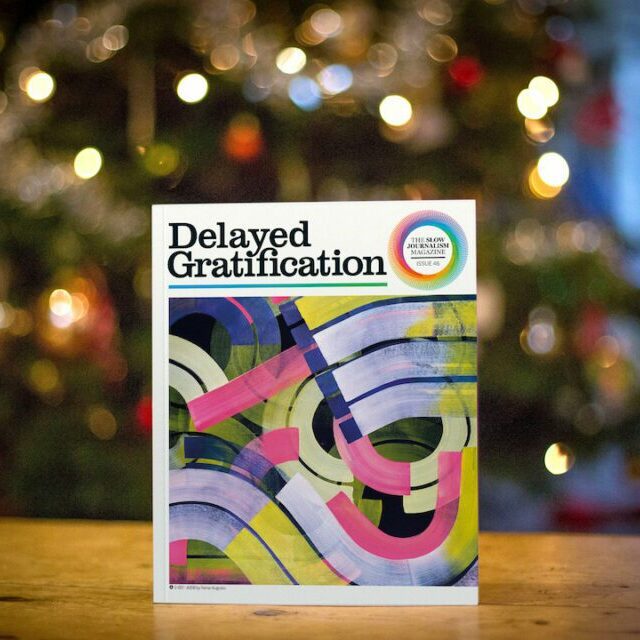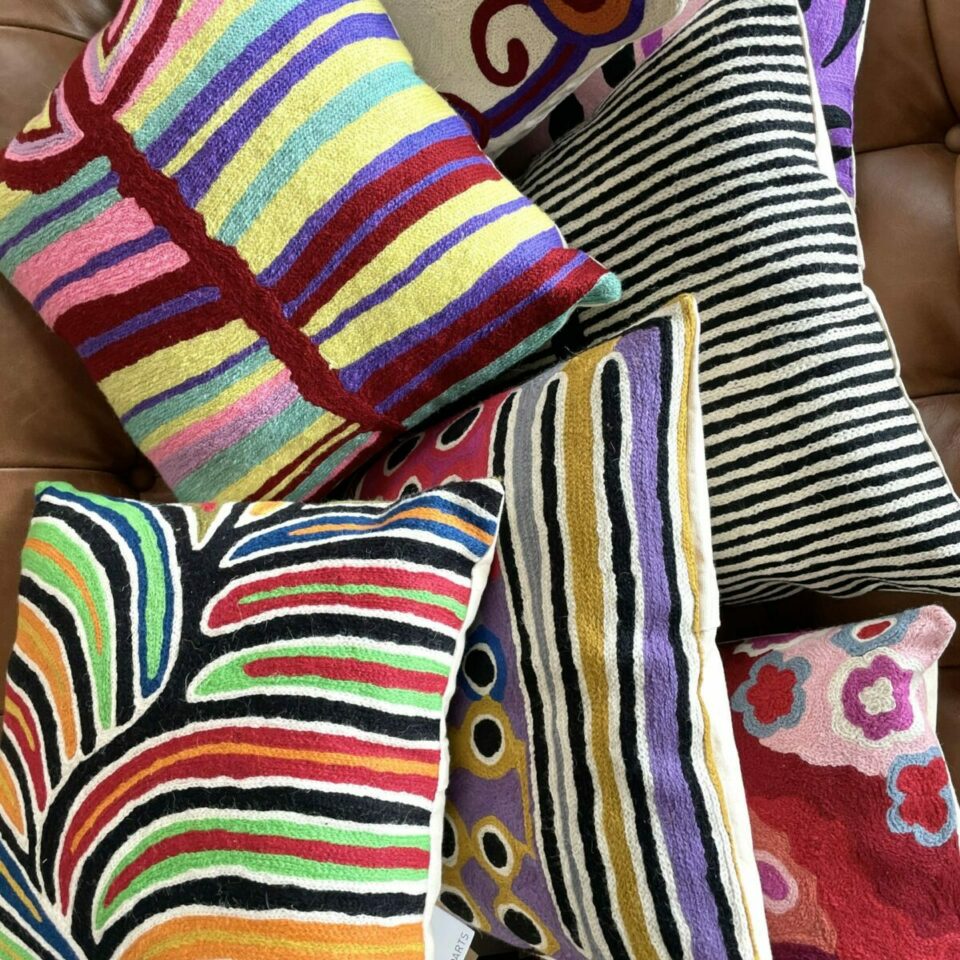 Unique Gifts | Cooeee Art
Cooee Art is Australia's oldest exhibiting Indigenous fine art gallery. Featuring more than 3000 works of art by over 150 individual artists, its collection encompasses a wide range of regional and individual styles: from rare bark paintings and artefacts to a range of contemporary Aboriginal paintings, sculpture, limited edition fine art prints and hand-crafted traditional objects. Their gift range includes artworks, books, homewares and toiletries – supporting First Nations artists. Shown here are cushion covers combining Aboriginal designs and traditional Kashmiri rug-making techniques. Click here to shop Cooee Art.

An Alternative History of Photography | Book
This book, published by Prestel, takes fresh look at the history of photography. Inside its pages, readers will discover overlooked artists, traditions and techniques. This reevaluation of the canon is based on principles of diversity and democracy, allowing famous works to be seen with fresh eyes, and giving more obscure works the platform they deserve. Pictured here is work by James Barnor, a British-Ghanaian photographer who captured social and political changes in London and Accra. Click here to shop Prestel's photobooks.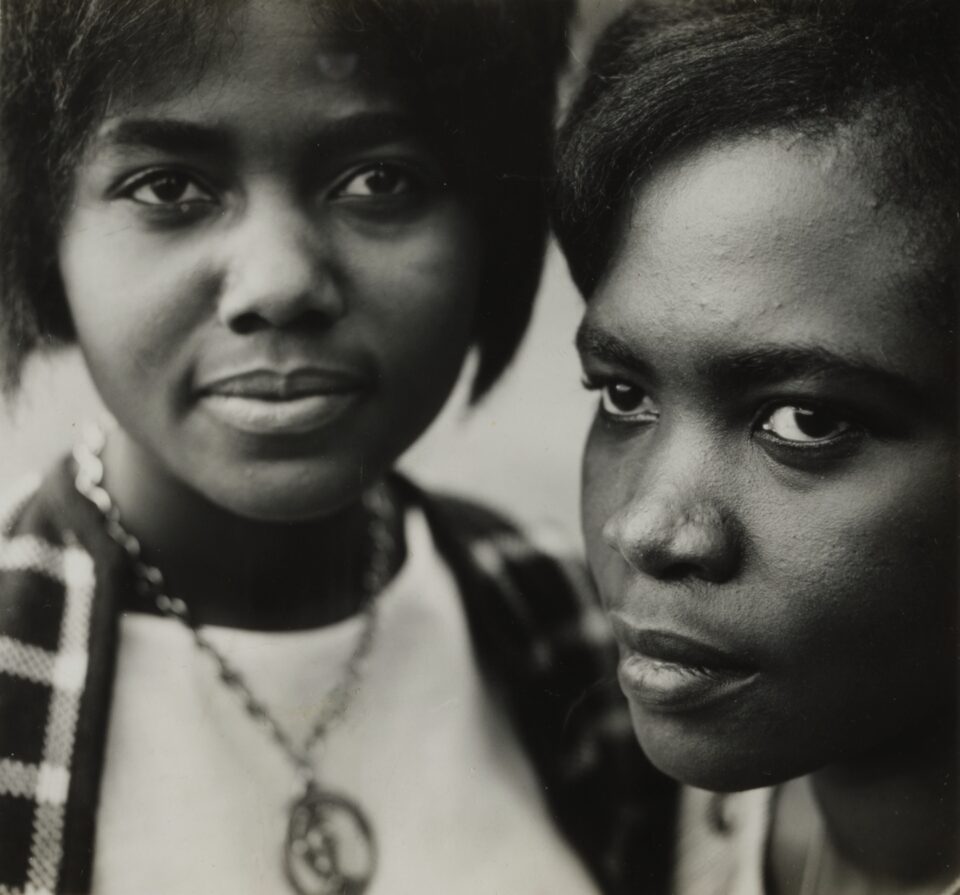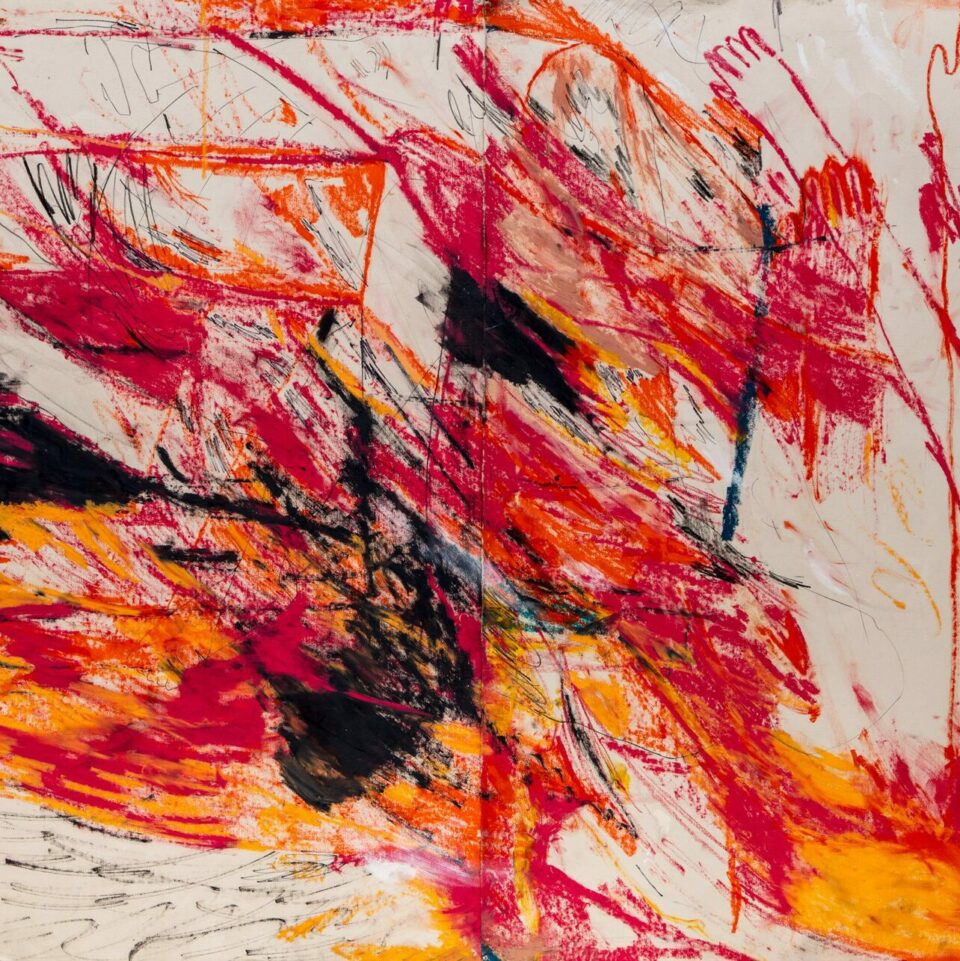 Royal Drawing School | Arts Courses
This winter, Royal Drawing School are offering an extensive programme of practical creative courses for practicing artists and aspiring creatives. These include life-drawing, etching and contemporary portraiture – plus winter programmes for young artists. Online options are also available, with thought-provoking topics such as Dystopias and Utopias: Remaking the Future Through Drawing, as well as a three-month intensive course which runs virtually and in-person. Click here to discover more Christmas and Spring 2023 courses.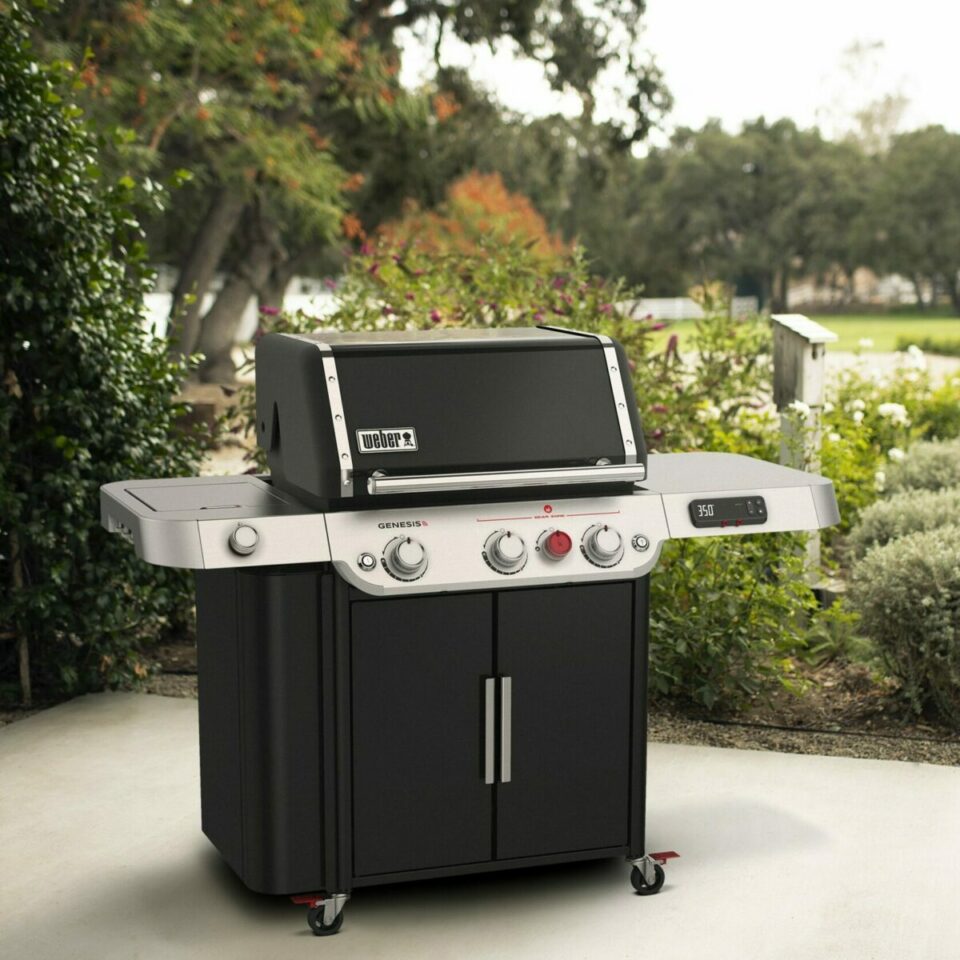 Weber | Creative Cookery
There are many ways to get creative this season. Cooking is just one of them. Barbecue manufacturer Weber have curated an array of gifts for those who love to create art both in – and out – of the kitchen. The ultimate option is the 2022 GENESIS Gas Barbecue, Weber's most advanced gas grill in 15 years. Designed to fuse "the best in smart technology, high-quality materials, performance engineering and craftsmanship", the GENESIS takes cooking outdoors to the next level. Visit Weber's website to find out more.
---
Lead image: Priscilla Ong, Very Sweet of You (2022)