Aesthetica selects 10 gift ideas for art and culture lovers this season. Our 2021 list offers a variety of inspiration – including gallery memberships, photobooks, subscriptions and camera accessories.
---
Aesthetica Magazine | Subscription
It's important to keep an eye on the next generation of trailblazing artists. An Aesthetica subscription is your chance to discover the latest news, reviews and practitioners. As an independent magazine, we believe a magazine is an experience. What is inside is unique: you're not going to find it anywhere else. We feature artists who are responding to today's changing world, creating inspirational works that make a difference. Through our features, you will discover fresh ideas – new ways of thinking about and seeing the world. Subscribe and save 40% this festive season + free gift wrap and personal message.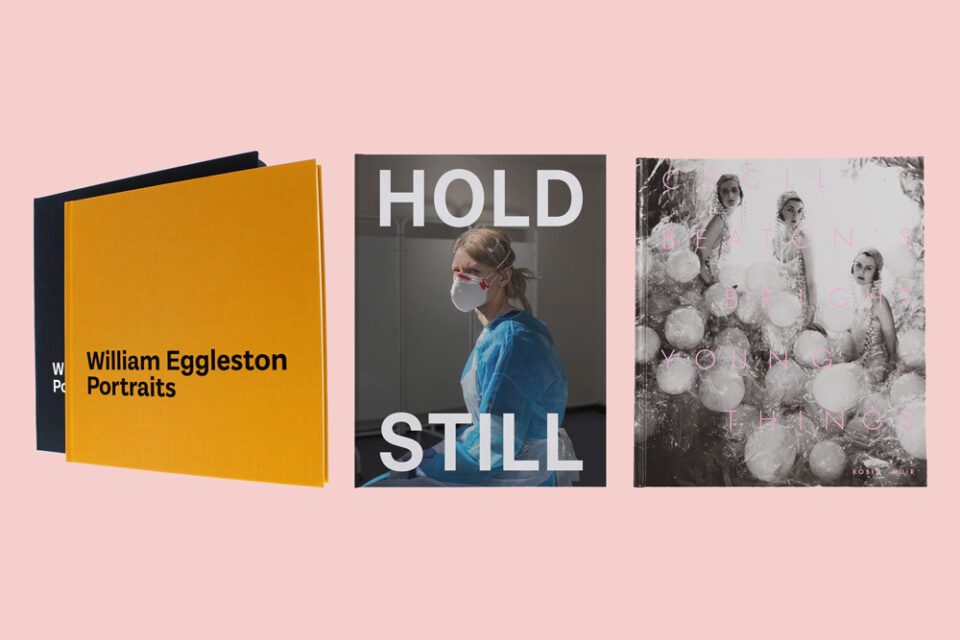 The National Portrait Gallery | Books

London's National Portrait Gallery is renowned for celebrating "the people who have made and are making British history and culture." Alongside its exhibition programme, the gallery publishes a range of art books – including the Sunday Times bestselling Hold Still. Spearheaded by HRH The Duchess of Cambridge, it's a unique collective portrait of the United Kingdom during the national lockdown in 2020. From signed catalogues by contemporary photographers to smaller stocking filler books, each purchase supports the gallery. For Aesthetica readers, National Portrait Gallery has curated a selection of 18 books to browse – with titles including Icons and Identities and 100 Pioneering Women. Beyond books, the gallery is offering a range of other creative gift idea this festive season. Click here to discover the guide.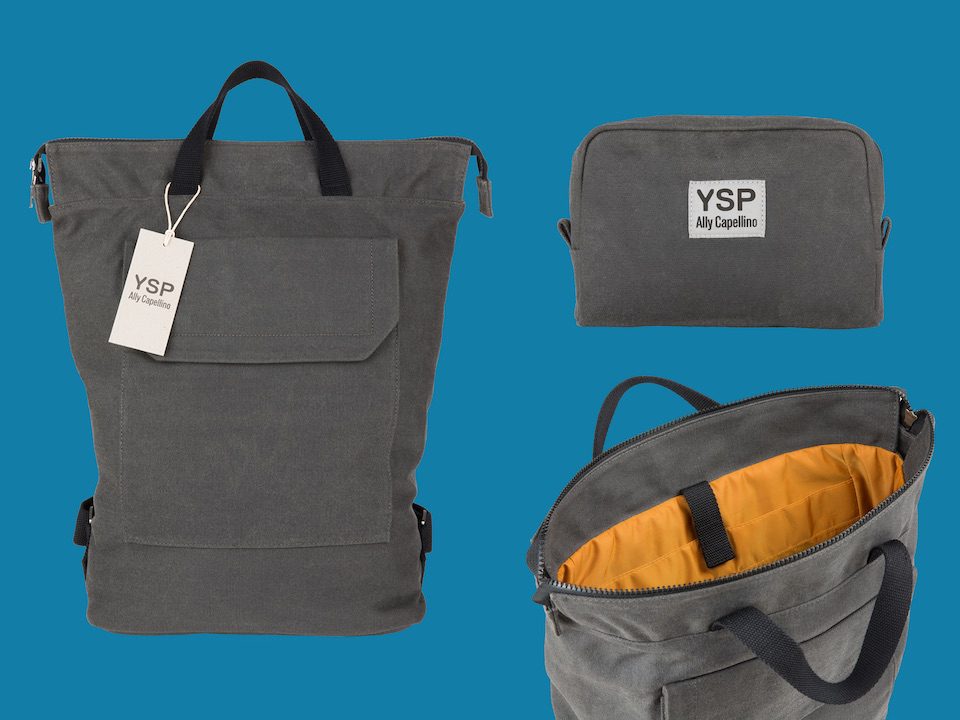 Yorkshire Sculpture Park | Ally Capellino
Home to works by James Turrell, Ai Weiwei and Antony Gormley, Yorkshire Sculpture Park is a destination for sculpture in Wakefield. YSP has collaborated with luxury British brand Ally Capellino to create an exclusive range of stylish bags and accessories. Made using high quality materials chosen for their longevity, the neutral grey is complemented by a bold mustard lining. The collection includes a rucksack, crossbody bag, satchel and toiletry pouch. They all feature a bespoke zip inspired by the laser etched steel plates of the Walk of Art at the entrance to the YSP Centre. They make the perfect gift for loved ones, with each purchase supporting the mission of Yorkshire Sculpture Park.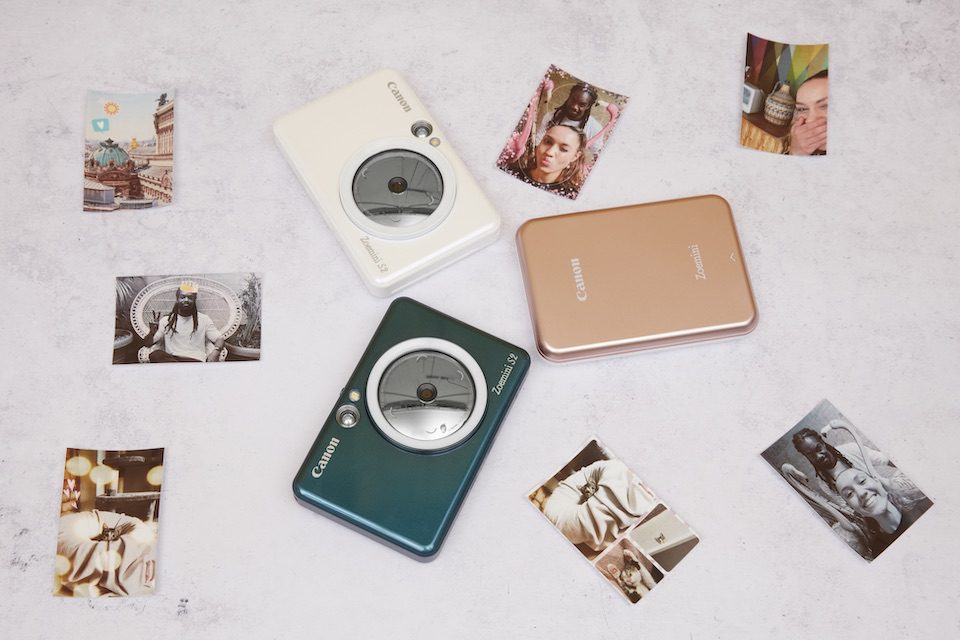 Canon | Zoemini S2 Instant Camera Printer
Instant photography is undergoing a revival. In today's digital world – a space saturated with images and rolling feeds – printed photographs take on a renewed sense of purpose. Canon is keen to give gift of creativity this festive season with the Zoemini S2 – a pocket-sized instant camera printer. It allows users to snap and print on the go, as well as connecting to smartphones via the Canon Mini Print App. Featuring a sleek, slimline design and a built-in ring light, it's the ultimate portable accessory for all budding photographers. Canon are offering £20 off the Zoemini S2 until 24 December 2021.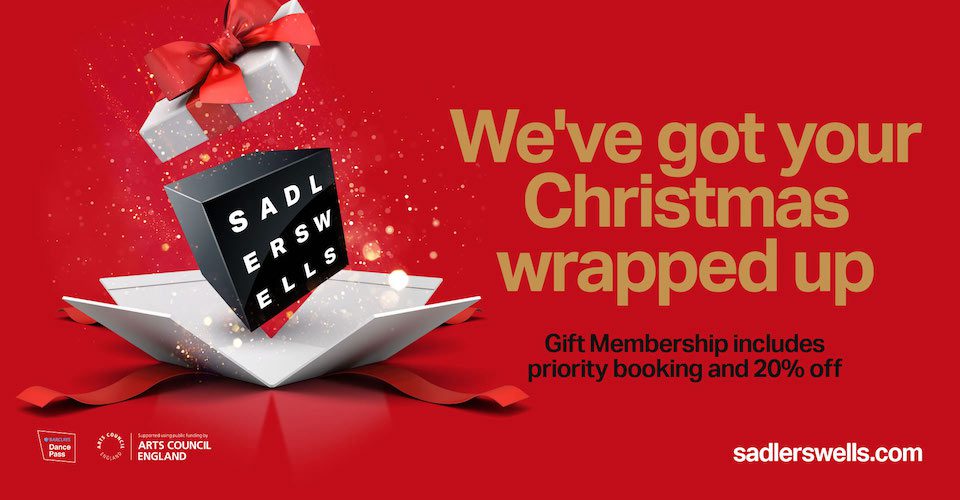 Sadler's Wells | Membership

Sadler's Wells is an iconic performing arts venue in London. This year, it's got Christmas and the New Year all wrapped up. A Membership opens the doors to phenomenal dance and breathtaking choreography. The programme offers something for everyone – including ballet, contemporary, musical theatre, hip hop and flamenco. Members get 20% off tickets for shows such as Nutcracker!, The Snowman, South Pacific, English National Ballet and Acosta Danza, as well as priority booking for the best new shows. It's fantastic to watch creatives perform on the stage once more. This is the gift of year-round performance.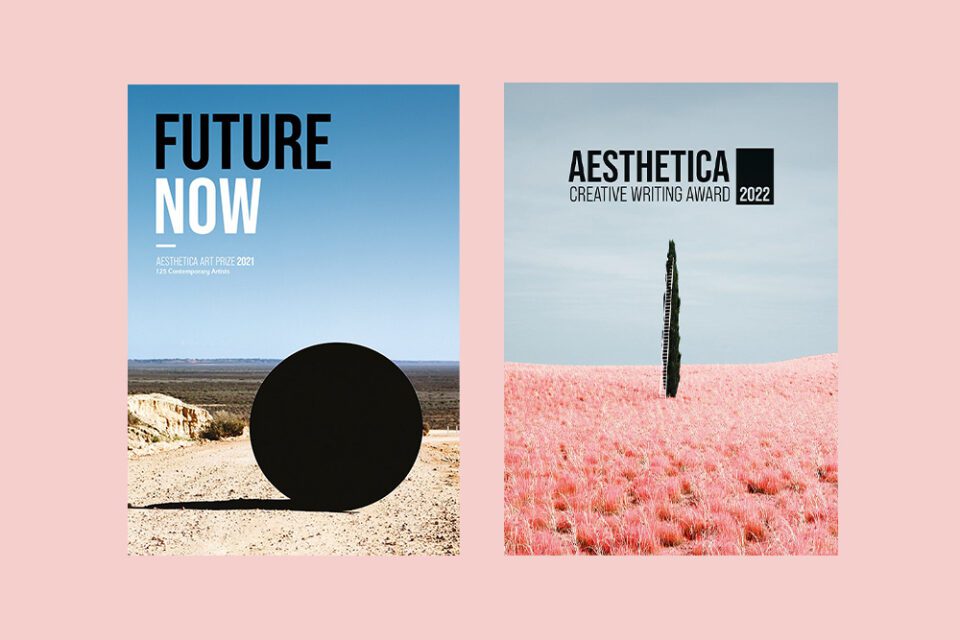 Every year, Aesthetica publishes the Future Now Anthology, a compendium of 125 contemporary artists making waves. The 2021 edition spotlights practitioners looking a themes such as the climate crisis, colonial histories, racism, new technologies and the impact they have had on our lives. For lovers of literature, the Creative Writing Award Anthology 2022 (available to pre-order) offers a cross section of new writing. In poetry, the lines are blurred between the social and political. In fiction, small moments of wonder are brought into focus, blending humour, rigour, shock and awe.
Science Museum | Amazônia Tickets
This season at London's Science Museum, internationally renowned photographer Sebastião Salgado presents Amazônia, a series of over 200 breathtaking black and white photographs that celebrate the indigenous peoples and varied landscapes of the Brazilian rainforest. For seven years, Salgado worked with twelve different indigenous communities to create this series. This exhibition offers a unique perspective on the Amazon as the forest fast approaches a crucial tipping point in the fight against climate change.
---
---
"From the smallest local history collection to the largest world-leading art institution, museums play a vital role in the health and happiness of our society." A National Art Pass lets members enjoy free entry to hundreds of museums, galleries and historic houses across the UK as well as 50% off major exhibitions. Among these is 2021's Museum of the Year: Firstsite in Colchester. Membership also gives something back; it helps Art Fund to support art places and spaces nationwide, so that everyone can enjoy museums.
---
Gertrude | A New Art Subscription Service
Gertrude is a new art subscription service. With a mission to bring art into more homes nationwide, it offers subscribers the chance to choose artworks from 30 international artists, which are then delivered and installed by professional art handlers. Subscribers can live with the artwork for any period of time for £50 per month, or choose to swap, return or buy their selected pieces. The catalogue currently features over 200 works, and gift cards are available. Shown above is work by Sara Naim, who notes: "It's quite rare for one artwork to be circulated around home environments. Gertrude offers my work a platform to be intimately experienced by more people. It's a revolutionary concept."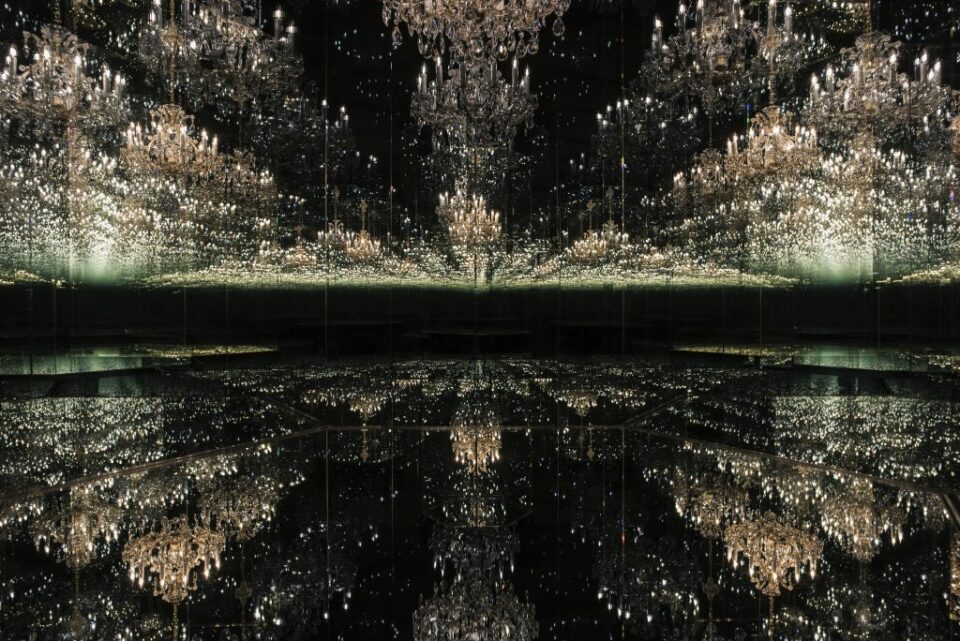 Tate invites members to explore art year-round. Membership offers unlimited free entry to every exhibition, plus exclusive members hours and spaces. Across the four sites, the collection includes nearly 70,000 artworks. Next year's key exhibitions include Caribbean-British Art 1950s – Now, Surrealism Beyond Borders and a retrospective of Cornelia Parker. Currently on view in London is Yayoi Kusama's iconic Infinity Mirror Rooms and Anicka Yi's otherworldly Turbine Hall commission, a colony of floating machines.
---
Image Credits:
1. Kate Theo, Untitled. (2021) Courtesy of the artist, published in Aesthetica Issue 104.
2. Harriet Moutsopoulos, I Came Here On My Own (2020). From the series No Game To Play. Courtesy of the artist, published in Aesthetica Issue 104.
3. Harriet Moutsopoulos, Haughty Holly (2020). From the series Corned Beef. Courtesy of the artist, published in Aesthetica Issue 104.
4. In partnership with National Portrait Gallery.
5. In partnership with Yorkshire Sculpture Park.
6. In partnership with Canon.
7. In partnership with Sadler's Wells.
8. Arcipelago fluviale di Mariuá. Rio Negro. Stato di Amazonas, Brasile, 2019. In partnership with Science Museum.
9. National Art Pass, courtesy Art Fund.
10. Artwork by Sara Naim, in partnership with Gertrude.
11. Artwork by Sara Naim, in partnership with Gertrude.
12. Yayoi Kusama, Chandelier of Grief 2016/2018. Tate. © YAYOI KUSAMA