Self-taught photographer Raúl Cañibano (b. 1961) works in Cuba, chronicling life in a post-revolution era. The black and white works blend documentary and narrative forms, reflecting a poetic sensibility and a love for a homeland marked by complex histories.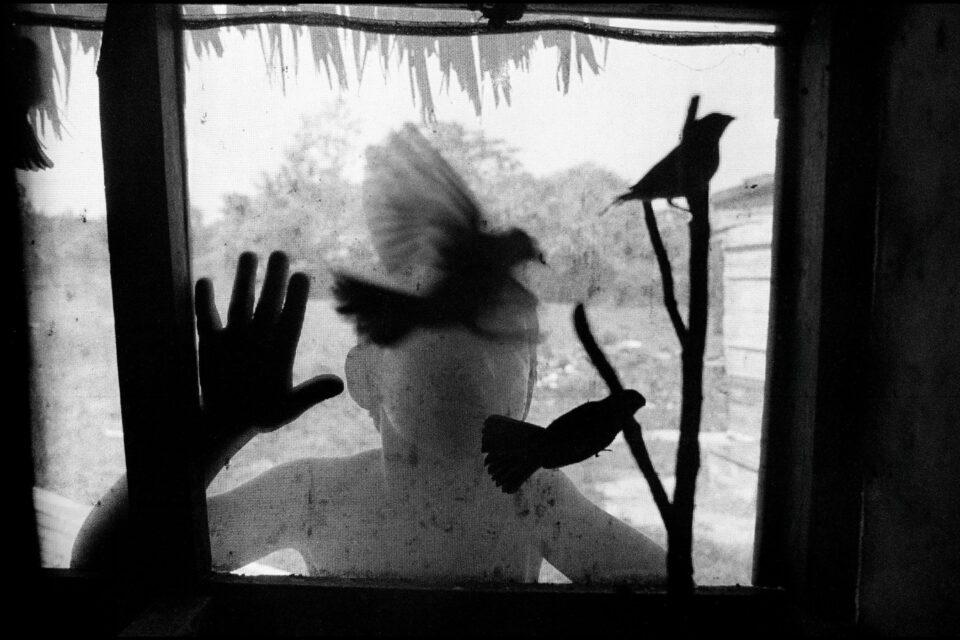 The compositions, which are part of a new show at London's The Photographers' Gallery, hint at surrealist influences. Disconnected limbs and obscured shadows move in and out of focus. These elements are at once intriguing and unsettling, adding deeper layers that reflect the location's turbulent past and present.
Chronicles of an Island opens 13 September. Find out more here.

Lead image: Malecon Habanero, Cuba, 1994. Raúl Cañibano / courtesy The Photographers' Gallery.