Practical support for all artists, whether emerging or established, is at the heart of Aesthetica's Future Now Symposium, offering portfolio reviews and expert guidance on the current state of the art market. Aside from the opportunity to meet, network and share ideas with fellow practitioners during the two-day event, Future Now offers a full programme of talks, discussions, insights and advice.
Presenting a vital overview of the economic ecosystem around art, representatives from Chiswick Auctions, Huxley-Parlour Gallery, London Art Fair, Michael Hoppen Gallery and Flowers Gallery discuss The Business of Art: How The Art Market Influences All (7 March 12:30-13:30). The panel includes debate over how the roles of auction houses, galleries, collectors and fairs interact to shape market trends. The role of the media in determining the market value of a work will also be questioned, as well as how new artists and galleries can find their niche by understanding the realities of the marketplace.
How to Get Ahead as an Emerging Artist (Friday 8 March, 10:15-11:15), meanwhile, sees representatives of prizes and galleries including Foam Amsterdam, Liverpool John Moores Painting Prize and the Aesthetica Art Prize share their thoughts on how to navigate the gallery sector, reach new collectors and use art prizes to develop audiences.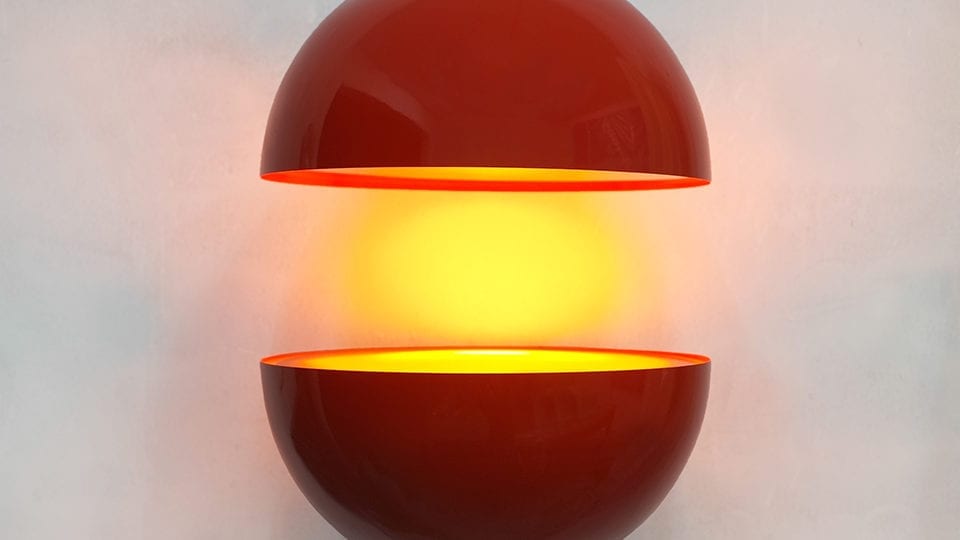 Curators are key gatekeepers to success for emerging artists, with the power to transform market trends through innovative presentation. In Do Curators Take Risks: How Are Exhibitions Programmed (7 March, 10:30-11:30), artists can get an insight into the mindset of the curator and how they balance public demand with new ideas, in a discussion featuring Artnet, BALTIC, Royal Academy and York Art Gallery.
In addition, portfolio review sessions with industry experts from the likes of Magnum Photos, Royal Academy, Yorkshire Sculpture Park, Goldsmiths and The Design Museum take place across both days for work in all genres, with Arts Council England offering 30-minute advice surgeries on funding and grant opportunities for innovative projects.
Future Now runs 7-8 March. To book your place, click here.

Lead image: Teppei Yamada, Apart and/or Together, 2017.