What's available for artists post-pandemic? The Future Now Symposium 2021 brings together key galleries, publications and artists for live streamed talks about art and culture. There are also key career opportunities for practitioners, from prestigious prizes to insightful portfolio reviews. Speak to industry professionals, hear from global arts organisations and submit your work to international awards.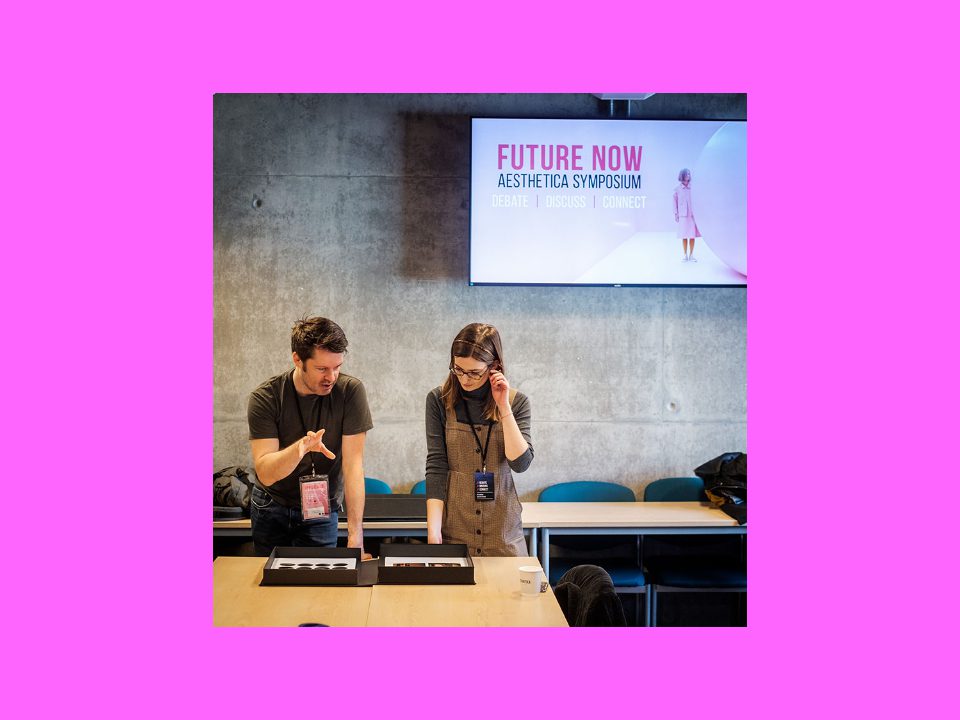 Portfolio Review Sessions with Industry Professionals

28 April – 1 May | Pre-Booking Required, click here

These 1-1 sessions are for practitioners working across all genres, including painting, photography, digital media, sculpture, video and more. Our industry experts provide essential guidance on how to develop ideas and further artists' careers, as well as providing insights on funding opportunities and exhibition.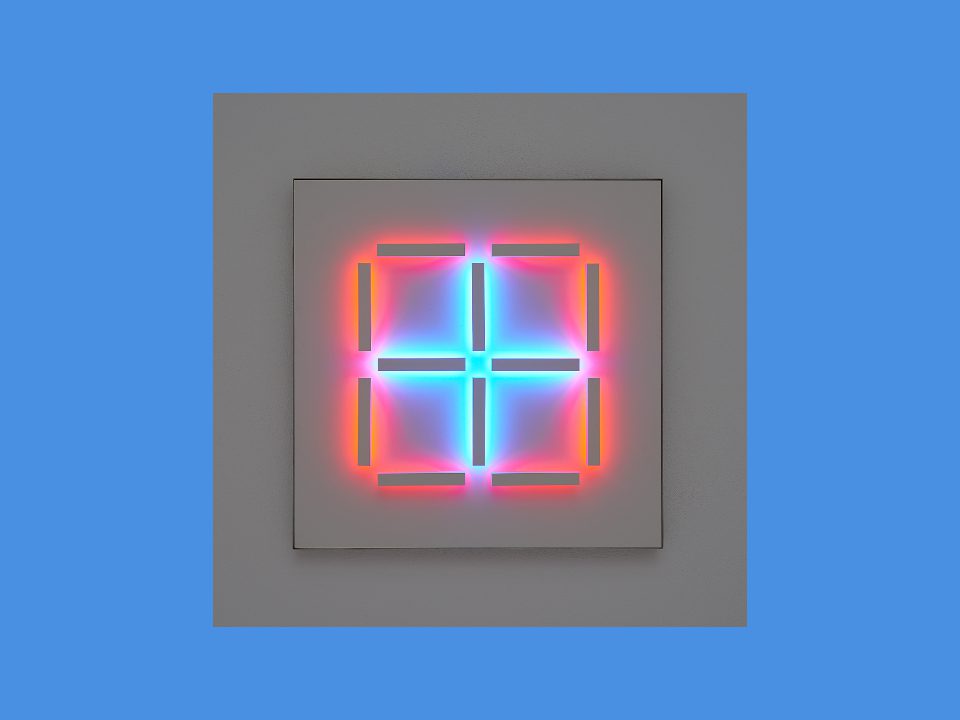 Artist Opportunities: What's Available Post-Pandemic? | Online Talk

29 April | 12:30-13:30 

The pandemic has altered everything that we do. What opportunities are there for artists to access funding, studio space, residencies? How can you continue to work in the 'new normal'? A panel of experts from Arts Council England, Jerwood Arts, British Journal of Photography, Lumen Prize, Wasps Studios, London Art Fair will speak about furthering your career. Find out more here.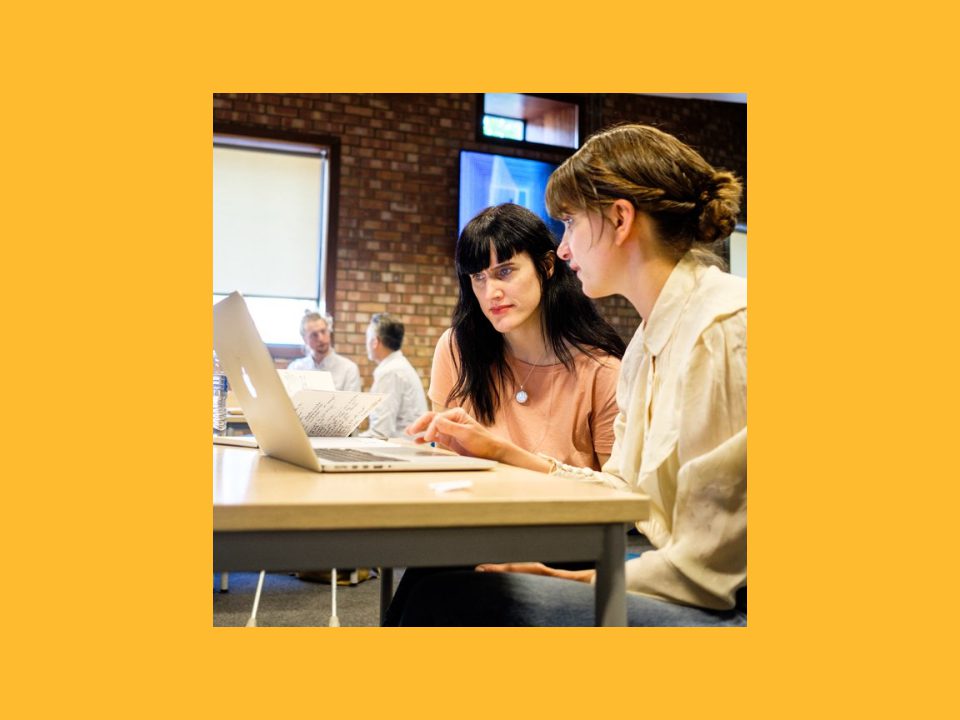 Advice Surgery with Arts Council England

30 April | Pre-Booking Required, click here 
Each 30-minute session, offered on a 1-1 basis, gives individuals the opportunity to discuss funding applications and gain feedback. Attendees can learn more about accessing the wider industry through annual Arts Grants – funding programmes for practitioners and orgs. Each session will have two artists and applications are open to artists living and working in England for this fund.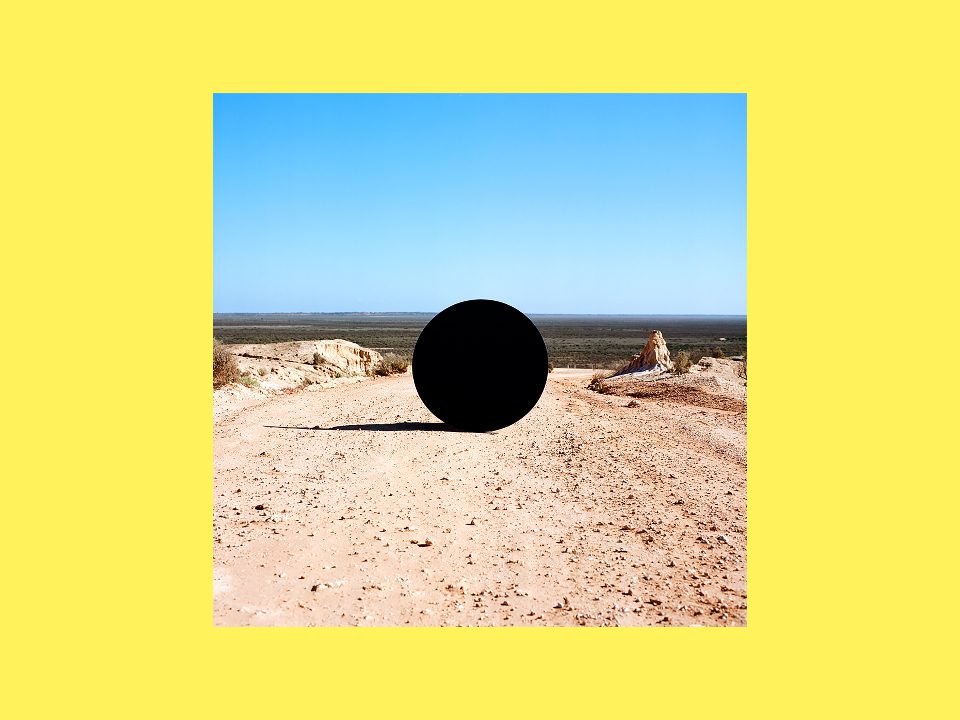 Submit to the Aesthetica Art Prize


Aesthetica is looking for artists redefining the parameters of contemporary art. The Prize is open to multiple genres including photography, sculpture, installation, digital media, video, painting and more. Our Art Prize Jury comprises influential art world figures, including curators, gallerists, editors and practitioners. Enter to win £5,000, publication and exhibition. Find out more here.
---
The Future Now Symposium runs live 28 April – 1 May.

All sessions are available On Demand until 31 May. Book your Pass Here.
---
Image Credits:
1. Michael Oliver Love, Red Flesh. Model: Anilton Cabral. Courtesy of the artist. Featured in Aesthetica Issue 100.
2. Jim Poyner.
3. Erwin Redl, Reflections.
4. Jim Poyner.
5. Alice Duncan, Black Holes.