"The Polar Silk Road" refers to shipping routes through the Arctic and comprises four main maritime passages. Especially over the past 20 years, rising sea temperatures have led to ice melting in the region. This is allowing an increasing number of vessels to sail through the Northwest Passage in warmer months. Some countries consider this a lucrative economic opportunity, but it can lead to conflict over ownership, access to raw materials and international trade. Moreover, according to Statista, this activity might "exacerbate melt", "lead to more pollution" and even "increase the likelihood of oil spills."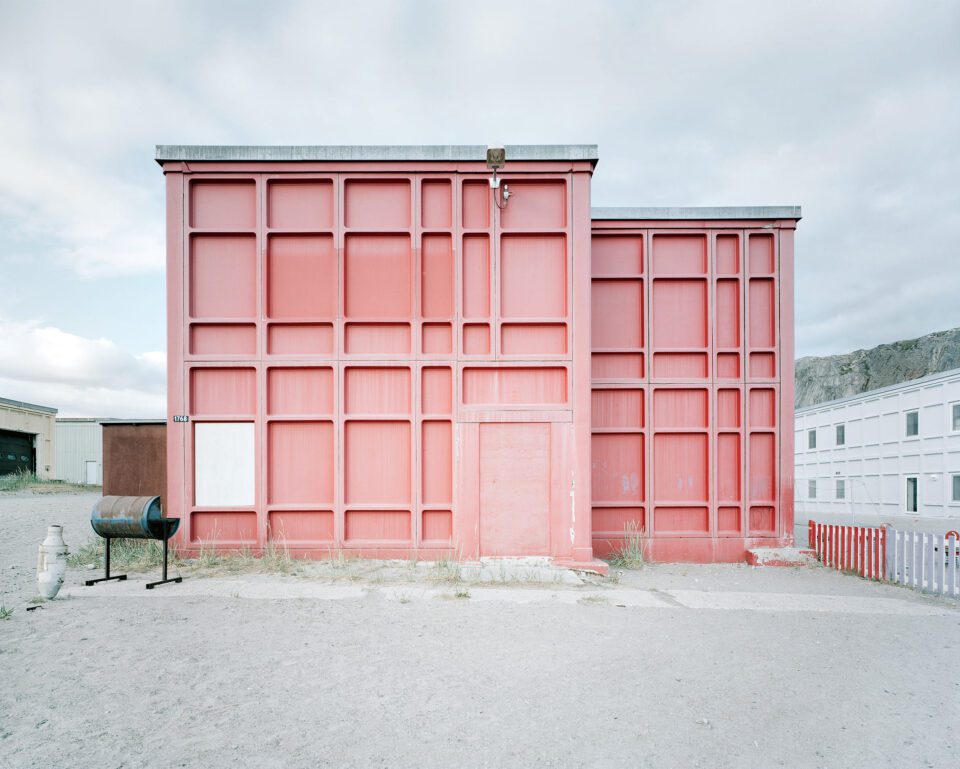 Esteemed Austrian photographer Gregor Sailer (b. 1980) spent five years documenting these trade routes, capturing manmade structures across Canada, Great Britain, Greenland, Iceland and Norway in the process. It exposed him to humanity's fraught relationship with the Earth and the wide-reaching impacts of the climate crisis in our rapidly changing world. His latest exhibition features 67 deserted buildings – research centres, military bases and geothermal power stations – turned eerie by vast expanses of blinding white snow. These sites stand as imposing indicators of human exploitation. He states: "Global warming and its impacts in the Arctic is a topical issue that affects us all, even if it is geographically far away."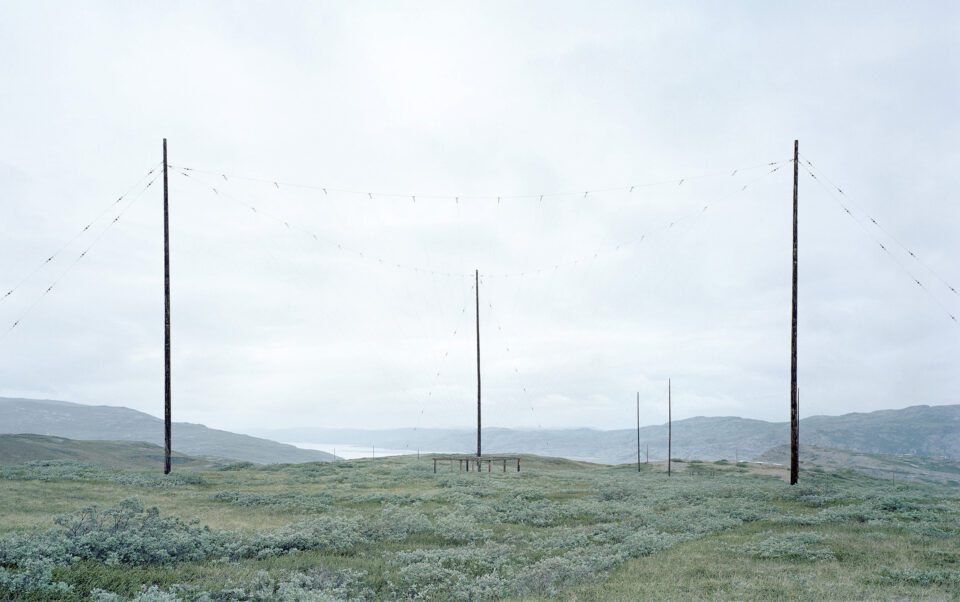 Sailer is not alone when it comes to using the camera in this way. In Florian Ledoux's striking aerial images, for example, polar bears cross the distance between thinning ice sheets. Elsewhere, Esther Horvath's Women of Arctic Science (2015) spotlights contributions of female scientists to polar conservation. These artists show us the real power of photography to spread awareness in the face of catastrophe.
---
Natural History Museum, London: Gregor Sailer – The Polar Silk Road | Until 24 November
Words: Diana Bestwish Tetteh
---
Image Credits:
North Warning System III, Tuktoyaktuk, Northwest Territories, Canada (2020) © Gregor Sailer.
Barracks I, Kangerlussuaq, West Greenland (2019) © Gregor Sailer.
Radio Installation, Tacan, West Greenland (2019) © Gregor Sailer.