Creating a dialogue between skin and sand, Isabelle Chapuis depicts the human form in a constant state of metamorphosis. The artist notes: "Sand is a metaphor for the human condition, constantly in motion."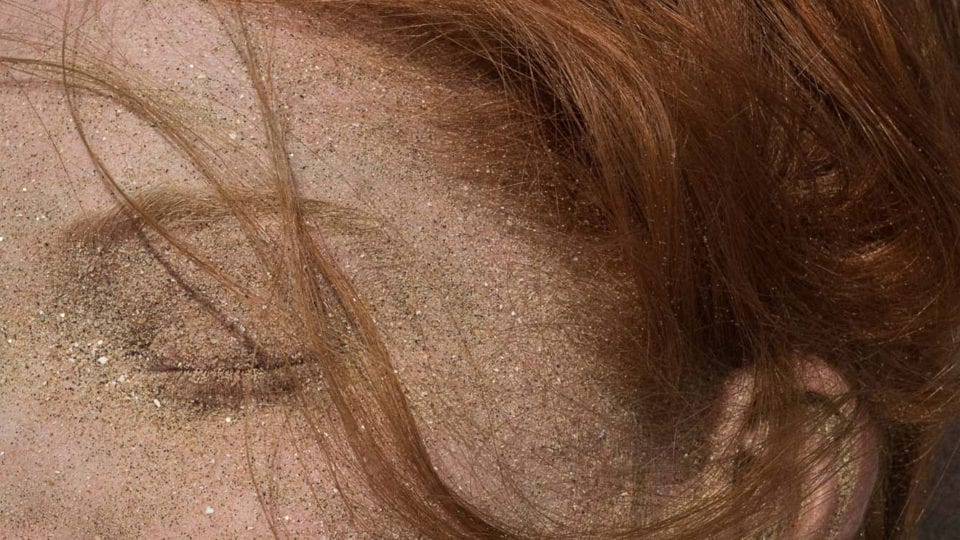 Entitled Anitya, Chapuis' series focuses on the idea of impermanence – of change, movement and the passing of time. Glittering sands fall from bodies like an hourglass brought to life.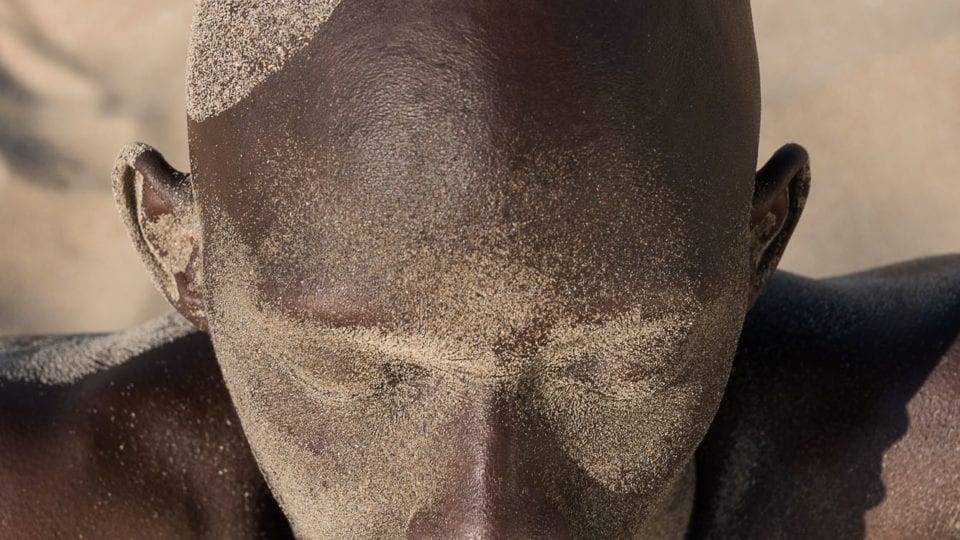 The images tie into one of the essential doctrines of Buddhism, in which beings are in a perpetual state of development. Amongst pale blue shores, the photographs maintain an ebb and flow of loss and gain.
Credits:
1. Models: Kandioura Fissourou, Valentine Vernier, Ricardo Martinez Paz. Make up: Mathilde Passeri. Sand sculptures: Dunes event. Styling: Katharina Gruber and Ricardo Martinez Paz. Assistant: Alexis Pichot. All images courtesy of Isabelle Chapuis.