For seven years, National Geographic photographers and explorers Helle and Uri Løvevild-Golman have been travelling all over the world from their native Denmark to photograph Earth's last remaining wild places – and their wild inhabitants. Project WILD, as their mission is called, includes documenting endangered wildlife on a series of 25 expeditions which have taken them across all seven continents. A new book is filled with the sometimes surreal – sometimes intimate – photographs.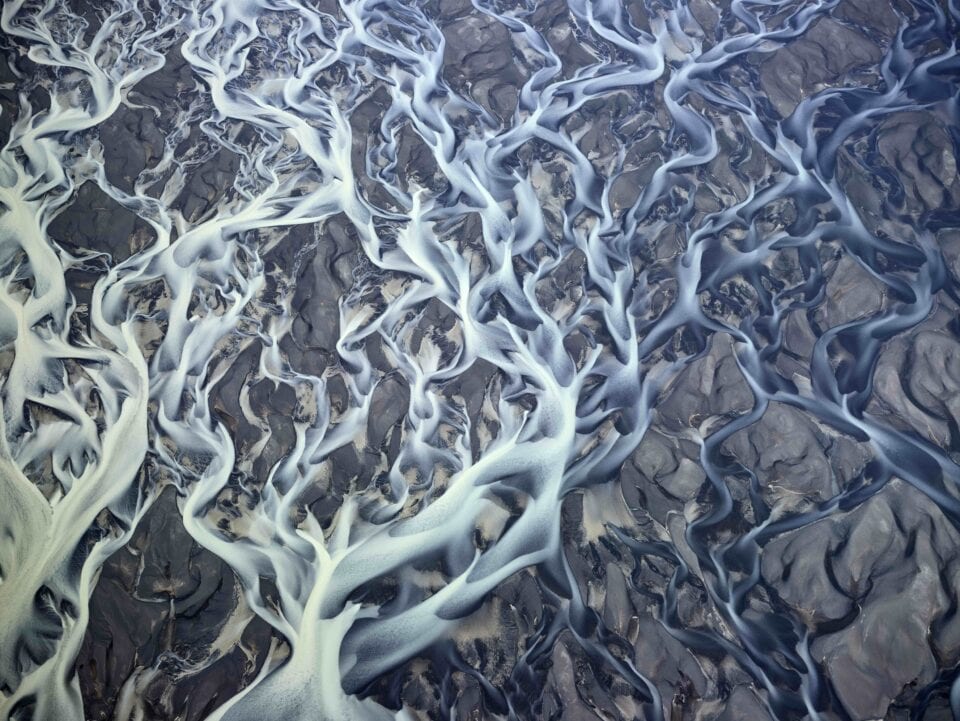 A: Can you give us an overview of the journey that your new book, Wild, documents?
H&UL: Whenever we take off it is a journey into the unknown. Our goal is to push the boundaries of wildlife photography as an artform. When we find an animal, we quietly get as close as possible and then back off a little to find some foliage or grass to act as foreground, sometimes working with long exposure. That way, we create an image that conveys the spirit or the soul of the animal. We want our photographs to show that we are merely guests in the animals' habitats.
We have been to the farthest corners of the planet, always travelling with great respect and gratitude for what we discover: from the Ross Sea in Antarctica to the equatorial forests and savannahs of Africa. We have photographed everything from the world's largest penguin and rarest seal to the great apes – chimps, gorillas and orangutans – jaguars, ant-eaters, brown bears and birds of paradise. When we are out in the wild we feel at home. We feel a primeval force of energy there. We believe that people need to reconnect their hearts with their minds and find the love of the wild that we are all born with. That's the only way we can save the planet.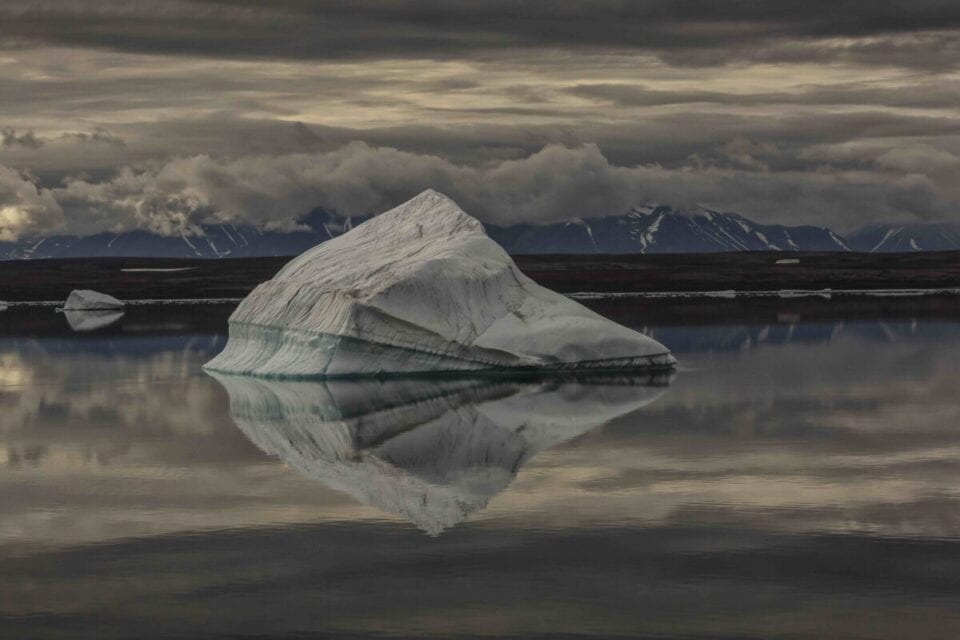 A: Your most recent journey, to Gabon, was a dramatic one. Can you explain what happened?
H&UL: Yes, Uri was assaulted and stabbed several times in a marketplace, but he kept his calm and used his martial arts skills to try to protect me. He didn't manage to get the knife out of the attacker's hand, so I jumped on the guy and stuck my fingers in his eyes, which made him drop his knife. That day Uri and I saved each other's lives.
A: How poignant is it to be capturing these images of wildlife in the midst of a process of mass extinction caused by humans?
H&UL: We are on the brink of a sixth mass extinction, and the only way to change this is by rewilding our planet. We hope that our book will be an inspiration: if we start a re-wilding movement now, convincing decision-makers to sign contracts regarding mining, deforestation and agriculture, then we will all be able to sleep more peacefully. If leaders listen now and rewild the planet the earth will replenish itself. By planting billions of new trees, even trillions, we will stabilise our climate and create fresh clean air and water for everyone. The solution is as simple as that, and we believe that we can do it, if we use the ingenuity and love for nature that we all have inside us.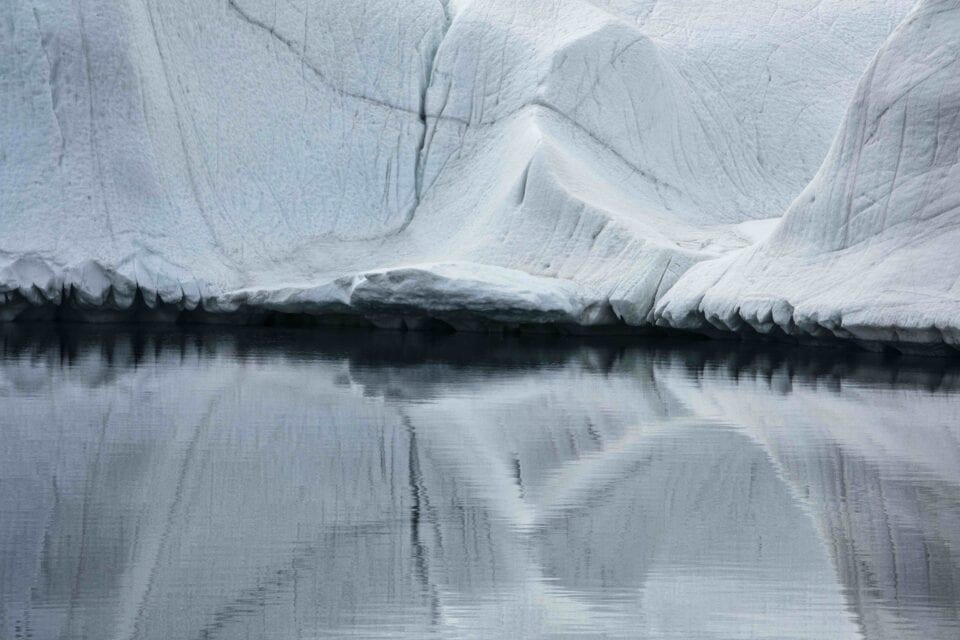 A: Can you tell us about some of your favourite images in the books and some of your most memorable experiences?
H&UL: One of our favourite images is of an elephant in a hailstorm in Kenya. All of a sudden, whilst we were shooting elephants in the Musiara Swamps, in Masai Mara National Park, a wild rainstorm hit us. A howling wind raced across the savannah, but the elephants were forcing their way through the weather! We love this image because it shows the force of nature, with amazing blue and green colours and reflection in the hail. We also love our image of a Bird of Paradise in Papua New Guinea. Some of these birds serenade, others dance; some have extraordinary feathers like this male Bird of Paradise, which we photographed in the cloud forest of Tari Gap. He's a rippon-tailed astrapia and he has a one-metre long tail that he uses to impress the females.
We also captured an amazing image of a mother mandrill and her young in Gabon. When the shutter of the camera clicked, at that exact moment, the mother mandrill looked straight into the eyes of her child. We knew that this image would show the unique love that is so important for the survival of life. Another very memorable experience was in Finland. We were at the top of a creek, hidden away in a photo-hide only 1.8 by 2 metres, surrounded by the lush green boreal forest, for 16 hours. Every bone in our bodies was aching and we could hear the insistent brzzzz of mosquitoes waiting to suck our blood…But it all paid off when a giant brown bear sat down on its furry bum in the emerald coloured ferns and looked straight at us!
---
Find out more here. | @we_are_project_wild
Words: Greg Thomas
---
Images courtesy Helle and Uri Lovevild-Golman.