PhotoIreland Festival celebrates its 10th anniversary, bringing an expansive exhibition programme to Dublin. Featured below are images from New Irish Works, a show highlighting projects by 10 emerging artists. The selected works explore ideas of history, migration, globalisation and digital culture.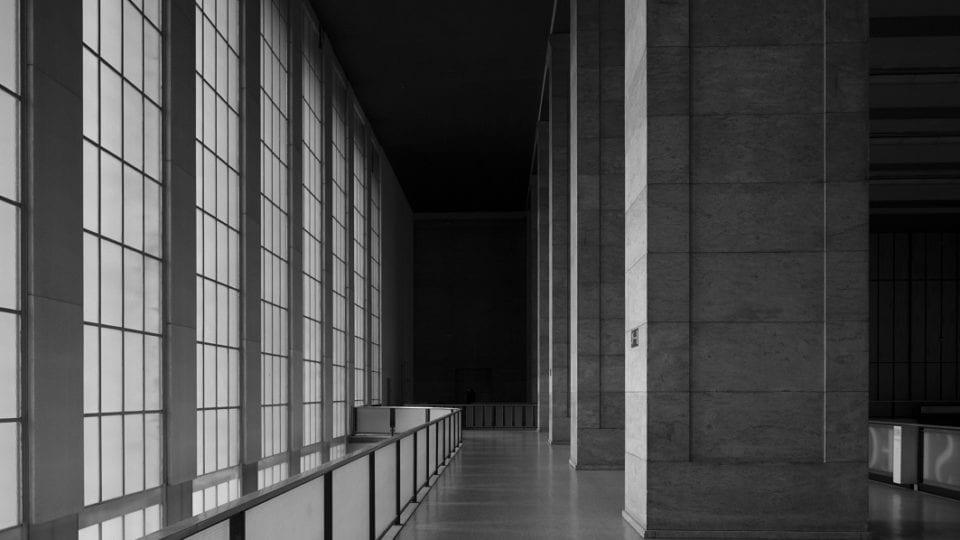 Aisling McCoy, and live the space of a door

The former Tempelhof Airport in Berlin has a complex and evolving history. McCoy's series takes this space as its subject, reflecting on the structure's use as an emergency refugee shelter. The evocative black-and-white architectural images present a sense of being, as the artist notes: "Somewhere between past and future, acceptance and refusal, arrival and departure."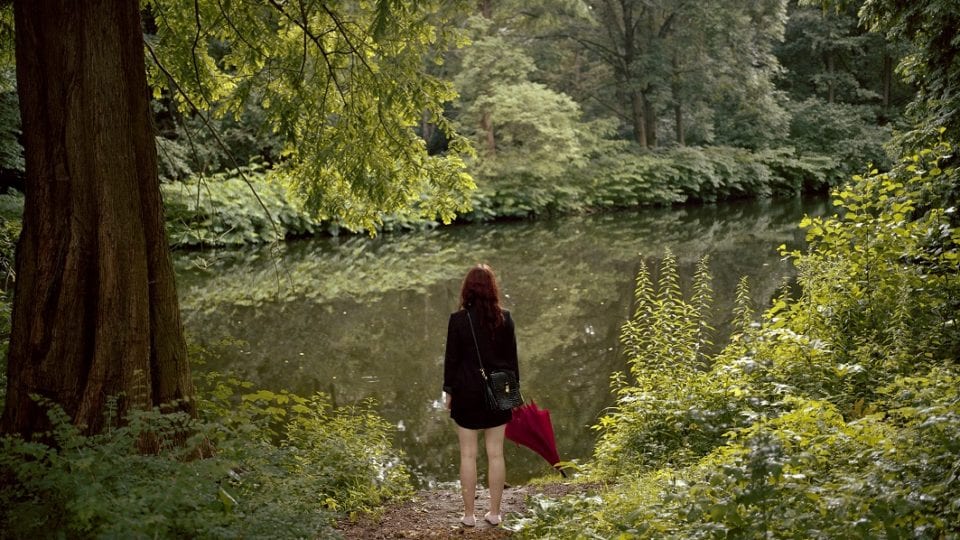 Dorje de Burgh, Dream the End

Blending documentary photography, collage and video, de Burgh is interested in the nature of the image in the 21st century. Dream the End questions how the information age has transformed visual culture, tapping into personal moments from the everyday. The diverse body of work spans portraiture, text and negatives, presenting an intriguing visual narrative.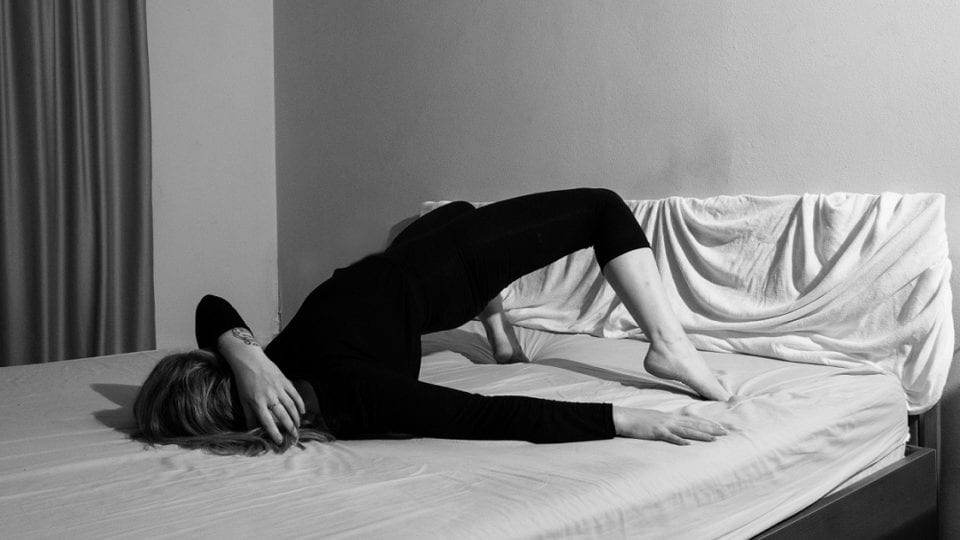 Roisin White, Lay Her Down Upon Her Back

White is a Dublin-based visual artist practicing across mixed-media, photography, sculpture and ceramics. The series is a multidisciplinary investigation into the silencing of women, specifically in relation to illness. Exploring the 19th-century "Rest Cure", which involved an isolation period of up to six months, the work powerfully questions ideas of vulnerability.
George Voronov, …And Also With You

Tiny figures explore the rugged coastline, overshadowed by an expansive ocean. Rectangular homes stand static against the coastal terrain. The world of …And Also With You is rich in pastel blues, greens and yellows, capturing snapshots of time by the sea. Voronov's thoughtful portraits record intimate moments, whilst landscapes point towards wider horizons.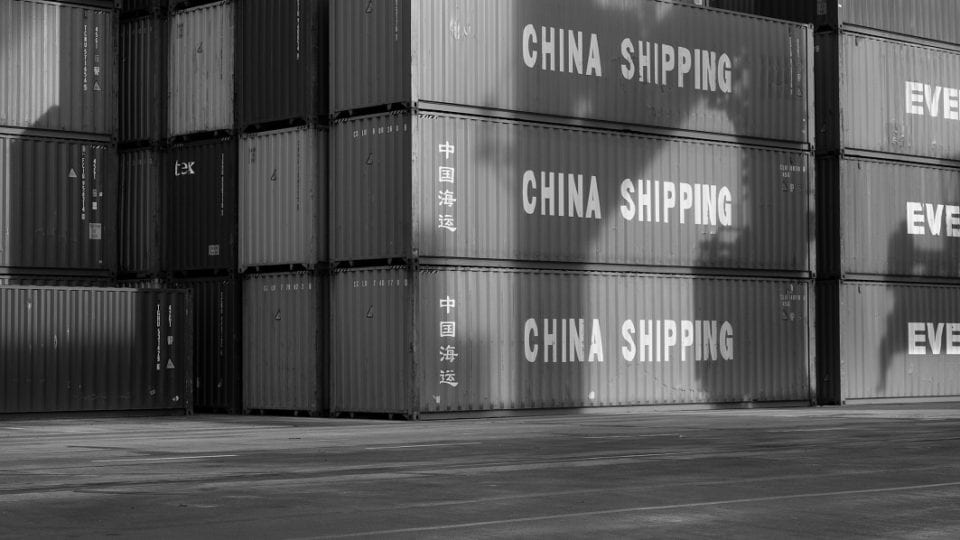 Sarah Flynn, Uinse

Flynn's recent work engages with contemporary socio-political issues in Ireland relating to sustainability, biodiversity, climate change and technology. By asking viewers to consider the impact of various industries, the series offer global dialogues surrounding the future of the planet.

PhotoIreland Festival runs 1 May-31 July. Find out more here.

Lead image:
George Voronov from Criss Cross Applesauce.