Coco Amardeil's Hello, It's Me series is a searing portrait of adolescence – seen through the glow of smartphones. Alone, staring down at the screen, the characters are lost within a private world, reaching out to unknown sources, fixated on the cold white light.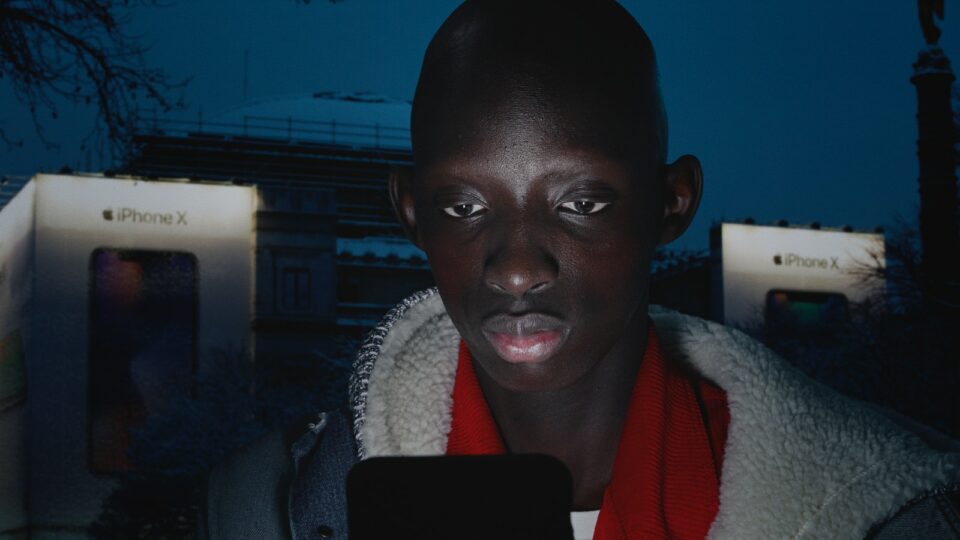 Deep, dramatic backdrops connect the characters amongst a variety of landscapes – both natural and urban. In Kandioura, the protagonist faces away from iPhone X advertisements, acting as an extension of the billboards. The sentiment is powerful, and beautifully executed.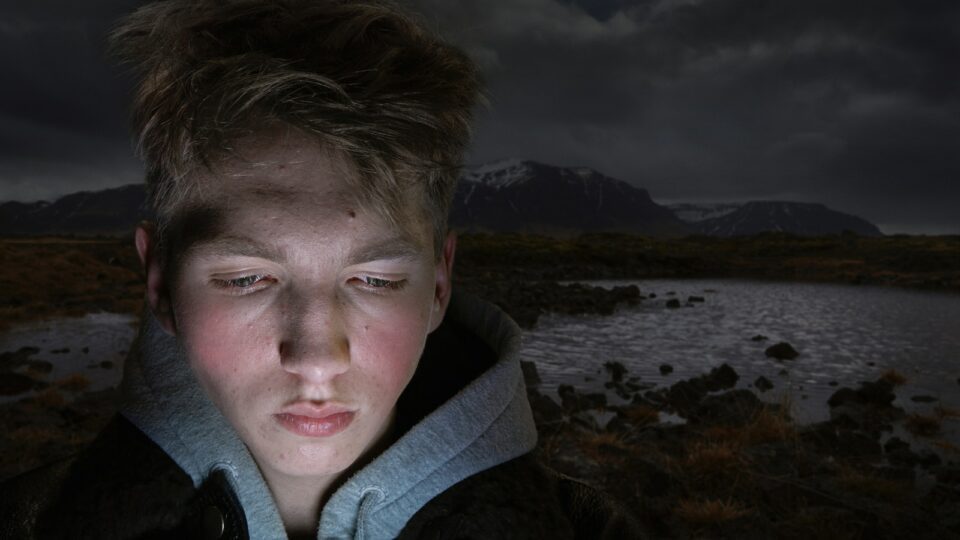 Amardeil is a Canadian / French filmmaker and photographer who has worked across a range of editorial and advertising assignments. Her various clients include Telegraph Magazine, Vogue Bambini and Madame Figaro, as well as Veuve Clicquot and Le Bon Marché.
https://cocoama.com
IG: @cocoamardeil
Lead Image: Lou, from the Hello, It's Me series. Courtesy of Coco Amardeil.