Now is the time for creativity and innovation. Aesthetica is launching a new social media competition for artists across the globe – championing those making work at home. We are keen to see the pieces you've been creating during this time, across any media or theme. Whether you've released a new photography series, made a painting, sculpture or digital artwork, we want to hear from you.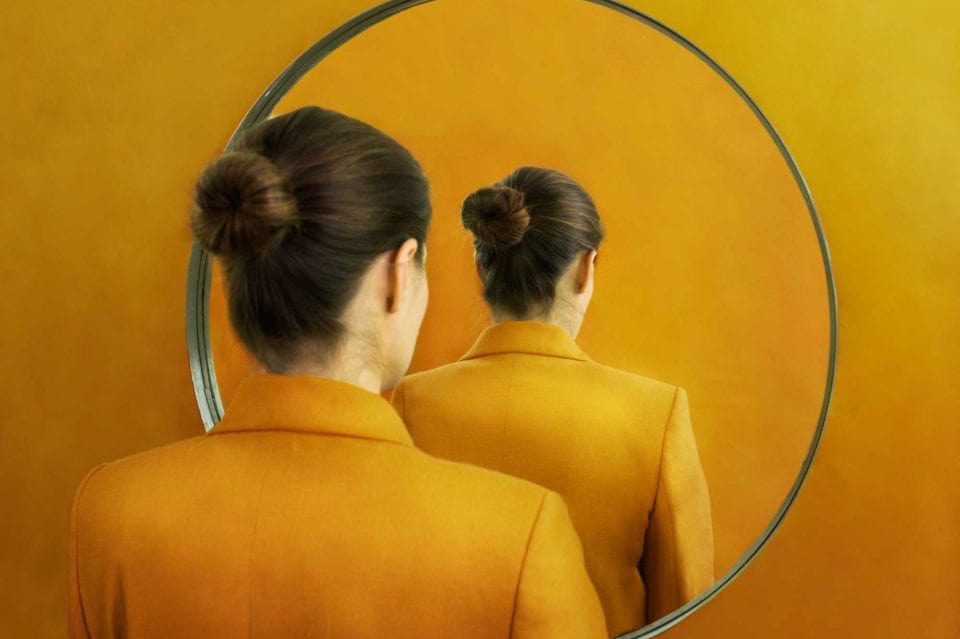 How to Enter and Prizes

Share images of your work on Twitter and Instagram. Tag us @AestheticaMag and use the hashtag #AestheticaLockdownArt. You can add a few words of description about the themes and inspiration behind the piece.
Every day, we'll be retweeting our favourites across the feed.
Each Friday, we will pick one winner who will receive a one-year subscription to Aesthetica Magazine. (Shipping internationally). At the end of the month, (in this case June) an overall winner will receive an online interview showcasing their work.
This is a fantastic opportunity to share your practice with wider audiences and connect with Aesthetica's international readership. Stay creative and post with #AestheticaLockdownArt. Featured hereare images by Amelie Satzger, a photo artist and art director based in Munich. Her retouched photographs – part of Aesthetica's New Artists initiative – were achieved in isolation. Read the full feature.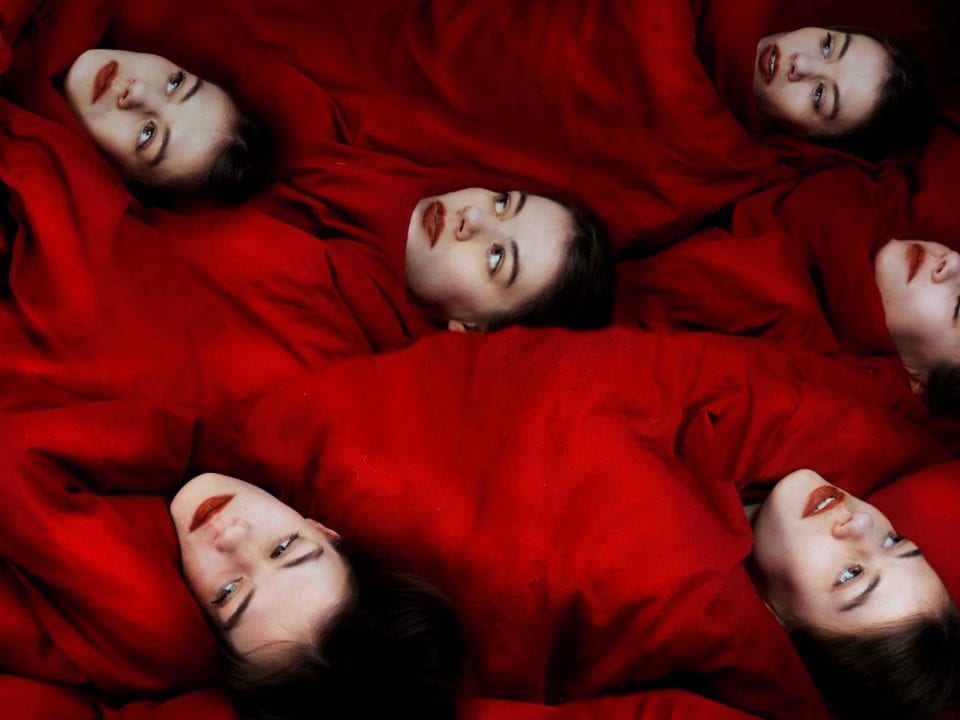 T&CS Upon Entering:
You agree to your work being shared across Aesthetica's social media, website and e-newsletters.
The prize has no cash value, nor is it a part of the Aesthetica Art Prize.
Subscriptions are offered on a one-off basis, for a one-year period.
Aesthetica reserves the right to remove content from the feed and website at any time.
All images courtesy of Amelie Satzger.