Amelie Satzger is a photo artist and art director based in Munich. After finishing her Bachelor's degree in photo design at the University of Applied Sciences in Munich, she won a yearlong scholarship with Adobe.
---
Satzger's retouched photographs reveal an arranged visual world filled with autobiographical motifs. The featured works are from a new series achieved in isolation. Mirrors, balanced fruit, cube rooms and doppelgangers are matched with traffic-light colours: seeming to stop and wait to go.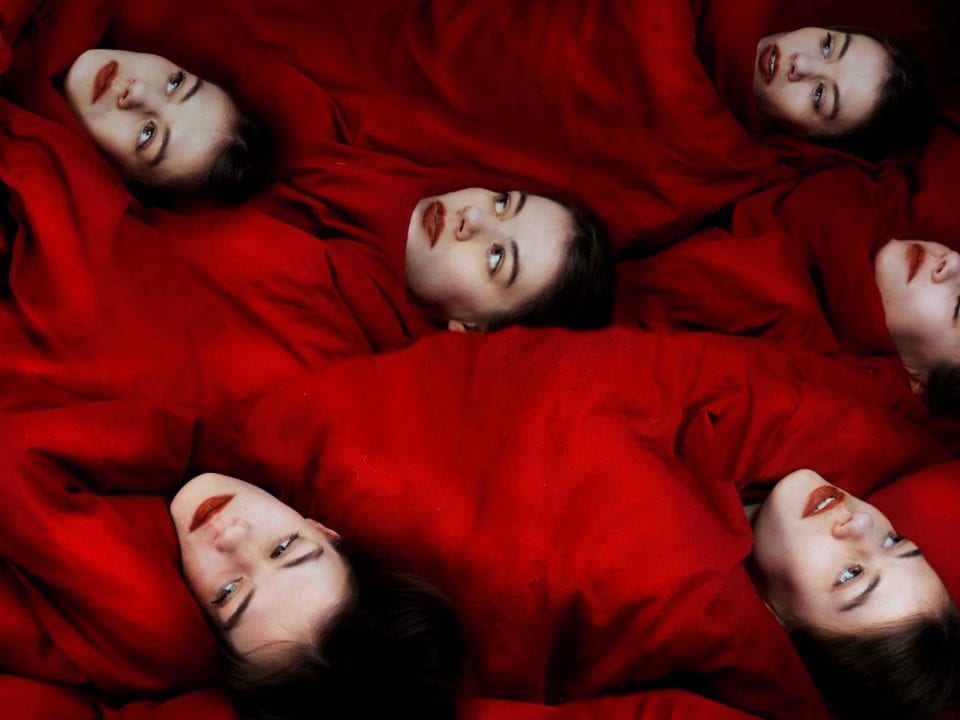 Satzger has exhibited at Fotofever in Paris; the United Photo Industries Gallery, New York; and the Galerie Courcelles Art Contemporain, Paris. @ameliesatzger.
---
Credits:
All images courtesy of Amelie Satzger.