Iswarya Venkatakrishnan is a self-described colour enthusiast. Born in South India, the photographer now lives and works in Hong Kong as a content creator – constructing unexpected compositions out of paper.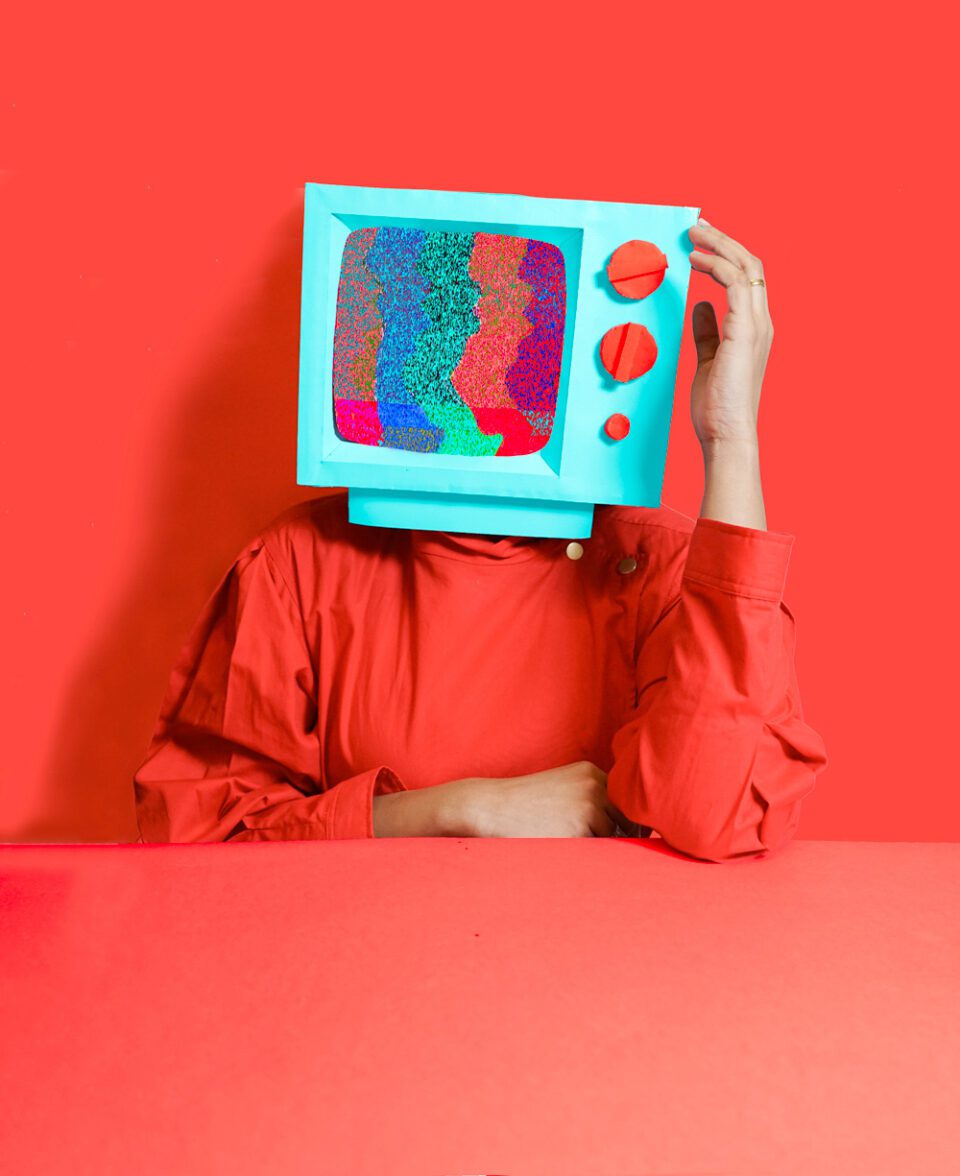 Faces are obscured by paper houses. Cardboard television sets buzz with static. French fries – dipped in gold glitter – peek out of bright red cartons. The artist describes these scenes as "quirky twist on what and how I am feeling every day," featuring playful objects as a mean of expression.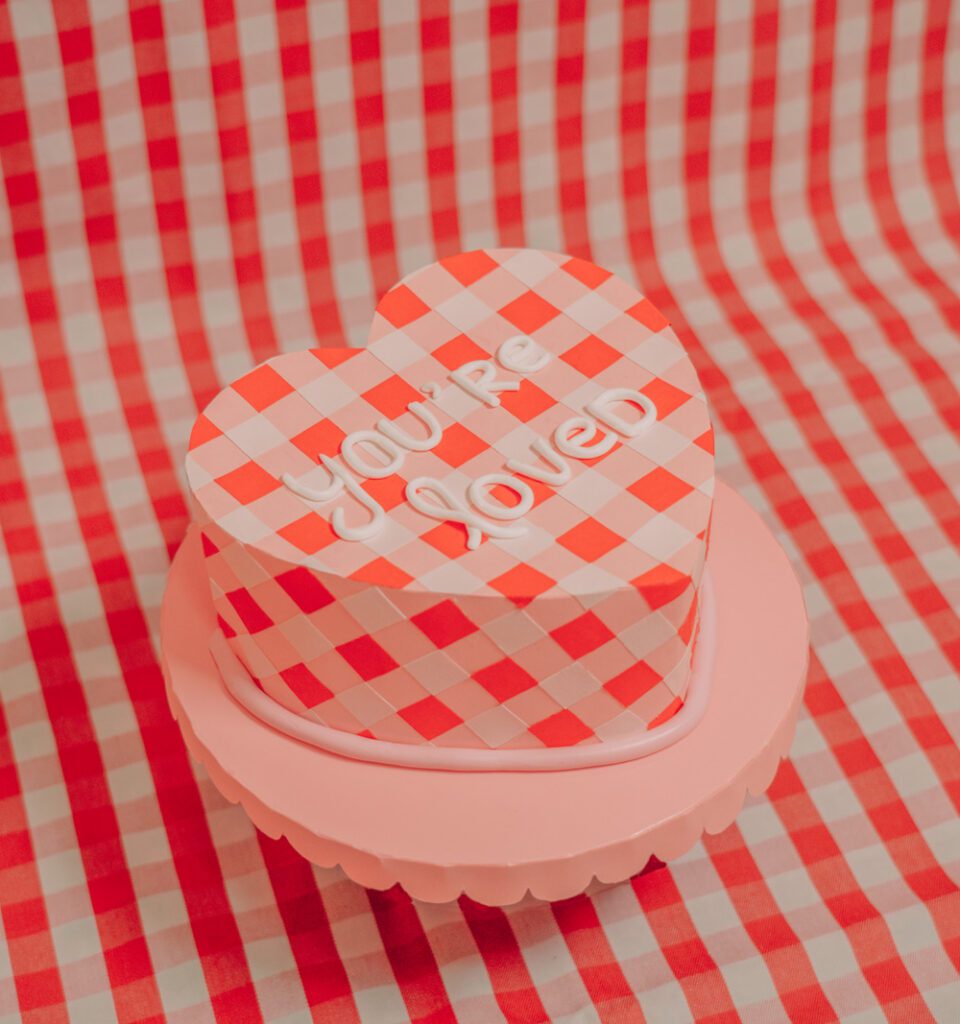 Examples include shots like Monday Blues, which visualises the start of a new week. Elsewhere, Feeling Fried responds to the experience of going through a creative rut. Painted Ladies is a play on words – taking inspiration from a pastel-coloured row of Victorian houses in San Francisco.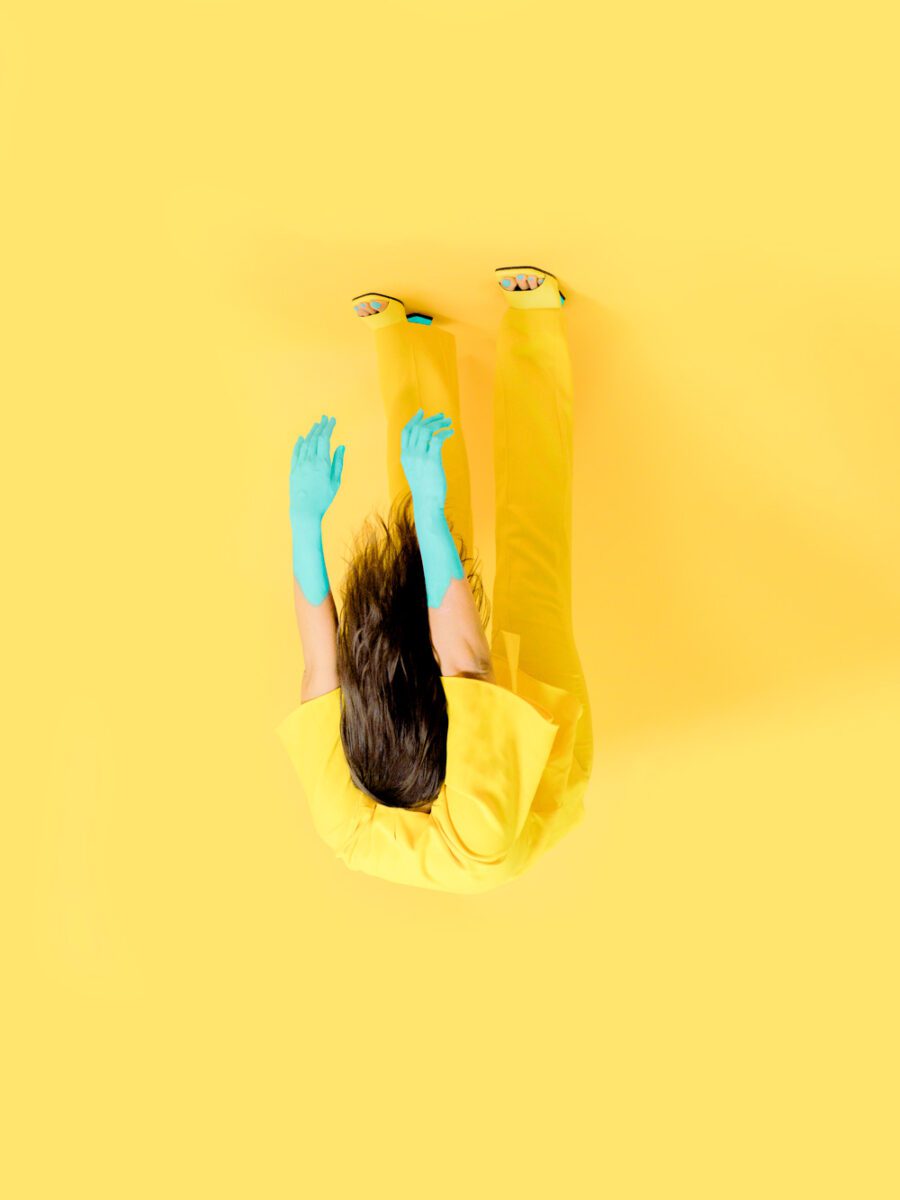 From gingham paper cakes to architectural masks, Venkatakrishnan shows us what unbound creativity looks like – bringing joy, humour and primary colours to our digital feeds.
---
---
All images courtesy Iswarya Venkatakrishnan.
1. Friesday
2. Feeling Fried
3. Painted Ladies
4. You Are Loved
5. Monday Blues
6. Untitled