This is a special edition of Aesthetica Magazine. We are 100 issues old, marking 18 years of the publication. Inside this issue we are celebrating this momentous milestone with a range of features that celebrate innovation and the independent spirit.
---
Living in Nature, a new monograph published by Phaidon, considers the role that the organic world plays in contemporary architecture. Following on from other titles in Phaidon's groundbreaking Living in series (deserts, water, mountains and more) this new publication includes designs from all over the world, ranging from the modest to the much more substantial. These are houses in which the organic world has been the primary consideration, informing decisions about everything from the plot size to the materials, views, carbon footprint and geometry within the landscape.
---
Shapes have huge cultural value, and are some of the first bits of knowledge we acquire as human beings – helping us to identity and organise visual information. Michael Oliver Love lives and works in Cape Town, South Africa. His style is centred on an interest in shapes, organic lines and fluidity in nature, tapping into the intriguing flow between forms and the physical connection between landscapes and bodies. Ridged lines mark the slip faces of sand dunes, figures play within concentric circles, and rippling, asymmetrical pools of yellow are painted on walls.
---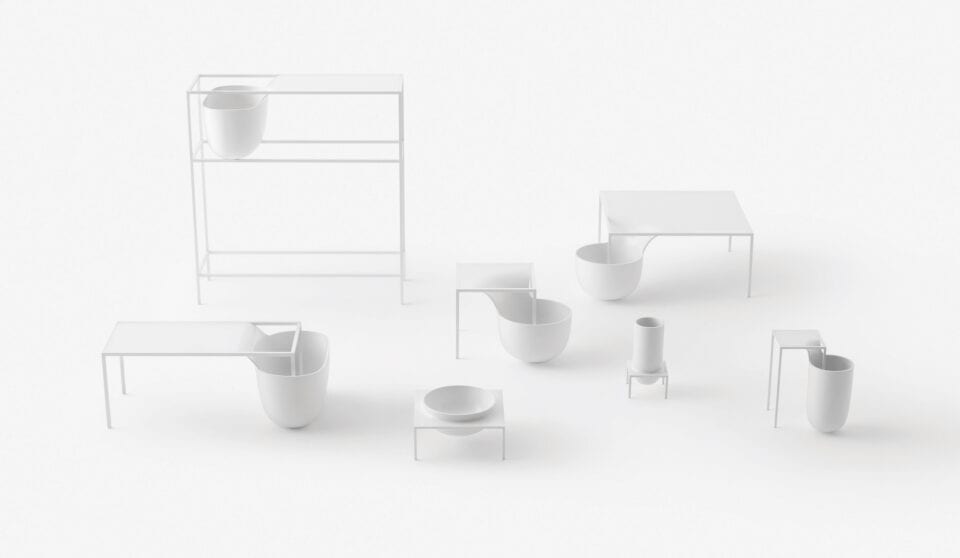 The other features in this issue exemplify the spirit of independence. Oki Sato founded Nendo in 2002 when he was just 25 – fresh from a degree in architecture at Waseda University. Based between Tokyo and Milan, Studio Nendo has established a reputation as a multi-award-winning, groundbreaking, global design studio based on spatial minimalism. The dazzling breadth of Sato's work is revealed in the Phaidon publication. Nearly 500 pages lay bare the evolution of the studio's practice, steered by Sato's consistently trailblazing vision.
---
Alma Haser's puzzle-piece portraits negotiate the boundaries between the real and the manufactured. These intriguing and unsettling images are disruptions of the human form as we know it today, asking intriguing questions about the manipulation, construction and obfuscation of the self in the 21stcentury. In an age of hyper-self-awareness, increased video connectivity and social media profiles, these photographs reflect upon the shape-shifting nature of identity today.
---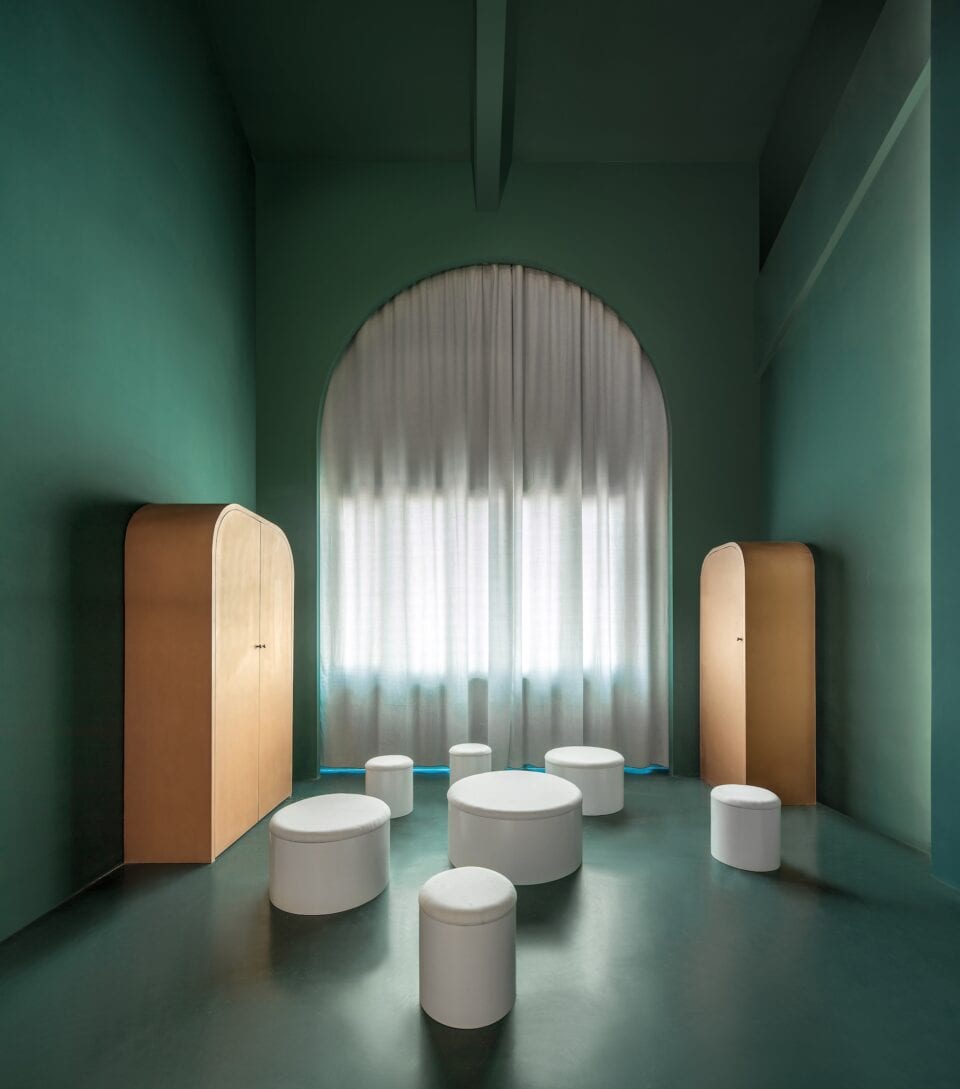 The scale of recent and projected building work in China is jaw-dropping, as the China editor of Wallpaper*,Yoko Choy Wai-Ching, relays in her introduction to Beauty and the East. "In the last 70 years, the number of cities in China has risen from less than 60 to 672. By some estimates, almost half of the world's construction will take place in China in the coming decade." And that's in a country which already "builds 22 billion square feet of new floor space each year – if it was laid out flat, that would be 1.3 times the size of the entire footprint of London." The gestalten title brings to life China's most forward-thinking architects who are repurposing structures to offer a landscape that is both culturally resonant and sustainable.
---
Alex Mitchell is a photographer from Toronto, whose work explores the spectrum of Surrealism using an everyday lens. He transforms the mundane, applying a mix of strategic artificial light, rich colours, and a singular point of focus. Close cropping draws attention to material details.
---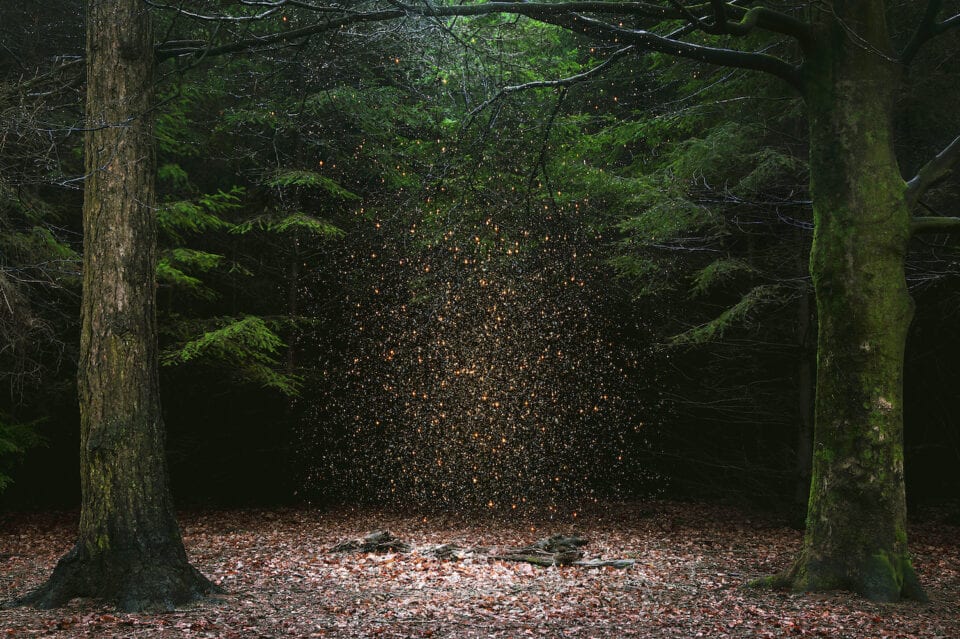 We also have a spread of some of our favourite photographs over the years, accompanied by text about what makes each image so successful. We look for images that change the way we see the world – inviting viewers to explore a new set of possibilities. How do you take a photograph in an original way? How far can you push the concepts in order to create something that contributes to wider discourse on image-making? Find out more with some of our favourite photographers from over the years.
---
Our cover photographer, Kriss Munsya was born in the Democratic Republic of Congo and raised in Brussels. Here, nestled within a Euro-centric community, he was confronted with his "differences" early on. Discrimination and violence – experienced in early childhood – left a mark upon the artist, shrouding the construction of an authentic identity, and leaving Munsya distanced from a sense of self. The Eraserseries translates this experience of detachment and disassociation, providing a critical reflection upon internalised structures. It is a story of change and transformation.
---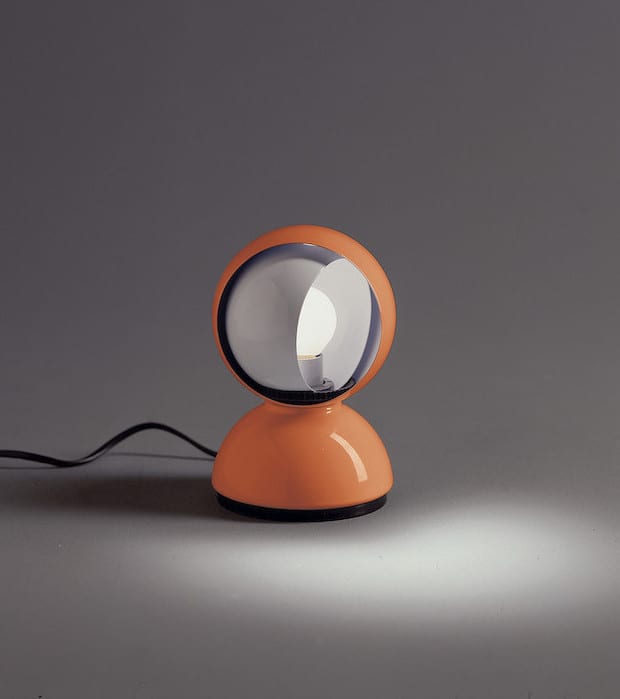 We also speak with global curators, including Cindi Strauss, Curator of Decorative Arts, Crafts and Design at Museum of Fine Arts Houston, and Sarah Schleuning, Curator of Decorative Arts and Design at the Dallas Museum of Art, for the showElectrifying Design: A Century of Lighting, which takes its starting point from the invention of the first electric light by British chemist Humphry Davy in 1808. Lighting technology has fascinated engineers, scientists, architects and designers globally, and has inspired periods of extensive creative expression.
---
Lastly, you'll find an in-depth feature written by our Managing Editor, Cherie Federico, about how we set up this magazine in a small northern city in England – how it has grown to become one of the world's leading voices in contemporary art.
---
Aesthetica Issue 100 is available now. Subscribe and Save 40% this month and receive a free Issue 100 Tote Bag. Click here to subscribe.
---
Credits:
1. Luciano Giorgi, Casa Falk, 2008, Stromboli, Aeolian Islands, Italy. Picture credit: Tommaso Sartori.
2. Michael Oliver Love, Shapes in Nature 01. Courtesy of the artist.
3. Michael Oliver Love, Bananarama. Beauty: Sarah Whiteside. Model: Sethu Matanga. Courtesy of the artist.
4.Light-Fragments, Ymer&Malta and the Noguchi Museum, Queens, New York, 2018. Picture credit: Kenichi Sonehara .
5. Alma Haser, Mayflower, a coder from the Annie Connons organisation, a collaboration with Maria de Rio for Wired US. Courtesy of the artist.
6. Alma Haser, Hermon and Heroda (2) from the series Within 15 Minutes. Courtesy of the artist.
7. Studio 10, Photo Chao Zhang, Beauty and the East, gestalten 2021.
8. Alex Mitchell, Framing (2020). Courtesy of the artist.
9. Alex Mitchell, Mellow (2020). Courtesy of the artist.
10. Ellie Davies, Stars 8, 2014 – 2015. 80cm x 120cm. Source material credit: STScI/Hubble and NASA. Courtesy Ellie Davies/Crane Kalman Brighton Gallery UK.
11. Ron Arad, Ge-Off Sphere Hanging Light, 2000, polyamide, stainless steel, and bulb. © 2000. Ron Arad / Photo © tomvackphotographer.
12 & 13. Kriss Munsya, from The Eraser (2020). Courtesy of the artist.
14. Amy Harrity, Feelings – Shelbie, 2013.
15. Water from the Co-Existe series. Imagery and 3D Development by Six N. Five. Photography by Cody Cobb. Concept by Willett.