The first "photobook" was made in the mid-nineteenth century by botanist and image-maker Anna Atkins. Titled Photographs of British Algae: Cyanotype Impressions (1843–1853), the volume is widely regarded as the earliest of its kind. Atkins brought together striking blue and white photograms of plant specimens, breaking new ground for the future of publication.
Since then, the photobook has expanded its scope. Seminal titles such as Robert Frank's The Americans (1958) redefined the genre by capturing contemporary life and the mood of an era. In 2020, the format remains unrivalled – even in the face of rapid digitisation. The Kraszna-Krausz Book Awards is a celebration of print. The leading accolade for titles on photography and the moving image has announced the long and shortlist for the 35th edition of the award. This year's selection delves into diverse global issues related to race, justice and identity, whilst exploring the construction of truth, history and memory.
---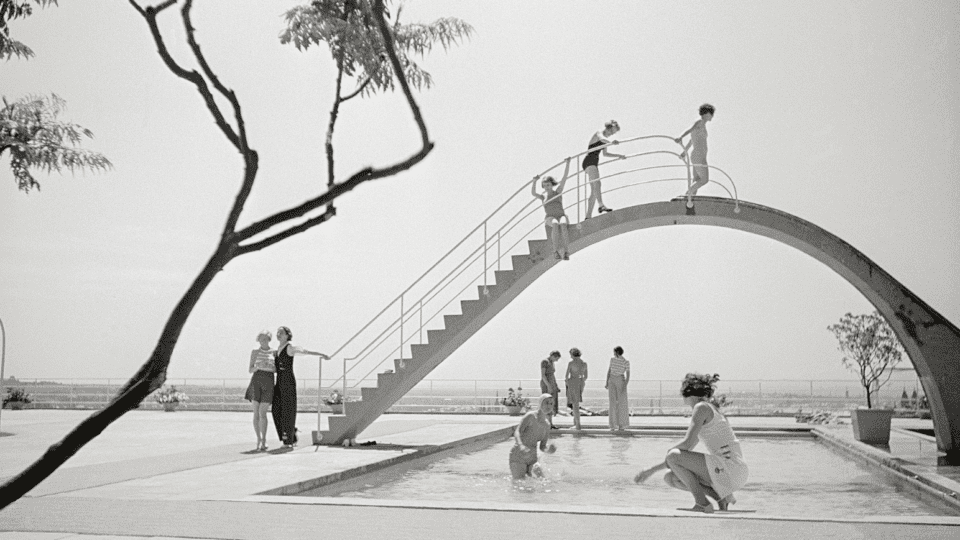 Shortlisted photography titles include LaToya Ruby Frazier, in which the artist comments on the costs of poverty, racial discrimination and post-industrial decline in America. Human stories are also the subject of Photography, Truth and Reconciliation by Melissa Miles, which looks at how artists have responded to oppressive regimes across the world. It takes case studies from Argentina, Australia, Cambodia, Canada and South Africa. Finally, Sophy Rickett's The Curious Moaning of Kenfig Burrows is inspired by the life and work of 19th Century Welsh artist and astronomer Thereza Dillwyn Llewelyn.
The longlist is bursting with visually and conceptually important books. Included is The New Black Vanguard: Photography Between Art and Fashion by Antwaun Sargent. The bold publication addresses a history of exclusion, provoking dialogues about representation, sexuality, gender and identity. "I thought it was really important to show this concept published – what it means to be a young black photographer, creating right now, thinking about blackness," Sargent notes.
---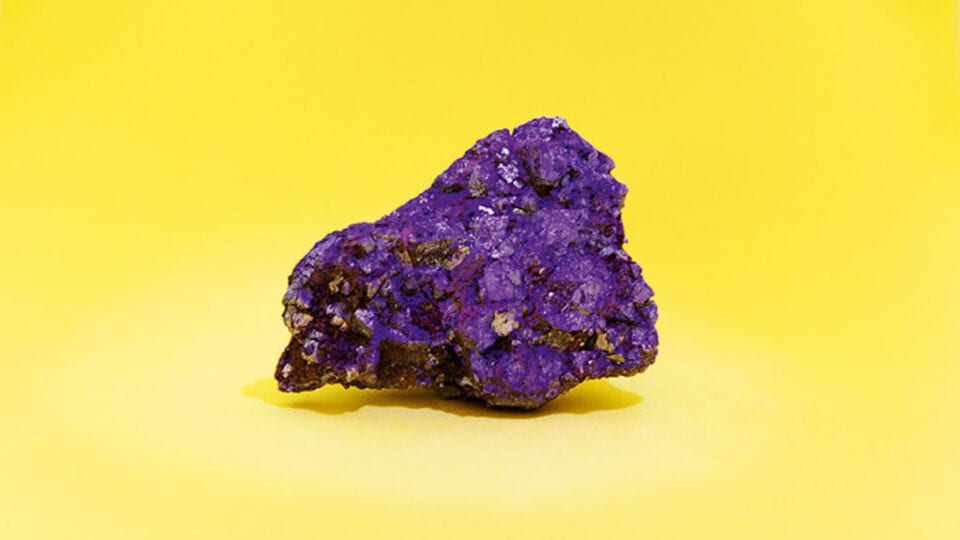 Other featured volumes include Women War Photographers: From Lee Miller to Anja Niedringhaus by Anne-Marie Beckmann & Felicity Kom, eds. It chronicles eight figures who have documented crises and combat around the world for the past 80 years. Shown above are images from Seeing the Unseen, which highlights pioneering work by Harold Edgerton. The artist is recognised for "stopping time in its tracks" – inventing the strobe flash in the early 1930s. Also highlighted here – in bright yellow – is a shot from The Canary and The Hammer by Lisa Barnard, which looks at humanity's troubled history of gold. Barnard explores the complex ways it intersects with the global economy.
In lieu of an Awards Ceremony which usually takes place during Photo London, the Kraszna-Krausz Foundation is working with The Photographers' Gallery to announce the winners in September. A live stream event hosted by the Gallery will feature conversations about the winning books.

Find out more and see the full list here.
---
Lead image: Jamal Nxedlana, Johannesburg, 2019, from The New Black Vanguard: Photography Between Art and Fashion by Antwaun Sargent (Aperture, 2019) © Jamal Nxedlana
1. Two Archivist (gloves on), Photographic Collections, National Museum Wales, Nantgarw, Cardiff, 2016 © Sophy Rickett. From The Curious Moaning of Kenfig Burrows by Sophy Rickett (GOST Books, 2019)
2. La Toya Ruby Frazier, Mr. Yerby, Mom and Mr. Yerby's Hands, 2005, Gelatin silver print, Pinault Collection. From LaToya Ruby Frazier (Mousse Publishing, 2019)
3.'Swimming Pool in Wiesbaden' (1934) © Dr Paul Wolff and Alfred Tritschler. From Dr. Paul Wolff & Tritschler, Light and Shadow -Photographs 1920 bis 1950 edited by Hans Michael Koetzle (Kehrer, 2019)
4. Harold Edgerton, 'Bullet through apple', 1964 © 2010 MIT, courtesy of MIT Museum. From Harold Edgerton: Seeing the Unseen (Steidl, 2019)
5. Harold Edgerton, 'Cranberry juice dropping into milk', 1960 © 2010 MIT, courtesy of MIT Museum. From Harold Edgerton: Seeing the Unseen (Steidl, 2019)
6. Lisa Barnard. Image from The Canary and The Hammer (MACK, 2019). Courtesy of the artist and MACK