The Marilyn Stafford Foto Reportage Award has returned for 2020. The prize is looking for female photographers that make a positive contribution to global dialogues, empowering and educating viewers about the most pressing issues of our times.
Humanity's impact on the planet is absolutely undeniable. Permafrost is receding. Ice sheets are melting, revealing only young ice, rather than multi-year glaciers. The winner of last year's Foto Reportage Award was Anna Filipova, a photojournalist whose previous credits include CNN, BBC, Washington Post, The Guardian and The Telegraph, amongst others. Her work largely centres on the environment and its omnipresence in our daily lives – from the local to the very edges of the horizon.
---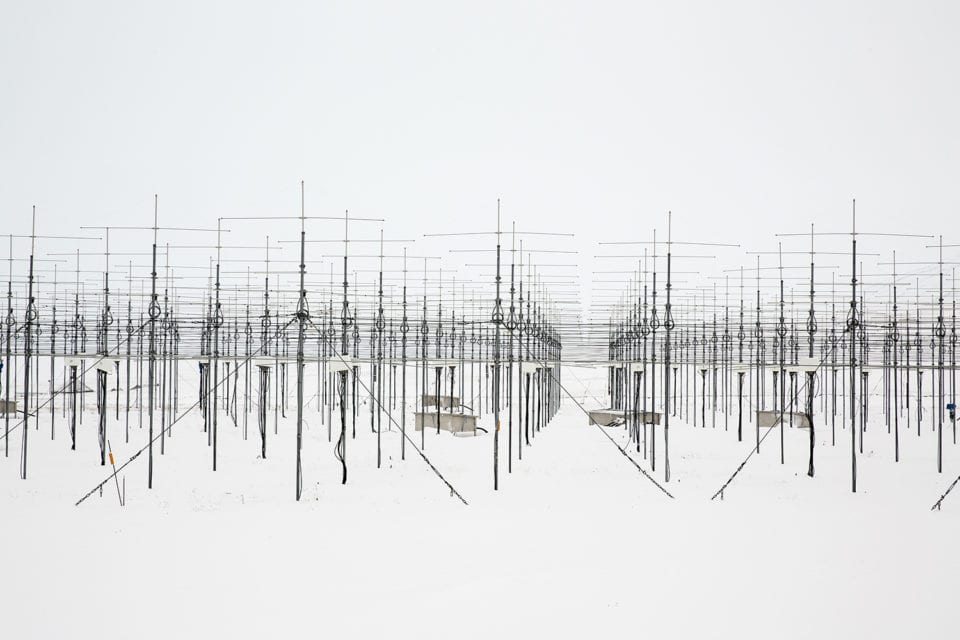 The winning series, Research At The End of the World, centres around Ny-Ålesund – on Svalbard archipelago in the Arctic. The location is the most northerly civilian settlement in the world. Sweeping white landscapes are pocked with laboratories and research stations, with scientists from over 11 countries.
Though the settlement is far from human pollution – cities with major carbon footprints and greenhouse gas emissions – the atmosphere brings air from Europe and North America, meaning those stationed there can observe post-global warming conditions to feed into policymaking.
---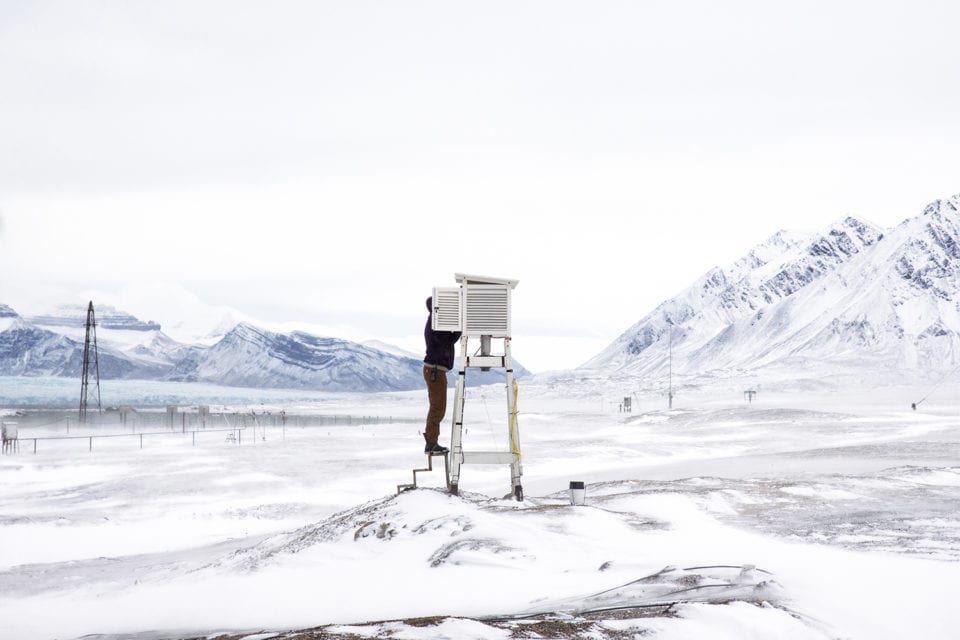 Marilyn Stafford, Founder of the Award, notes: "I am delighted to be partnering with Nikon, once again, for the 2020 award. Together, we are on a mission to shine a light on some of the most pressing global issues, whilst championing the women who are helping to raise awareness of these. I'm looking forward to collaborating with Nikon for another year as we continue to nurture talented female photographers across Europe and the rest of the world."
---
Submissions are open until 22 May. For more information, click here.
---
Credits: All images, RESEARCH AT THE END OF THE WORLD Svalbard Credit: © Anna Filipova.
1. Ny Alesund settlement, Svalbard
The Research Centre, formerly a coal mining town, is the largest laboratory for modern Arctic research in existence. There are representations from 11 countries.
2. Radars, Svalbard.
3. The Arctic Research Station, Svalbard. A female scientist preparing tools for data gathering for climate research. In the background is Blomstandbreen. In the 1980s, Blomstrandhalvøya (a place situated next to Ny-Ålesund on the 80th parallel North), was still believed to be a peninsula, but due to the retreating of Glacier Blomstandbreen, it became an island within less than a decade.