Wangyingzhi Janny Ji is an award-winning designer with a varied creative background. Her work has been recognised by the Art Directors Club, the Type Directors Club, Graphis, Adobe, STA 100, Graphic Design USA, Applied Arts, 3×3 and the Society of Illustrators, amongst others.
A: You are a designer with a background in graphic design, illustration and fine art and you have a BFA in Illustration and an MFA in Graphic Design. Tell me about the evolution of your studies and what was the primary driver of your inspiration to explore multiple facets of design.
WJJ: Yes, sure! Ever since I was a kid, I've been enthusiastic about painting and drawing. I would spend countless hours practicing, observing, and letting my imagination run wild. Naturally, I decided to pursue a degree in illustration at the renowned Rhode Island School of Design. During my time there, I learned all about the theory, history, and techniques of illustration, while also figuring out my own unique style and voice as an artist.
After a few years in the field, I discovered my true passion for graphic design. There was something about the concept of creating cohesive systems and using visual elements to tell stories that just fascinated me. So, I made the bold decision to pursue a master's program in graphic design at the Maryland Institute College of Art. It was an intense experience that really sharpened my critical thinking abilities, expanded my design history knowledge, and honed my practical abilities.
---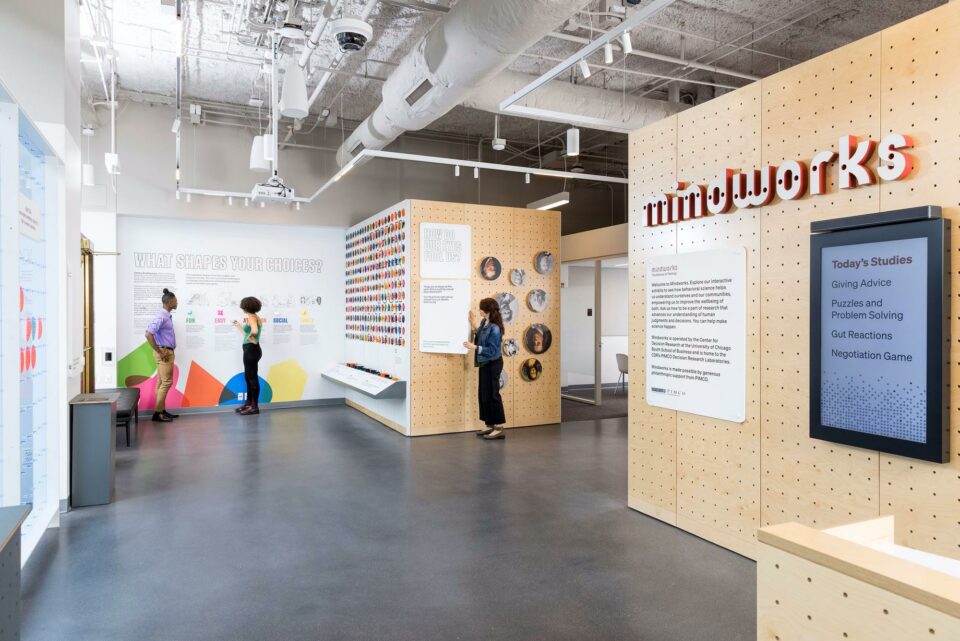 Upon completing my graduate degree, I had the privilege of joining Pentagram – a globally renowned design agency that has made a significant impact in the industry. As a valuable member of a distinguished team, I had the opportunity to work on projects for esteemed clients such as LG, American Express, Apple, Netflix, The Metropolitan Museum of Art and the University of Chicago. Presently, I am working at TBWA\Media Arts Lab, Apple's bespoke ad agency, where I create compelling campaigns and distinctive identities for the Apple brand.
As a designer, I find immense joy and challenge in exploring multiple facets of the discipline. My driving force lies in constantly pushing my boundaries, embracing new tools, experimenting with various mediums, and tackling projects across a wide range of industries. This flexibility has allowed me to seamlessly switch between illustration and graphic design, providing innovative solutions for clients and gaining recognition within the global design community. It's been an incredible journey so far!
---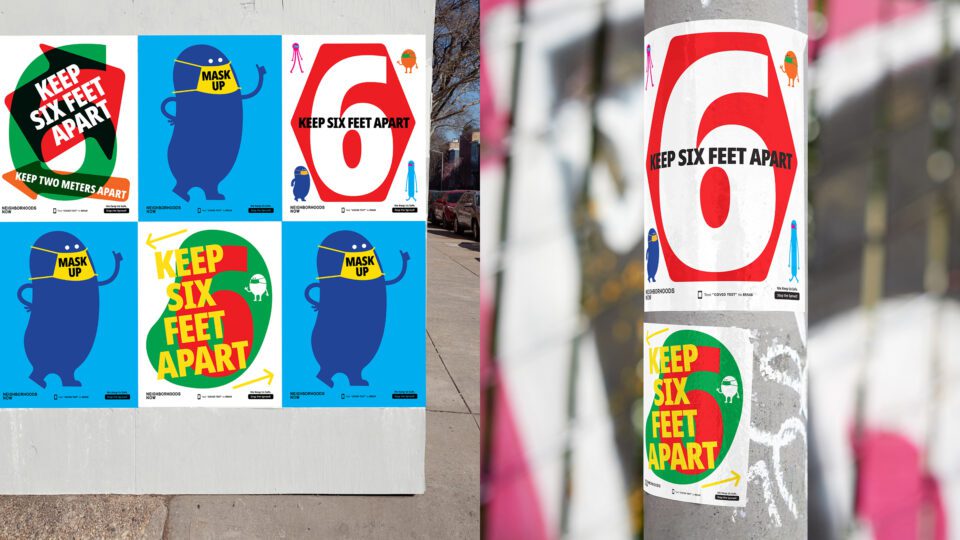 A: What factors and inspirations drove you to explore and work in design?
WJJ: One of the main reasons why I am so passionate about design is because it's a field that is constantly evolving. There's always something new happening, whether it's the emergence of new tools, innovative methods, or critical discussions among fellow designers and scholars. It's an exciting journey to witness how designers from all over the world are creating groundbreaking works that push the boundaries of design.
---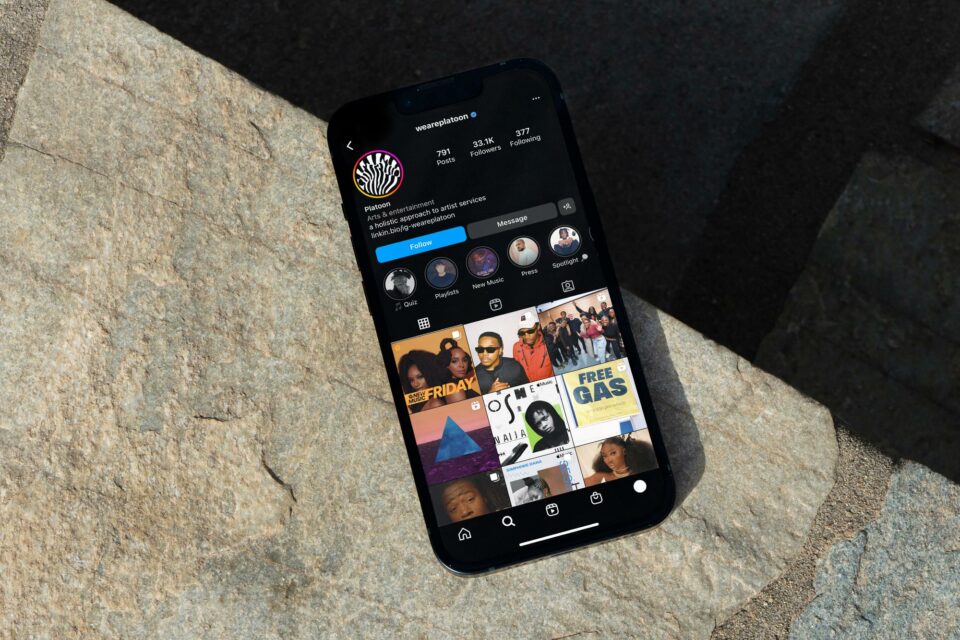 One way that I stay inspired is through my involvement as a jury member in internationally-recognised design competitions. Being on the jury exposes me to a wealth of creative ideas and projects from professionals all around the globe. One competition that I'm actively involved in is the Indigo Design Award. It's a prestigious international competition that attracts participants from over 50 countries and encompasses five main visual design categories, including graphic design, digital design (UX and UI), mobile design, branding and design for social change.
As part of the jury, I evaluate the submitted works and contribute my votes alongside esteemed judges from renowned organisations like Google, IBM and others. Earlier this year, we finished selecting the winners for the 2023 edition, and the award ceremony is set to take place in Tbilisi in May 2023. Among the projects I reviewed, one that really caught my attention was ReachOut by Yonder Creative, an online youth mental health organisation based in Australia. They developed a visually engaging design system using digital interface elements and a vibrant, uplifting colour palette, perfectly capturing the communication style of young people. I was truly fascinated by the team's ability to develop a cohesive visual system that is both expressive and functional, starting from a simple yet ingenious concept.
In addition to the Indigo Design Award, I also serve as a judge for the C2A Award, also known as the Creative Communication Award. It's another prestigious international competition that attracts participation from designers, agencies, freelancers, in-house designers and students worldwide. In the 2022 edition of the C2A Award, we received over 300 entries from 28 countries. Given my expertise and relevant background experiences, I was entrusted to judge categories such as branding, book design, exhibition design, advertising, typography and packaging.
One project that really stood out to me was Kuu by Harajuku Design Agency in Japan. This series of packaging designs for a hair care brand incorporated embroidered artwork to represent 11 different scents through form and colour. The multisensory approach successfully transformed a commercial project into an authentic and artistic experience.
Being a part of these jury experiences is incredibly valuable to me. They provide unparalleled exposure to creative projects from all over the world and allow me to collaborate with up-and-coming designers. I eagerly look forward to continuing to serve on the jury panels for these competitions every year as they not only fuel my passion but also expand my horizons within the design world.
---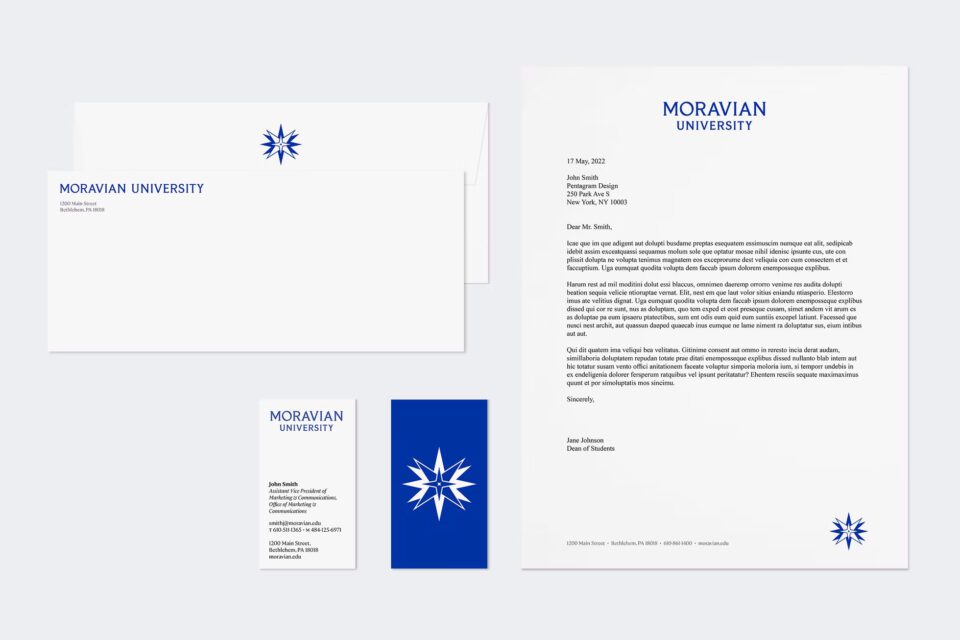 A: How does, for example, the process of package design differ from brand identity work, in terms of perhaps a more prescriptive brief versus a longer-term exploratory brief?
WJJ: From my perspective, these two types of projects have some similarities, but they also differ in various ways. Both projects aim to create a cohesive visual system, often centered around a strong concept.
When it comes to brand identity work, the focus is often on implementing that concept across different mediums like websites, business cards and ad campaigns. In contrast, package design projects have a predetermined deliverable, which gives a clear framework for exploring the visual execution.
Things like material, size, proportion, and space become crucial considerations in package design. Consequently, package design tends to be more prescriptive and specific, while brand identity design allows for greater flexibility and creative proposal.
---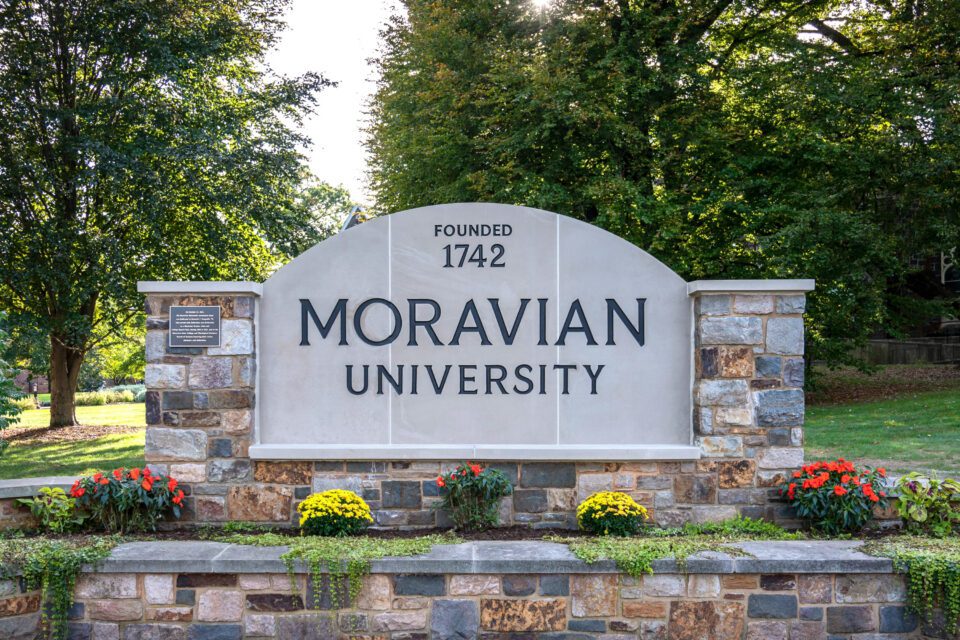 A: How does the process of three-dimensional and experiential projects differ from two-dimensional graphic design work?
WJJ: In my opinion, three-dimensional work involves taking into account a broader set of factors. For example, it requires us to think about how graphics interact within a specific space and how we can make the most of that space to create an immersive and captivating experience.
Sometimes, it's necessary to use mockups, physical models and storyboards to convey and discuss visual ideas effectively. These tools help us bring our concepts to life and facilitate clear communication throughout the design process. It's an exciting aspect of working in three-dimensional design, as it adds an extra layer of depth and consideration to the overall creative process.
---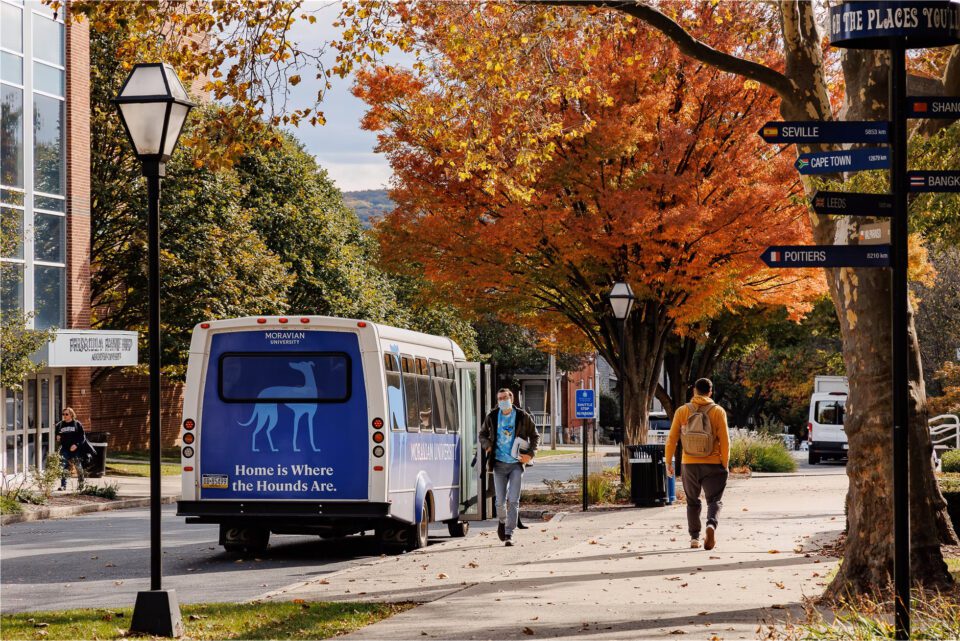 A: How does working at TBWA Media Arts Lab for Apple allow you explore new avenues within your work?
WJJ: While I was at Pentagram, my main focus was on creating brand identity work for clients across various industries. These projects were centered around pure graphic design. However, my current role at TBWA\Media Arts Lab (MAL) involves creating bespoke advertising campaigns and identities specifically for the Apple brand. I work as part of a large team, and our goal is to create digital and print campaigns that reach a global audience.
Venturing into the advertising world has brought new challenges and required me to think and work in different ways. In August 2022, we successfully launched the Switchers campaign, a worldwide digital initiative that aimed to support individuals transitioning to iPhone.
This year, I have contributed to and participated in the launch of the Apple Pay for Transit campaign in major US markets like New York City, Los Angeles, Chicago, San Francisco and Washington, DC And excitingly, the campaign is set to expand to international markets including Sydney, Shanghai, Hong Kong and Beijing.
My current role gives me a unique opportunity to strengthen my foundation in advertising and collaborate with a diverse team of professionals from various backgrounds, including account management, strategy and production. It's an exhilarating journey that allows me to broaden my skill set and contribute to high-profile campaigns for a globally recognised brand like Apple.
---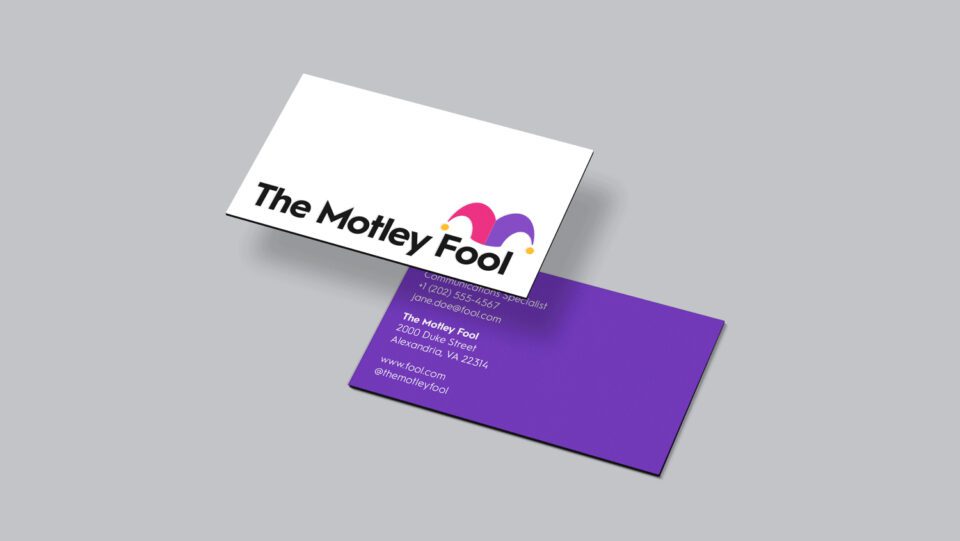 A: What challenges do you find in balancing your everyday corporate work with your personal art practice?
WJJ: Managing my time effectively is one of the biggest challenges I face. My daily work in a corporate setting revolves around projects that require a lot of visual focus and extensive computer usage. To maintain a healthy balance, I consciously make an effort to engage in activities that stimulate different parts of my brain.
For instance, I try to incorporate activities like running or gardening into my spare time. These activities provide a refreshing break from my computer-based work, but at times, they can make it challenging to find enough time to pursue my personal interest in traditional painting. However, I recognise the importance of dedicating time to our creative passions, and I constantly strive to find a balance between my professional responsibilities and personal pursuits.
---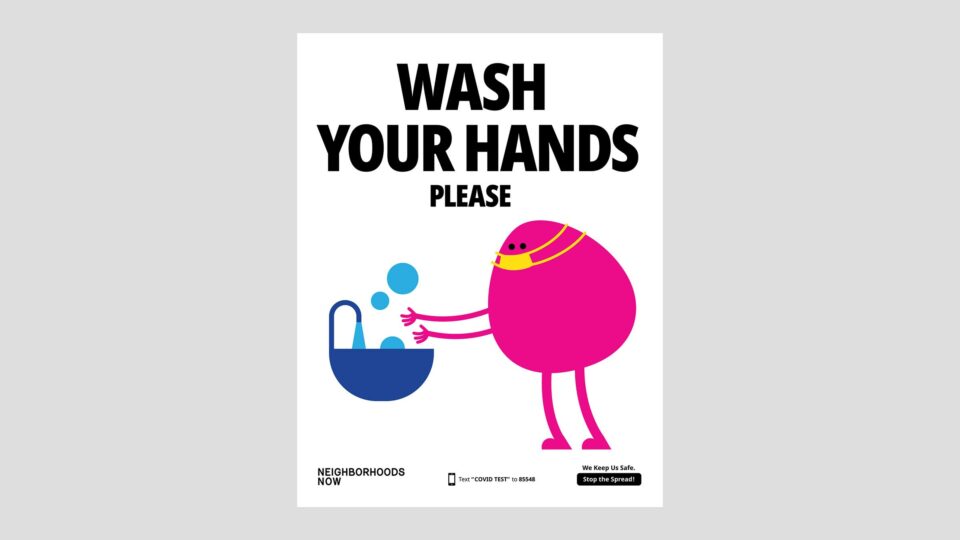 A: What projects and exhibitions do you have coming up throughout 2023?
WJJ: On top of my professional endeavors, I'm also actively working on a personal painting series that I'm eager to reveal in the near future. It's a project that I'm truly excited about and can't wait to share with others.
Additionally, I'm thrilled to continue serving as a jury member for both the Indigo Design Award and C2A Award. It is a great privilege to be part of these esteemed panels and have the opportunity to recognise and celebrate outstanding design achievements. I'm eagerly looking forward to contributing to the evaluation and selection processes, as it allows me to stay connected with the design community and be inspired by the incredible talent out there.
---
All images courtesy of Wangyingzhi Janny Ji.
The work of Wangyingzhi Janny Ji appears in the Artists' Directory in Issue 111 of Aesthetica. Click here to visit our online shop.
---