Luce Lapadula is an Italian photographer now based in London. Her work creates dualistic dialogues between aesthetics and nature, ruminating around organic subjects with intimacy and visual flair.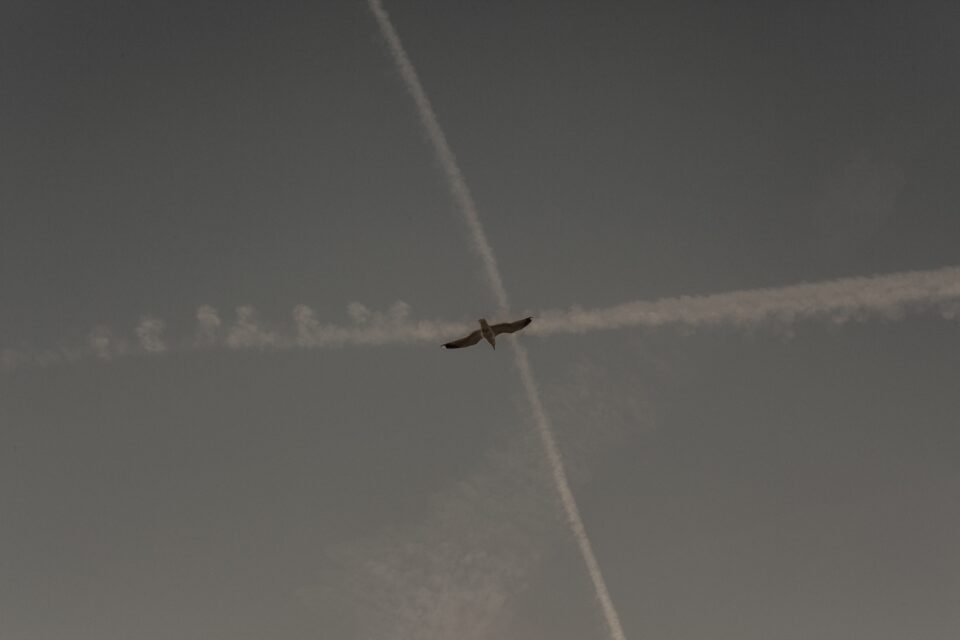 Lapadula is interested in the mastering of natural light. Through atmospheric sunsets and sweeping grey skylines, the models become muses of nature.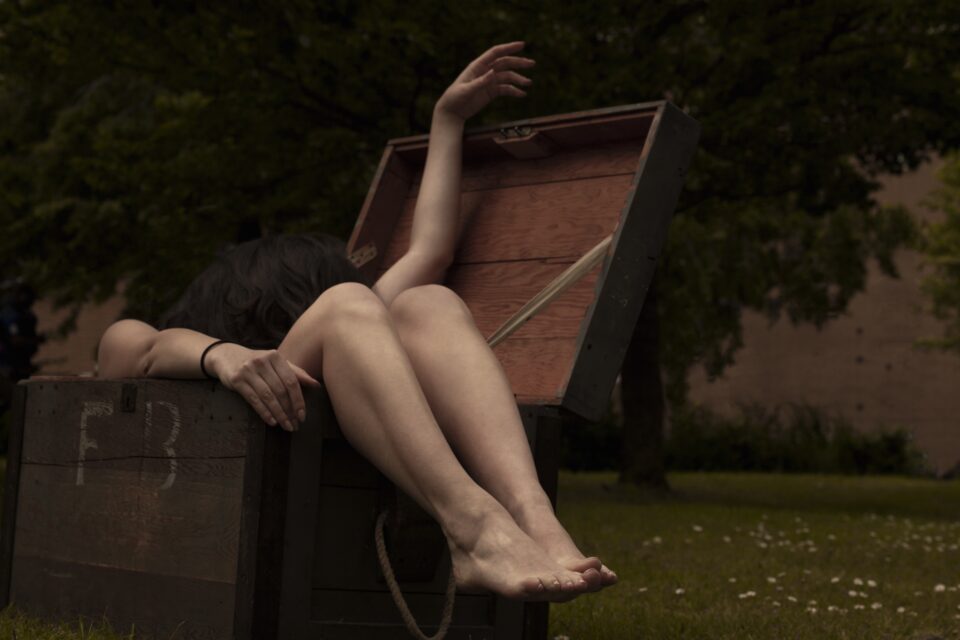 The images are a manifestation of empowerment – of finding the sublime in everyday wildlife and in the retrieval of emotion through movement and gesture.
https://lucelp.com
IG: @lucelapadula
Lead Image: Luce Lapadula, Long Night. Model: Katie Horan @koranuk. Courtesy of the artist.