The idea of the "metaverse" has dominated recent technology headlines, from NFTs and cryptocurrencies to Facebook's recent rebrand to Meta. In January, Microsoft announced plans to acquire Activision Blizzard – one of the world's largest video game companies. It's a complex and slippery term, but largely speaking, the metaverse imagines a network of virtual three-dimensional spaces in which people can work, game and communicate.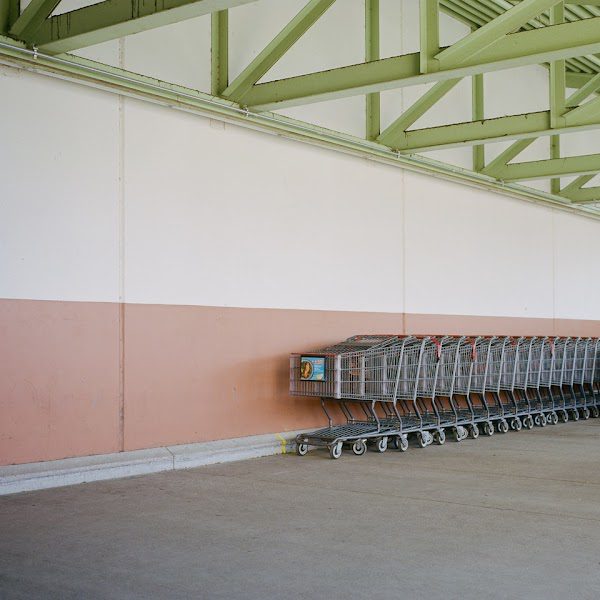 In October 2021, 1854 and British Journal of Photography announced ART3.io, a platform for curated NFT collections from both emerging and established artists. Their latest digital show highlights work created during the first 12 months of the pandemic, between 10 March 2020 and 11 March 2021: the year in which everything changed. Traversing tales of love, loss, hope and solidarity – humankind's collective will to resist, persist and rebuild – Edition365 was conceived "to stand as a historical reference for decades to come." The entire show is available to own as an NFT collection – a one-of-a-kind digital asset.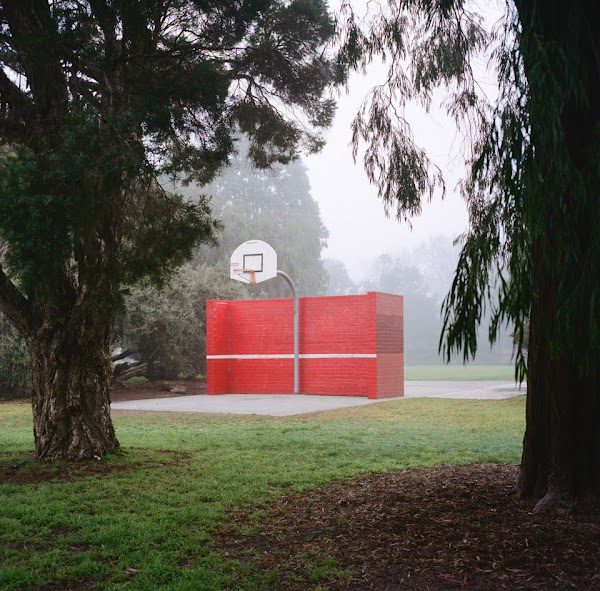 Shown here are images from Mark Forbes' (b. 1980) Beautiful Solitude series. The award-winning photographer captures scenes which "can be found just around the corner in all of our daily lives" – asking viewers to pause and appreciate overlooked details. It's an appropriate topic for a show hosted in the online sphere, where we are bombarded with minute-by-minute information. Forbes, by contrast, selects spaces which are devoid of human presence: photo booths, launderettes, phone boxes, and, in this case, a room filled with multi-coloured paper planes.
---
EDITION365, British Journal of Photography, Online | Ongoing
Words: Eleanor Sutherland
---
Image Credits:
1. Mark Forbes, Edition 365 – 07 – Boy.
2. Mark Forbes, Edition 365 – 02 – Entropy.
3.Mark Forbes, Edition365 – 03 – Quiet Court.