Some readers may not have heard of the French photographer and painter Dora Maar (1907-1997). Others may know her as Picasso's partner of nine years, whom he painted as The Weeping Woman (1937) – a passionate and anguished portrait. Yet Maar was much more than Picasso's lover and muse. Her personal contributions to the Surrealist art movement were great, and she played a defining role in Picasso's working life – educating him on photographic techniques like the cliché verre, for example, and documenting the creation of Guernica (1937). Yet Maar has only recently received critical attention of her own, with works being exhibited posthumously. The first UK retrospective was held at the Tate Modern, London, in 2019. Now, a new exhibition of Maar's vintage contact prints at Huxley-Parlour Gallery, London, provides an insight into her early photographic practice, anticipating a later interest in the unconscious.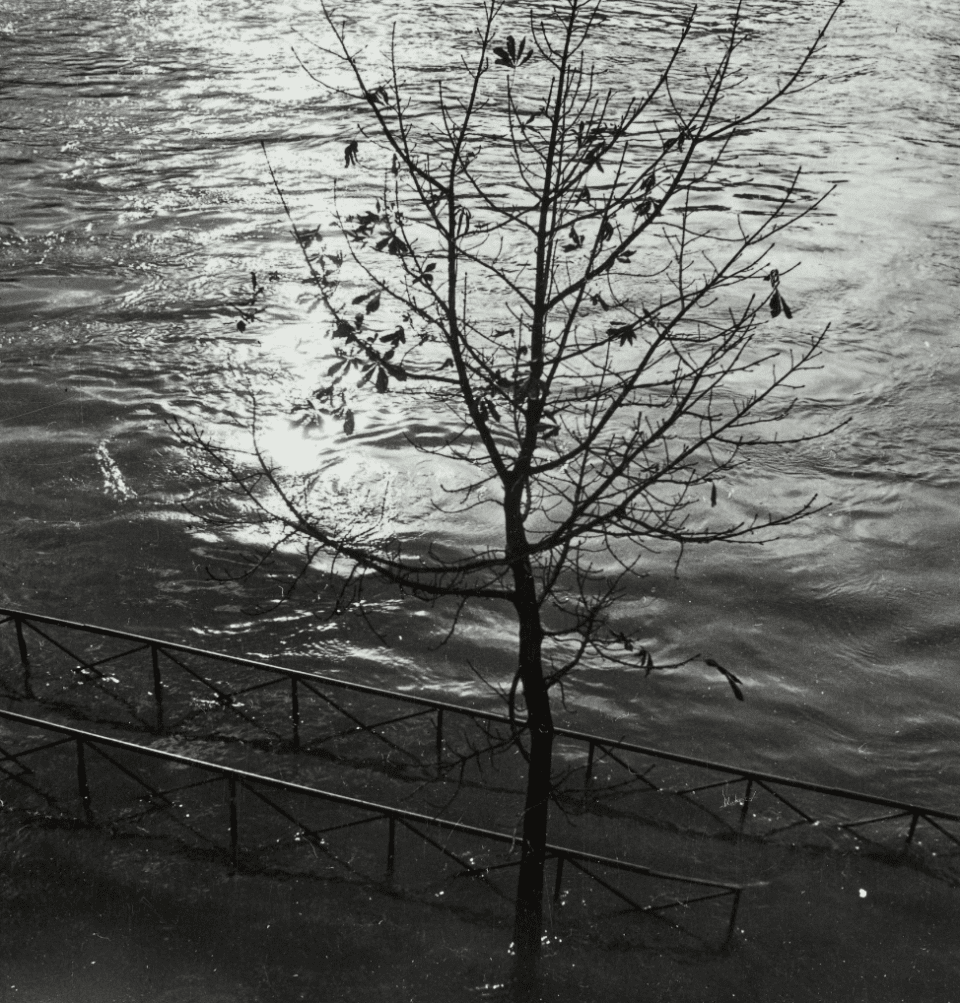 Born in Paris as Henriette Theodora Markovitch – she adopted a pseudonym in 1932 – Maar was raised in Buenos Aires but returned to France to study. She spent significant time in the company of fellow Surrealists and Cubists, and, in 1930, set up a commercial studio along with film set designer Pierre Kéfer. Her practice included staging, photomontage and collage, creating transgressive images which portrayed products in a new light. The Years Lie in Wait for You (1935), for example, was created for an anti-ageing cream advertisement. It shows a web superimposed onto a close friend's face, a spider placed on her brow. At the time, fashion and lifestyle images – especially those targeted towards women – tended to portray subjects as smiling. By contrast, this shot appears contemplative, the web perhaps suggesting a kind of "trap" set by the beauty standards of the day. The tone of this message was in-keeping for Maar, who was politically inclined and involved in left-wing revolutionary movements. Later works would offer unconventional depictions of the female body, challenging 20th century ideals of the "modern woman."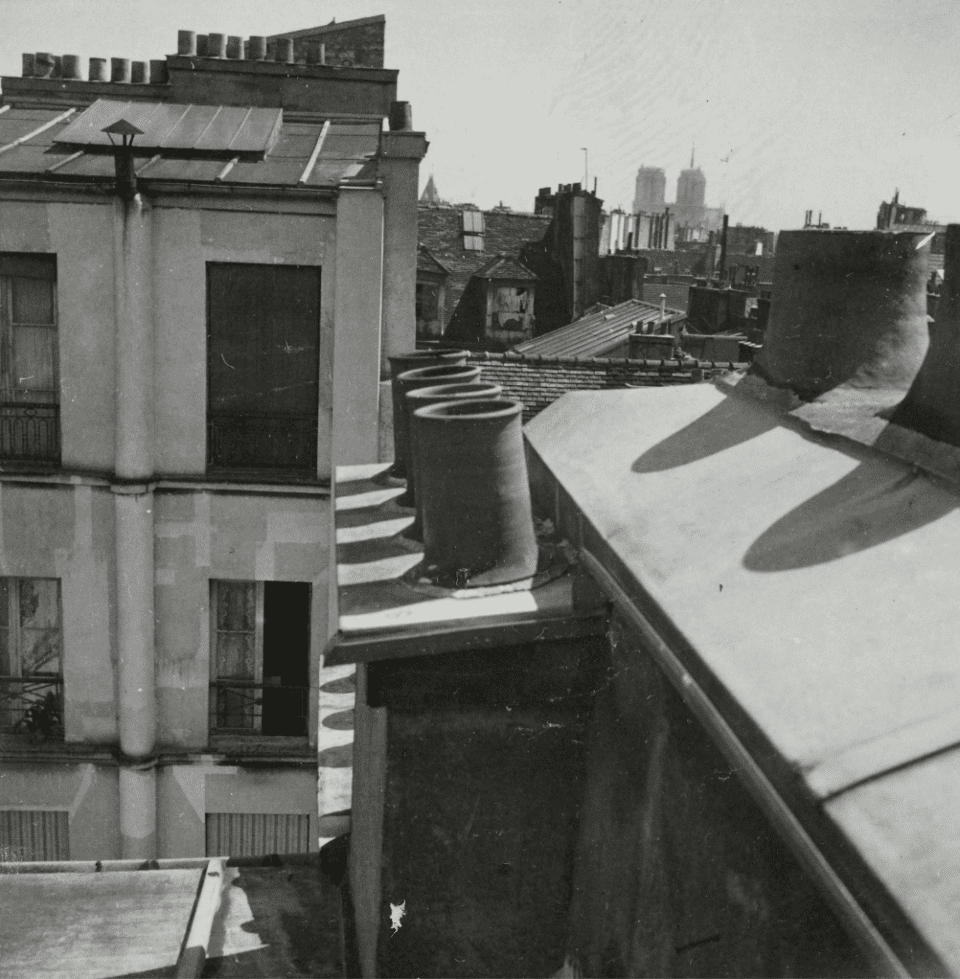 On entering the Huxley-Parlour show, Maar's miniature prints stand out against its comparatively expansive gallery space. This curatorial layout could be seen as having Surrealist undertones; there are frames mounted on the walls, but nothing is visible until you take a closer look. The two-by-two inch contact prints – taken throughout the 1930s – include self-portraits and images of Picasso working. There are also snaps of nature: seascapes meet trees, fish, cats and birds. Not every print can be construed as intentionally "surreal". Many give the sense of an individual simply enjoying the process of creating, unmindful of any artistic or political concerns, before deciding which to release into the world.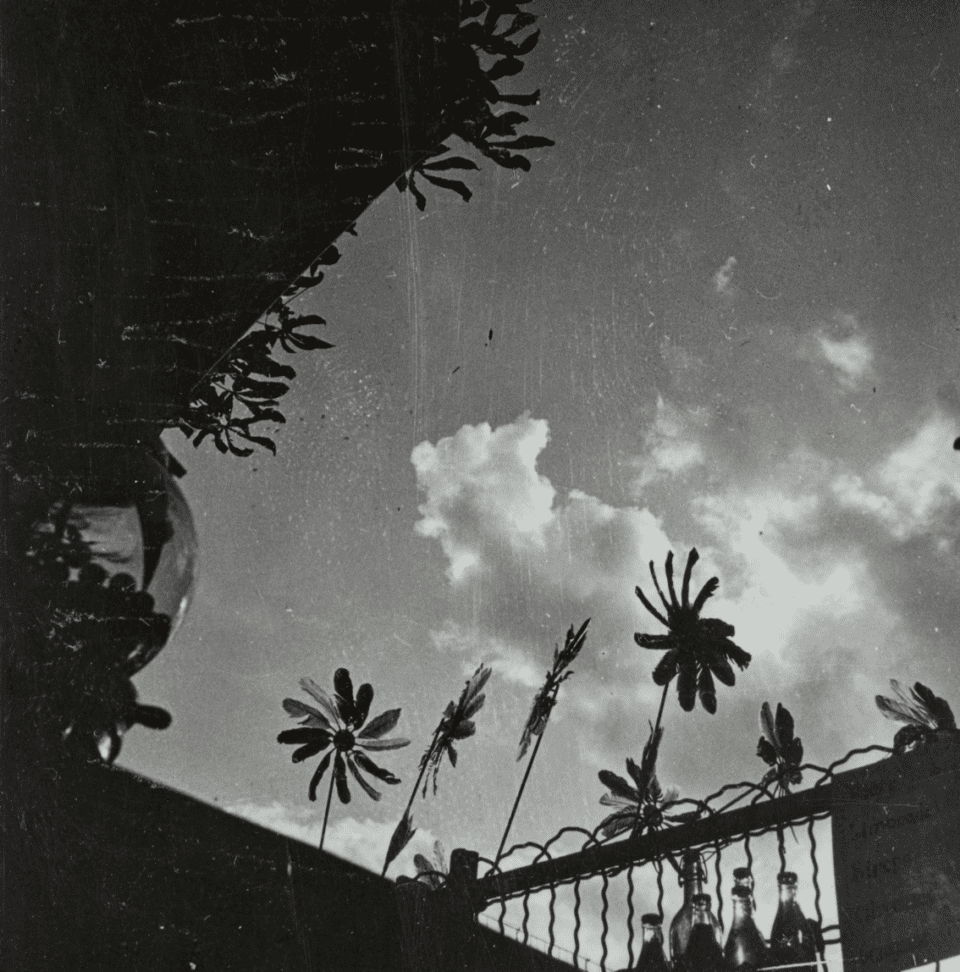 Then there are the images which do tap into the key tenets of Surrealism. Characterised by frayed edges and torn corners, they find unusual juxtapositions and visual intrigue in the everyday. There is a bathtub into which light, along with water, seems to be flowing. An ostrich is captured with only its head visible, torso covered by a boulder. Elsewhere, we see unpeopled streets and buildings, or sunlight bouncing off rippling water. Browsing through these delicate remnants of works-in-progress is akin to entering an artist's studio – where one discovers not just their practice, but also a little bit of their personality.
---
huxleyparlour.com | Until 19 November
Words: Shyama Laxman
---
Image Credits:
1. Henriette Theodora Markovitch, Dite Dora Maar (1907-1997), Modèle féminin allongée dans l'herbe, c. 1935
2. Henriette Theodora Markovitch, Dite Dora Maar (1907-1997), Études De Lumière Sur L'eau, c. 1935
3. Henriette Theodora Markovitch, Dite Dora Maar (1907-1997),Marines (Écume), c. 1930
4. Henriette Theodora Markovitch, Dite Dora Maar (1907 – 1997), Toits (Notre-Dame Et Le Panthéon Au Loin) – Paris, c. 1935
5. Autoportrait à la fenêtre – Paris, c. 1935
6. Henriette Theodora Markovitch, Dite Dora Maar (1907 – 1997), Moulins À Vent, c.1935
7. Henriette Theodora Markovitch, Dite Dora Maar (1907 – 1997), Intérieur D'une Serre De Kew Gardens – Londres, 1934