Right now, is the time to create. Right now, is the time for resilience. As an artist, you have the power to help others understand the world. It's your ideas and interpretation that can start a conversation and remind us of our utmost human connections.
We're launching new portfolio reviews. Speak directly with the Aesthetica editorial team about your work. Book a one-hour session to discuss themes, concepts, funding opportunities and applications. Gain a wider understanding of the art sector and how to succeed. Reviews will be completed on a one-to-one basis via a video messaging application such as Zoom or Teams.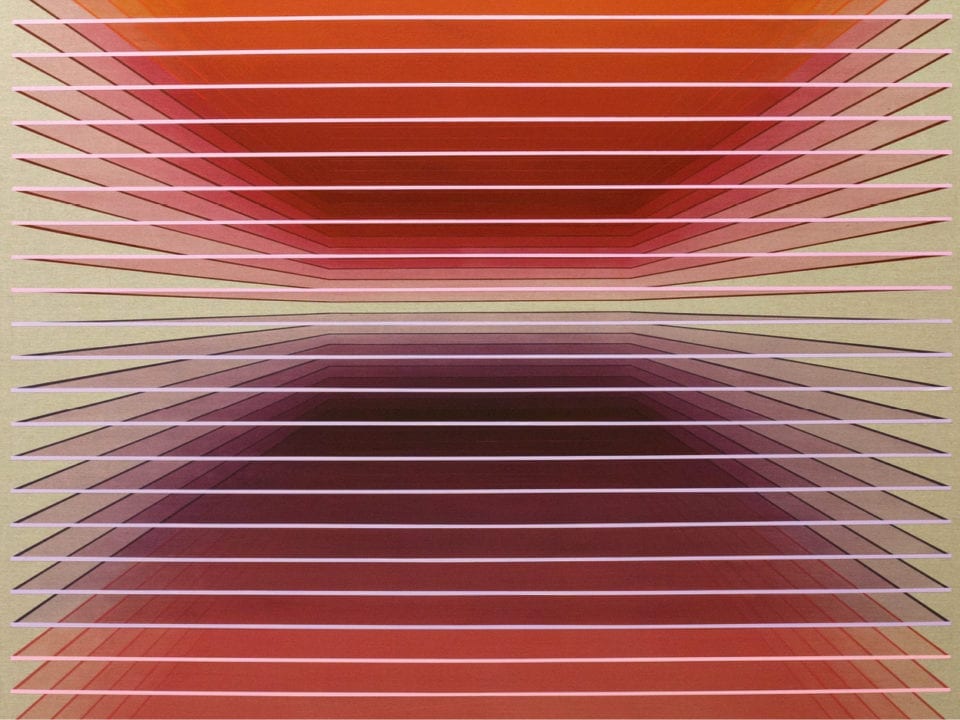 Talent & Business Development
Advice will be given on development ideas, exhibitions, marketing your work to new audiences, alongside business development and mentorship. With over 18 years' experience publishing Aesthetica Magazine and producing award-winning events, the team at Aesthetica are here to work with you to help you to progress your practice to the next level.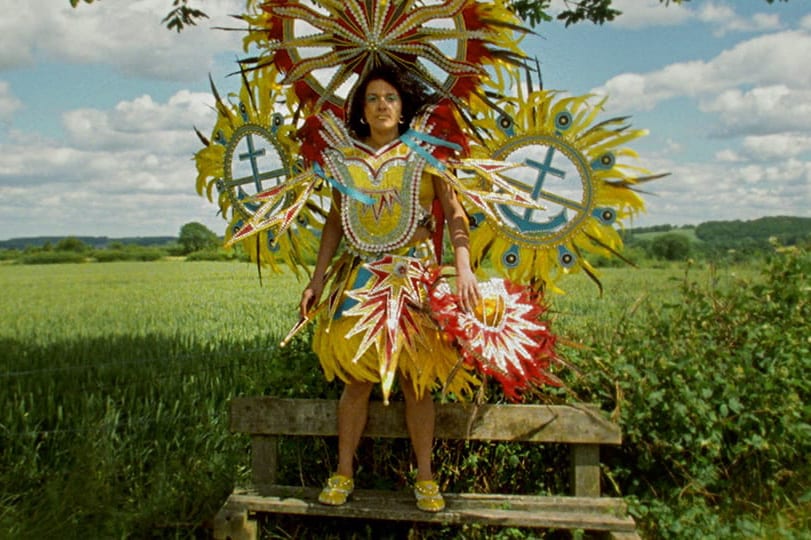 Outcomes & Industry Engagement
By the end of the review, you will have had a reading of your work, ideas for future development of your practice and practical information, such as how to achieve gallery representation and what is the best strategy for to further your career. We are able to signpost you in new directions and offer a supportive one-to-one session where you can gain further insight into the art sector.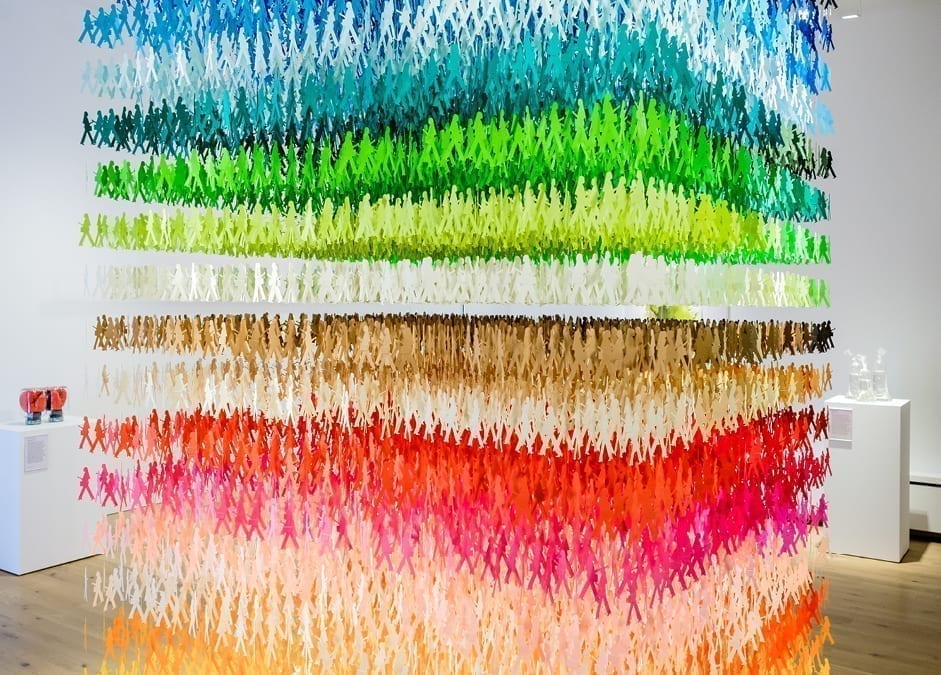 About the Editor
Reviews will be given by the Aesthetica Magazine and Aesthetica Art Prize teams. Combined, there is over 35 years' experience. The Editor and Founder of Aesthetica is Cherie Federico. She holds and Honorary Doctorate from University of Arts London for her services to art and creative entrepreneurship, alongside both a BA and MA. She set up Aesthetica when she was 22 years old and has grown the publication into a world-renowned title alongside founding a BAFTA-Qualifying film festival, the Aesthetica Art Prize and Creative Writing Award.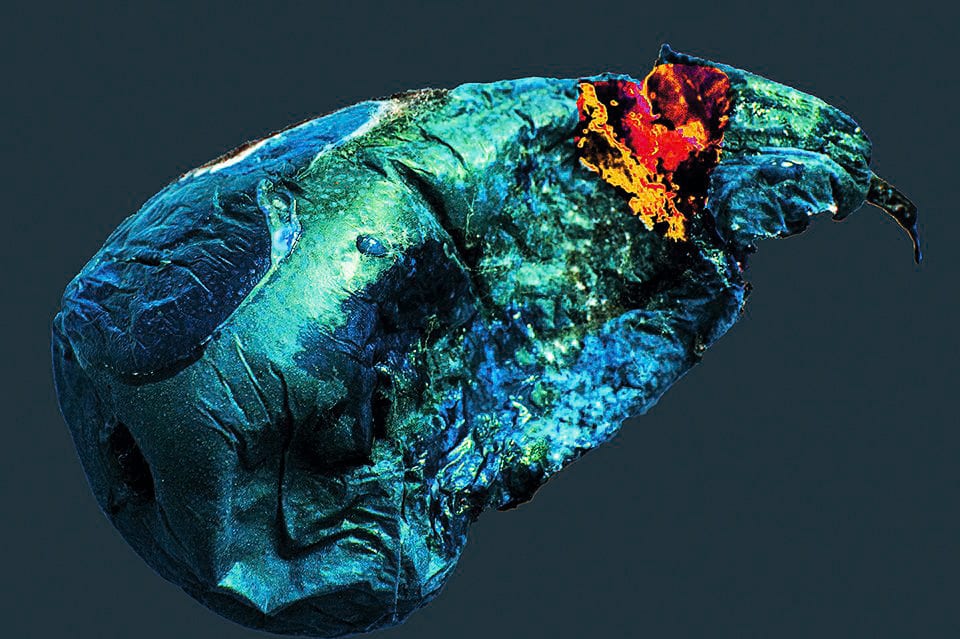 Book Your Review
Experience direct engagement with one of the world's foremost art and culture titles. This discussion will offer you the tools and advice you need to progress your practice further. Alongside the one-hour review, you will also receive a one-year subscription to Aesthetica Magazine (or an extension if you already subscribe), a one-month digital listing of your work on aestheticamagazine.com as well as a follow up telephone call. The cost is £195 per session.
Lead image: Crown. Ben Thomas
2. 37-67, Daniel Mullen
3. A Protest, A Celebration, A Mixed Message. Rhea Storr
4. I Am Here. Emmanuelle Moureaux
5. Decomposition, Geoff Titley