Aesthetica Art Prize alumni continue to demonstrate excellence across the globe. Learn more about artists who have headlined leading biennials and had solo shows at top cultural institutions.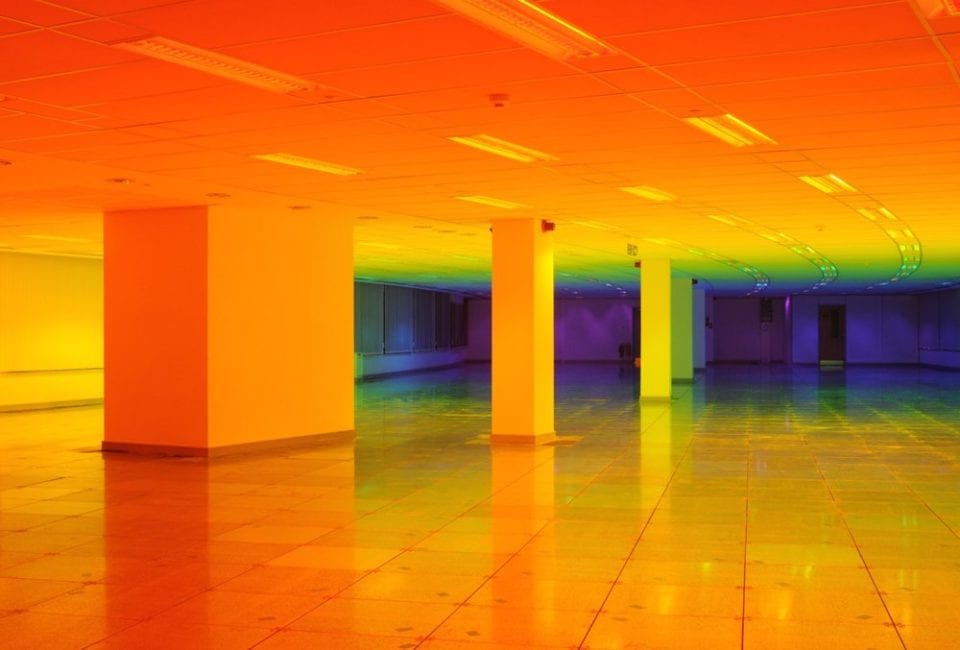 Liz West | Installation

Liz West was a finalist in the 2016 Art Prize. The artist's installations aim to heighten the senses; they present colour as a psychological and physical phenomenon. West has been commissioned worldwide by the Natural History Museum, National Trust and London Design Festival. The work has been published in Wallpaper*, Design Boom and books by Thames & Hudson and Gingko Press. In Spring 2021, the artist unveils a new project – transforming the Greenwich Peninsula with a ribbon of undulating colour.

www.liz-west.com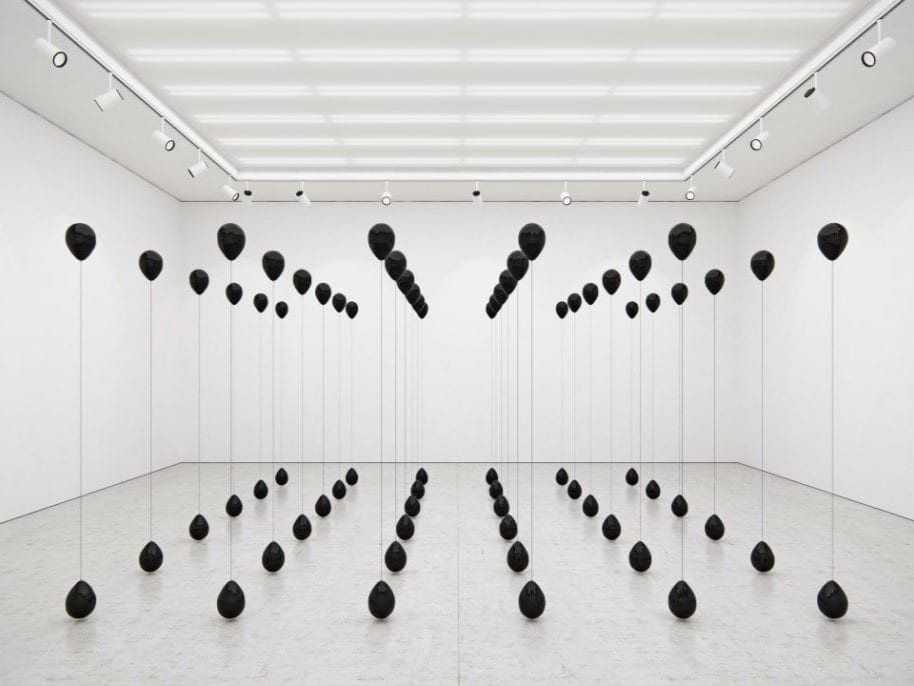 Tadao Cern | Sculpture
"I take everyday objects or occurrences, strip them to their basic concepts and reintroduce them as art." Tadao Cern has featured in the Aesthetica Art Prize twice: in 2016 and 2017. Since then, the Black Balloons project – shown here – has been seen in Tokyo, Beijing, New York, Paris, Venice, Cologne, with coverage in Vice, Widewalls, Designboom and Colossal. In 2019, the artist was featured in The Guardian's My Best Shot photography feature – recognising a key image highlighted by the 2016 prize.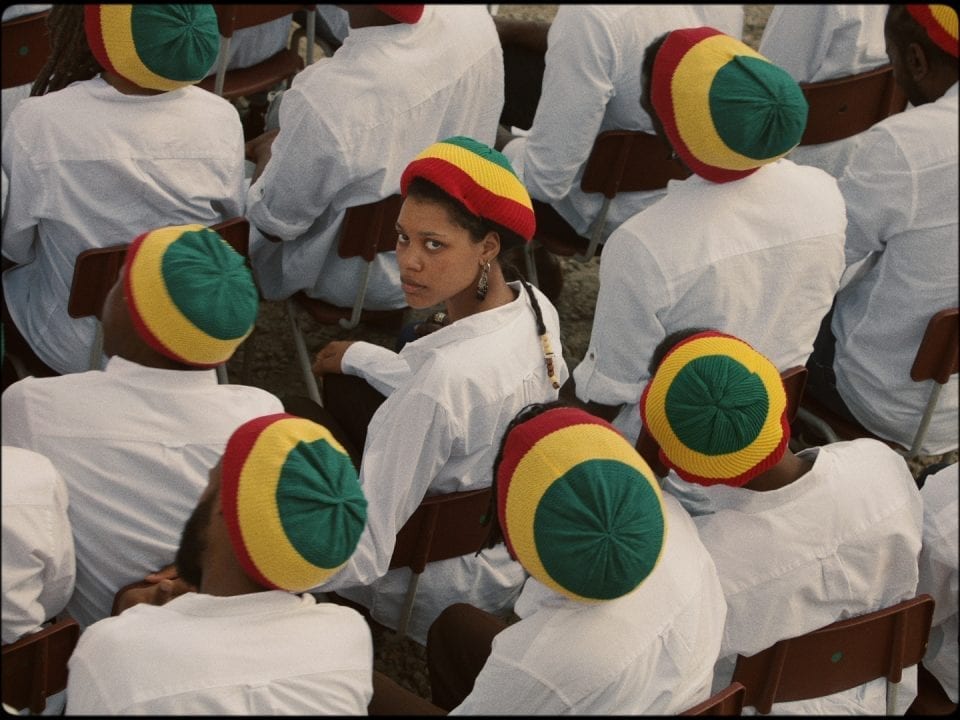 Jenn Nkiru | Video

British-Nigerian director Jenn Nkiru won the 2019 Aesthetica Art Prize for Rebirth Is Necessary. The work is the summation of the filmmaker's feelings and questions about the Black experience. In 2018, the film screened before Black Panther at the London premiere. Nkiru won the Voice of a Woman award at Cannes Film Festival. She has had premieres at Frieze, showing at MOCA, ICA and Somerset House . In 2020, she won the Jarman Award and was nominated for a Grammy for Beyoncé's music video Brown Skin Girl.

www.jennnkiru.com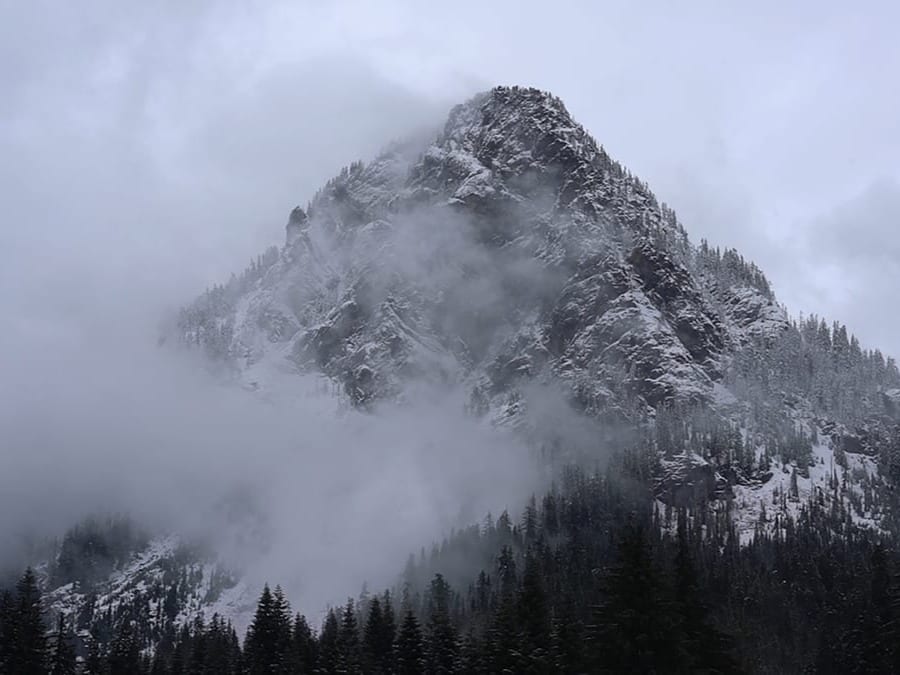 Sim Chi Yin | Photography
Magnum photographer Sim Chi Yin was shortlisted for the Aesthetica Art Prize in 2019. Most People Were Silent – commissioned by Nobel Peace Prize – pairs two landscapes closely associated with the nuclear weapons industry in the USA and North Korea. Beyond the Art Prize, the artist has spoken at Barbican Centre, London – exploring the interconnect between images, agency and the environment. In November 2020, she won the Jimei x Arles Discovery Prize and as a result has a solo show at Les Rencontres d'Arles, France, in Summer 2021.

www.chiyinsim.com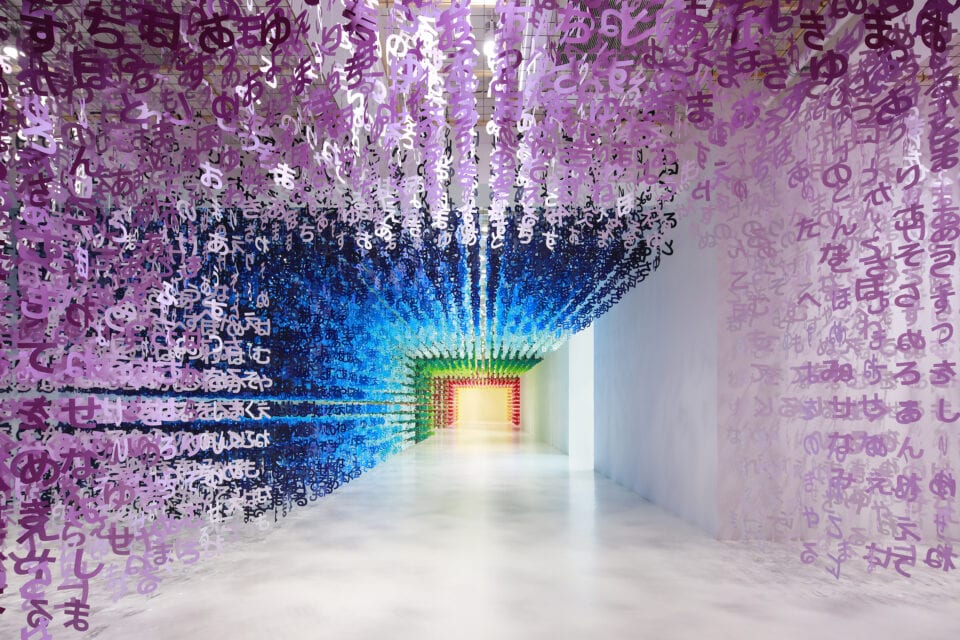 Emmanuelle Moureaux | Installation

Emmanuelle Moureaux's artistic vision was shaped by a trip to Tokyo in 1995. The city's infinite layers of people, language and nature continue to inspire her 3D environments. Forest of Numbers – a multicolour work comprising of hundreds of paper digits – celebrated the 10th anniversary of The National Art Center, Tokyo. In 2020, the work was named 2020 A+Awards Jury Winner. The French architect has also created installations for UNIQLO and ISSEY MIYAKI. In 2017, she was shortlisted for the Aesthetica Art Prize.
---
The Aesthetica Art Prize is open for entries. Submit your work to win £5,000, publication and exhibition.
---
Image Credits:
1. Liz West, Our Colour, Site-specific Installation (T5 fluorescent bulbs, cellulose gels), Dimensions variable, this image shows 10,000 sq ft, 2016. © Liz West.
2. Tadao Cern, Black Balloons, 2016. Rubber, plastic, sulfur hexafluoride, carbon dioxide, helium. 900cm x 900cm. Courtesy of the artist.
3. Jenn Nkiru, Neneh Cherry, Kong, 2018. © Jenn Nkiru.
4. Emmanuelle Moureaux, Universe of Words, 2019. Images: © daisuke shima.
5. Sim Chi Yin, Most people were silent, 2017. Courtesy of the artist.