Video content is integrated into our culture, with one-third of online activity spent watching the moving image. The Aesthetica Art Prize celebrates artists working with film as a means to question today's world. We select five works from the 2020 edition.
Laura Besançon, Alone, Together
Central to Laura Besançon's practice are notions of play, connectivity and place. Alone, Together documents a participatory experiment with residents living in high rises. Individuals were asked to turn their lights on and off to a song at a certain date and time. The residents participated without knowing each other, utilising letters, light and music as the base of communication and creation.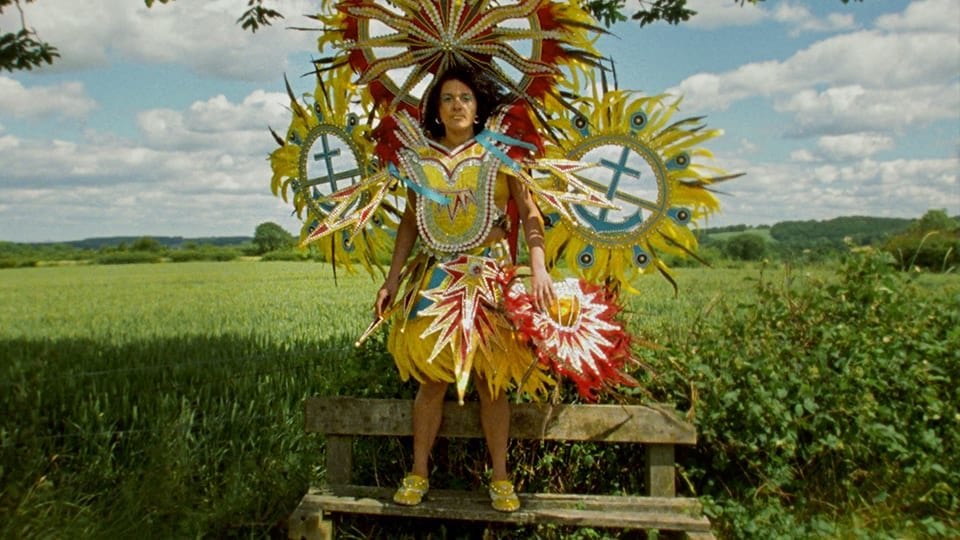 Rhea Storr, A Protest, A Celebration, A Mixed Message
Main Prize-winner Rhea Storr's work is concerned with the ability of analogue practices to speak about black and mixed-race identities. Carnival has provided fertile ground upon which to consider cultural representation, masquerade and the performance of black bodies. A Protest explores the longstanding Bahamian tradition of Junkanoo (a sort of carnival), looking at what kind of work can be made when artists have autonomy over their means of production.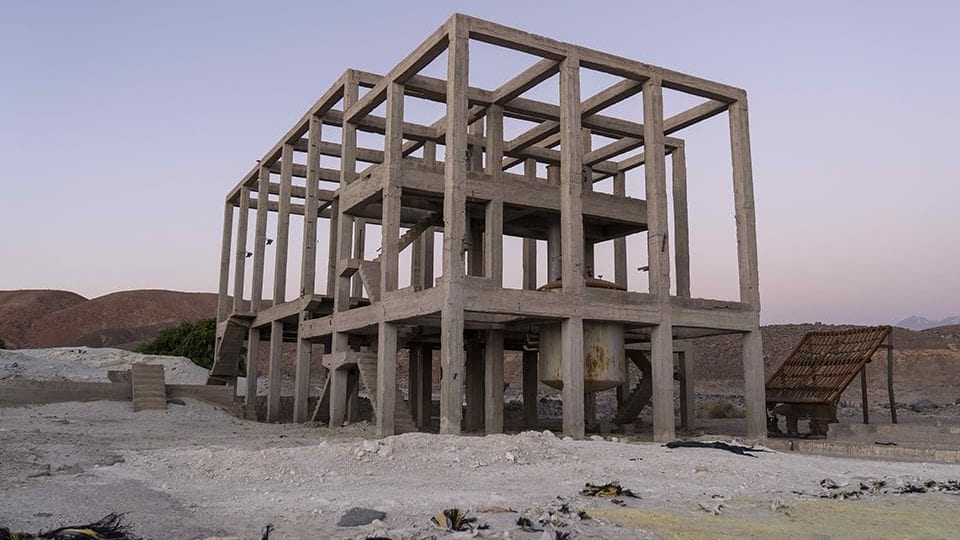 Elise Guillaume, Silent Grounds
Concerned with the current state of the environment, Elise Guillaume's work sheds light on exploitative contemporary industries. By visiting – and sometimes infiltrating – sites for research, she started to notice the similarities between the treatment of nature and women. Silent Grounds seeks a space where we can meditate on our role and responsibilities within the Anthropocene.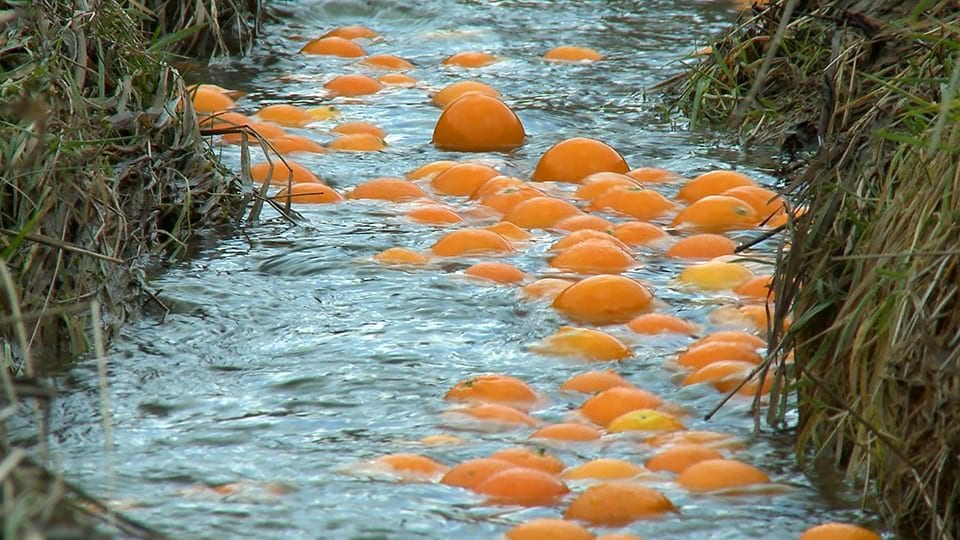 Pernille Spence & Zoë Irvine's work is a synthesis of ideas, methods and media. It combines their individual practices in sound, performance, sculpture and video. Bob & Sink follows a group of oranges through rivers and streams. The oranges are a foreign body – buoyant and immersed – yet separate. They are held in suspension, floating in a community. Gravity pulls them on. They are perpetually in motion. How does this reflect our societies?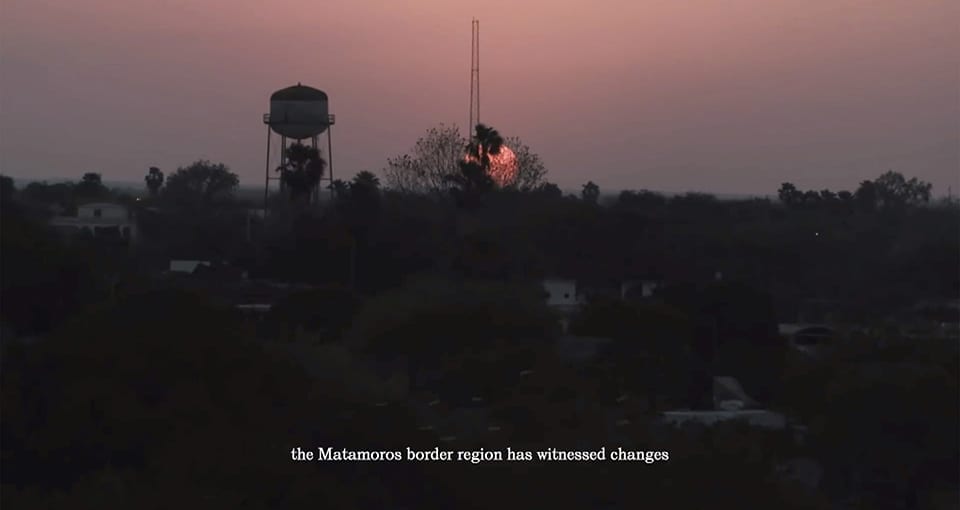 Emerging Prize-winner Chris Yuan uses video, fiction, sound, design and performance to look into the messy web of human construction. Counterfictions uses Donald Trump as a starting point – questioning what happens when the world leans towards populism and conservatism. It depicts alternative realities of ecological collapse after the construction of Trump's border wall. The film weaves together scientific facts and quotes from the president, as well as references to literature and mythology.
---
The Aesthetica Art Prize is open for entries. We're looking for artists who are redefining the parameters of contemporary art. Submit your works by 31 August. Find out more here.
---
Lead image: Laura Besançon, Alone, Together. Courtesy of the artist.
1. A Protest, A Celebration, A Mixed Message. Courtesy of the artist.
2. Elise Guillaume, Silent Grounds. Courtesy of the artist.
3. Pernille Spence & Zoë Irvine, Bob & Sink. Courtesy of the artist.
4. Chris Yuan, Counterfictions. Courtesy of the artist.