Today is the last day to submit to the Aesthetica Art Prize, an international award celebrating excellence in art from across the world. It offers both emerging and established artists the opportunity to showcase their work to a wider audience, and further their engagement with the international art world.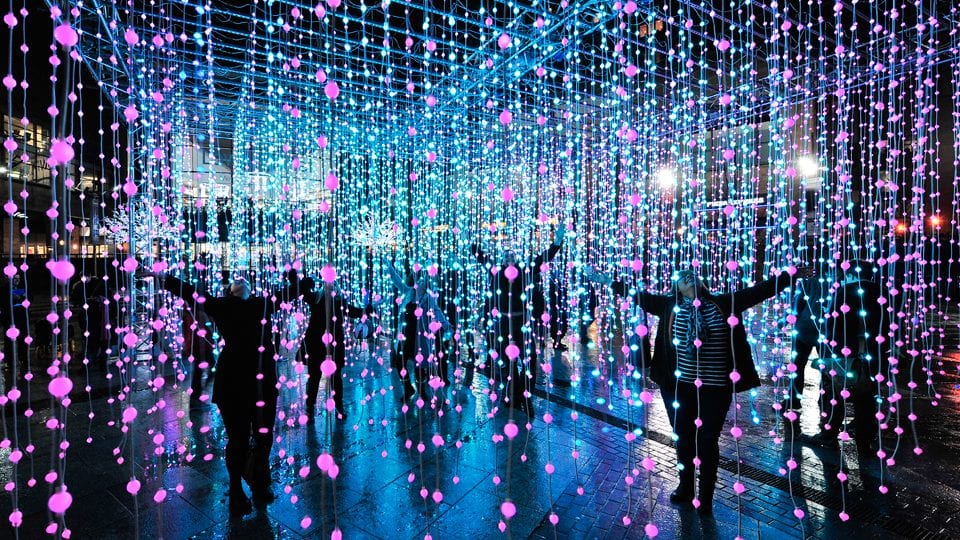 There are two awards for entry: the Main Art Prize and the Emerging Art Prize. The Emerging Art Prize is open to current students and artists who have graduated within the last two years. The Main Art Prize is open to all, including those eligible for the Emerging Art Prize.
We're looking for innovative entries across four categories: Photographic & Digital Art; Three Dimensional Design & Sculpture; Painting, Drawing & Mixed Media and Video, Installation & Performance.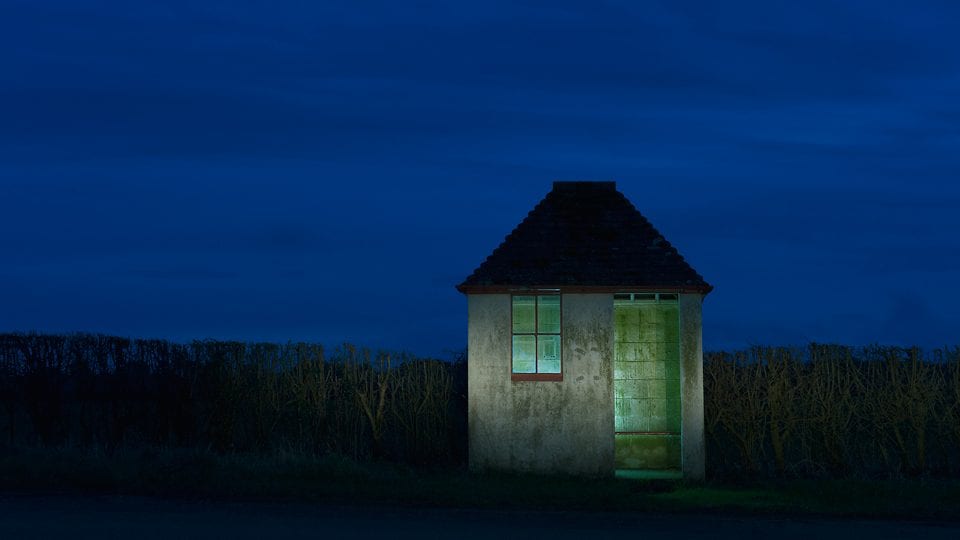 This year's judging panel comprises influential art figures, including curators, directors and artists whose expertise spans all media. The industry leaders – including representatives from FACT, Liverpool; BALTIC Centre for Contemporary Art, Gateshead; V&A, London; Aesthetica; frieze; Edinburgh College of Art; Leeds Arts University and Goldsmiths College, London – are looking for innovative, responsive works across a range of disciplines, recognising technical skill and bold concepts.
Recent finalists include Tokyo-based French architect and artist Emmanuelle Moureaux; Rachel Ara, founder of the artists collective [ALLOY], whose work is being exhibited at the V&A, Barbican Centre and Whitechapel Gallery; Liz West, recipient of the Royal British Society of Sculptors Bursary Award; and Ellie Davies, who has since shown new and recent works in the exhibition Into the Woods at Crane Kalman, London.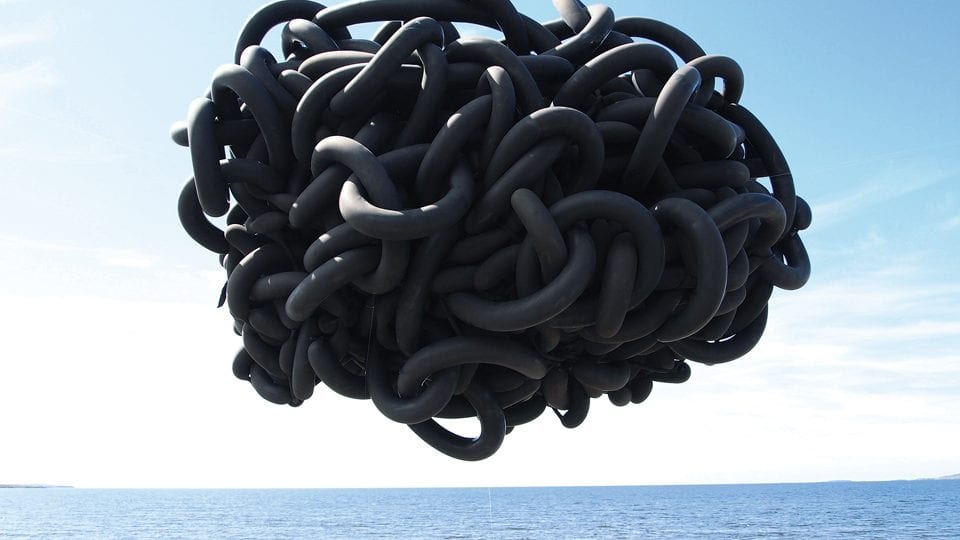 Previous finalists include John Keane, former official British war artist, currently represented by Flowers Gallery in London; Julia Vogl, member of the Royal British Society of Sculptors and twice selected for Public Art Network Year in Review projects; Ingrid Hu, former designer at the Lubetkin-winning Heatherwick Studio; Marcus Jansen, a leading modern expressionist; and Bernat Millet, shortlisted for National Portrait Gallery's Taylor Wessing Photographic Portrait Prize.
The Aesthetica Art Prize is open for entries until midnight, 31 August. Find out more here.
Credits:
1. All images courtesy the artists.