Be inspired by these five lens-based artists from the Aesthetica Art Prize. Discover a range of powerful portraits, cinematic scenarios and ethereal still lifes. 
Ole Marius Joergensen

Ole Marius Joergensen's photographs  are meticulously staged, honouring the legacy of cinema. With the use of theatrical light and vivid colour juxtapositions, the images emphasise a sense of mystery, as well as a duality between rural life and the modern world. Finding the Red is built upon childhood memories. The series reflects Joergensen's  background in film, wrapping the images in a cinematic style which recalls watching Hollywood movies as a child.
---
Shauna Frischkorn

Frischkorn creates an ironic yet historical dialogue between the subjects and Renaissance portraiture. The series McWorkers captures Fast food industry employees who work day in and day out, whilst wearing conspicuous corporate uniforms. It reflects on perceived notions of conformity and anonymity associated with job roles.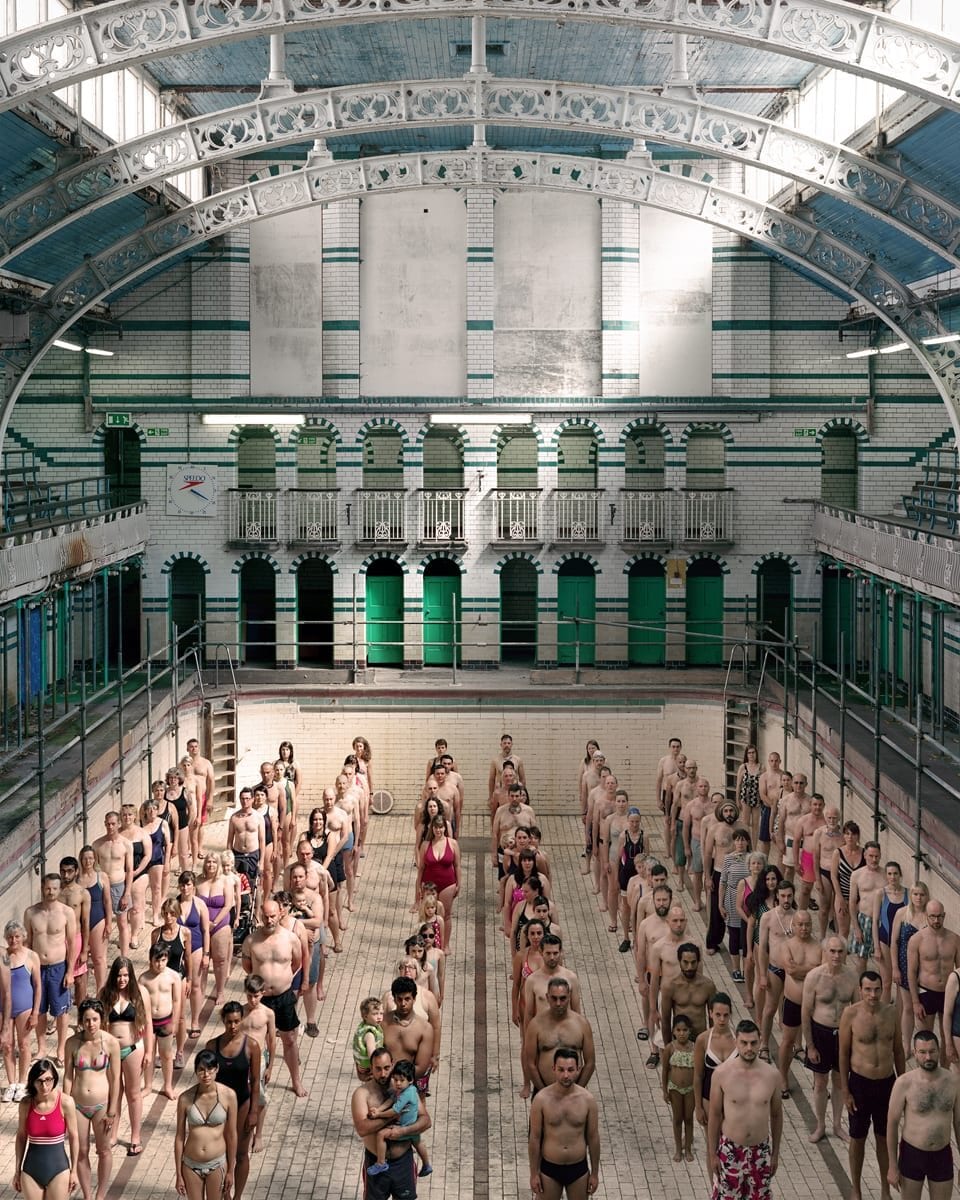 Attilio Fiumarella

After the city council's decision to close the Moseley Road Baths, Fuimarella wanted to claim the importance of this facility for the local community and its relevance as part of the national heritage. This swimming pool is the symbol of the diversity that characterises Birmingham. At once, it embodies history, culture and a passion for swimming.
---

Lilli Waters

Fascinated by the beauty and complexity of plants and creatures, Lilli Waters' underwater environments are reminiscent of still-life paintings. Colourful and vibrant, the images are filled with iridescent objects, yet lurking within are man-made materials. Whilst materials such as plastic may have a certain beauty, its presence alongside the creatures has a dark and destructive quality.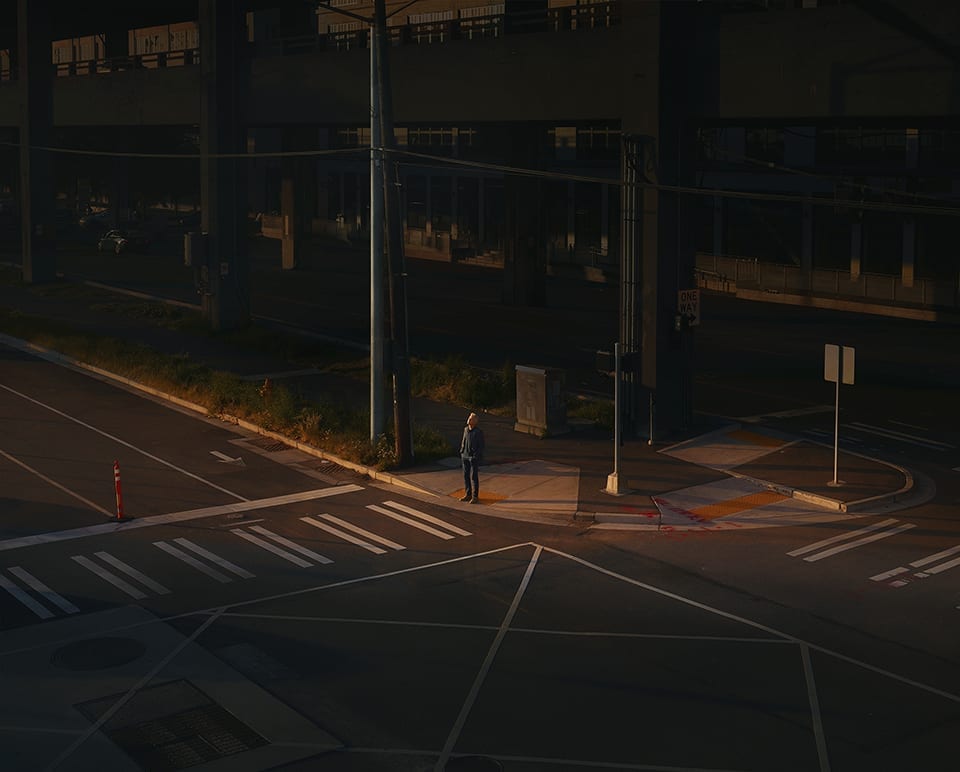 Oli Kellett
Oli Kellett's Cross Road Blues draws from the legend that Robert Johnson, the Delta Blues musician, met the devil at a crossroads outside Memphis and sold his soul in exchange for his musical talents. Being held at a "DON'T WALK" sign allows us to ask ourselves: where do we come from? Where are we going?
---
Submit to the Aesthetica Art Prize »
---
Image Credits:
1. Ole Marius Joergensen, The Noisy Couple from the series Finding the red. 90cm x 64cm. Courtesy of the artist.2. Shauna Frischkorn, Allison, McDonald's (from the series McWorkers), 2014. 40 x 30 inches.
3. Shauna Frischkorn, from the series McWorkers.4. Rebecca Reeve, image from Marjory's World.5. The 100 Swimmers, 2014. 25in x 31in.
6. Lilli Waters,In Dreams, from the series Plastic Fish, 2017. 60cm x 73.3cm, edition of 8 + 2AP.
7. Lilli Waters, Afterlife.8. Oli Kellett, Cross Road Blues, 2016 – 2018.