In an increasingly digital landscape, it can be hard to decipher the lines between reality and fiction. With the rise of VR and AI, where does the real world end and a virtual one begin? Artists continue to push the boundaries of perception, crafting illusory worlds through fine art, photography and rendering. From paper models, toy houses and train sets to CGI, these creatives question the way we see the world. They encourage us to look twice; to think about the images we consume.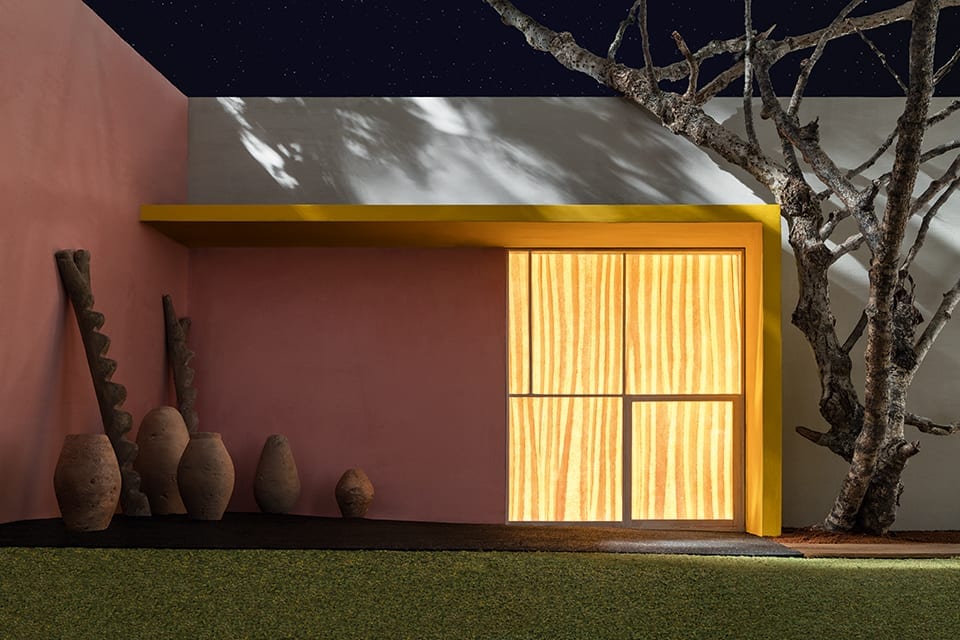 For almost 40 years, James Casebere (b. 1953) has devised both simple and complex table-top models, creating thought-provoking and visually deceptive photographs that have accrued international acclaim. Through fellowships and museum collections at the likes of the Solomon R. Guggenheim Museum and The Metropolitan Museum of Art, the artist has been instrumental in the critique of media culture. Recent works have referenced modernist architectural structures and explored rising sea levels. Casebere notes: "In the end, I realised that what mattered was the space, the light, the colour and texture."

See full feature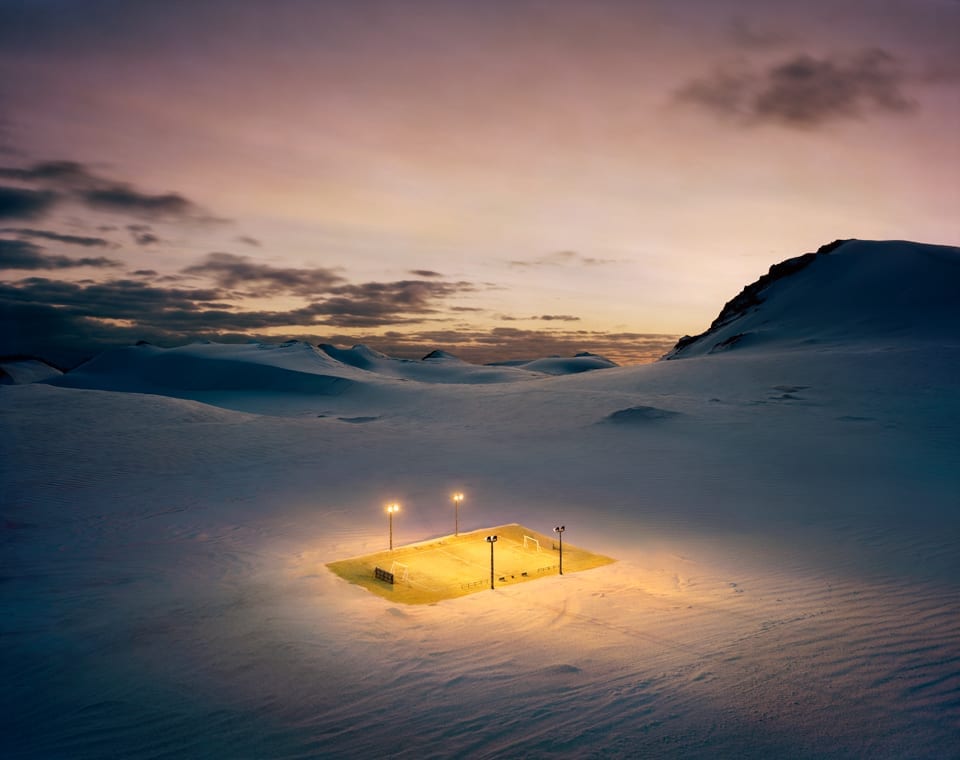 ---
German artist Thomas Wrede (b. 1963) studied at the Academy of Fine Arts in Münster from 1986 to 1992 and is now a professor of photography and new media at the University of Fine Arts Essen. Influenced by how nature is presented within today's media, Real Landscapes (2004-2016) traverses the lines between simulation and reality. Wrede uses commonplace objects for the staging of the images: toy cars, classic houses and pine trees taken from a model train kit are placed on North Sea beaches, in coal dumps, on garbage heaps and piles of rubble. The sheer expanse of the environment is thrown into perspective through sparsely spread signs of civilisation.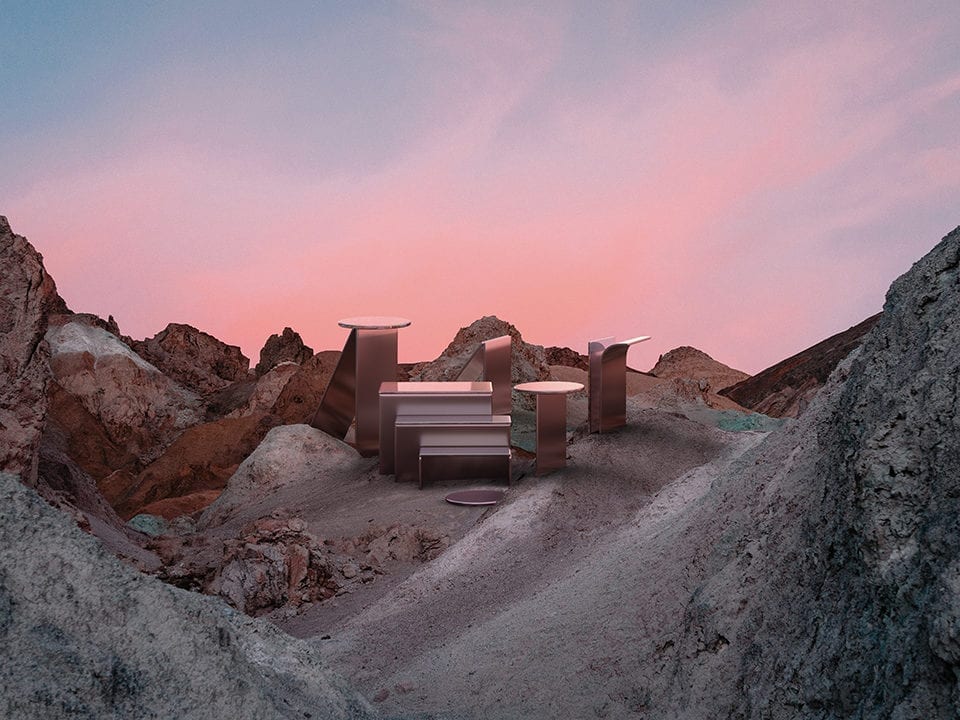 Six N. Five's project was fuelled by a shared love of finding tranquil moments in an otherwise chaotic world.  Each image carries a consistent design – a serene and polished visual language that envelopes and calms the viewer. One-of-a-kind sculptures nestle into their distinct environments, which complement each other in form, colour and material. Pink sunsets reflect off smooth silver metal. These images settle the mind through magnetising simplicity, drawing onlookers into glossy lakes and pearly skylines. Six N. Five – directed by Ezequiel Pini (b. 1985) – specialises in still life visuals and videos with a clean and modern aesthetic. 
---
Discover more digital artists from the Aesthetica Archives
---